Gemma Fowler
Author of Moondust
About Gemma Fowler
Gemma Fowler works in London as a copywriter.
Ever since her dad gave her an old telescope at the age of eight, she's been obsessed with space and everything that goes with it. Even now, her friends will tell you she's often on another planet entirely.
Despite being the wrong side of twenty-nine, her soul is still and always will be, thirteen years old.
Gemma Fowler in the news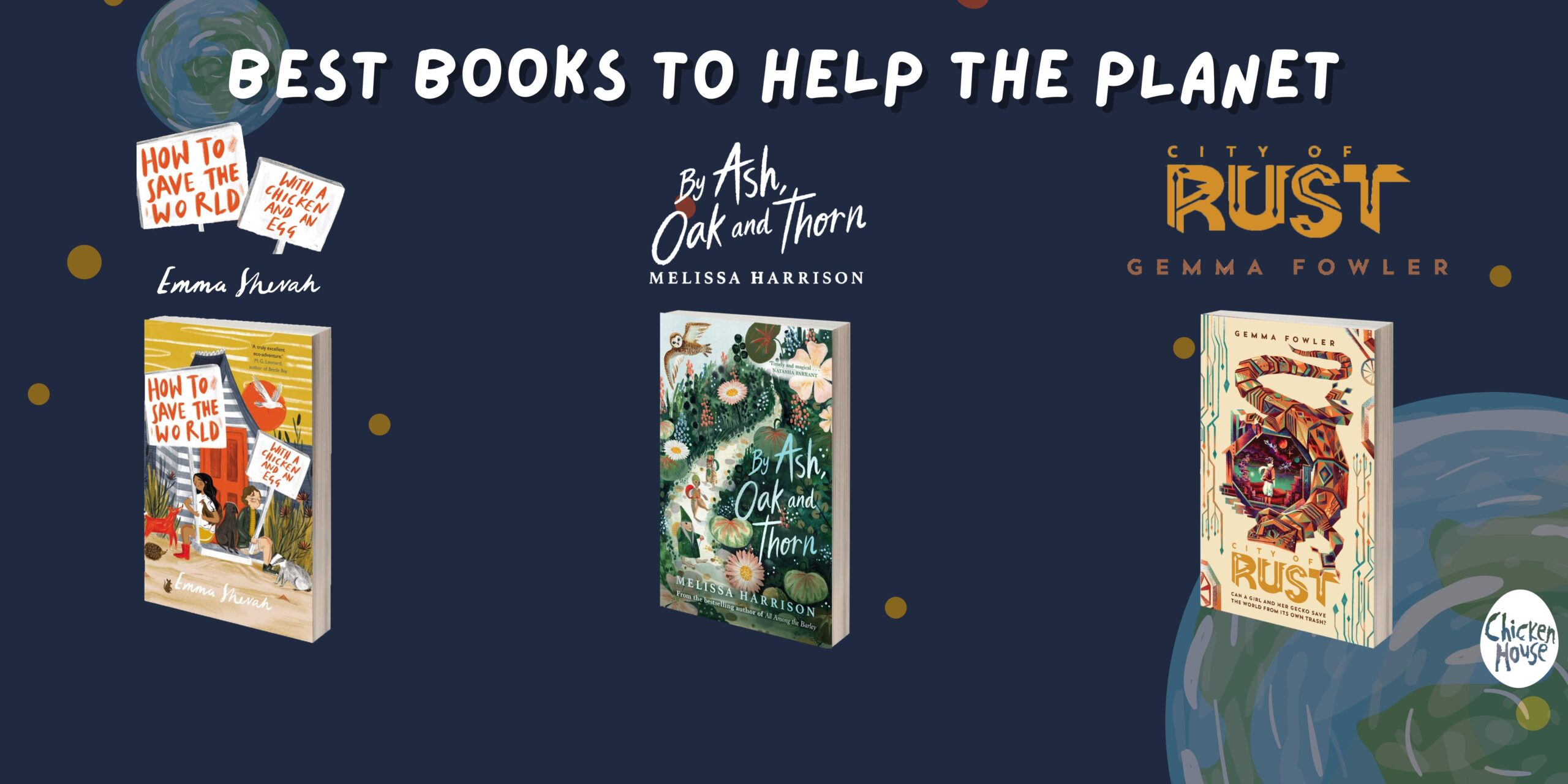 Eco Books for Young Readers
#COP26 IS JUST AROUND THE CORNER ... And with the need for action on climate change ever present, it's never been more important to learn and adapt to helping make the planet a better place. To help spread a meaningful message about the importance of recycling, reusing, reducing your waste and making life a little bit more green, we've put together a list of our top three favourite eco-friendly books to help empower us all to make a difference ...
More Gemma Fowler news