James Dashner
Author of The Maze Runner
About James Dashner
James Dashner, author of The Maze Runner, The Scorch Trials, The Death Cure and The Kill Order, was born and raised in Georgia in the United States.
After several years working in finance, he decided it was time to pursue his lifelong dream of becoming a published children's author, and he is now a full-time writer.
James lives in the Rocky Mountains with his family. A new Maze Runner novel, titled The Fever Code, comes out in 2016.
Accolades and awards
BIG NATE
2008 Whitney Award for Best Youth Fiction
THE MAZE RUNNER
2011 ALA Best Fiction for Young Adults; 2012 Young Reader's Choice Award, intermediate grades
Other books by James Dashner
James Dashner in the news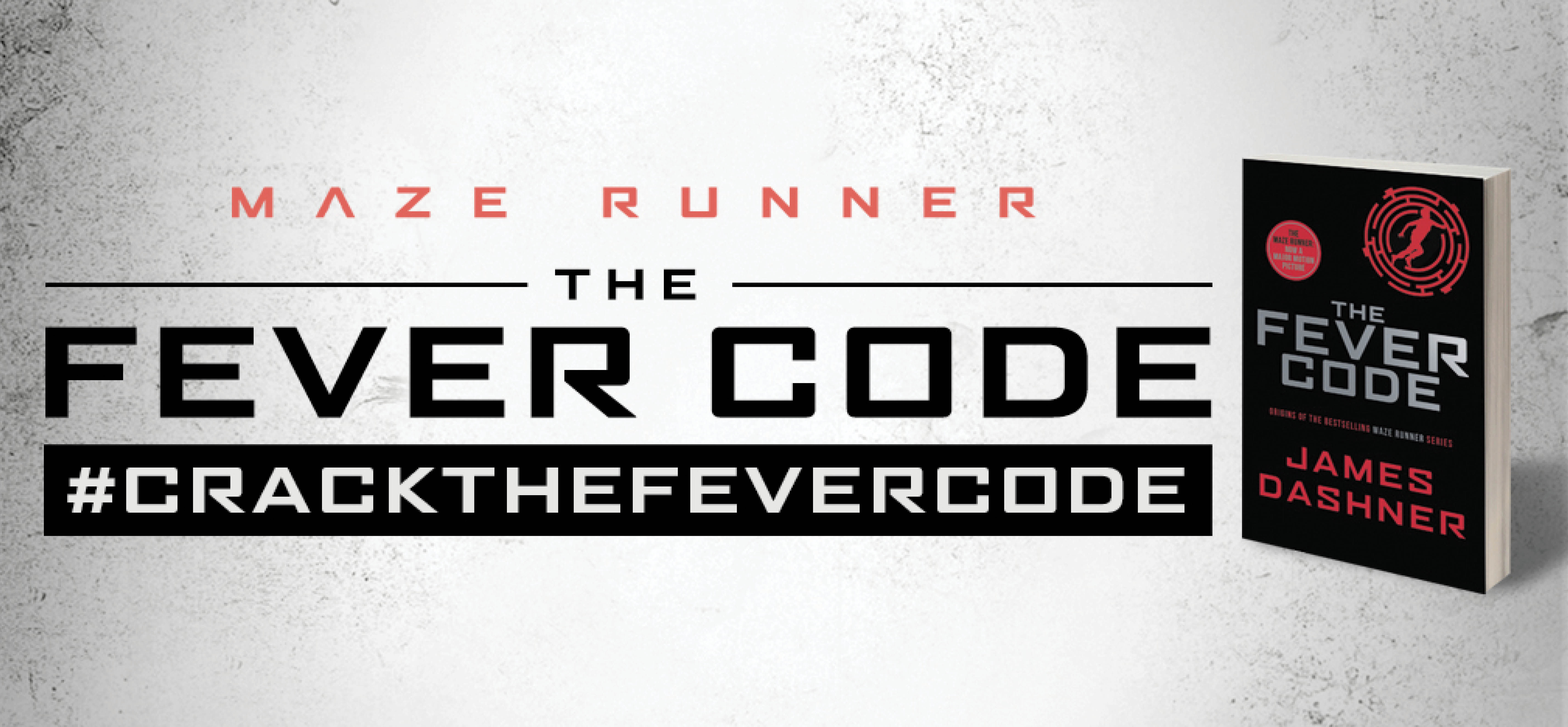 Help us #CrackTheFeverCode!
To celebrate the paperback release of The Fever Code, the fifth book in James Dashner's multi-million-selling Maze Runner series, we decided to launch with something a little more ... mysterious!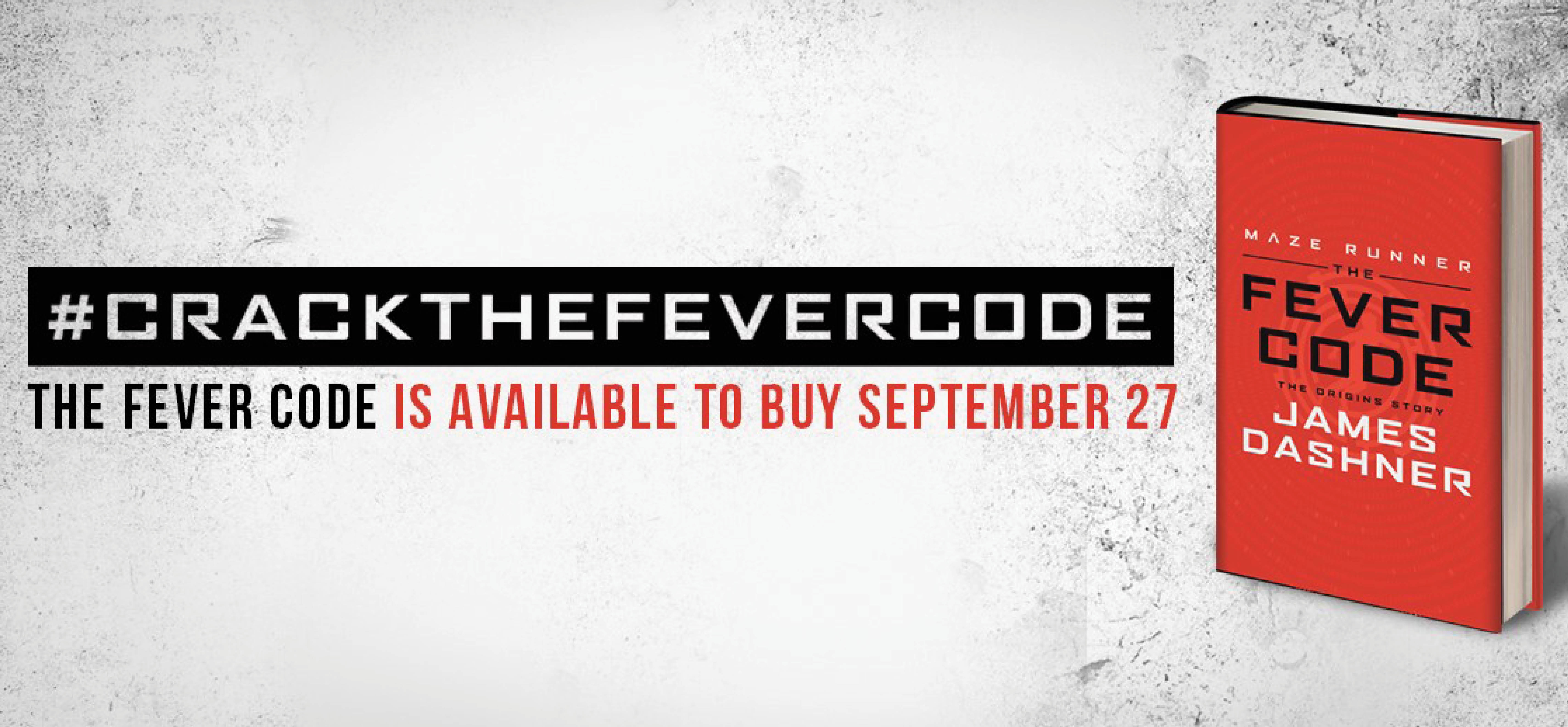 IT'S FINALLY HERE!
The day has finally come! The newest instalment in James Dashner's multi-million-selling Maze Runner series, The Fever Code, is available in shops today. A sequel-to-the-prequel, The Fever Code promises answers to all of fans' burning questions about the origins of Thomas, the other Gladers and the Maze – you will never see the truth coming …
More James Dashner news