Pádraig Kenny
Author of Tin
About Pádraig Kenny
Pádraig Kenny is an Irish writer from Newbridge in County Kildare. He has a first class master's degree in Anglo-Irish Writing from Maynooth University, and he has taught English literature and creative writing. He has worked as a freelance arts journalist, and as a scriptwriter he has written drama and comedy for radio and screen. Tin is his first novel.
Accolades and awards
TIN
Shortlisted for the Irish Book Awards Children's Book of the Year 2018
Nominated for the CILIP Carnegie Award 2019
Pádraig Kenny in the news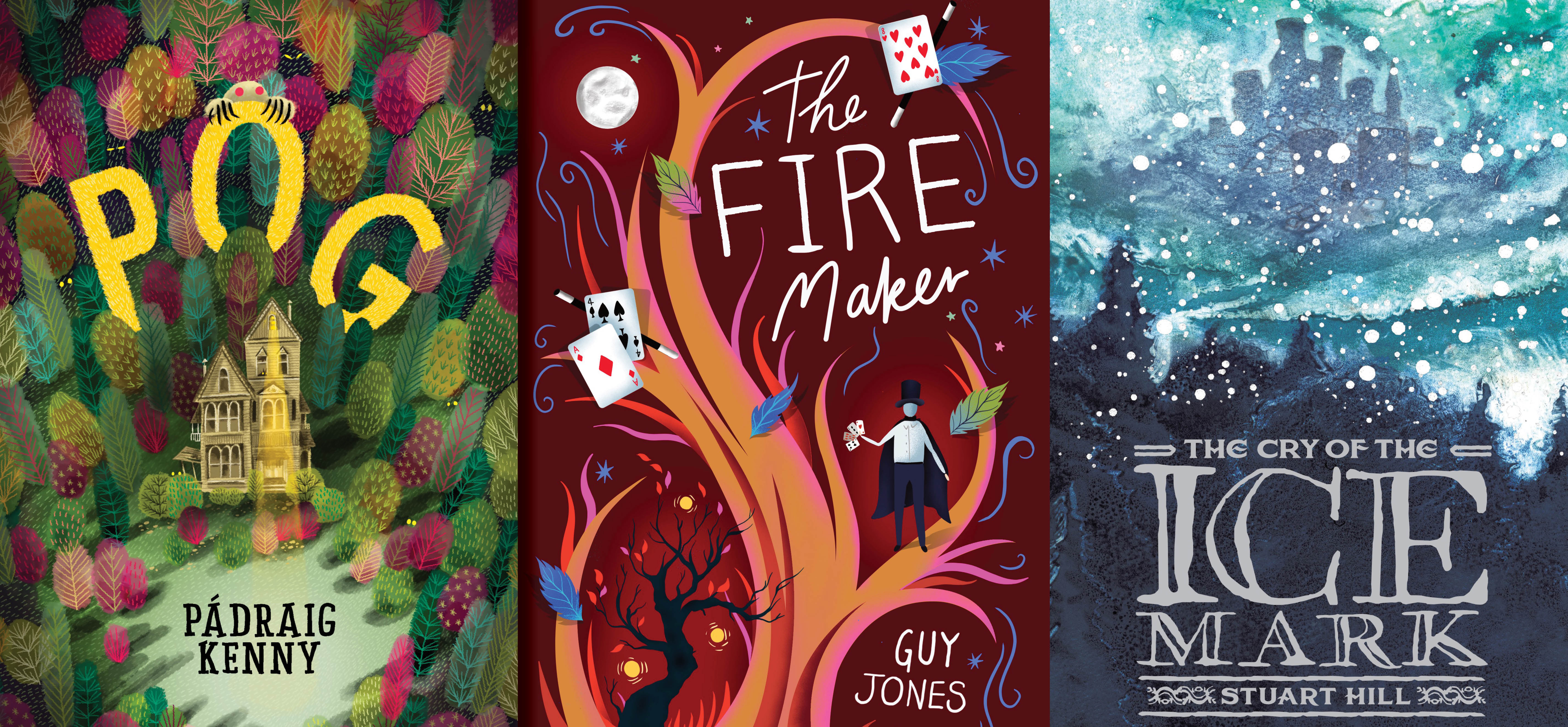 New April books!
It's officially spring! The sun is shining on us here at a Chicken House HQ and three fantastic little book chicks have just hatched. If you like fantasy and magic, April is the month for you. Here's what's out now …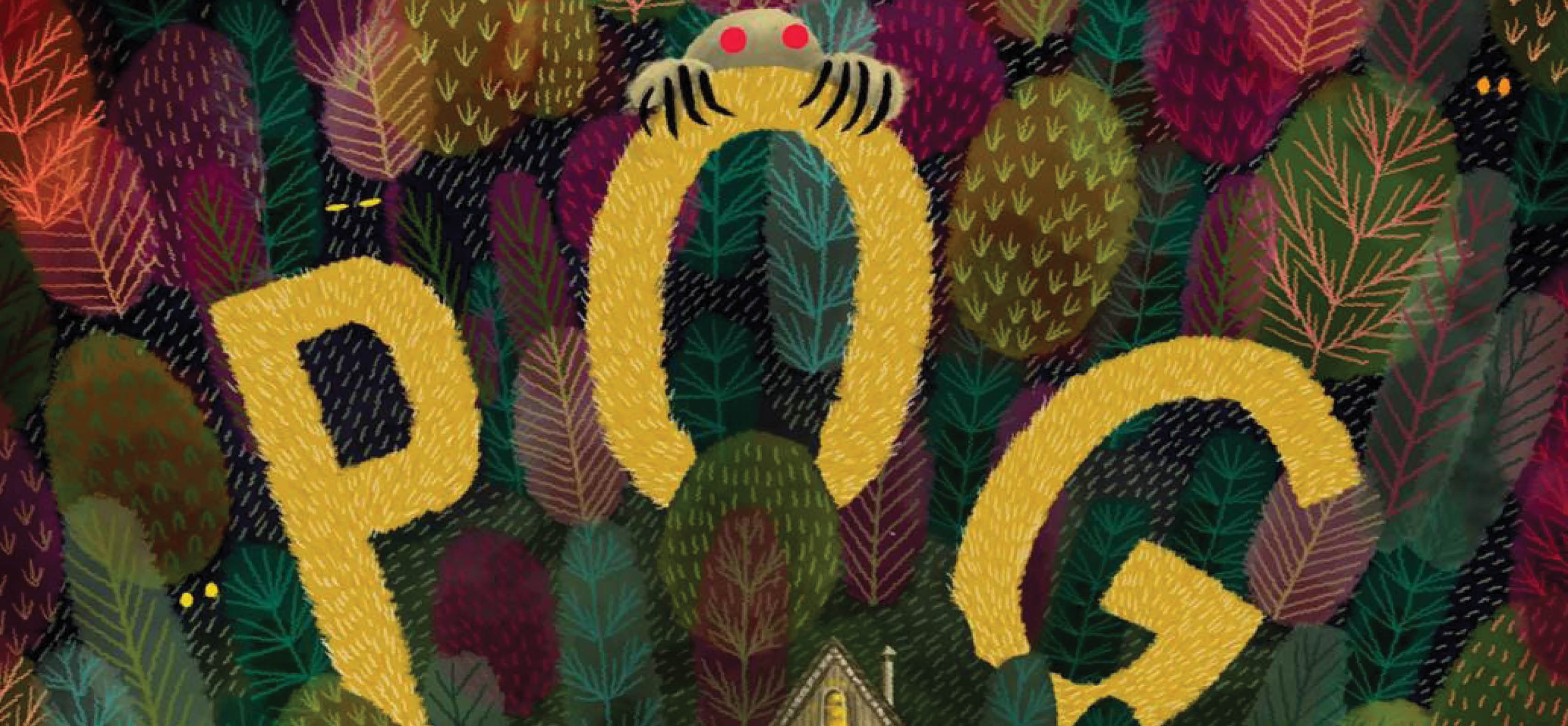 Small, furry and born to protect: meet POG
We're SO EXCITED to reveal the cover and title for Pádraig Kenny's new standalone novel for middle-grade readers, Pog, which is coming out in April 2019!
More Pádraig Kenny news