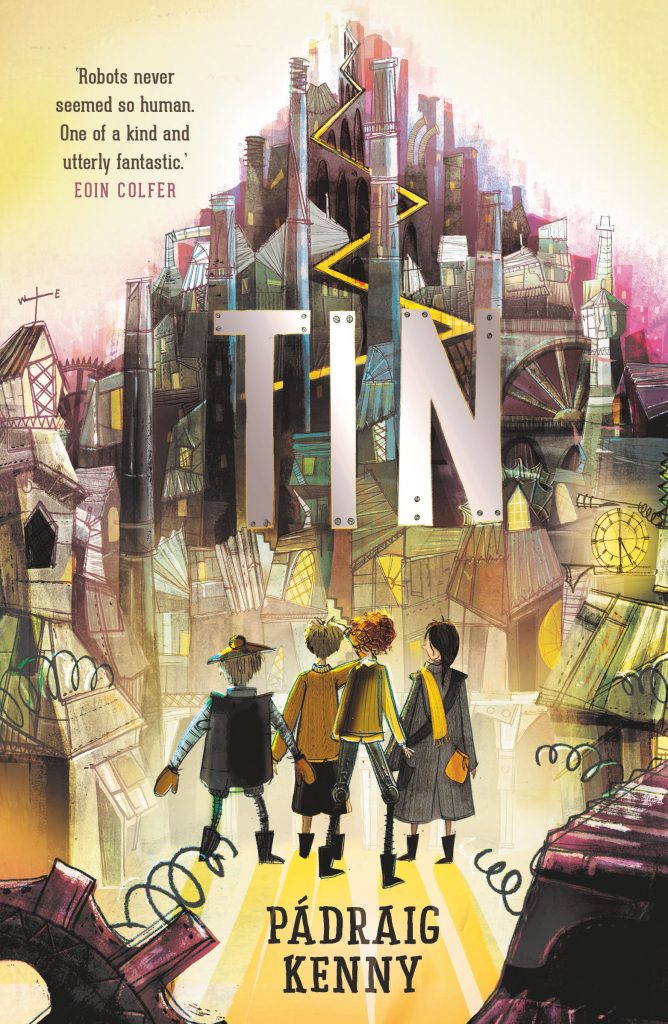 Buy Tin...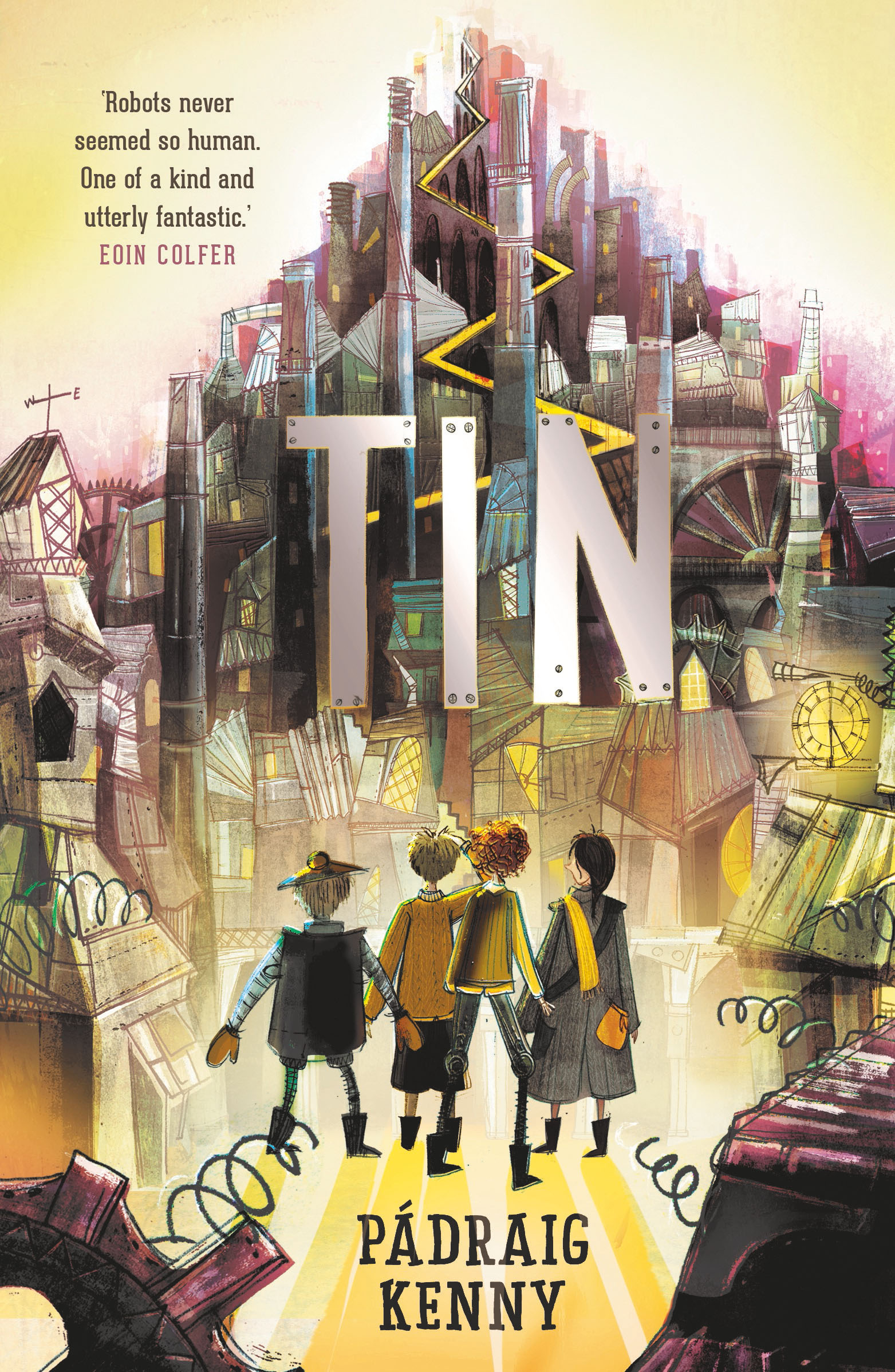 £6.99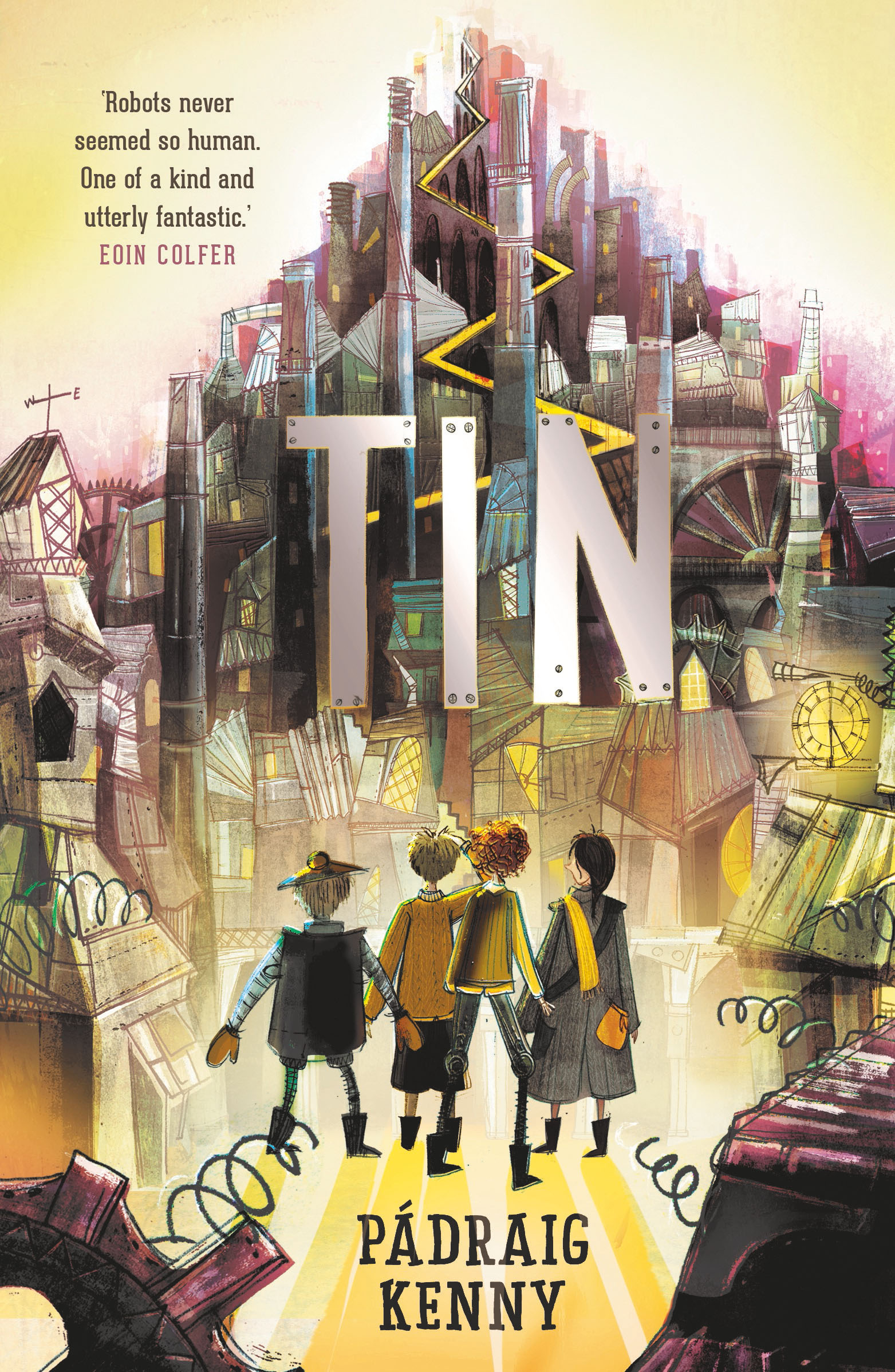 £6.99
Extract
Snow was falling from the night sky, and all the world was cold and hushed except for the regular metallic squeaking of Jack's joints. Christopher glanced at Jack, but the mechanical looked straight ahead, oblivious to the sound. Absalom was walking a few feet in front, his thin black coat billowing around him.
Squeak squeak.
Christopher willed the sound to stop.
Squeak squeak.
Absalom wheeled around, raising his tall spidery frame up to its full height.
'I thought I told you to oil him before we left the yard,' he said, glaring down at Christopher.
About the book
Christopher is 'Proper': a real boy with a real soul, orphaned in a fire. He works for an engineer, a maker of the eccentric, loyal and totally individual mechanicals who are Christopher's best friends. But after a devastating accident, a secret is revealed and Christopher's world is changed for ever … What follows is a remarkable adventure, as Christopher discovers who he really is, and what it means to be human.
Pinocchio meets The Wizard of Oz with a hint of Northern Lights in this stunning debut from Pádraig Kenny.