Rebecca Stevens
Author of Valentine Joe
About Rebecca Stevens
Rebecca Stevens has always been highly creative. She has worked as an actor, a stand-up comedian and a scriptwriter for children's television, writing for shows such as Mr Bean and Postman Pat. Valentine Joe is her first solo book, and her second novel for Chicken House, Rose in the Blitz, will be published in August 2016.
Accolades and awards
VALENTINE JOE
Longlisted for the Branford Boase Award 2015 (alongside editor Rachel Leyshon)
Shortlisted for the Bolton Children's Book Award 2015
Shortlisted for the Heart of Hawick Children's Book Award 2014
Shortlisted for the Sefton Super Reads Award 2015
Shortlisted for the Staffordshire Young Teen Fiction Award
Rebecca Stevens in the news
NaNoWriMo Nov Day 16: Rebecca Stevens
We're over halfway through NaNoWriMo! Valentine Joe and Rose in the Blitz author Rebecca Stevens is here to keep you motivated right to the end ...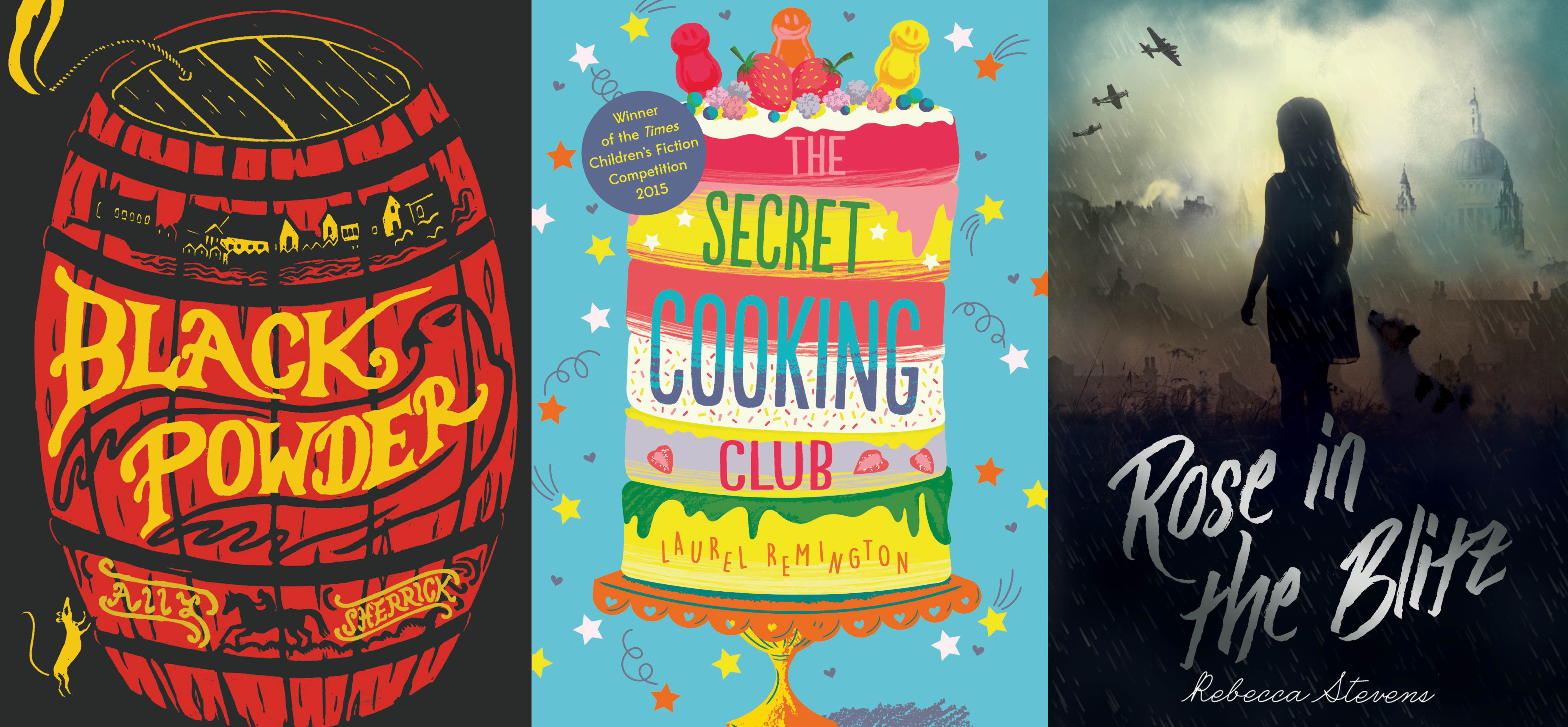 AUGUST BOOKS!
As August arrives in a flurry of rain, we're enjoyed some serious bookish sunshine in the Chicken House offices, with three totally gripping reads ...
More Rebecca Stevens news