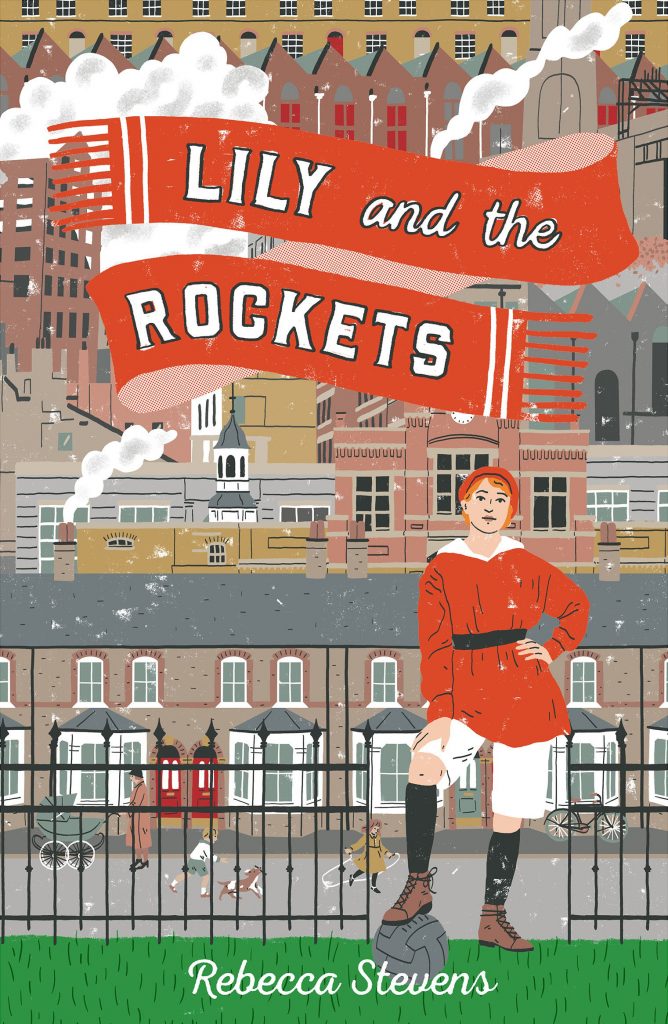 Buy Lily and the Rockets...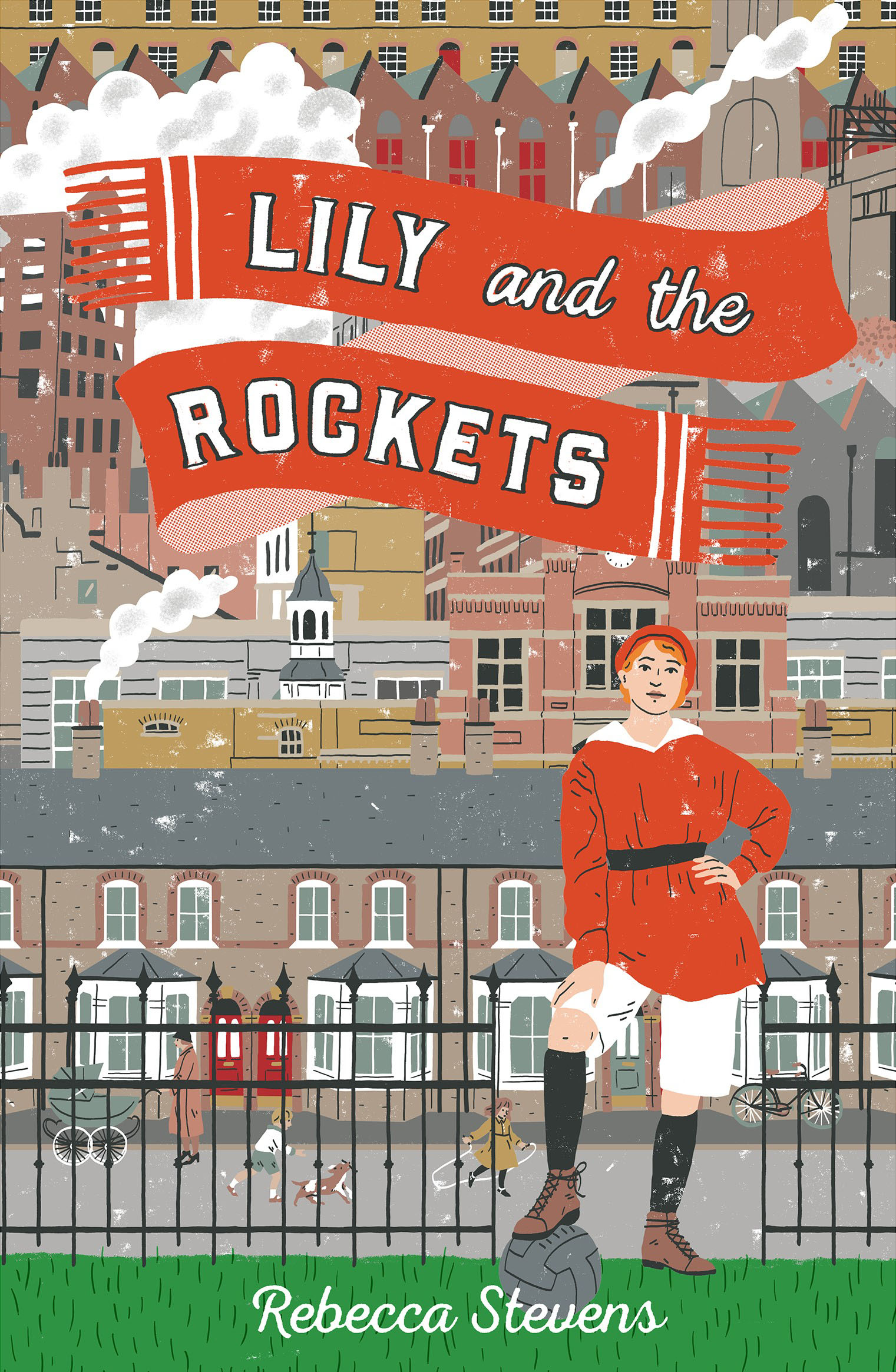 £6.99
Extract
Oh, I remember that day. Me and Amy May, Amy May and me, lying in the grass on Plumstead Marshes, the sun on our faces and the world at our feet. We'd left school that afternoon, finished for ever, and we felt that anything was possible.
We were fourteen and we'd been best friends since time began.
'What would you do, Lily Dodd,' Amy May was saying, 'if you could have any job in the world?'
That was easy.
About the book
It's 1918. Lily spends her days working in a munitions factory, her nights picking metal out of her hair, and her lunchtimes kicking a ball with her workmates. Together they form a football team, the Rockets, and a league soon follows. But when the war ends, the girls lose both their jobs and their football. Not Lily. If her only chance of being a goalie is to play with the men, then that's what she'll do.
A timeless middle-grade story of football, friendship and determination from the acclaimed author of Valentine Joe and Rose in the Blitz. 
Lily and the Rockets in the news
NaNoWriMo Nov Day 16: Rebecca Stevens
We're over halfway through NaNoWriMo! Valentine Joe and Rose in the Blitz author Rebecca Stevens is here to keep you motivated right to the end ...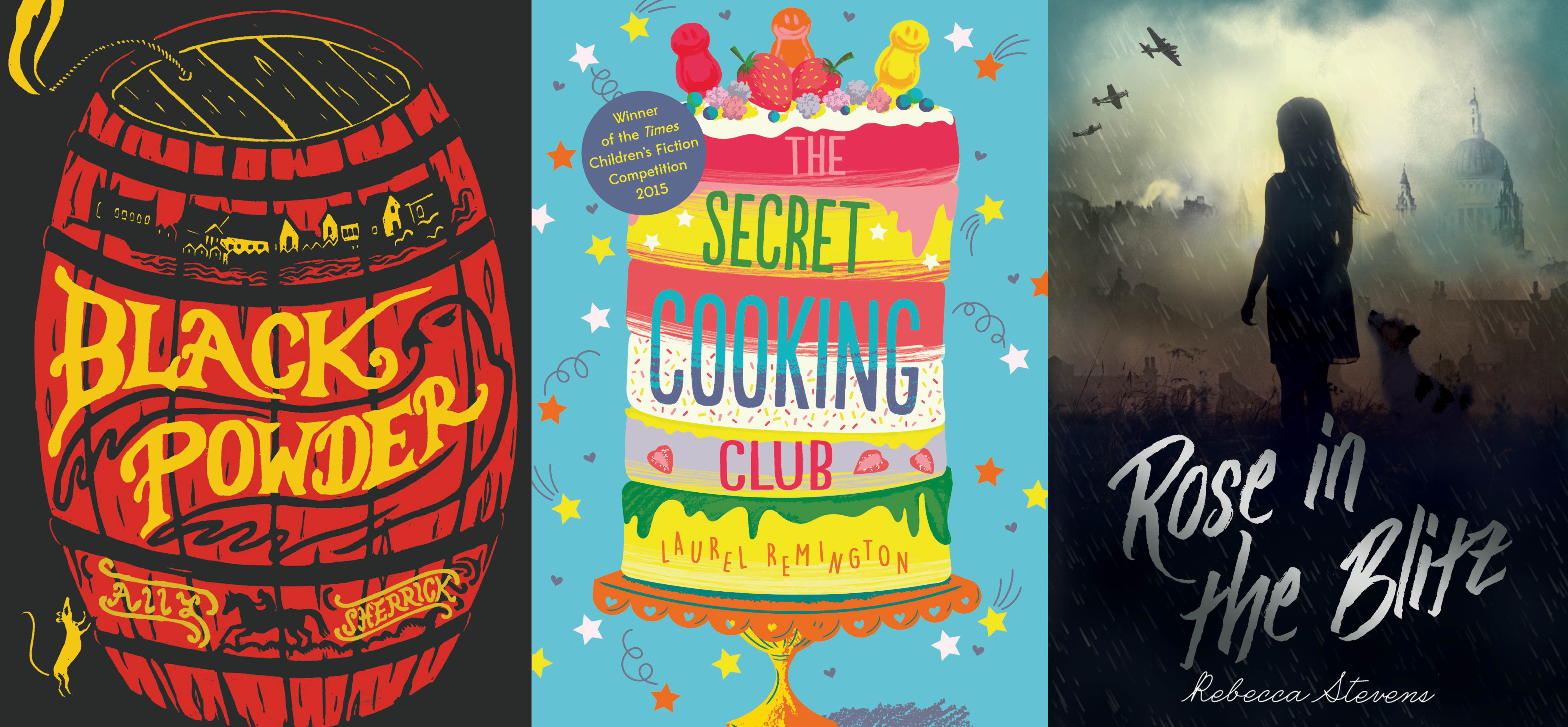 AUGUST BOOKS!
As August arrives in a flurry of rain, we're enjoyed some serious bookish sunshine in the Chicken House offices, with three totally gripping reads ...
More news