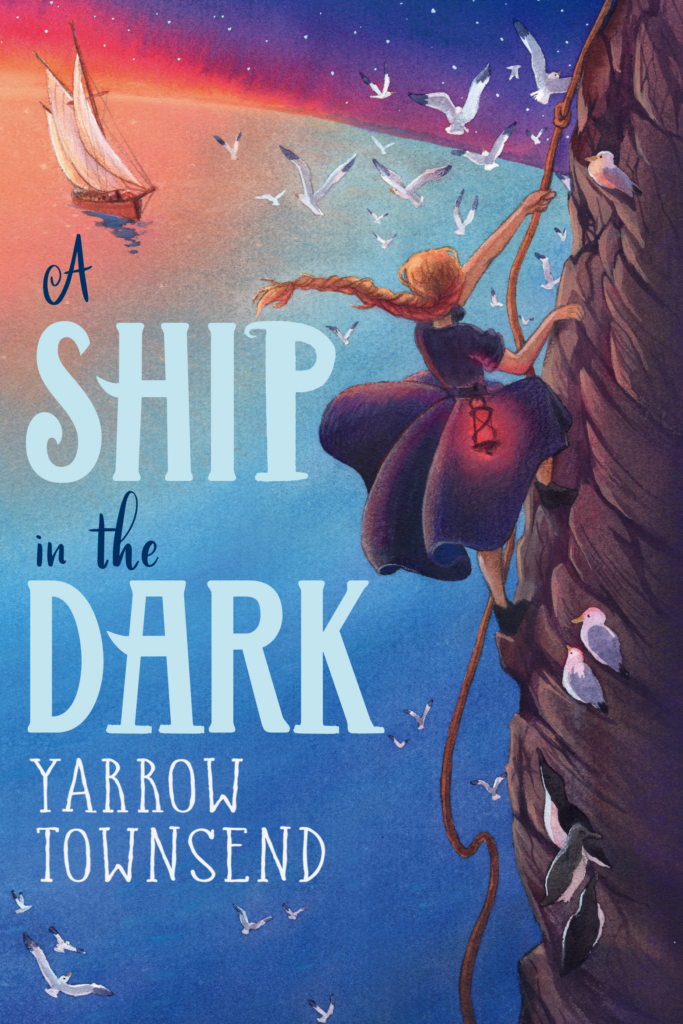 Buy A Ship in the Dark...
About the book
A stunning adventure from the Branford Boase Award-shortlisted author of The Map of Leaves.
Anna lives on remote Windrose Island, caring for its birds.
When her stepfather Caleb is arrested for smuggling, she must prove his innocence. The truth may lie on board the Albatross, a missing whaler.
Anna and her friend Mina travel the high seas to find the lost ship before ruthless Society Man, Bartholomew Rime…
But without a map, only migrating birds and the song of whales can show the way.
A stunning new novel from the author of The Map of Leaves, shortlisted for the Branford Boase Award 2023
A masterfully-written, classic literary adventure with themes of female empowerment
For fans of The Girl of Ink & Stars and The Lost Whale