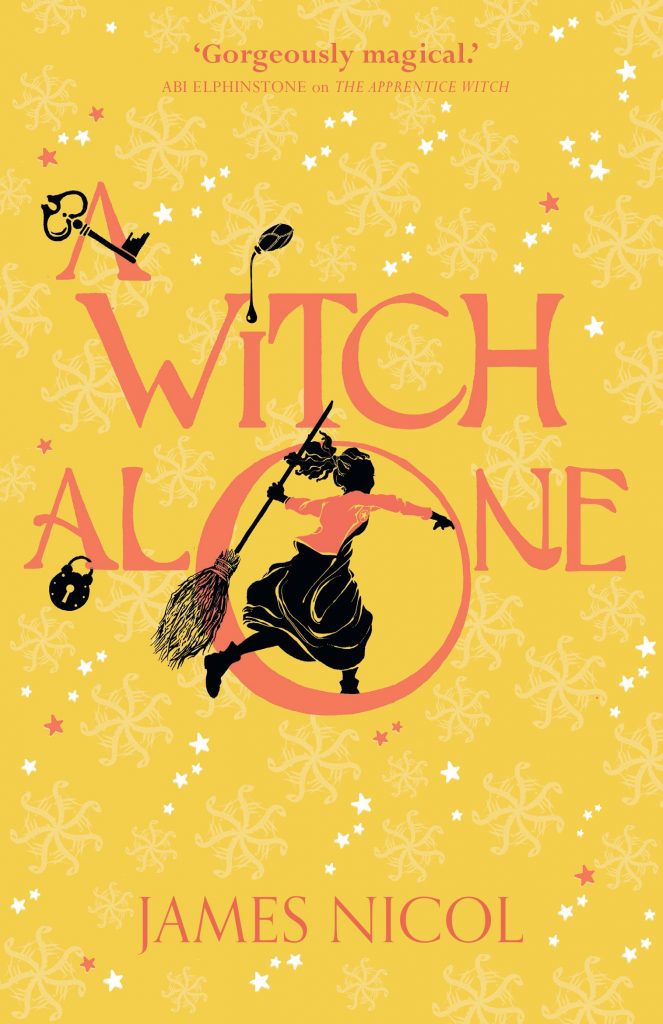 Buy A Witch Alone...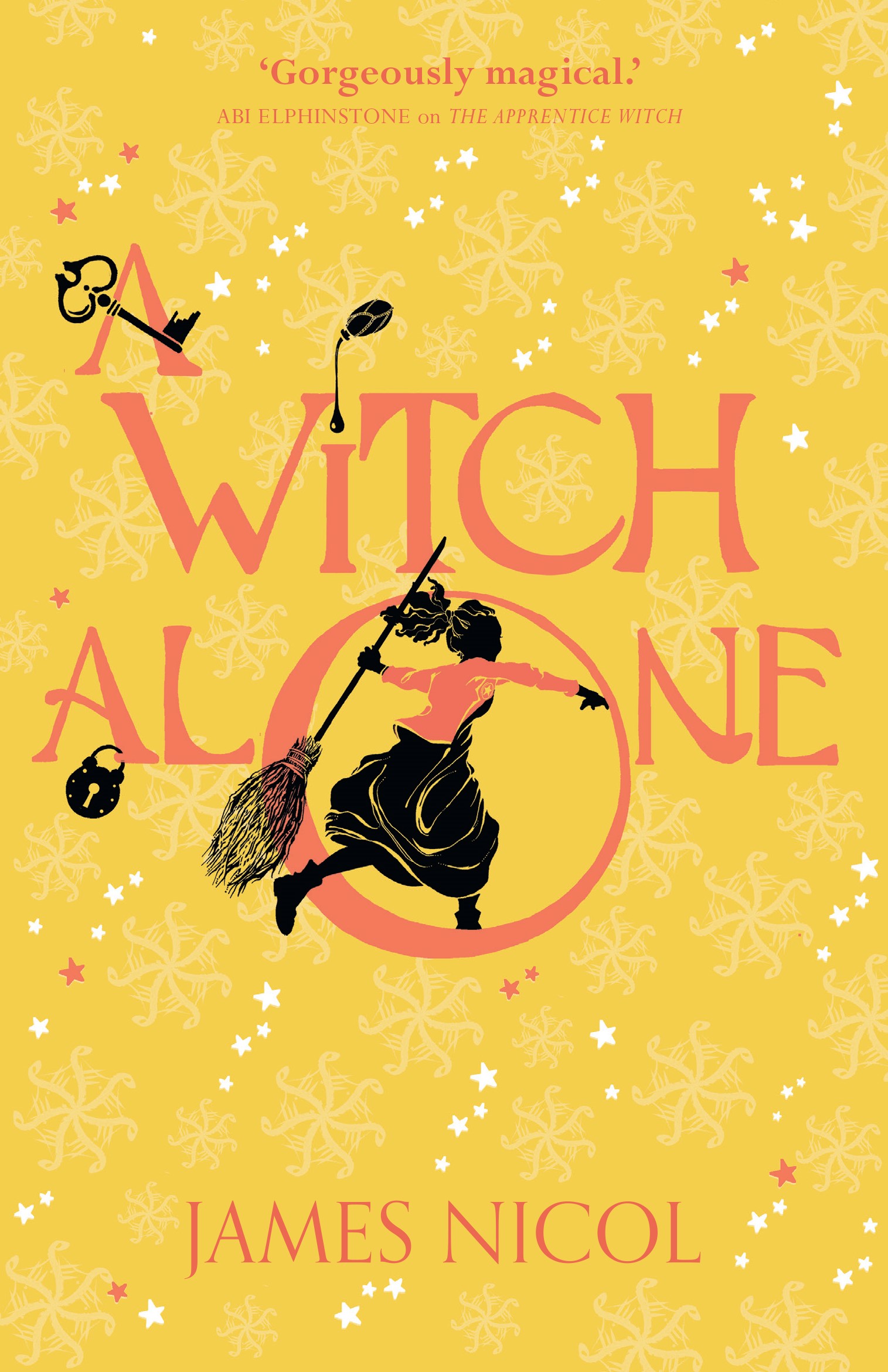 £6.99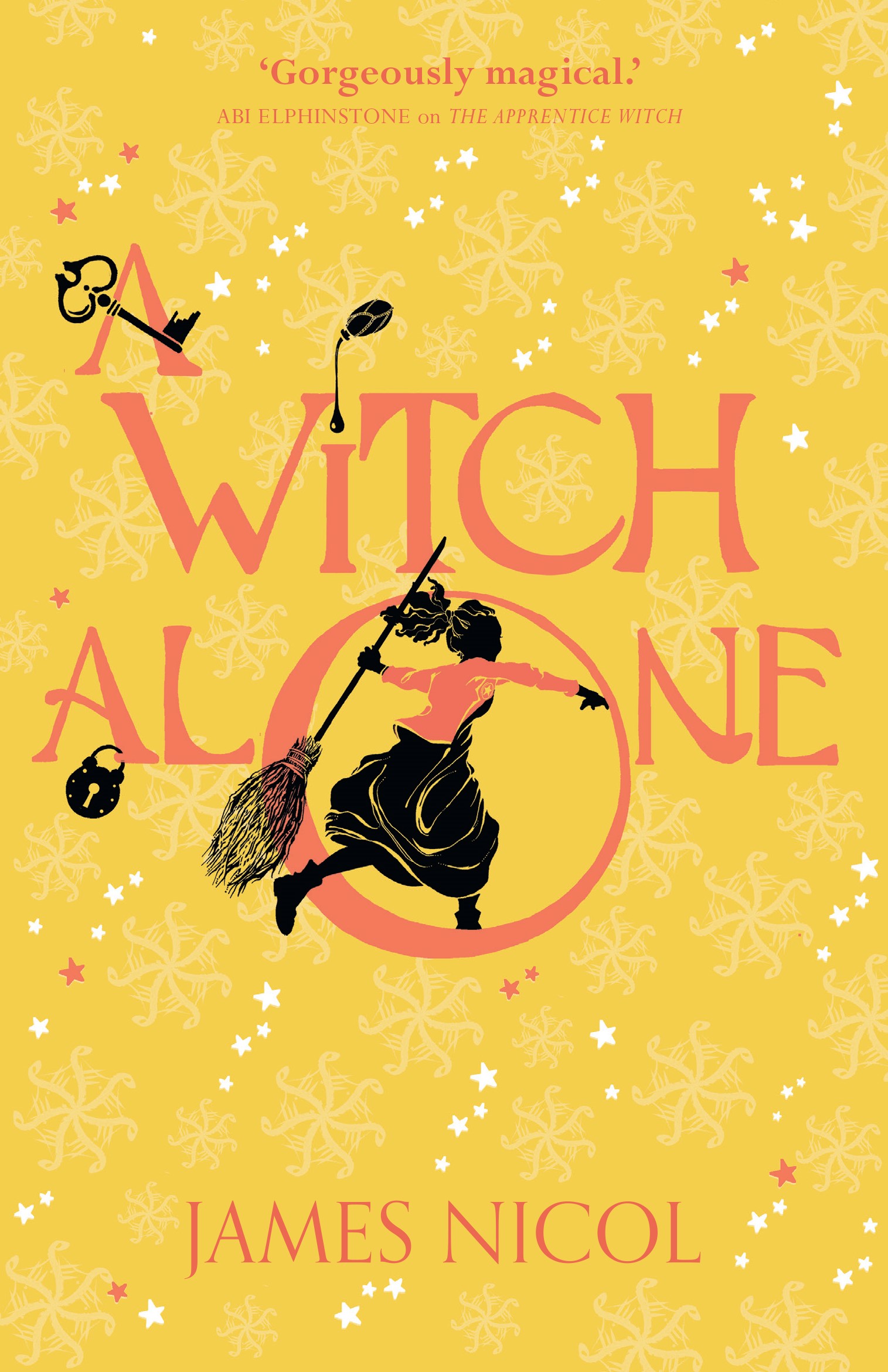 £6.99
Extract
The kitchen was littered with the remains of breakfast. Plates and bowls were discarded on the table, eggshells sat cracked and empty in their cups, crusts of toast lay abandoned on plates.
The tablecloth was sprinkled with crumbs and smeared here and there with rich orange marmalade, butter or bright raspberry jam. The radio burbled in the background.
Arianwyn took a sip from her cup of tea, looking up from the charm recipe she had been working on to gaze out through the window across the rooftops of Kingsport. Ribbons of smoke snaked high into the bright cool sky. The leaves of a nearby tree were beginning to fade dusty and pale, and the air through the open window had the crisp cool feeling of autumn.
About the book
During an eventful holiday in Kingsport, Arianwyn is recruited for an important mission: to retrieve the Book of Quiet Glyphs from its hiding place in the Great Wood. But as she returns home to Lull, feyling refugees gather outside the town walls and hex plagues the forest. As tensions lead to fall-outs with her friends, town squabbles and magical mishaps, Arianwyn faces a sobering truth: she alone can find the Book, and wield its secrets …
The second book in James Nicol's enchanting Apprentice Witch series; perfect for fans of The Worst Witch or Diana Wynne Jones. 
A Witch Alone in the news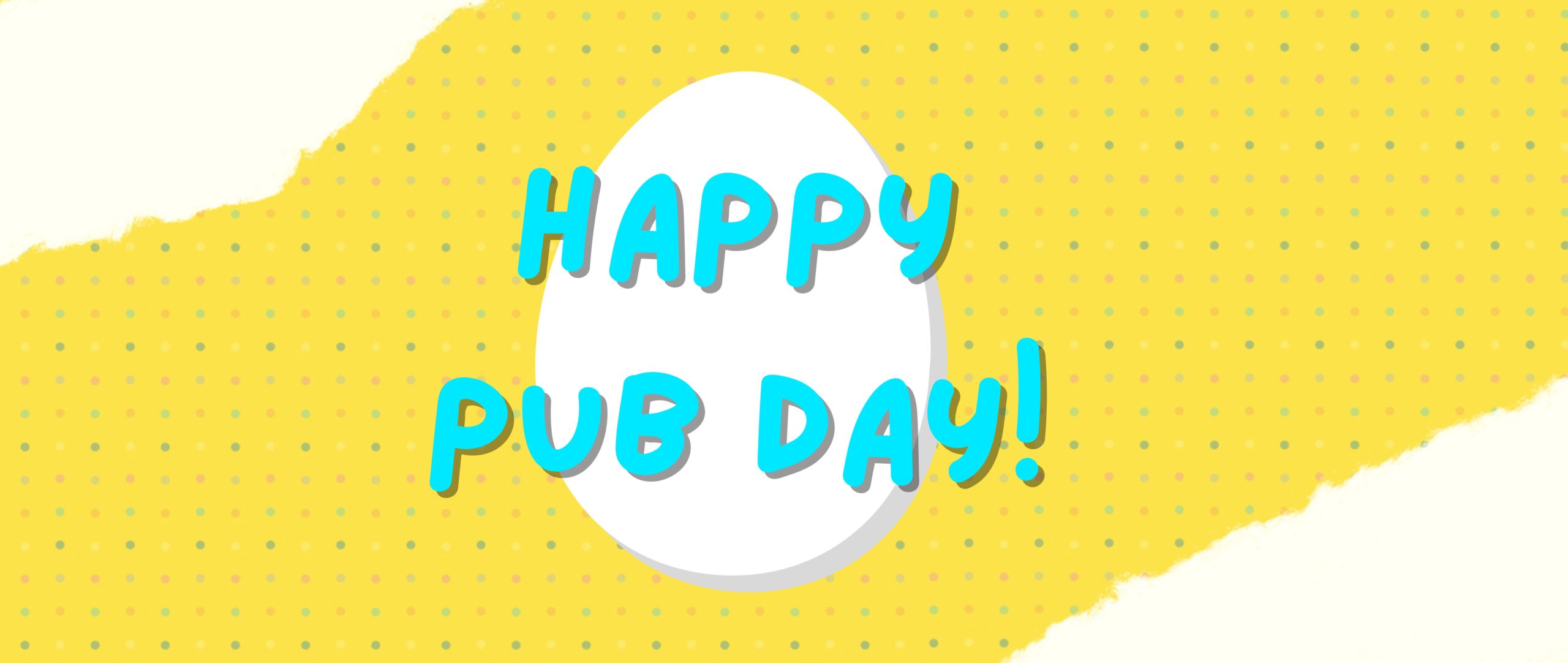 New Reads: September 2022
TWO brand new Chicken House stories are hitting the shelves this September ...
NaNoWriMo Nov Day 11: James Nicol
Happy Friday! As a start-of-the-weekend treat the lovely James Nicol, author of The Apprentice Witch, has only gone and shared his writing advice – perfect for those hoping to do a NaNoWriMo sprint this weekend!
More news
Rights
Sold
Audio UK, Catalan, Iran, Spain