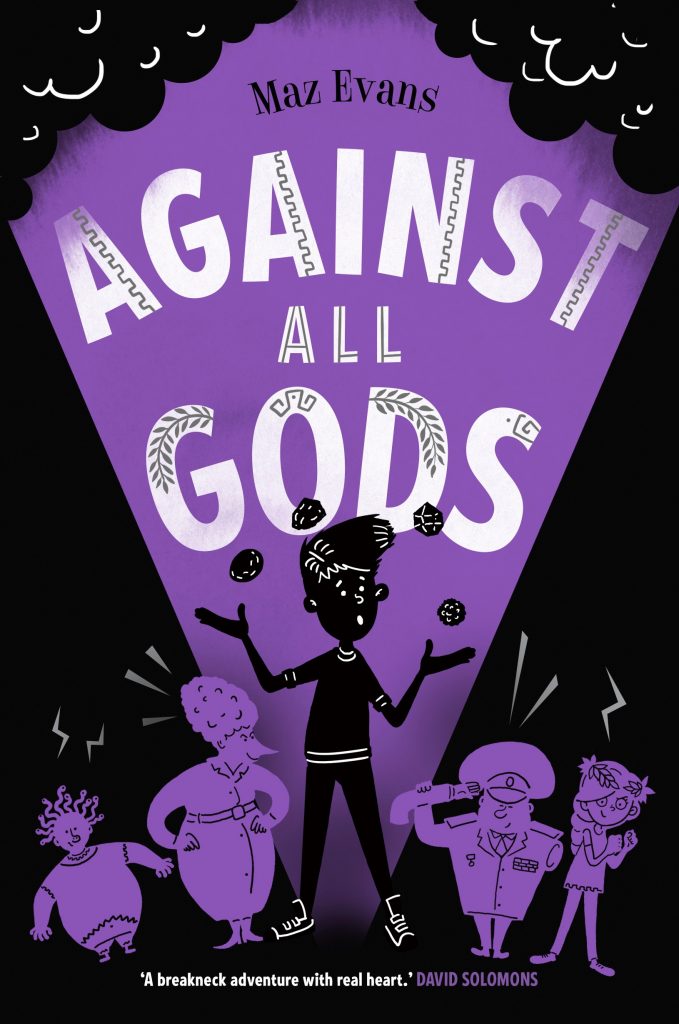 Buy Who Let the Gods Out? Book 4: Against All Gods...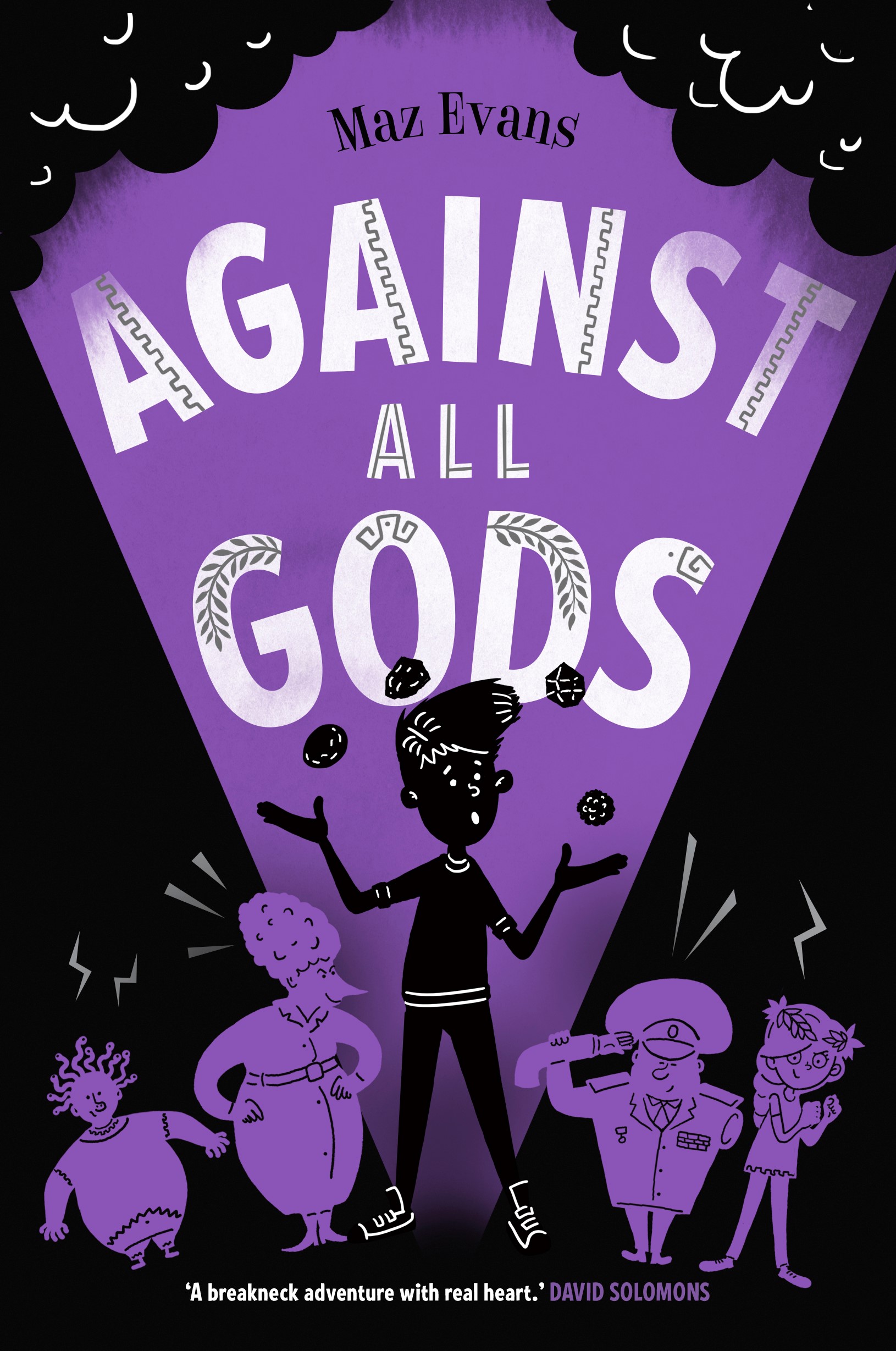 £6.99
Extract
'You have got to be kidding me.' Elliot Hooper let out a deep sigh. Another way to die horribly. It must be Friday.
'Nope,' grinned Hypnos, Daemon of Sleep. 'Welcome to the River Phlegethon! All you have to do is dive in and grab the Fire Stone! Simples!
But caution: this water is h-h-hot!'
'Great,' Elliot groaned, peering from the balcony edge into the blazing river of fire that raged between him and the final Chaos Stone. Even from the relative safety of Thanatos's cliffside office in Tartarus, he could feel the wall of heat blasting off the flaming river metres below. He could just make out a blue glow shining through the flames on the riverbed. It was a huge sapphire: the Fire Stone. It was right there. Elliot reached a hand over the balustrade towards it. Perhaps the river itself wasn't that hot . . .
About the book
In the series finale of Maz Evans' bestselling Who Let the Gods Out? series, Elliot faces his darkest period yet. As well as facing up to his fears, he realises that the future of mankind - and the survival of everything he holds dear - is at stake. But can a bunch of misfit gods, a lost constellation and a mortal boy stand up to the daemon hordes?
The epic conclusion to Maz Evans' bestselling series, full of humour and heart. 
Who Let the Gods Out? Book 4: Against All Gods in the news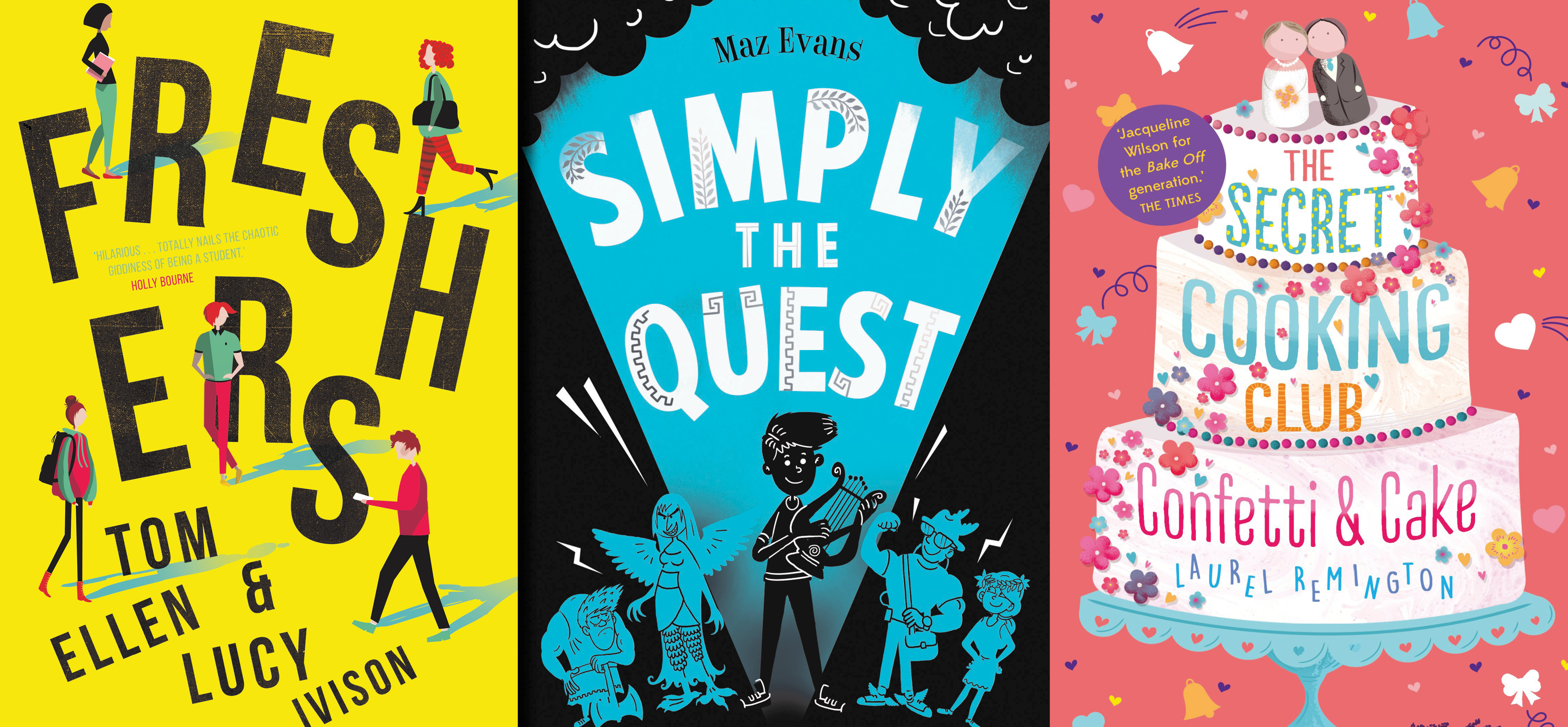 New August books!
Three new must-reads are hitting the shelves today! Sit back, relax, and read on to find out about our new August books.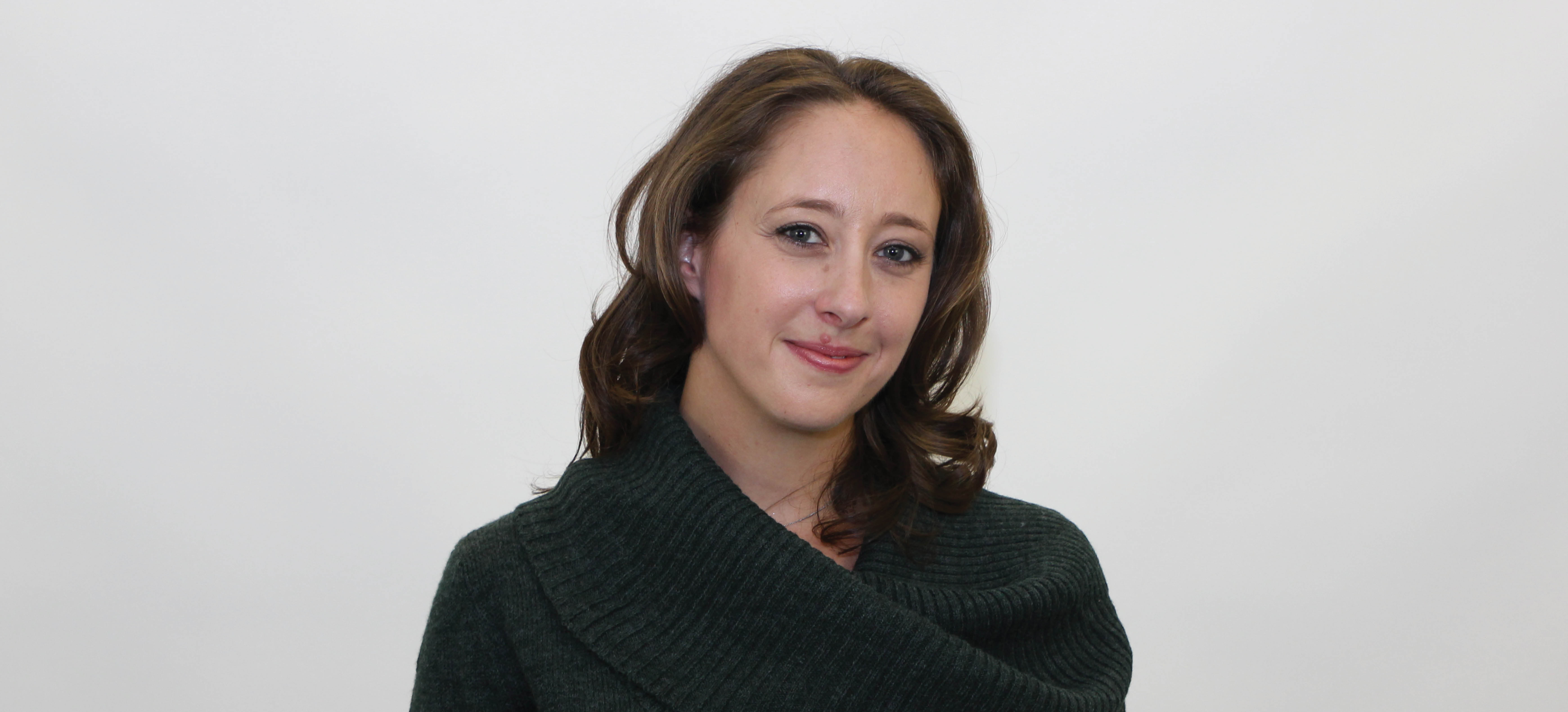 Maz Evans is Spurgeons' first ever ambassador
Find out more about Who Let the Gods Out? author Maz Evans' role as the first ever ambassador for children's charity Spurgeons.
More news