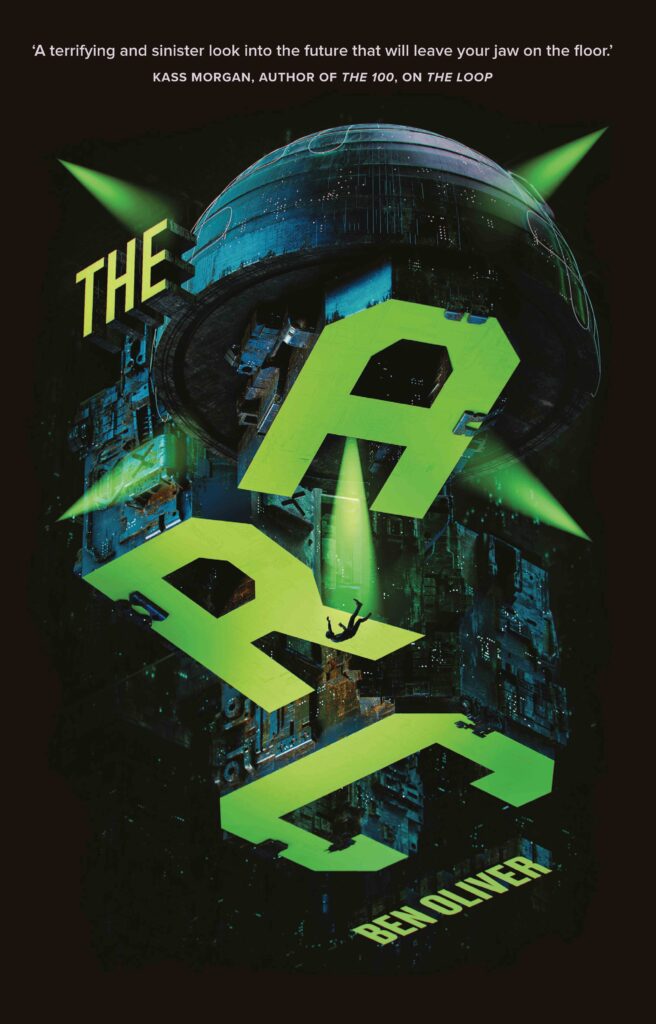 Buy The Arc...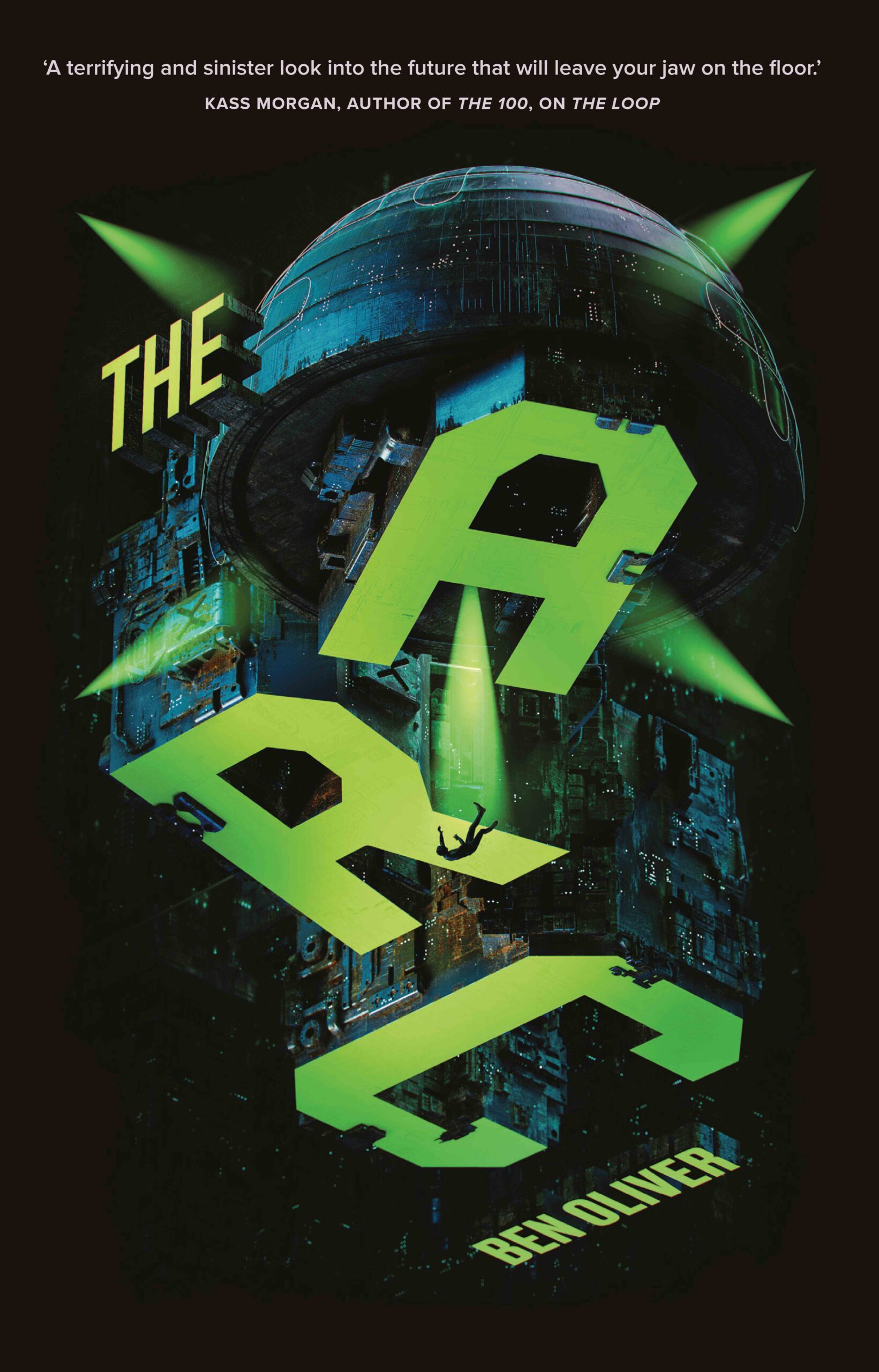 £7.99
About the book

The third and final book in the acclaimed THE LOOP trilogy – perfect for fans of The Hunger Games and The Maze Runner …
Luka Kane was executed in front of a jeering crowd, but before he died, he opened one pair of eyes to the truth: lab assistant Chester 'Chilly' Beckett's.
Chilly is now determined to find out what's happening in the mysterious locked laboratory on the 65th floor. When he finally does, he finds three paralysed subjects … and one of the subjects, impossibly, is Luka Kane.
A bold escape sets in motion a race against time as Happy's world-ending plans draw to a climax …