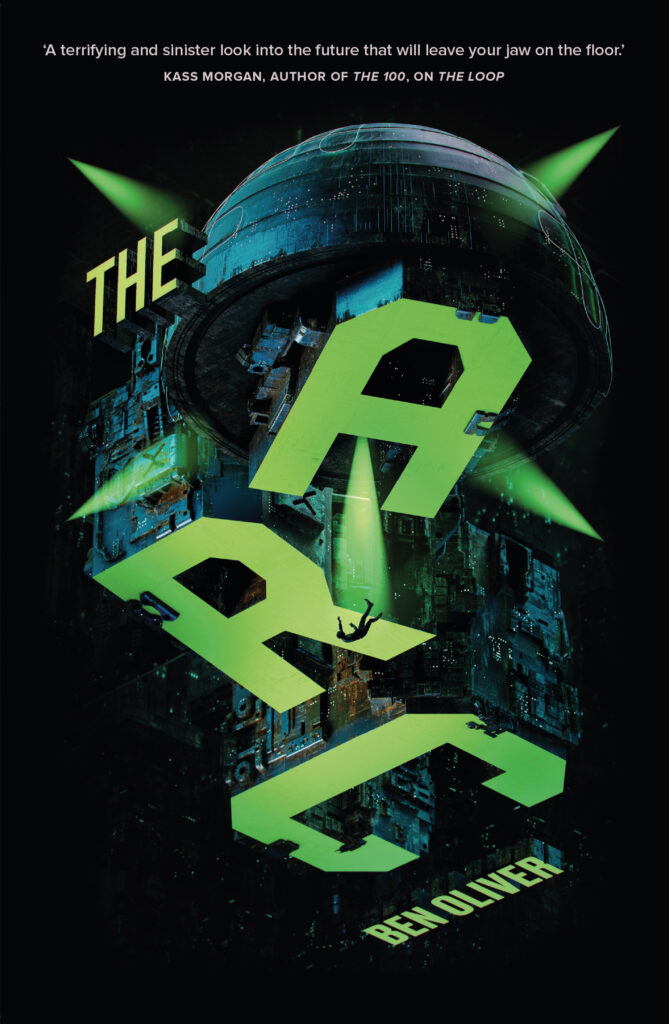 Buy The Arc...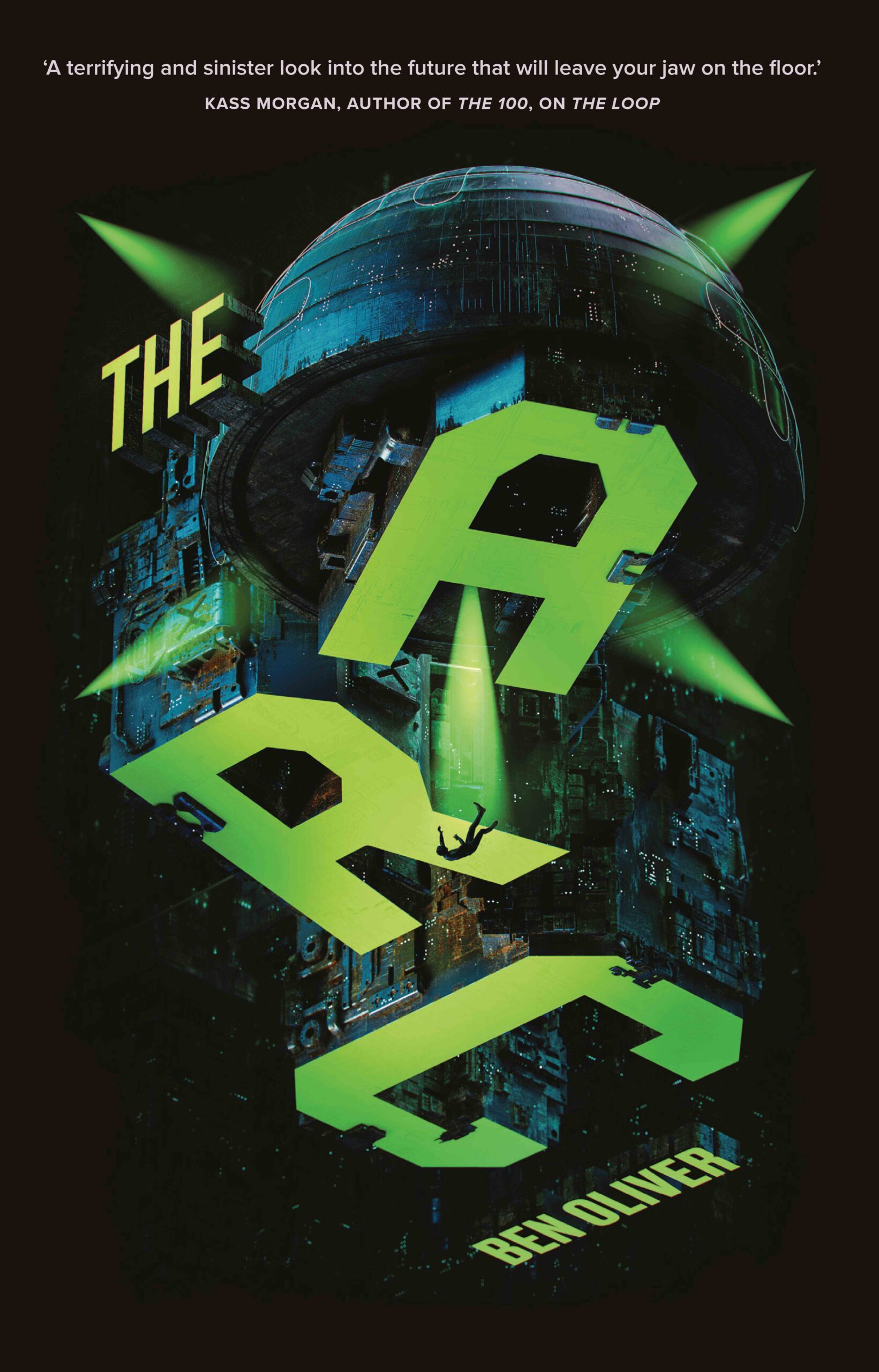 £7.99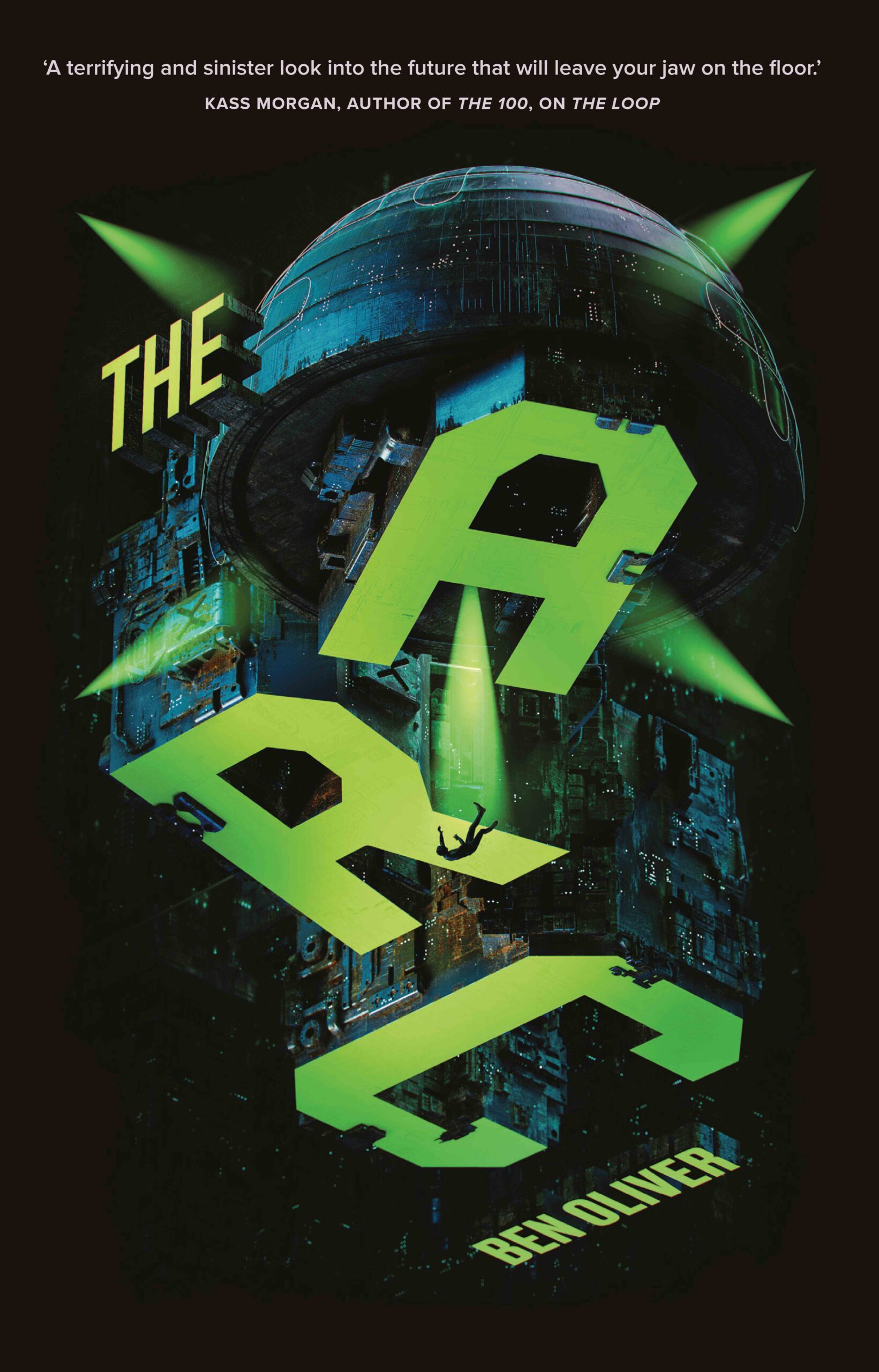 £7.99
Extract
I do this thing sometimes where I sing the same song lyric over and over again in my head. I do it mostly when I don't want to focus on anything, or if I don't want to think too much. I've been doing it a lot tonight. Ever since they killed that boy on the stage. His name was Luka Kane, and he was a bad person. He was a bad person. The song I keep singing is one of the last to chart before the world ended. It was a cover of a cover of a cover. A song that was first written hundreds of years ago, literally. The part that I keep singing goes like this:
Any old port in a storm, lads,
Whatever that port may be,
And thanks be given our Father in Heaven
Who watches over you and me . . .
Yeah, see, literally, those few lines, over and over again. Not like it's stuck in my head, more like I'm making myself repeat it over and over. It's weird how I do that. I'm pretty weird, I think.
About the book

The third and final book in the acclaimed THE LOOP trilogy – perfect for fans of The Hunger Games and The Maze Runner … 
Luka Kane was executed in front of a jeering crowd, but before he died, he opened one pair of eyes to the truth: lab assistant Chester 'Chilly' Beckett's.
Chilly is now determined to find out what's happening in the mysterious locked laboratory on the 65th floor. When he finally does, he finds three paralysed subjects … and one of the subjects, impossibly, is Luka Kane.
A bold escape sets in motion a race against time as Happy's world-ending plans draw to a climax …
The Arc in the news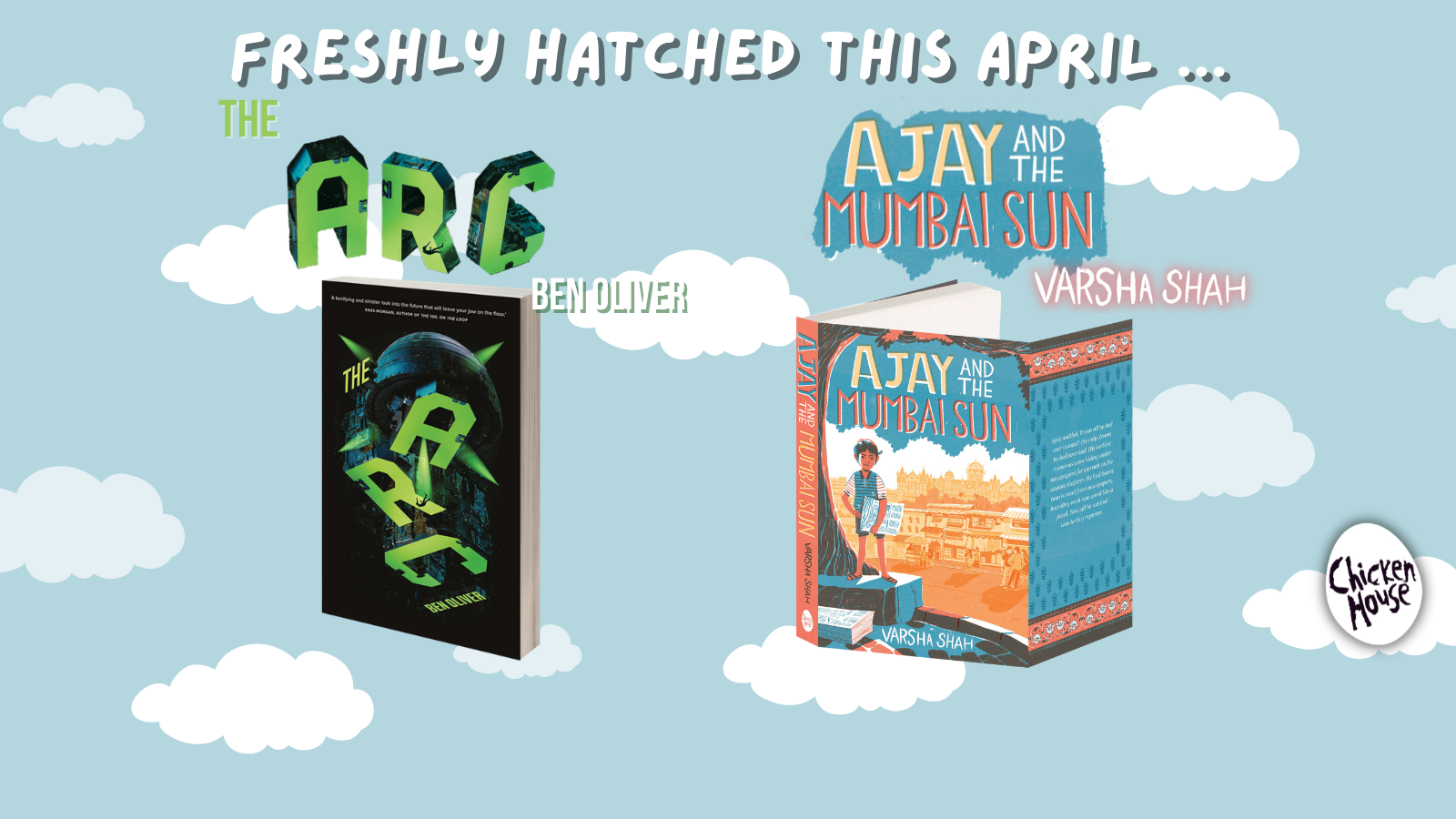 New Reads: April 2022
This April, two new books are hatching ...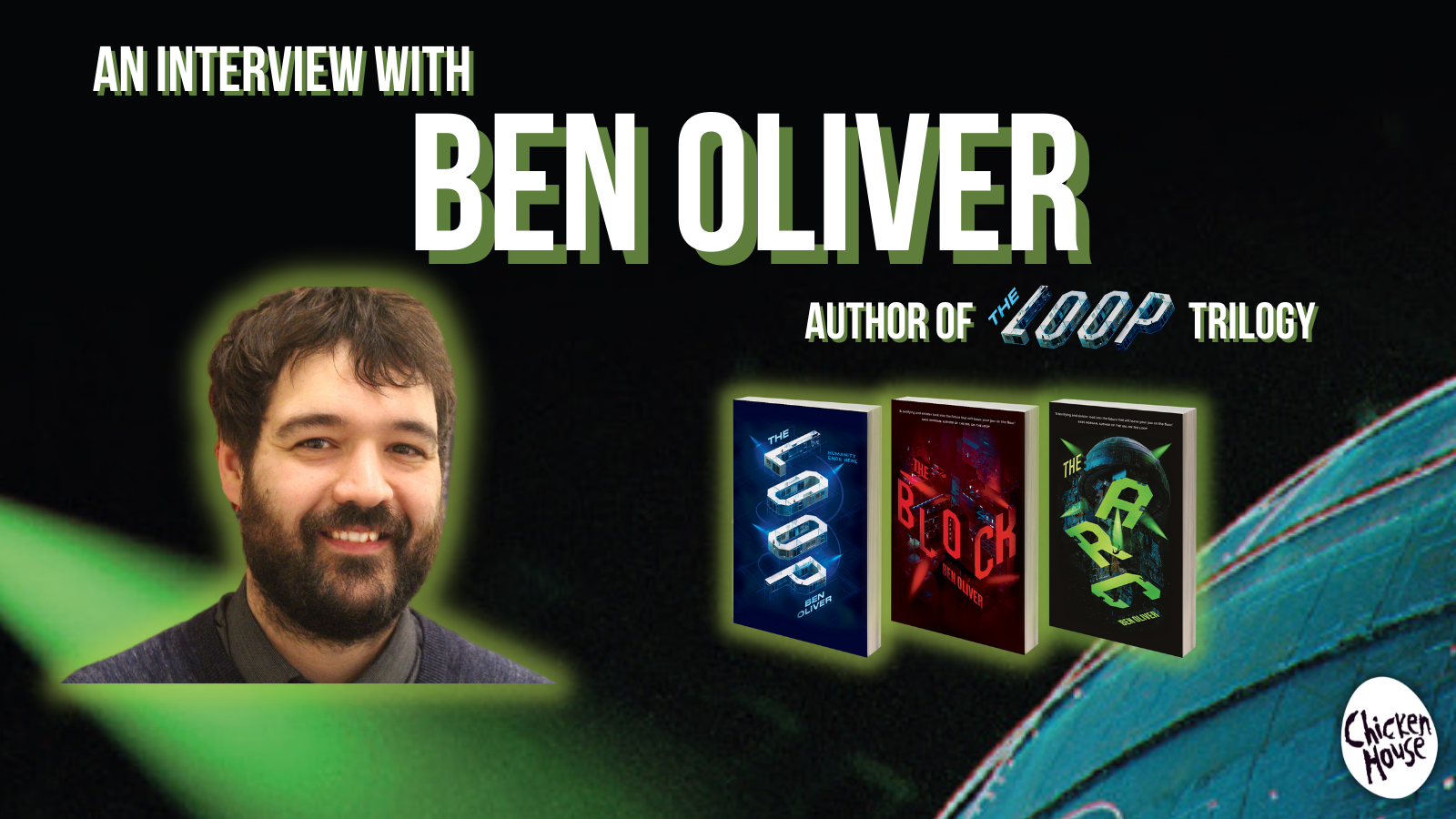 An Interview with Ben Oliver - author of 'The Loop' trilogy!
The action-packed sci-fi trilogy, The Loop, is hastily reaching it's climax ...
More news