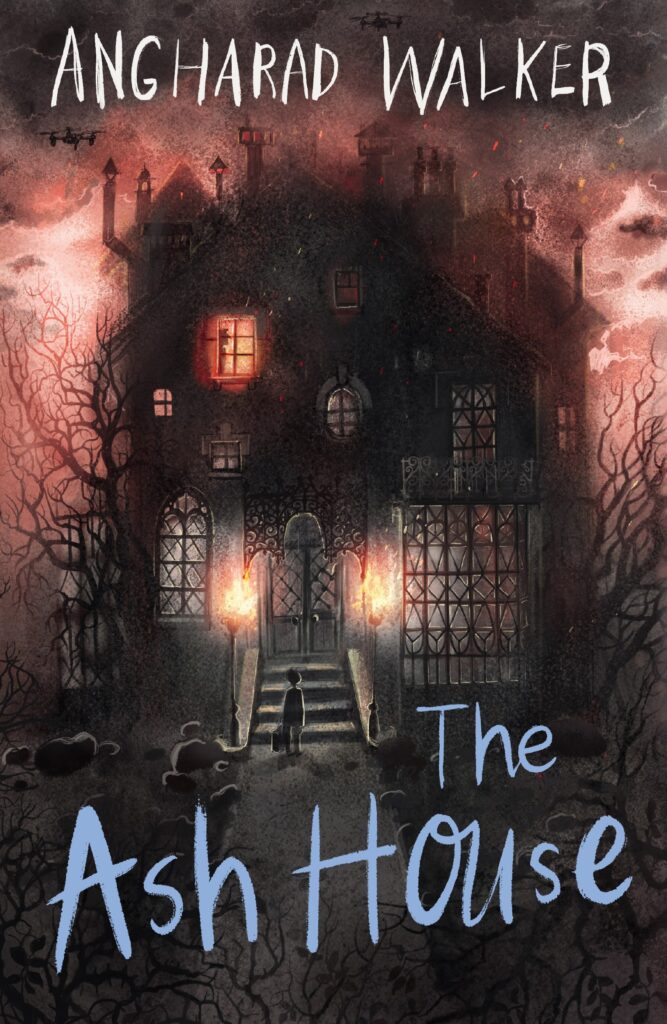 Buy The Ash House...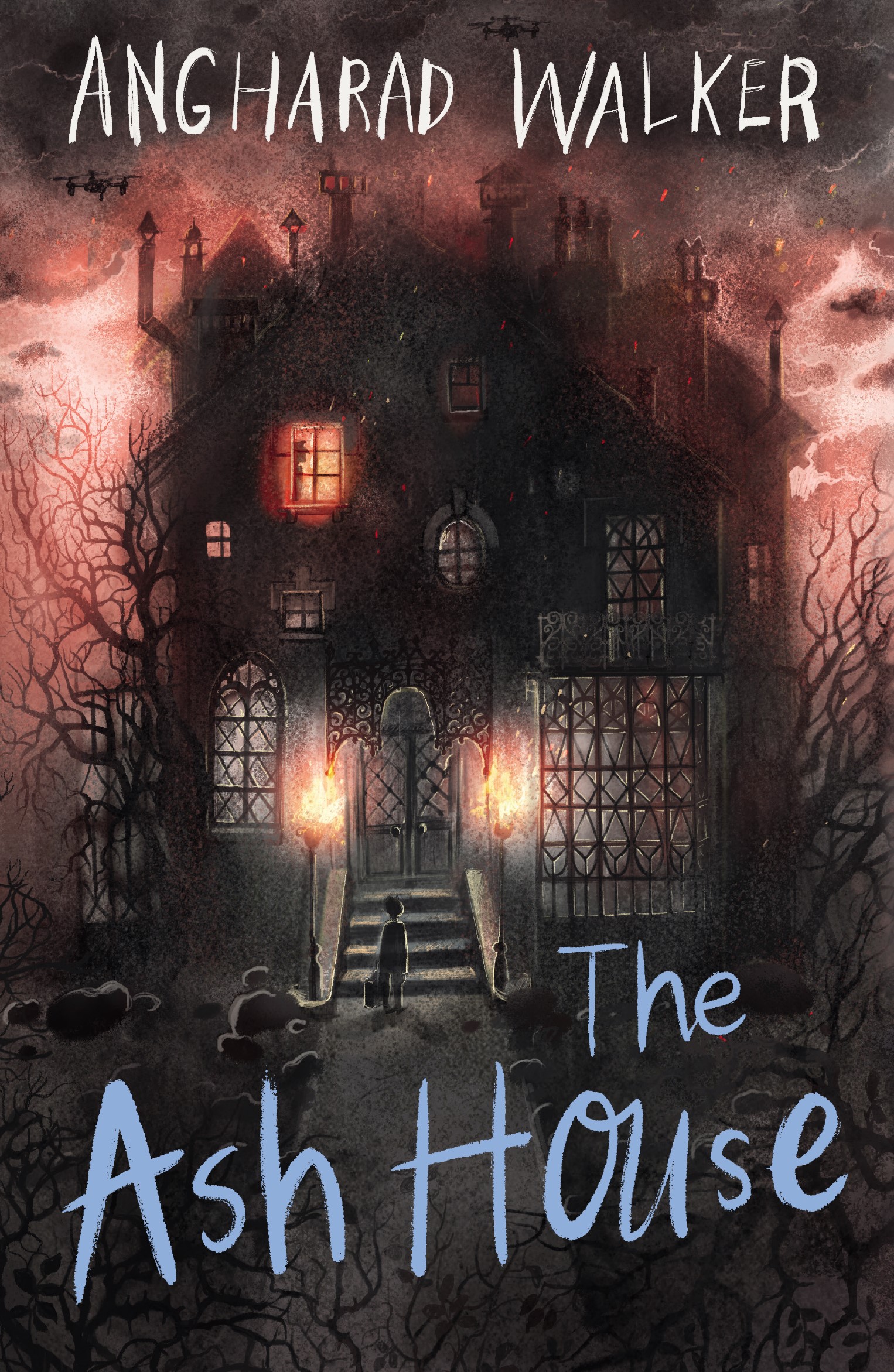 £7.99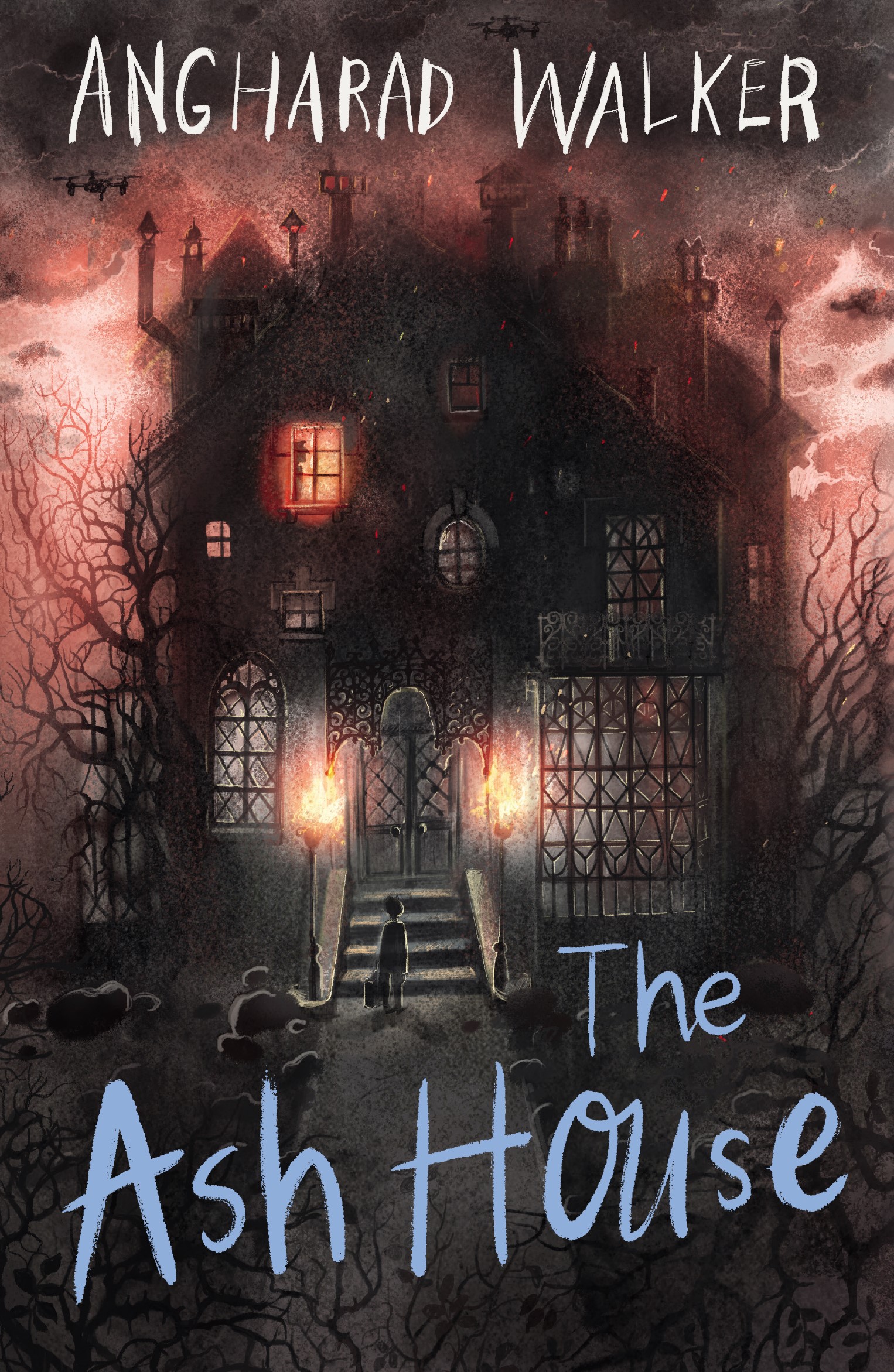 £7.99
About the book
A new boy arrives at the Ash House.
He can't remember his name – or why he's been sent there. Given the name Sol, and troubled by a mystery pain that no medicine can cure, he joins the gang of children living in the shadows of the secretive house, doing what they can to survive. Soon, however, there's more for the children of the Ash House to face – unless Sol's new-found friendships can defeat the darkness that descends with the arrival of the Doctor …
A timeless, multi-layered debut from Angharad Walker, featuring stunning artwork by Olia Muza. Think Miss Peregrine's Home for Peculiar Children meets Lord of the Flies.