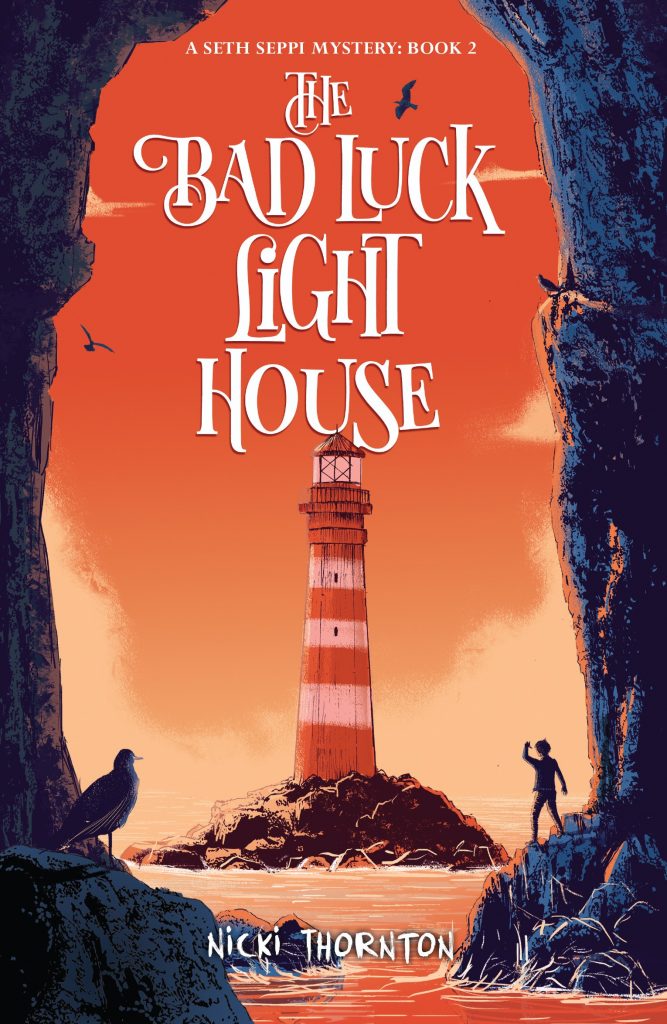 Buy The Bad Luck Lighthouse...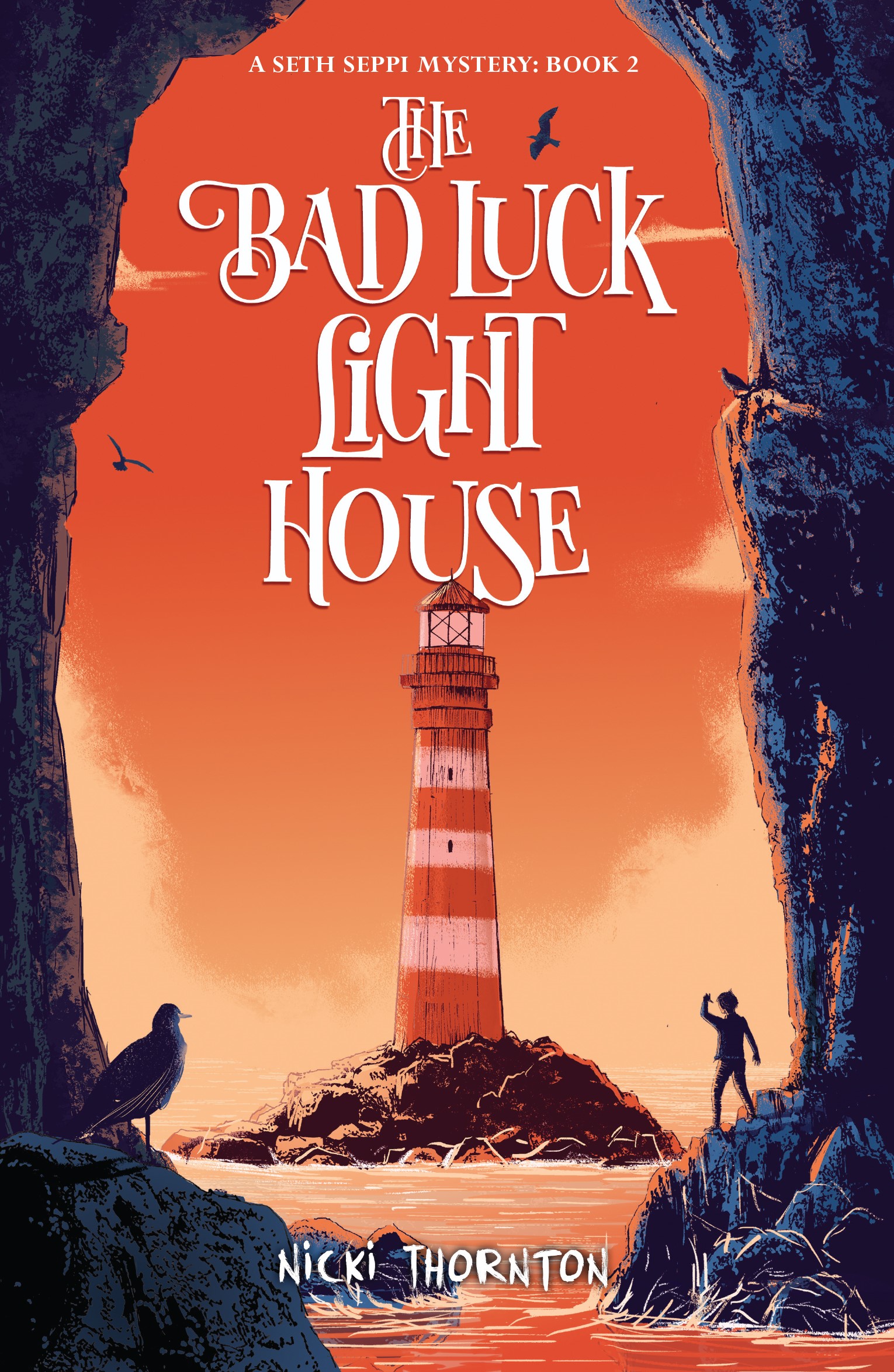 £7.99
Extract
In the Last Chance Hotel, Seth Seppi was listening anxiously to the sounds of Mr and Mrs Bunn handing over ham and egg sandwiches to two hairy walkers who had been staying. They were offering cheery wishes for the next part of their journey.
Seth used to listen for the sounds of guests departing, just waiting for the chance to sneak into the quiet kitchen and secretly practise cooking. Cooking was his great love, learnt from his father, before his father had disappeared.
About the book
In solving the mystery of the Last Chance Hotel, Seth has discovered a bewildering new world of magic.
Swept up in a new MagiCon case investigating ghostly goings-on at the Snakesmouth Lighthouse, he is determined to prove himself. But when eccentric owner Mina Mintencress is murdered, Seth realizes danger lurks around every corner. With the help of his cat, Nightshade, Seth must put his new-found magic to the test. Can they unmask a sinister sorcerer ... before it's too late?
Agatha Christie meets Harry Potter in this sequel to the bestselling The Last Chance Hotel. 
The Bad Luck Lighthouse in the news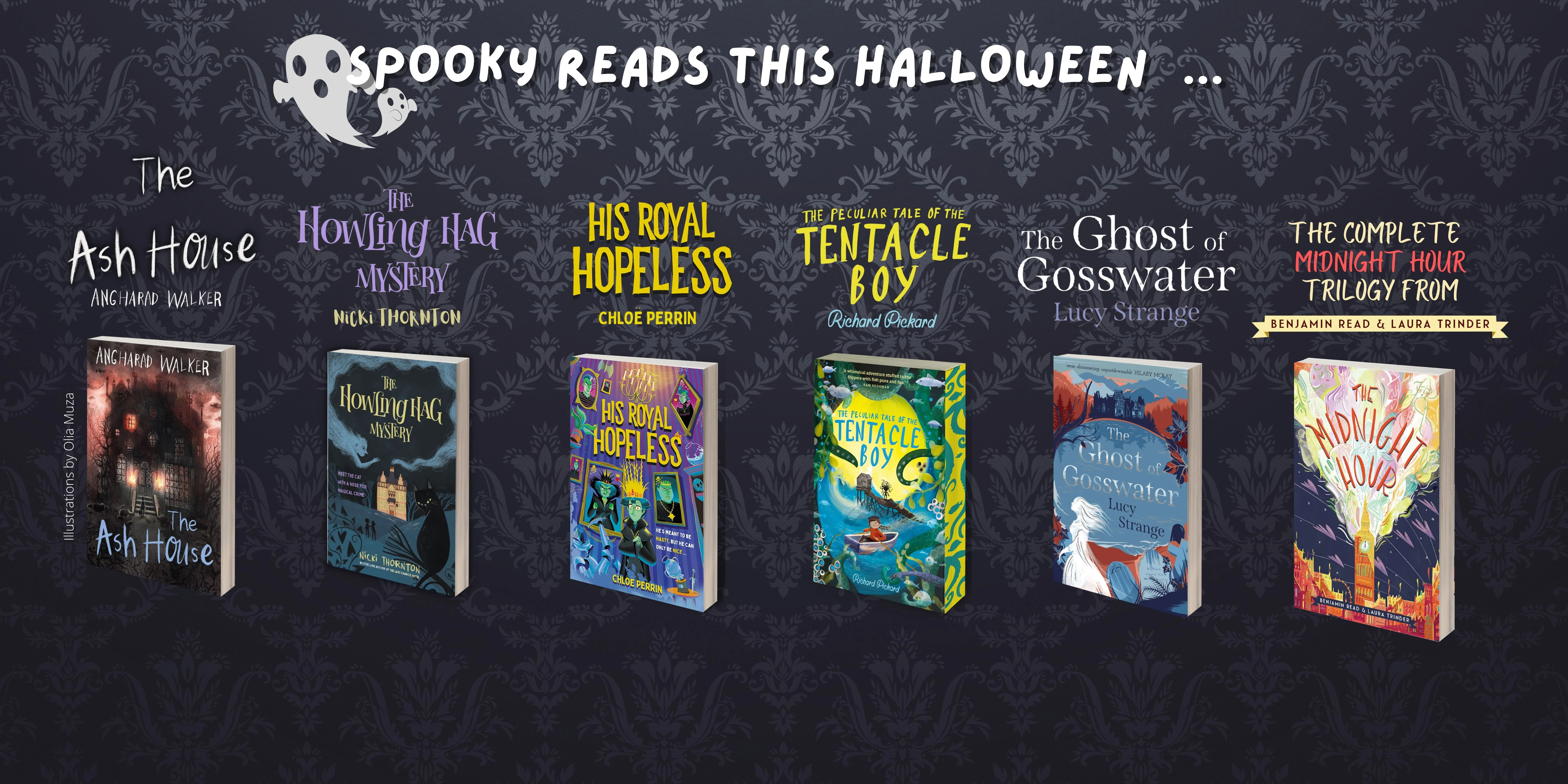 Spooky Reads this October
Over here in the coop, it's officially SPOOKY SEASON!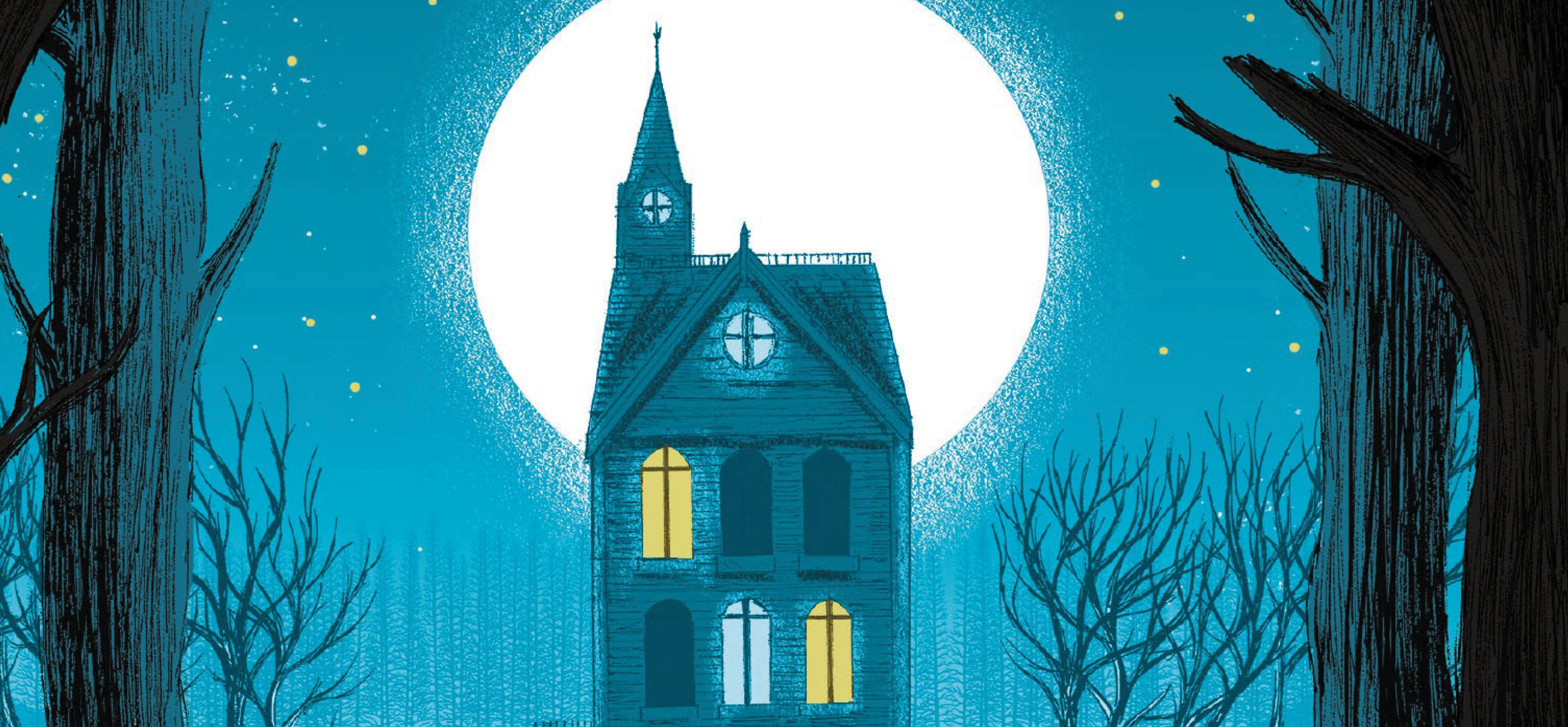 An ode to writing competitions ...
Nicki Thornton's debut novel The Last Chance Hotel won the Times/Chicken House Children's Fiction Competition in 2016 and is currently Waterstones' Children's Book of the Month. Nicki has dropped by the blog to share how the competition changed her life ... 
More news
Rights
Sold
Audio World English, China, Czech Republic, France, Germany, Holland, Iran, Poland, Russia