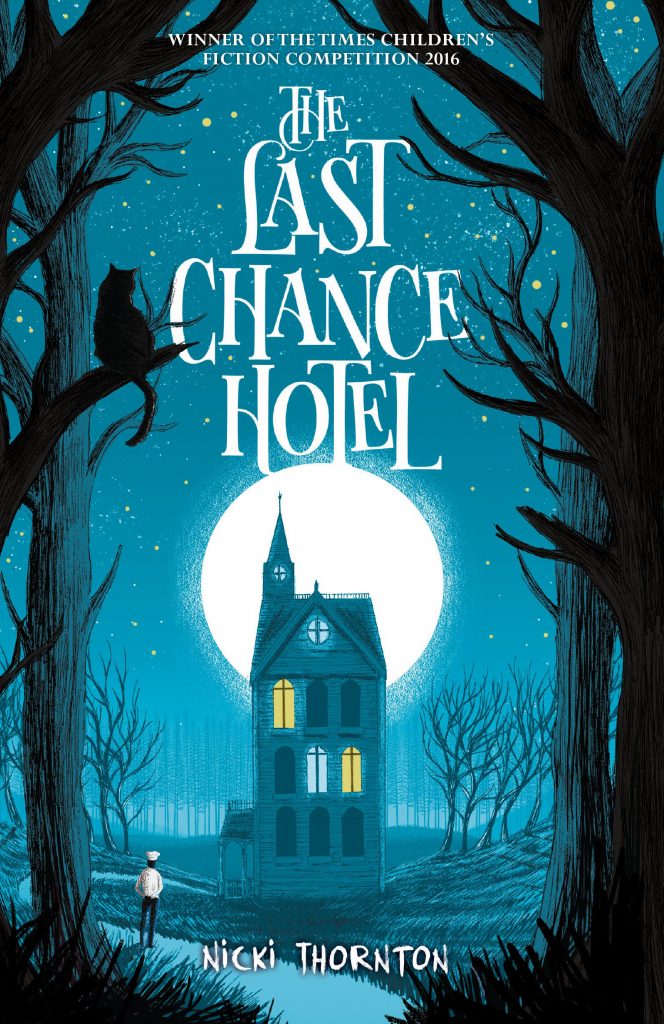 Buy The Last Chance Hotel...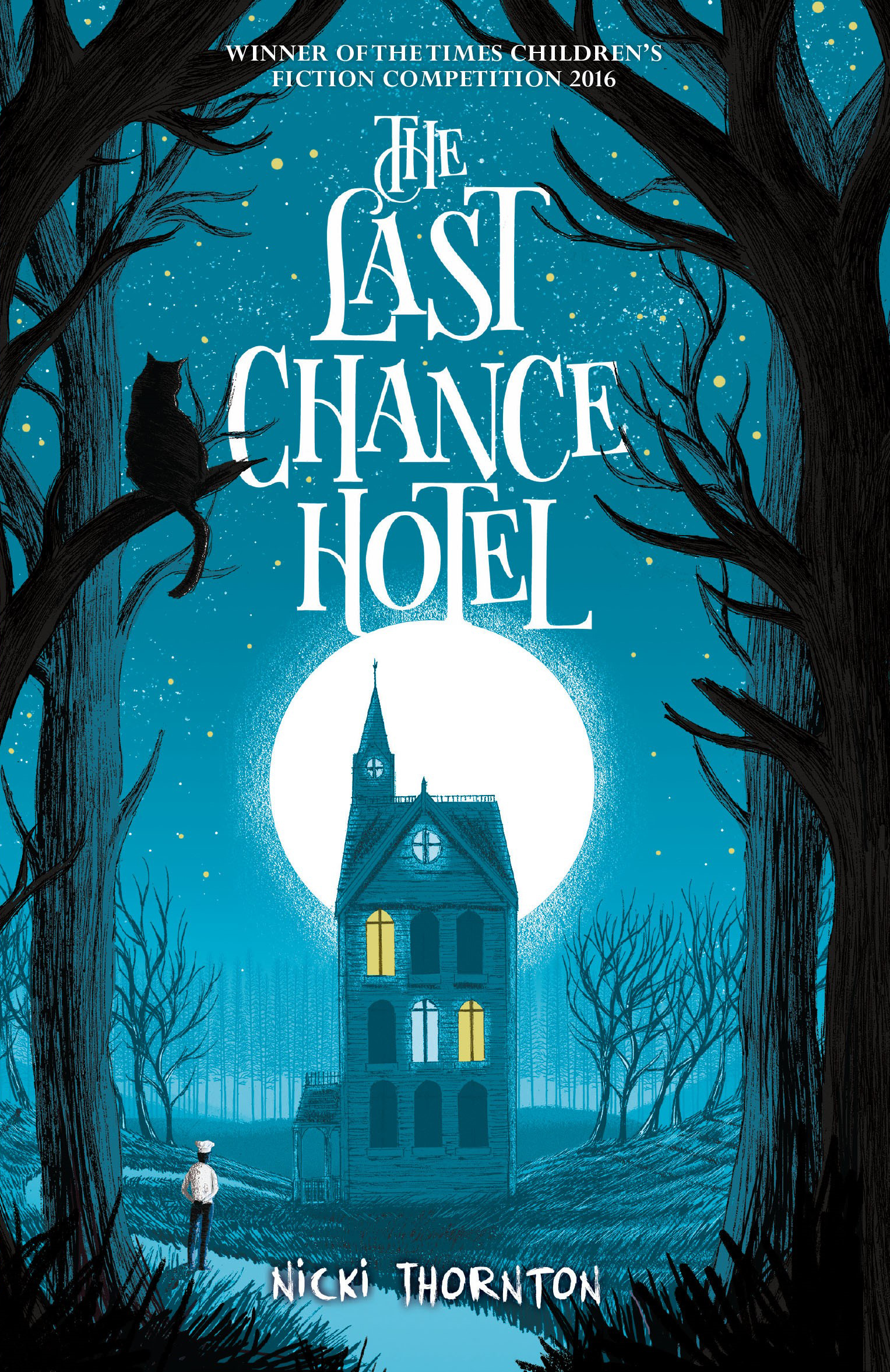 £7.99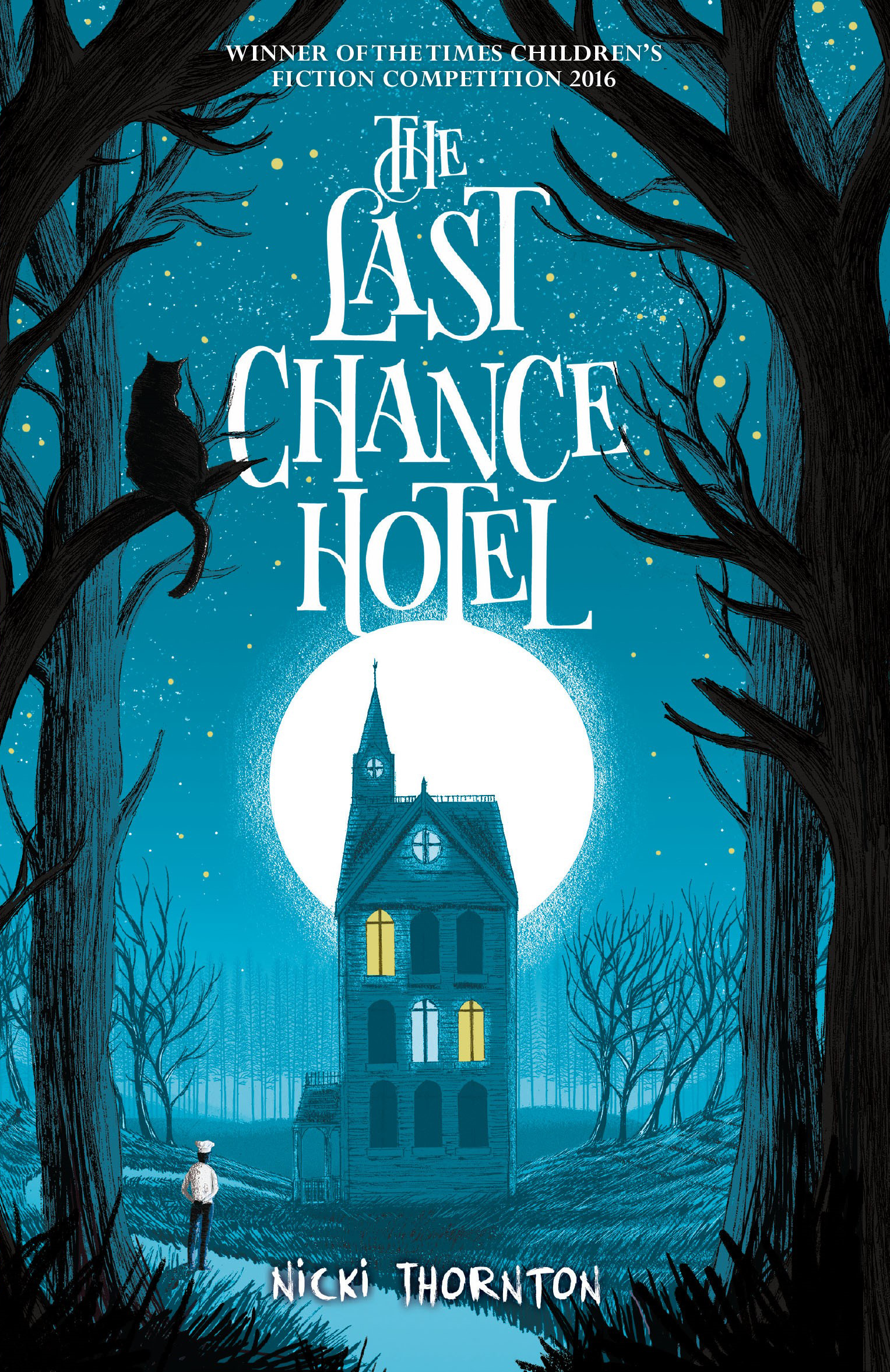 £7.99
Extract
In the kitchen of the Last Chance Hotel the loudest sound you were usually likely to hear was the gentle bubble of a lone egg coming to the boil. But today, the air was alive with yells from Henri Mould, the balding head chef, bent double with old age, barking out orders as he hobbled around the kitchen.
'Seth – those tarts! Out of the oven. Now!' yelled Henri, causing kitchen boy Seth to twist around on his spindly legs and hurtle to the other side of the kitchen. All around him, the air was filled with the smell of garlic butter and roasting meat, and cloudy with a dust of flour, herbs and spices. Steam ballooned, jellies set and saucepans bubbled.
About the book
Seth is the downtrodden kitchen boy at the remote Last Chance Hotel, owned by the nasty Bunn family. His only friend is his black cat, Nightshade. But when a strange gathering of magicians arrives for dinner, kindly Dr Thallomius is poisoned by Seth's special dessert. A locked-room murder investigation ensues – and Seth is the main suspect. The funny thing is, he's innocent … can he solve the mystery and clear his name, especially when magic's afoot?
Winner of the 2016 Times/Chicken House Children's Fiction Competition.