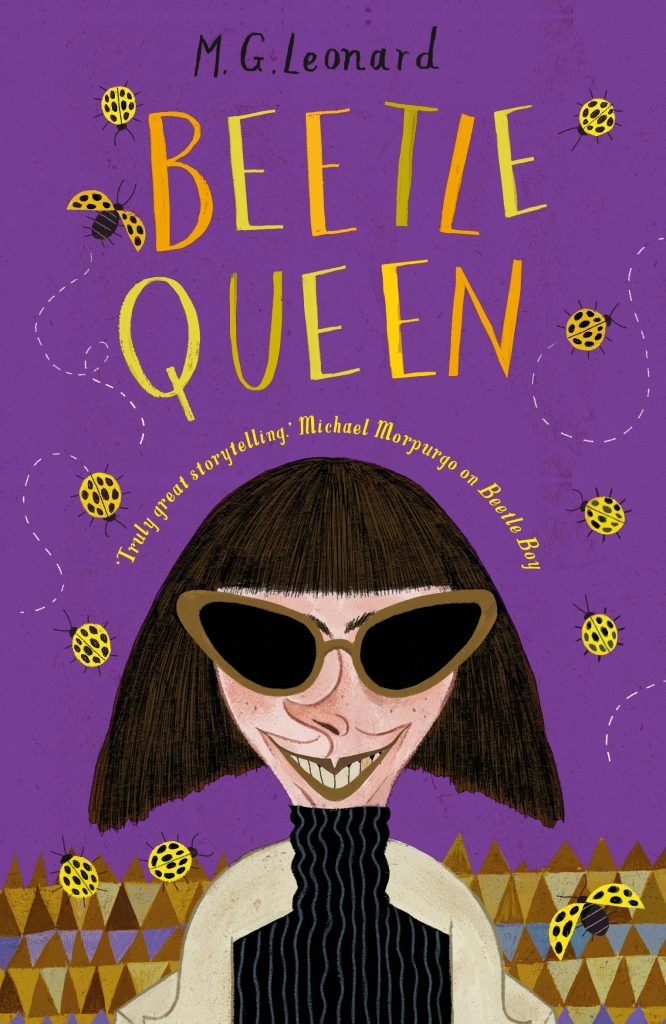 Buy Beetle Queen...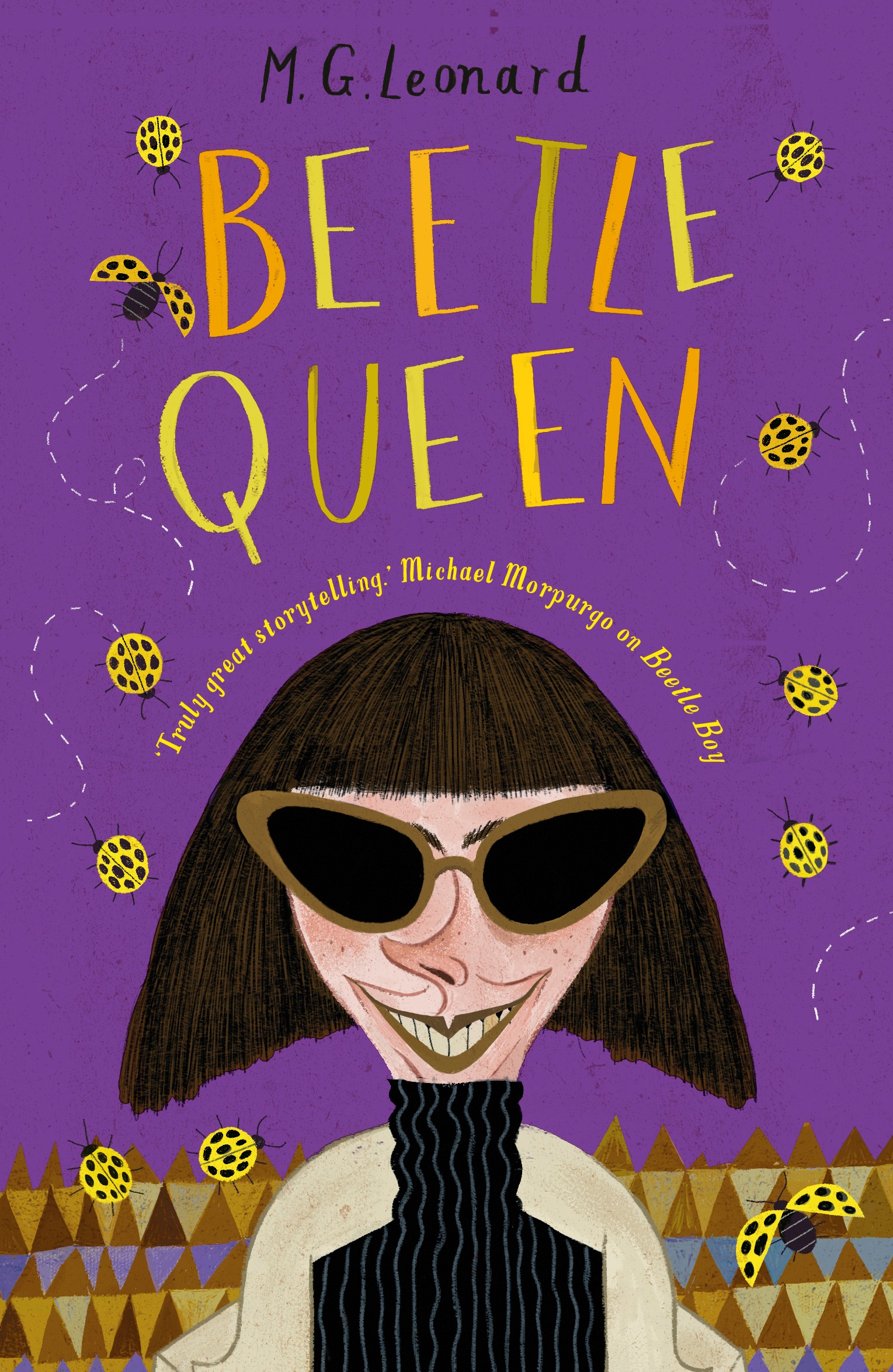 £6.99
Extract
There was a gentle tap on the door. 'Madame?'
Lucretia Cutter turned her head, her lidless eyes glistening like two inky cysts. Her four black chitinous legs clung effortlessly to the white ceiling, the fabric of her purple skirt tumbling towards the floor. 'Yes, Gerard?' she replied.
'The American actress, Ruby Hisolo Junior, has arrived for her dress fitting,' the French butler said through the door. He was forbidden from entering the White Room unless invited.
'You can bring her down.'
'As you wish, Madame.'
She listened as the discreet footsteps of the butler retreated up the hallway. It was thrilling to be able to detect the slightest movement in the space around her. Her new body and heightened senses made her powerful. She hungered for the moment when she could show the world who she really was. And it was coming. Soon.
About the book
Cruel beetle fashionista, Lucretia Cutter, is at large with her yellow ladybird spies.
When Darkus, Virginia and Bertolt discover further evidence of her evil, they're determined to stop her. But the three friends are in trouble. Darkus' dad has forbidden them to investigate any further – and disgusting crooks Humphrey and Pickering are out of prison. Hope rests on Novak, Lucretia's daughter and a Hollywood actress, but the beetle diva is always one scuttle ahead …
The sequel to the bestselling Beetle Boy, a previous Waterstones' Children's Book of the Month. 
Beetle Queen in the news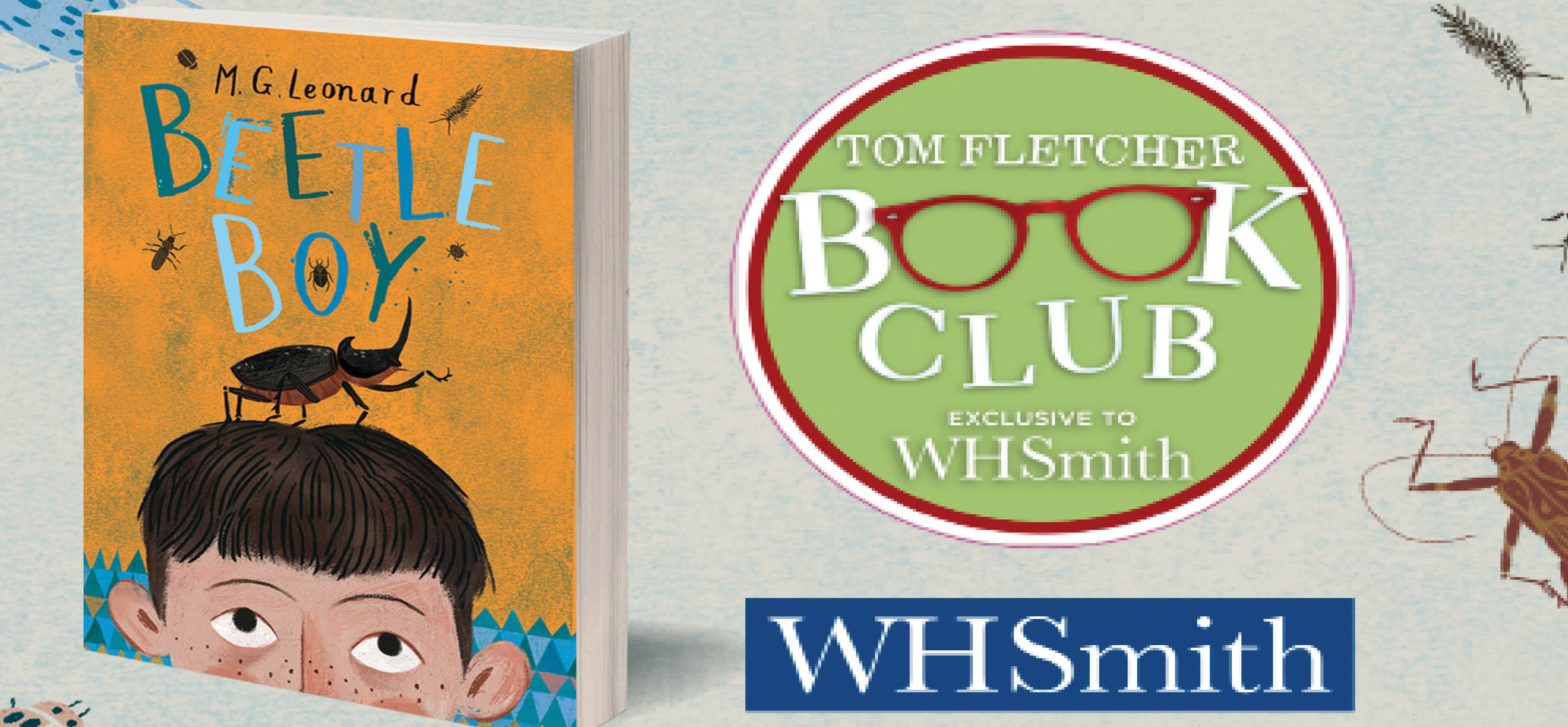 Beetle Boy is a Tom Fletcher Book Club pick!
Here at Chicken House we are very excited to announce that Beetle Boy by M.G. Leonard has been selected for the first-ever Tom Fletcher Book Club, exclusive to WHSmith!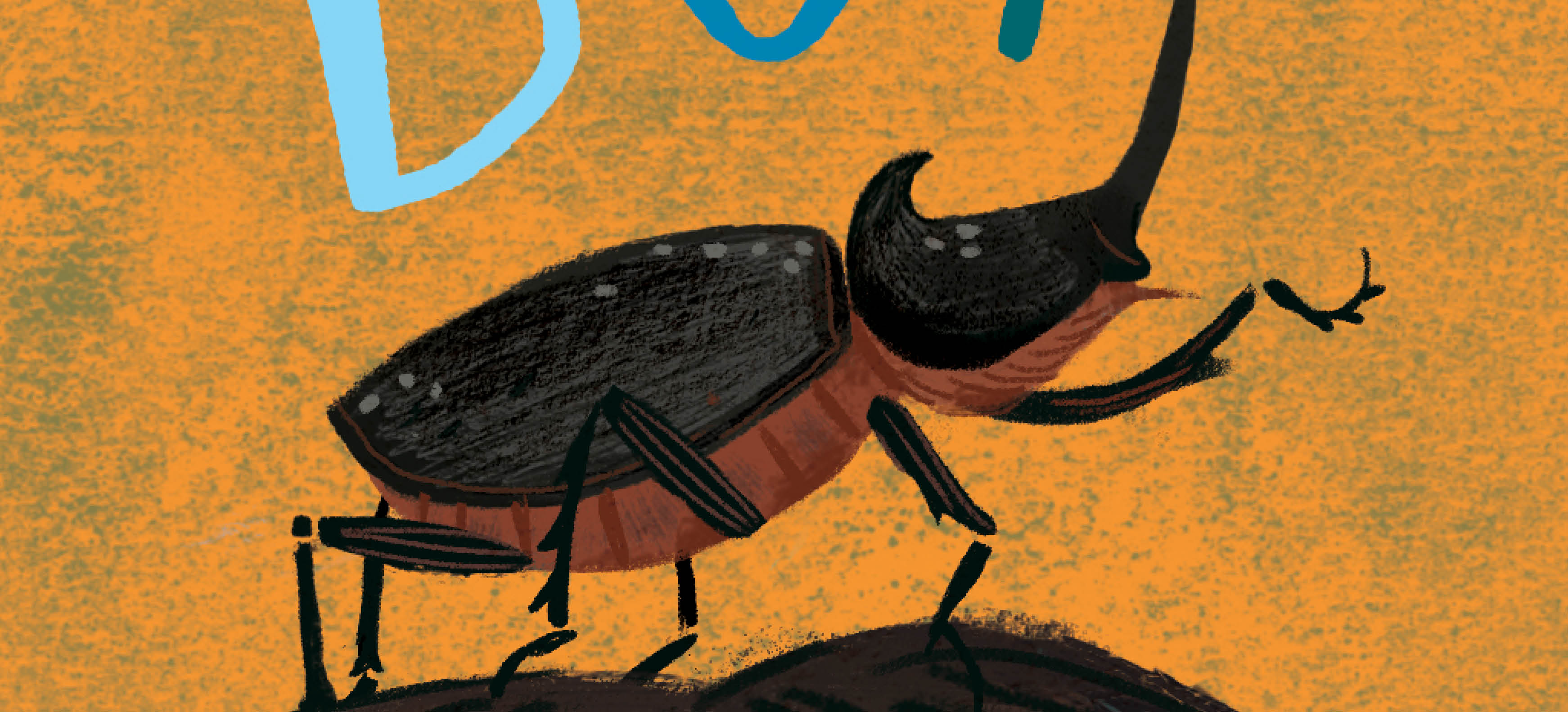 M.G. Leonard on Beetle Boy winning the Branford Boase Award
Beetle Boy author M.G. Leonard gives us the gif-filled lowdown on her winning night ...
More news
Rights
Sold
Albania, Audio World English, Australia, Canada, China, Czech Republic, Denmark, Estonia, Faroe Islands, France, Georgia, Germany, Hungary, Iran, Italy, Korea, Latvia, Lithuania, The Netherlands, New Zealand, Romania, Russia, South Africa, Spain, Sweden, Ukraine, Vietnam, USA