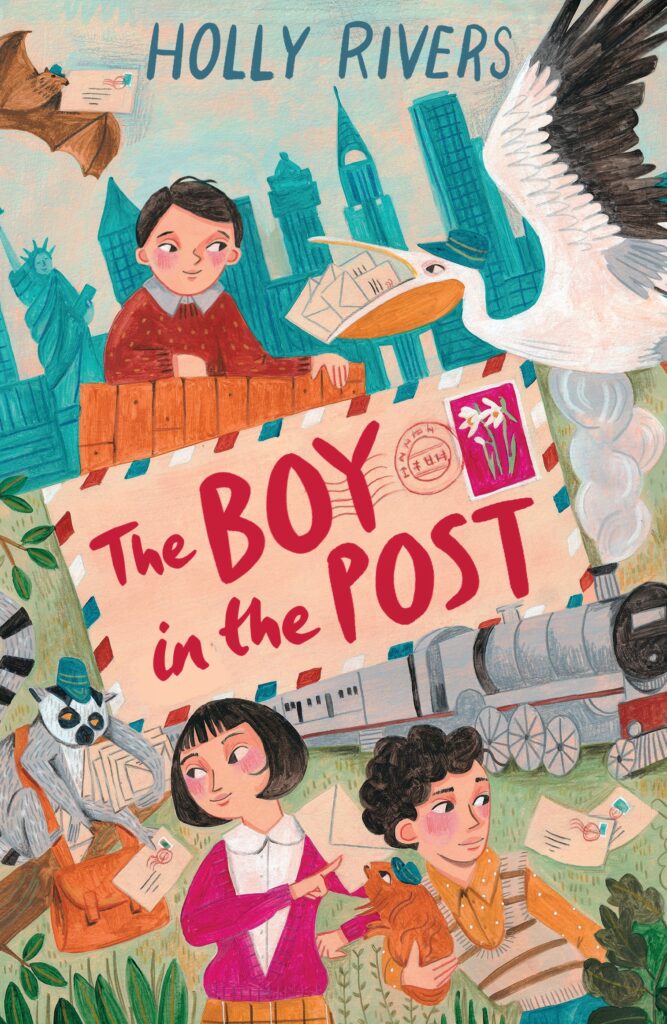 Buy The Boy in the Post...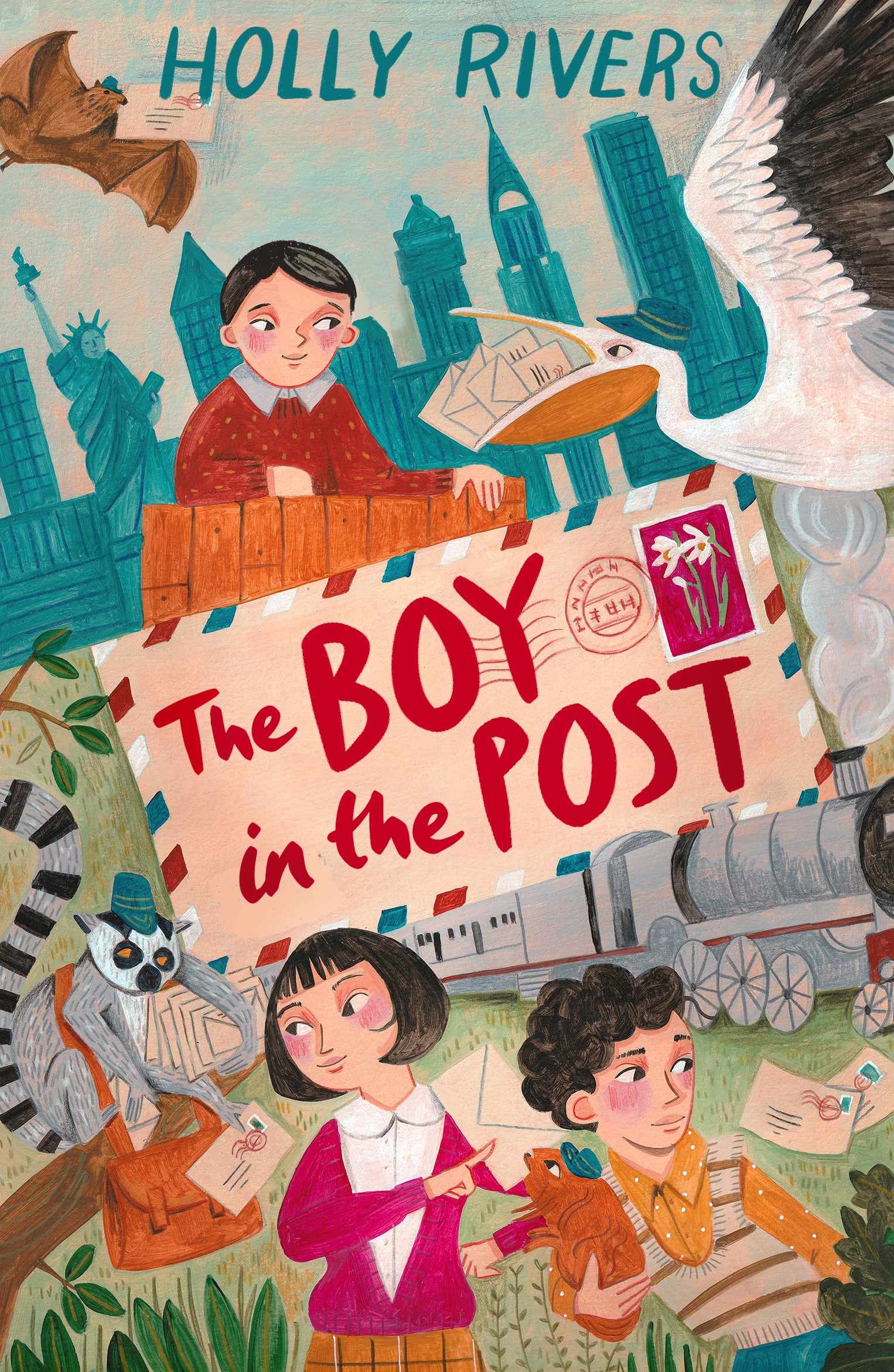 £7.99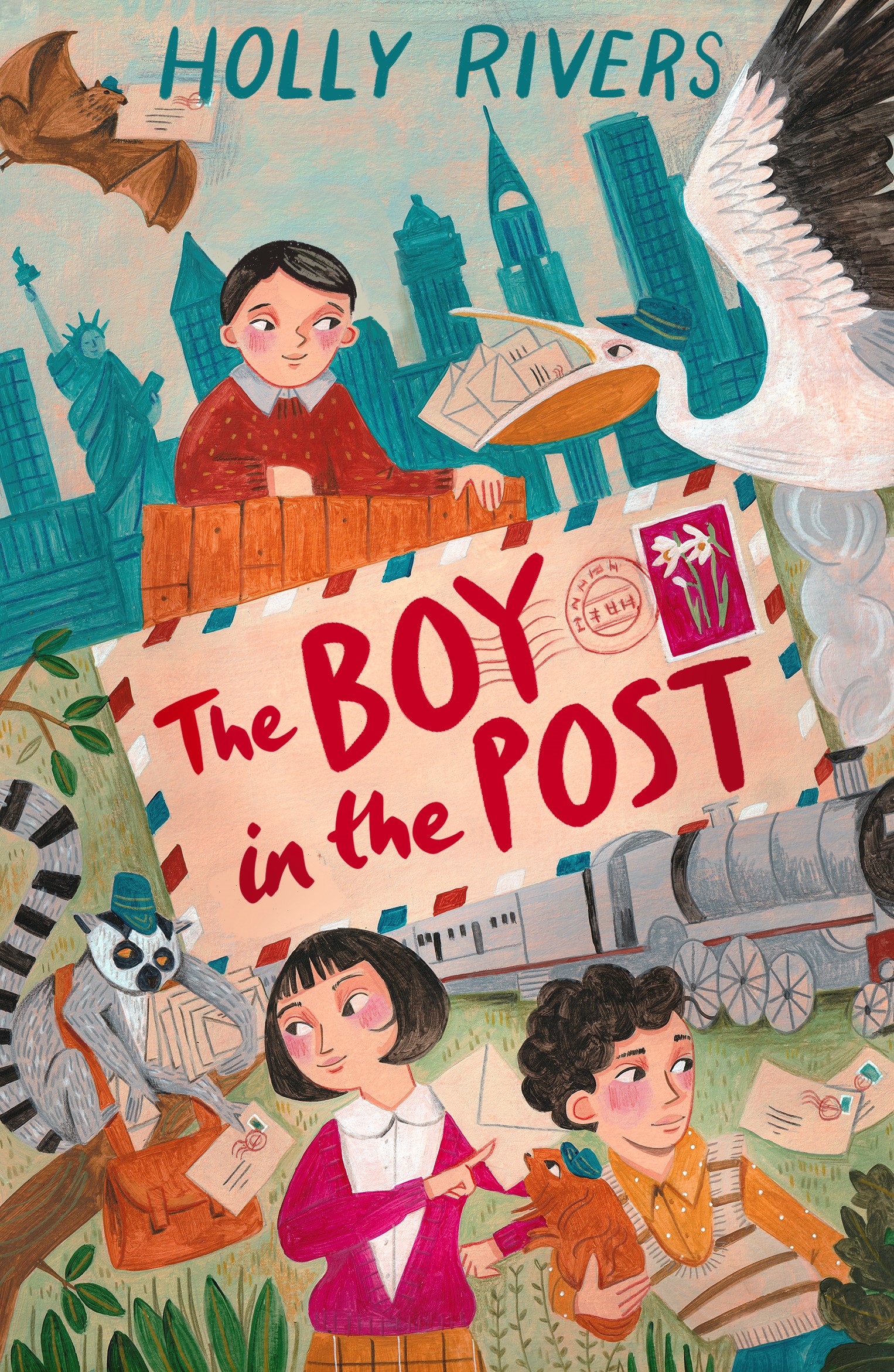 £7.99
Extract
Surely that can't be it?' said Orinthia, sweeping her dark fringe from her eyes as they came to a standstill
at the top of the hill. 'It looks like it's about to fall down!' She and her younger brothers, Séafra and Taber, were looking down at a ramshackle old windmill which stood in the field below. Its crumbling pink brickwork had been half engulfed by the surrounding woodland, and its sails were frozen like the hands of a stopped clock. Séafra edged forward, looking equally confused. 'Maybe we followed the wrong path?' he suggested. 'Or made a mistake with the address?'.
About the book
A charming action-packed adventure across the Atlantic from acclaimed author Holly Rivers!
Siblings Orinthia and Séafra Shalloo accept a summer job from eccentric Grandy, who has collected a menagerie of furry and feathered posties known as animails.
The children are especially fond of Geronimo, a homing pelican. But when the big bird fails to return from a delivery, Taber – the youngest sibling – is devastated; so much so, he mails himself to New York, where Geronimo was sent.
Orinthia and Séafra follow suit, stealing a precious stamp and hopping in a freight crate – and soon all are embarked on an extraordinarily daring first-class adventure …
The Boy in the Post in the news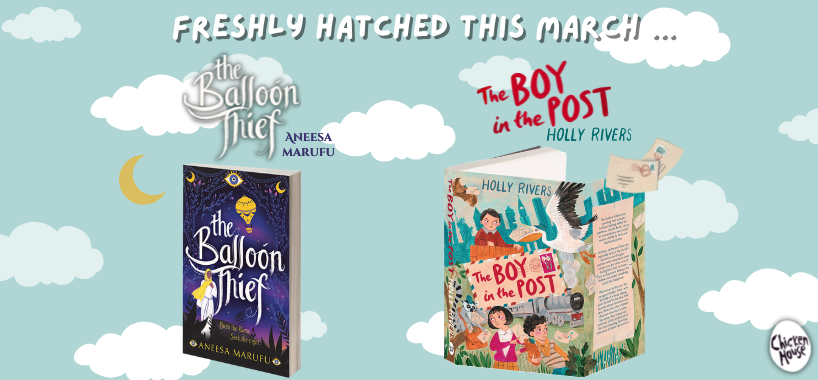 New Reads: March 2022
March brings two new reads with it this month ... and with World Book Day 2022 falling on the same day as pub day, these two are definitely ones to pick up. Both of these adventures take you on trips across the globe, with balloon rides high in the clouds and expeditions across the Atlantic. From YA to middle-grade,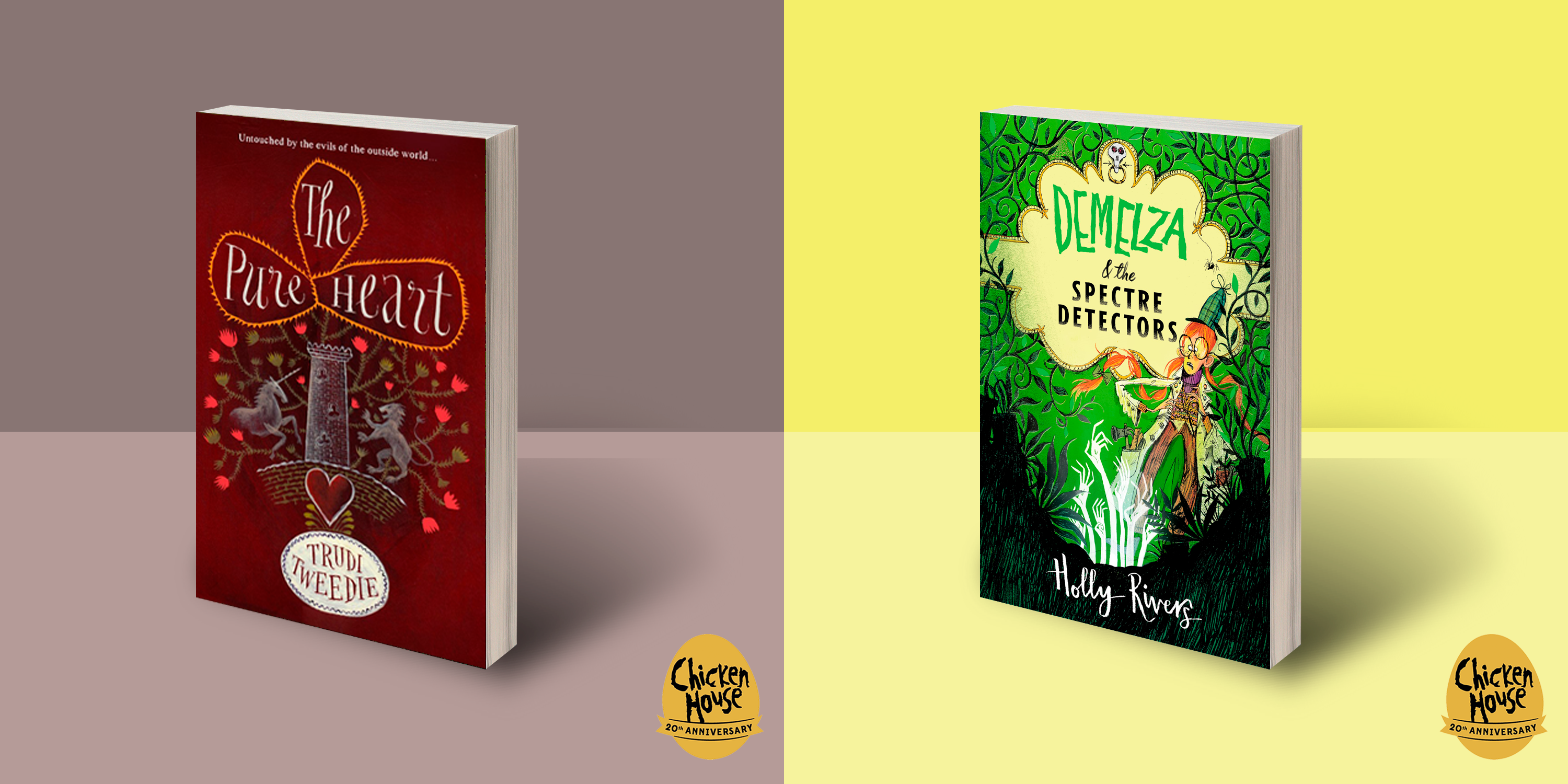 New reads: February 2020
If February is the season of love, then shower us in rose petals and plonk a kiss on our feathery cheek because COR do we have some treats for you!
More news