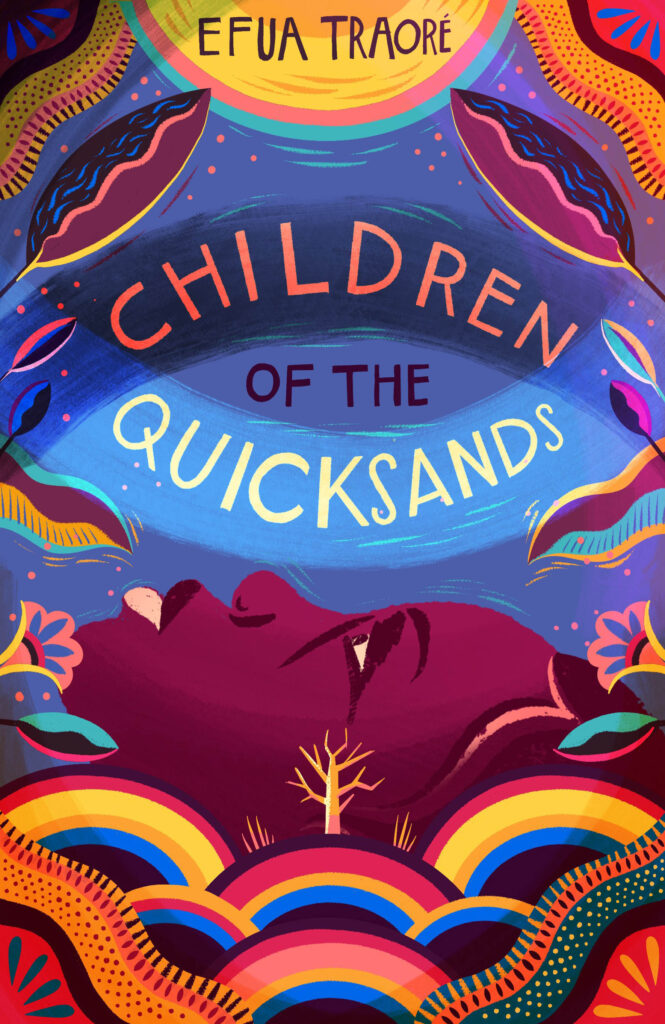 Buy Children of the Quicksands...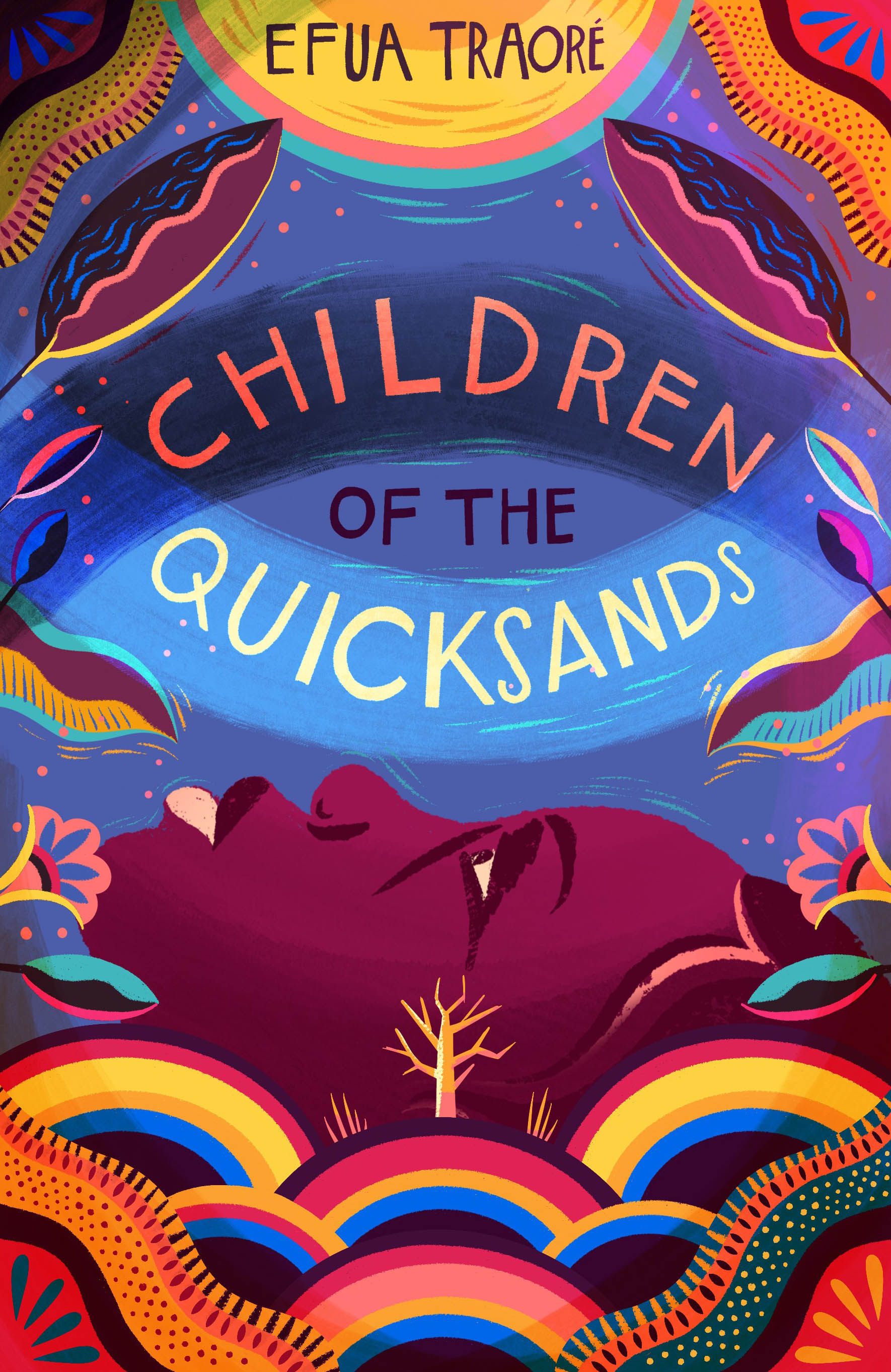 ££7.99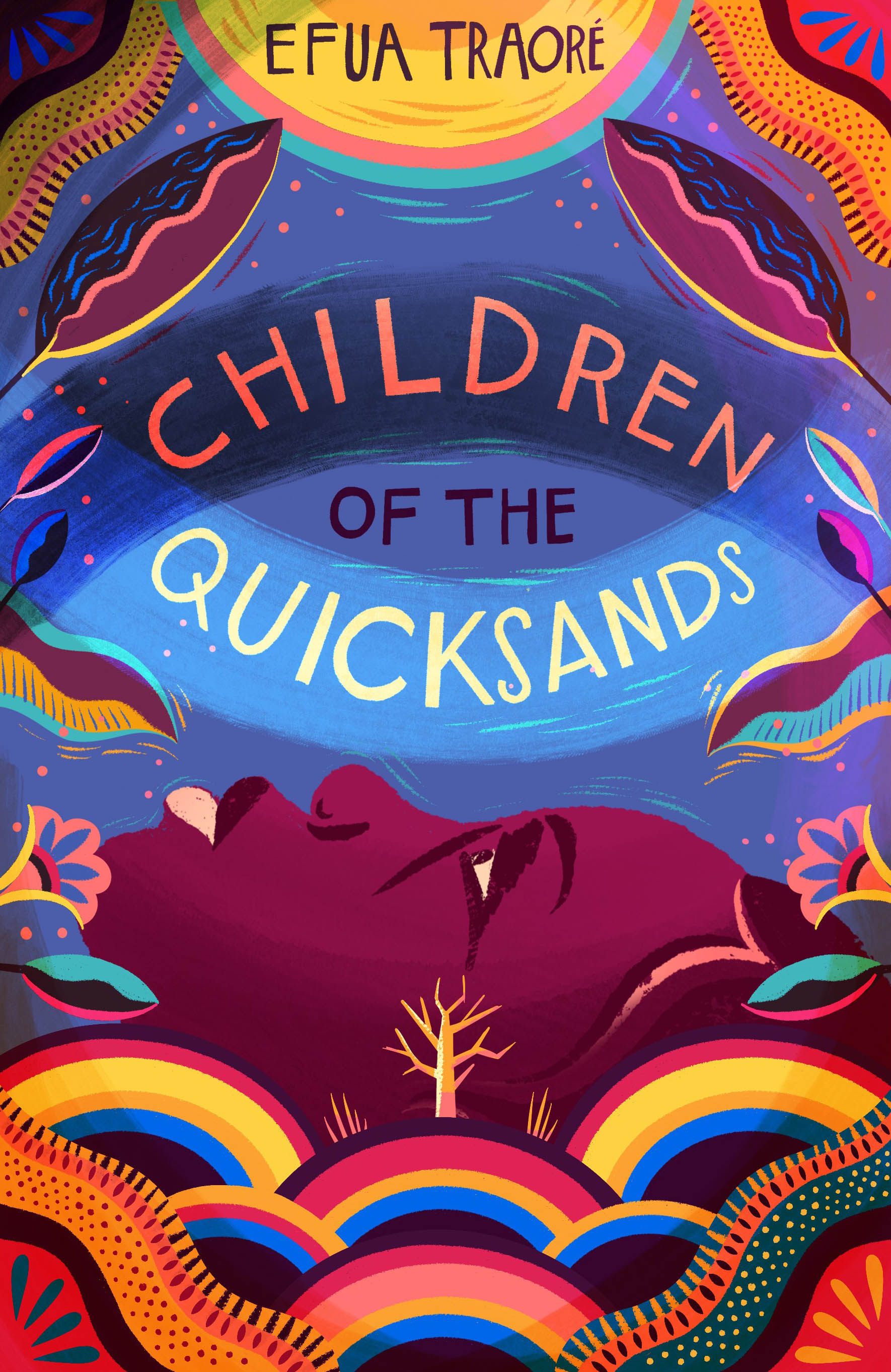 ££7.99
Extract
Simi climbed into the taxi reluctantly. The seats were threadbare and it smelt as if the last passengers had been goats. She wrinkled her nose, desperately trying to suppress a new wave of anger and tears.
Her mum, who had just given the driver instructions, came around the car and put a slim hand on the still open door. Simi ignored her, folding her arms across her chest and looking straight ahead.
'Simi, it's only for two months,' her mum said softly. She didn't reply
About the book
City girl Simi is sent to stay with her long-lost grandmother in a remote Nigerian village.
There's no TV, internet or phone. Not a single human-made sound can be heard at night, just the noise of birds and animals rustling in the dark forest outside.
Her witchlike grandmother dispenses advice and herbal medicine to the village, but she's tight lipped about their family history. Something must have happened, but what? Determined to find out, Simi disobeys her grandmother and goes exploring. Caught in the sinking red quicksand of a forbidden lake, her fantastical journey begins …
Winner of the 2019 Times/Chicken House Children's Fiction Competition, Children of the Quicksands is a richly imagined magical realist adventure set in West Africa by a new voice in children's writing, Efua Traoré.