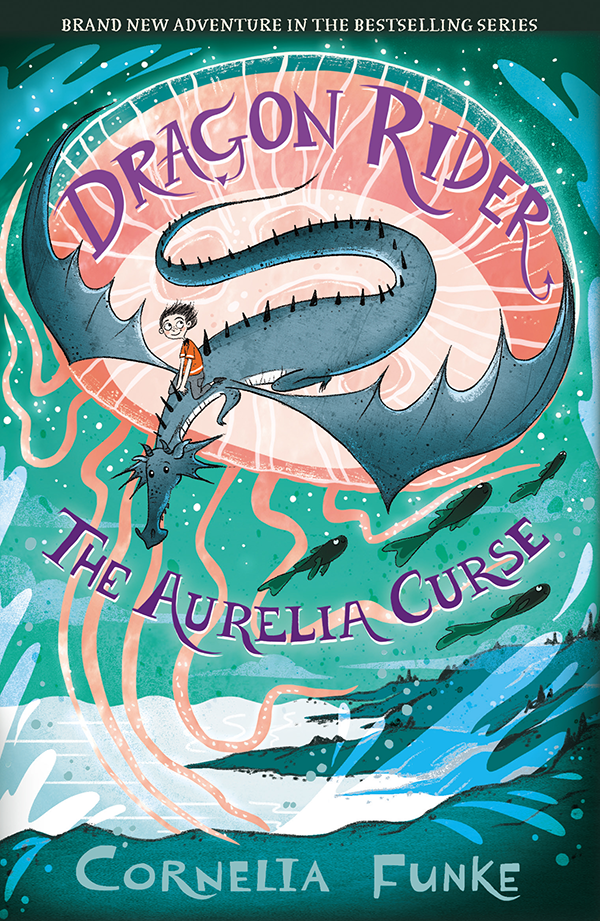 Buy Dragon Rider: The Aurelia Curse...
£7.99
About the book
Not even baby dragons can keep Ben and the Greenblooms from heading to California, where it is said that the most extraordinary being of all will soon appear – a vast, mythical Aurelia.
Rising from the sea, it will bring either darkness or light to whoever it first encounters. It's a race against time to protect it, for if the Aurelia is hurt, all fabulous creatures will vanish from Earth. In the end though, it may take the arrival of the original silver dragon, Firedrake, to help save them all.
The third book by the queen of middle-grade fantasy in the bestselling Dragon Rider series from bestselling author Cornelia Funke.