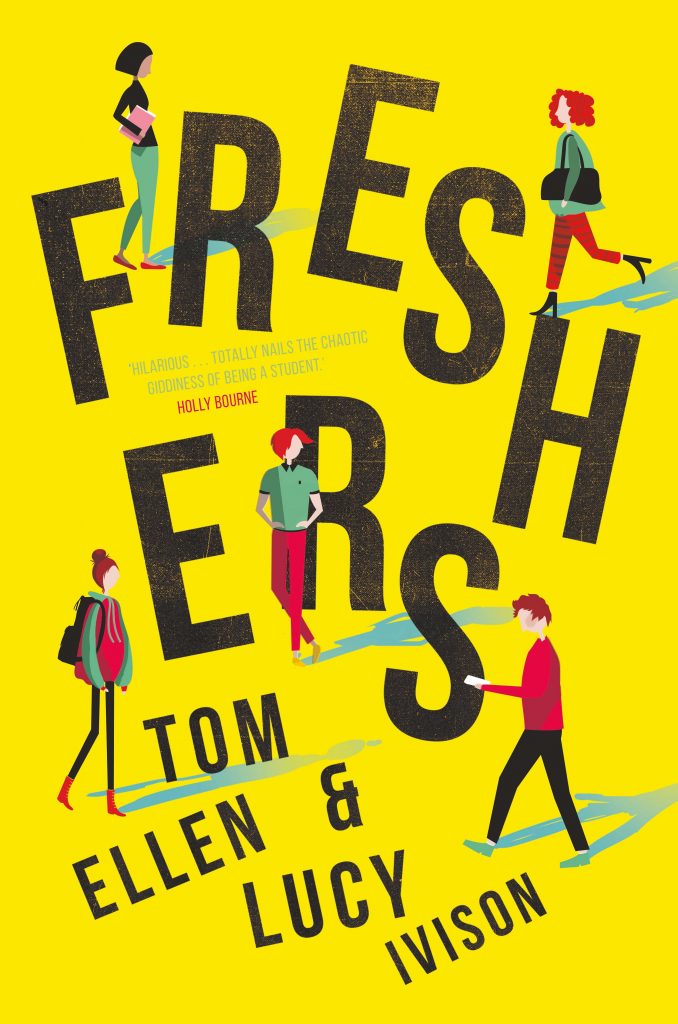 Buy Freshers...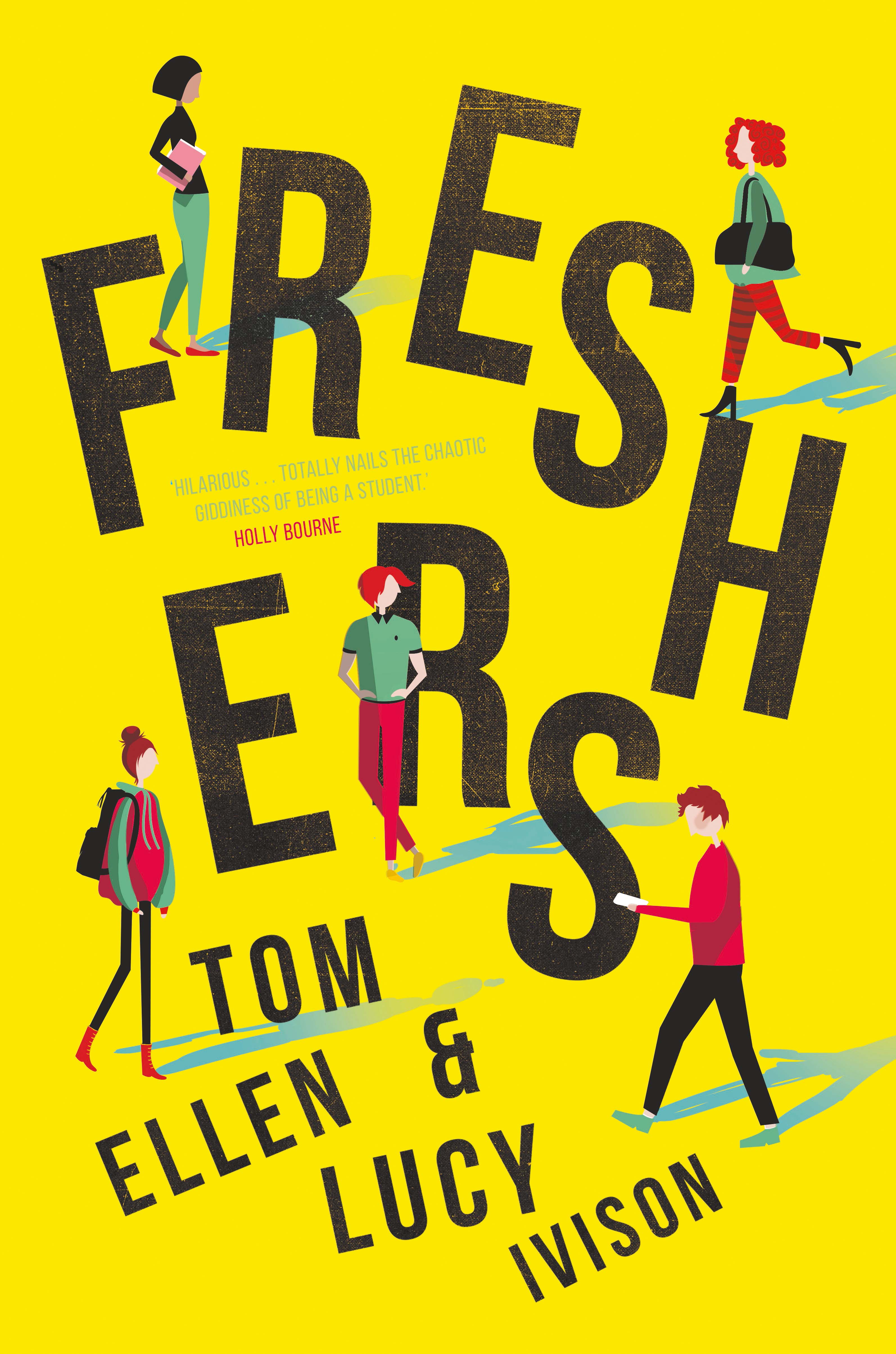 £7.99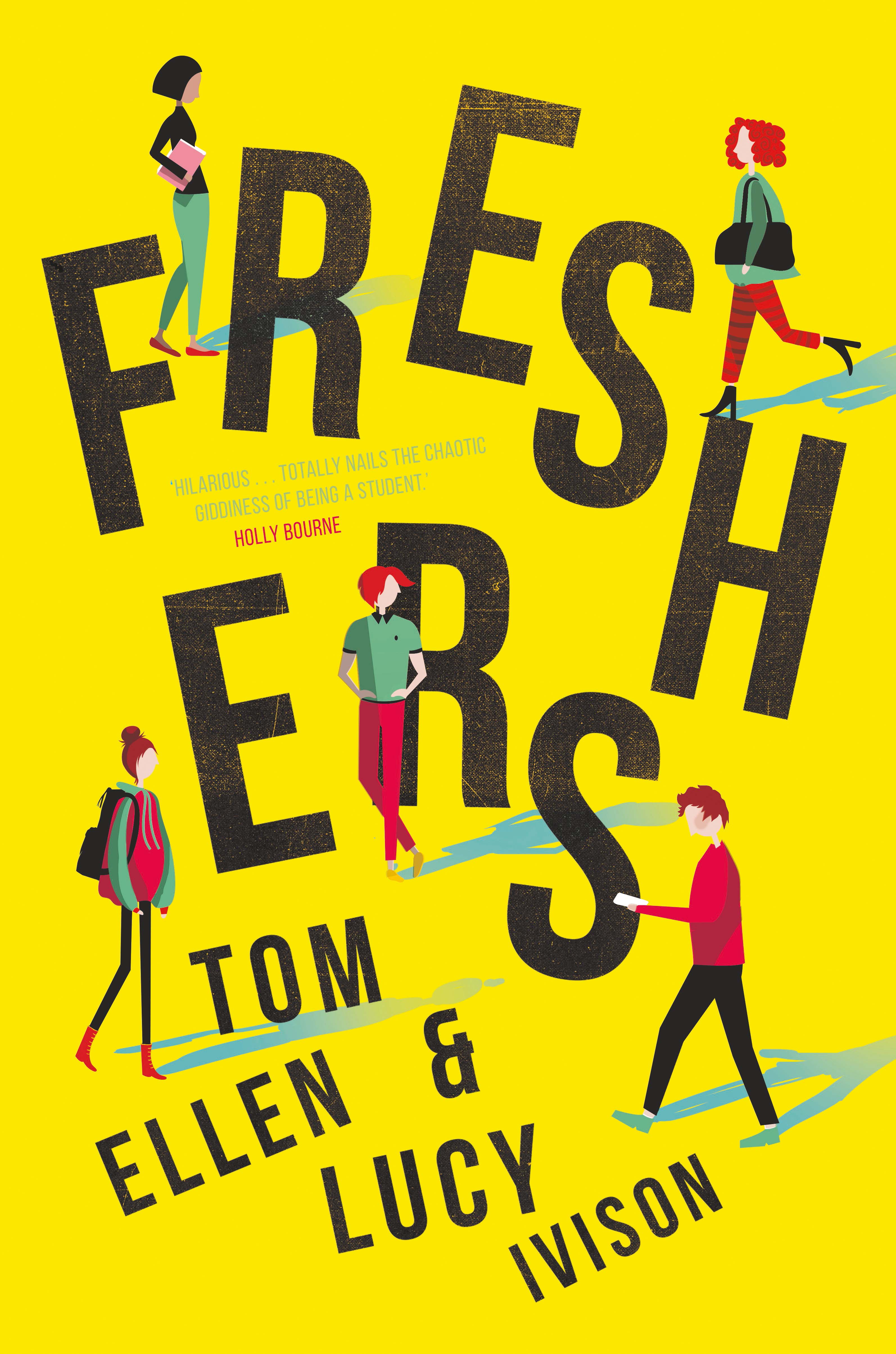 £7.99
Extract
Luke Taylor was right there and I did not feel prepared.
I kept dancing but the sight of him had kind of electrified my insides. The boy he was with passed him a pint of something green; Luke took a sip and grimaced. The klaxon went off
and everyone started shrieking.
'Jutland College, make some noise!' the DJ yelled. 'And don't forget to introduce yourself when you swap clothes!'
A girl bopping next to me gave me a big smile and said something I had absolutely zero chance of hearing. I nodded and shouted 'Phoebe' as loudly as I could before taking the Yoda ears she handed to me and giving her my mirrored waistcoat.
The song changed and she started dancing like she was at a rave.
About the book
Uni beckons. Phoebe can't wait to be a fresher – especially since her crush from school will be there too. She'll be totally different at Uni: cooler, prettier, smarter … the perfect potential girlfriend. She'll reinvent herself completely. But Luke's oblivious, still reeling from the fallout of the break-up with his ex. Thrown head first into a world of new friends, parties and social media disasters – can Phoebe and Luke survive the year, let alone find each other?
A warm, hilarious and perfectly observed coming-of-age comedy about the first year of uni from the authors of the YA Book Prize-shortlisted Lobsters; a must-read for new freshers!
Freshers in the news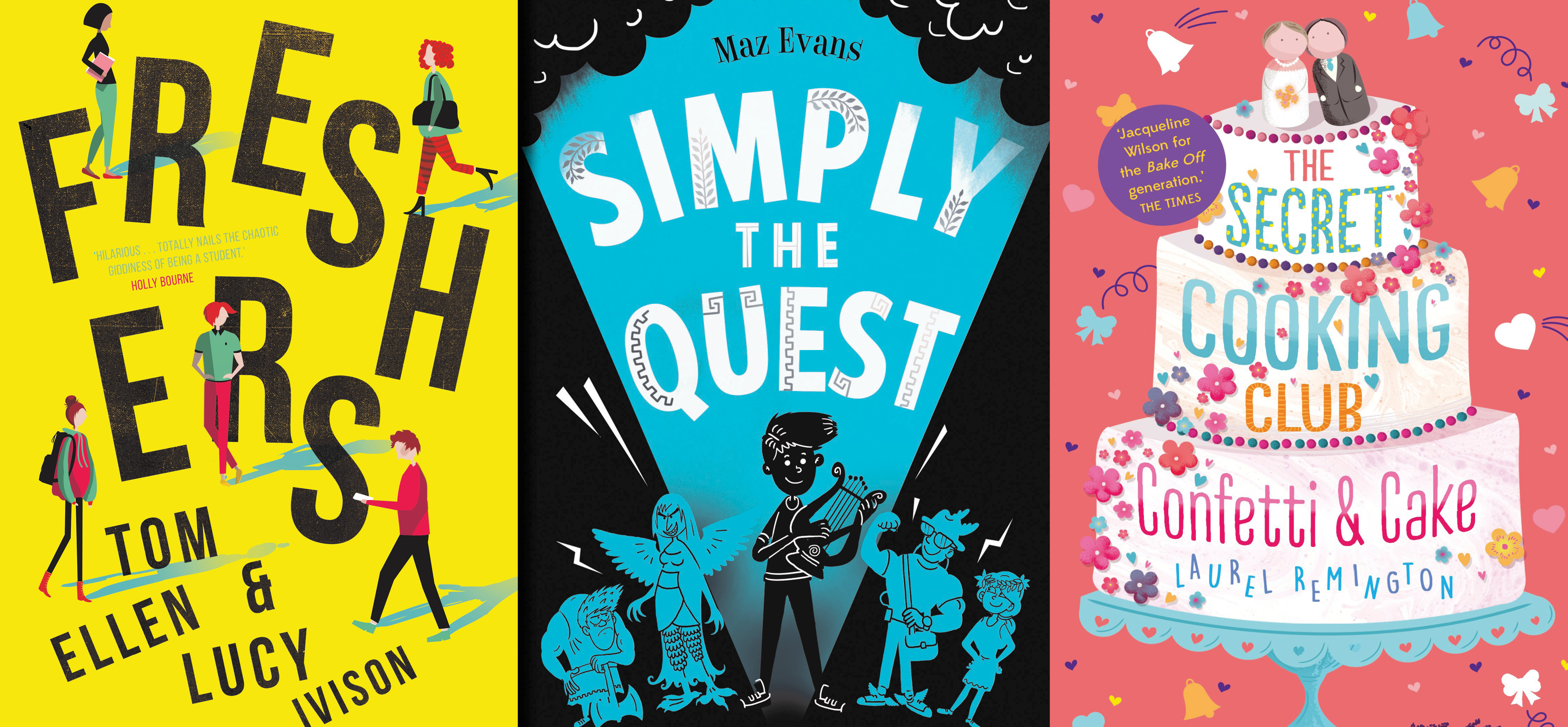 New August books!
Three new must-reads are hitting the shelves today! Sit back, relax, and read on to find out about our new August books.
NaNoWriMo Nov Day 6: Tom Ellen & Lucy Ivison
Day 2 of NaNoWriMo has commenced! If you're still feeling a bit unsure about how to get pen to paper – and get that story in to shape – look no further than Tom Ellen & Lucy Ivison!
More news
Rights
Sold
Canada, France, Germany, Poland, Russia, USA