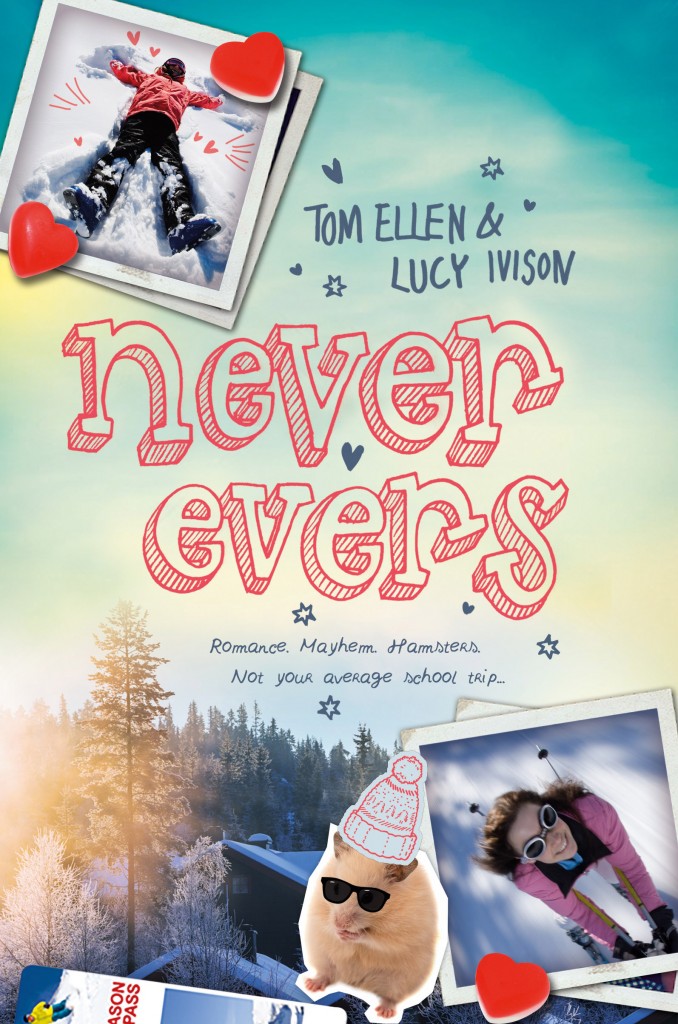 Buy Never Evers...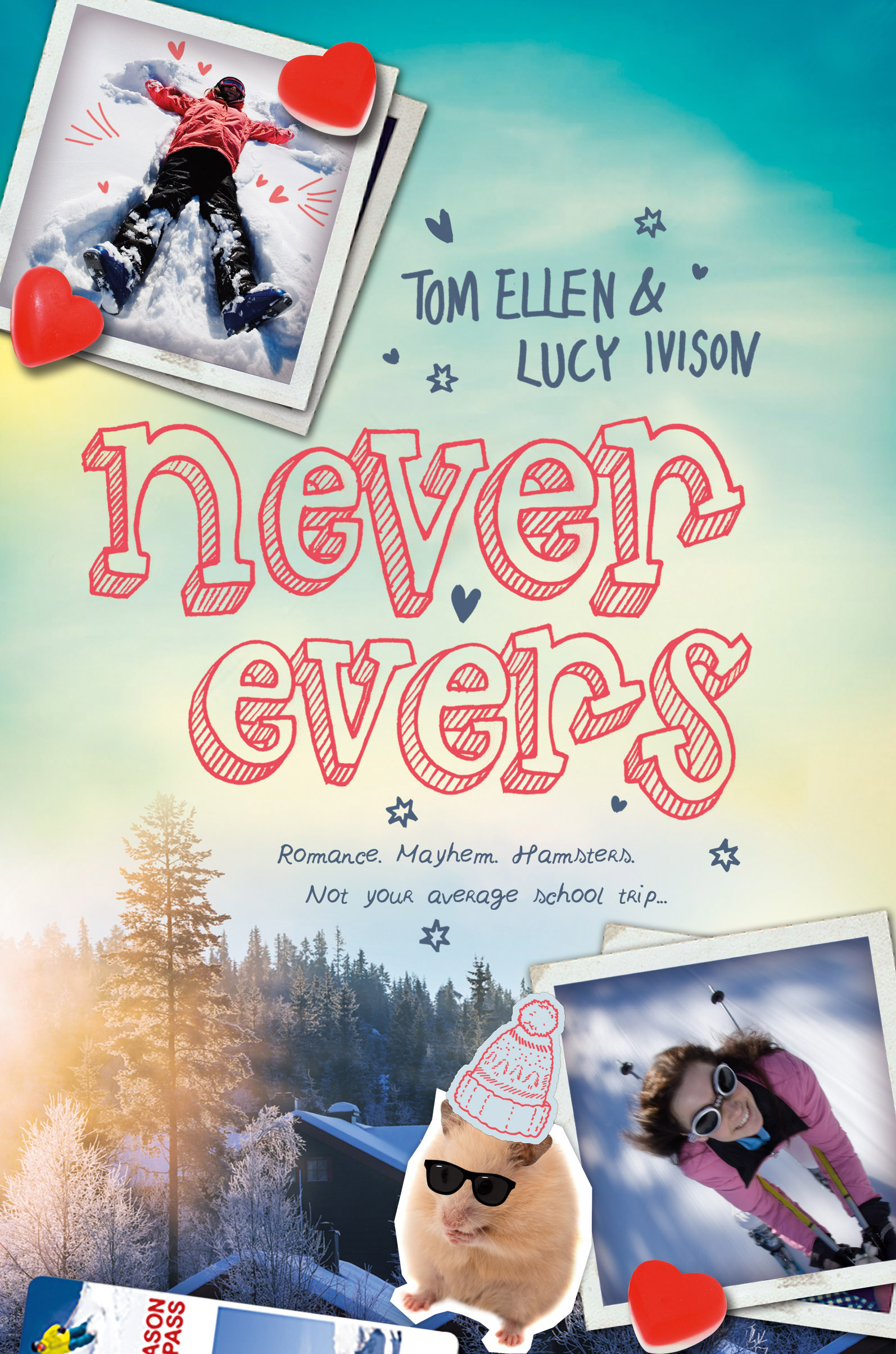 £7.99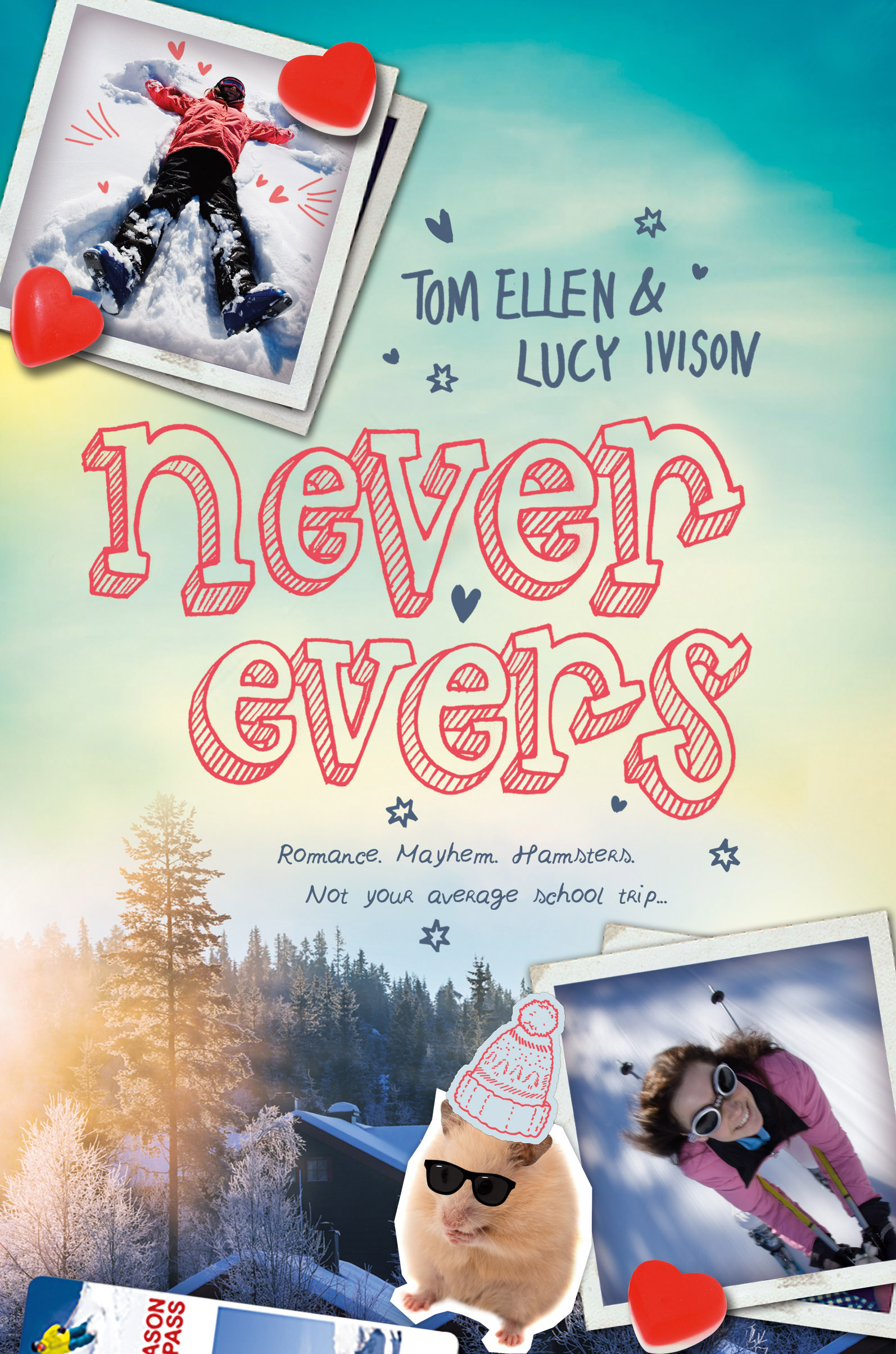 £7.99
Extract
'You can't stay in there for ever.'
I rolled my eyes dramatically even though she couldn't see me and climbed into the bath fully clothed. I lay down and crossed my arms like a snoozing vampire. And then a bottle of Herbal Essences fell on my head.
I did realize that living in the bathroom was not a long-term life plan. It was a last-chance-saloon act of desperation. At some point I was going to have to either jump out of the window, or just unlock the door and skulk back out. Not exactly Braveheart material. I wonder if anyone has ever locked themselves in a bathroom and come out victorious?
About the book
Kicked out of ballet academy, Mouse is hating the school ski trip. Jack was sure it'd be filled with danger and girls, but hasn't a clue about either.
That's until French teen sensation Roland arrives in the resort – and Jack's a dead ringer for him.
After Roland persuades Jack to be his stand-in for a day, Jack, in disguise, declares his feelings for Mouse. But what happens when he's no longer a pop star – will there still be music and magic on the slopes?
From the critically-acclaimed authors of Lobsters, shortlisted for the YA Book Prize. 
Press reviews
"Ivison and Ellen have brought us another book as funny, cringeworthy and brilliantly mad as the last ... Never Evers has heart, LOLs and the Psycho Sex Death Squad – it's Ivison and Ellen at their very best."
Abi Elphinstone, author of The Dreamsnatcher
"Never Evers is exactly what a teen book should be. I gobbled it whole in a day. Everyone who likes enjoying life should read it."
Holly Bourne, author of Am I Normal Yet?
"Sweet, moving, relatable and genuinely hilarious."
Lisa Williamson, author of The Art of Being Normal
"I raced through this book in just a couple of hours; it's an incredibly quick read because the two authors' writing style makes it far too much fun to want to put it down. Massively recommended to everyone who enjoys hilarious contemporary stories."
YA Yeah Yeah
"... very, very funny and crammed with laugh-out-loud moments. Classic school trip rites of passage are brilliantly recalled, and the depictions of friendship, mean girls and tentative romance are astutely drawn with great warmth."
Fiona Noble, The Bookseller
" have been looking forward to Never Evers for ages after adoring Lobsters last year. Having now read it I can happily say it was just as fab as I have hoped it would be … Lots of funny. Lots of teen awkwardness. I loved it."
Overflowing Library
Never Evers in the news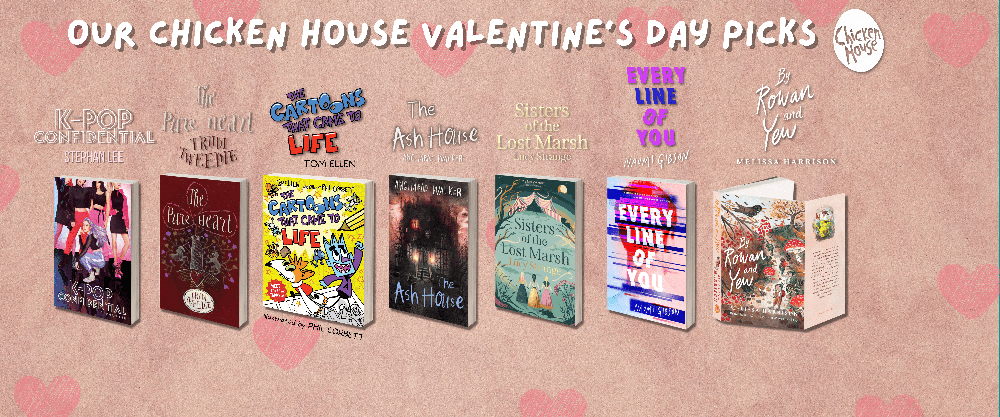 Our Chicken House Valentine's Day Picks
LOVE IS IN THE AIR ... And here at the coop, we're not just sharing the love this February - we're sharing all of our recommended reads to warm your heart ...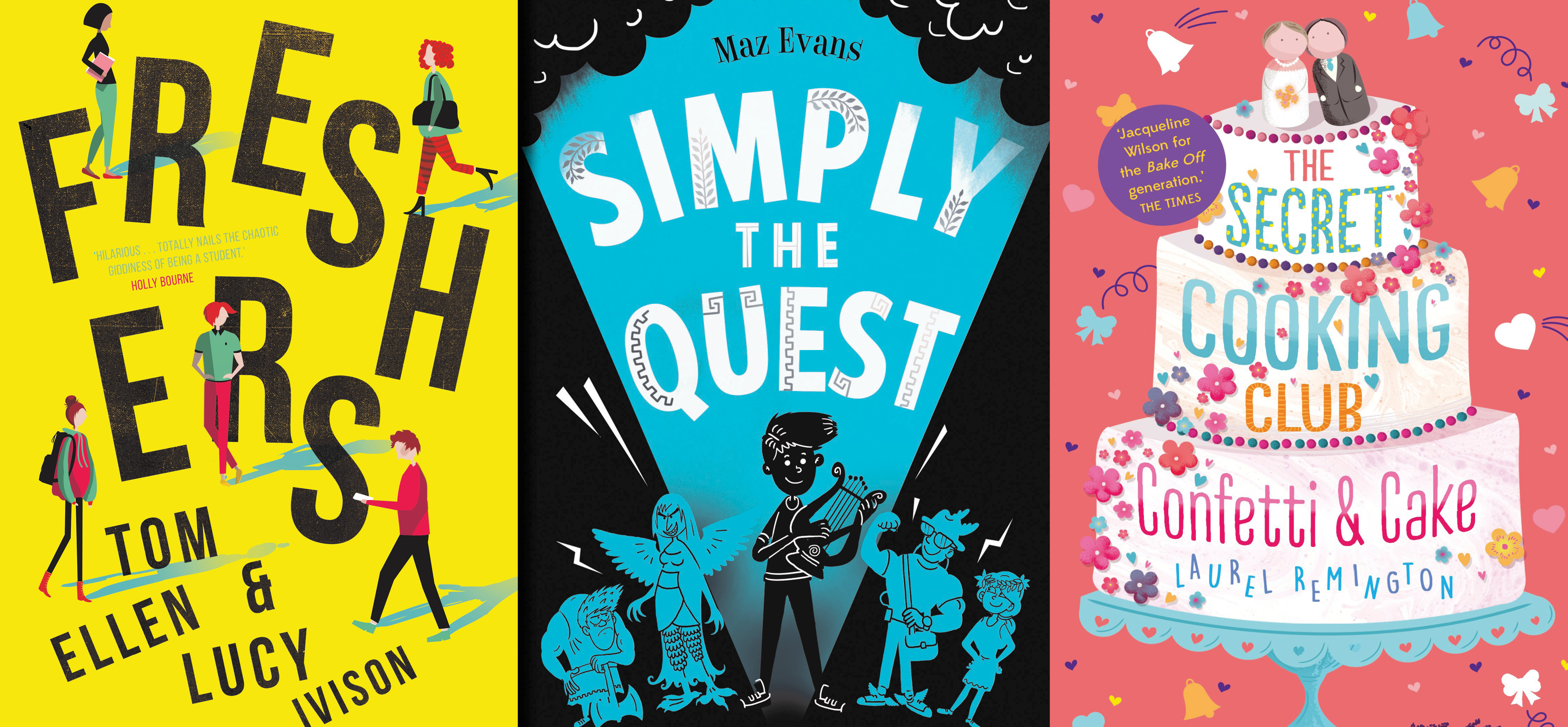 New August books!
Three new must-reads are hitting the shelves today! Sit back, relax, and read on to find out about our new August books.
More news
Rights
Sold
Australia, Audio World English, Canada, Denmark, Finland, France, Germany, Hungary, The Netherlands, New Zealand, Norway, Romania, Russia, Sweden, USA