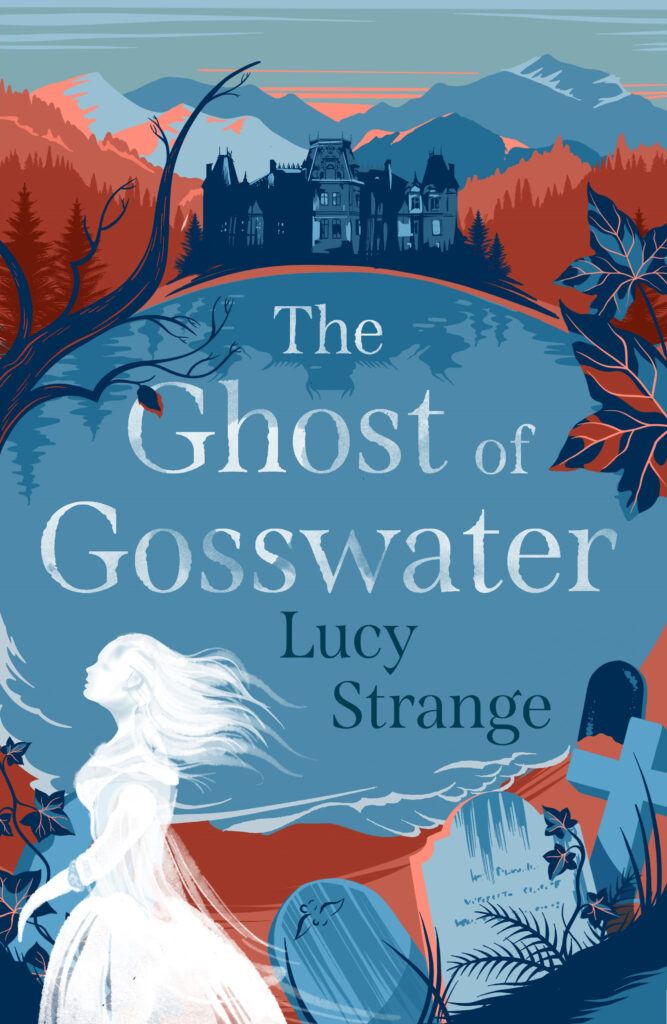 Buy The Ghost of Gosswater...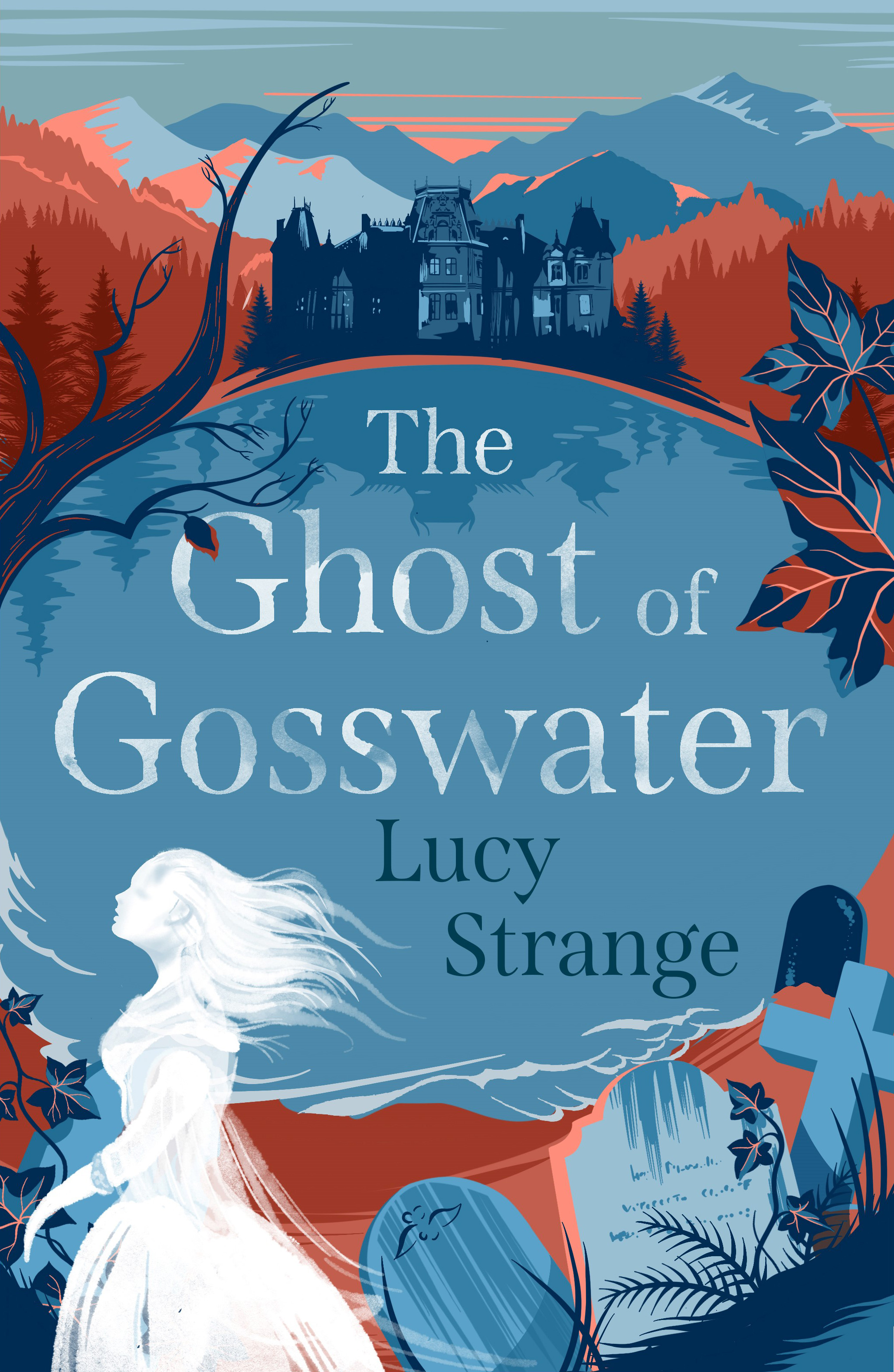 £6.99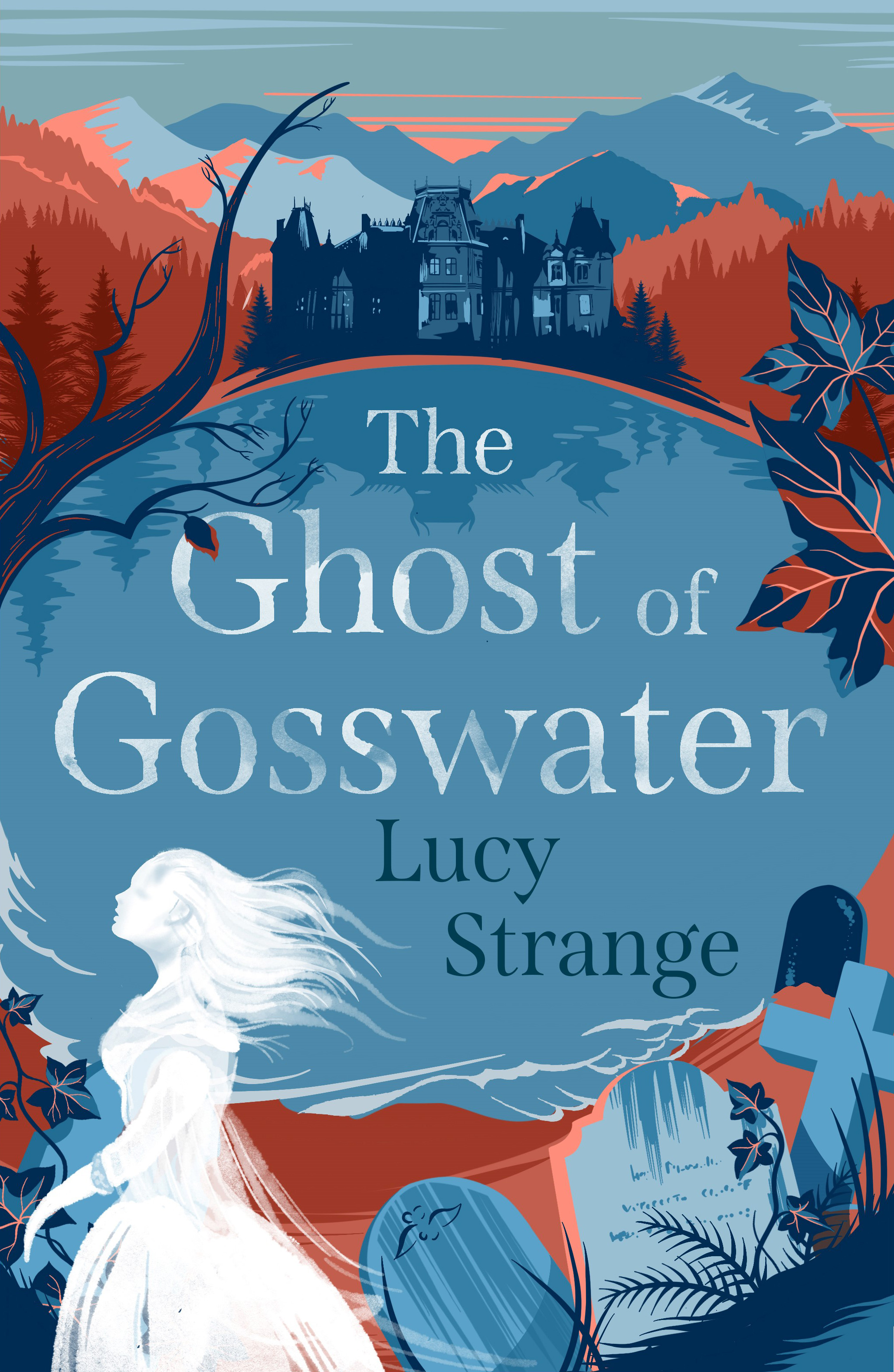 £6.99
Extract
Father died last night, and now here we are, eating breakfast as if everything were perfectly normal.
'Pass me the butter will you, dearest Agatha?' Cousin Clarence asks.
I look at him for a moment, then I stand up and walk the length of the dining table and deposit the butter dish with a clatter. My cousin doesn't flinch, but his enormous dog growls at me from beneath the tablecloth.
'Good boy, Brutus,' Clarence chuckles, slipping a sausage under the table. I try to ignore the monstrous snapping and gobbling sound. Clarence waits for me to walk all the way back to my chair and sit down again before he adds, 'And the salt?' 3 Ghost of Gosswater pages_Chicken House 10/07/2020 09:13 Page 3 Wilson, the butler, is hovering by the door. He shuffles towards the table, but Clarence waves him away. 'Don't worry, Wilkins.'
About the book
The Lake District, 1899.
The Earl is dead and cruel Cousin Clarence has inherited everything. Twelve-year-old Lady Agatha Asquith is cast out of Gosswater Hall to live in a tiny, tumbledown cottage with a stranger who claims to be her father.
Aggie is determined to discover her real identity, but she is not alone on her quest for the truth. On the last day of the year, when the clock strikes midnight, a mysterious girl of light creeps through the crack in time; she will not rest until the dark, terrible secrets of the past have been revealed ...