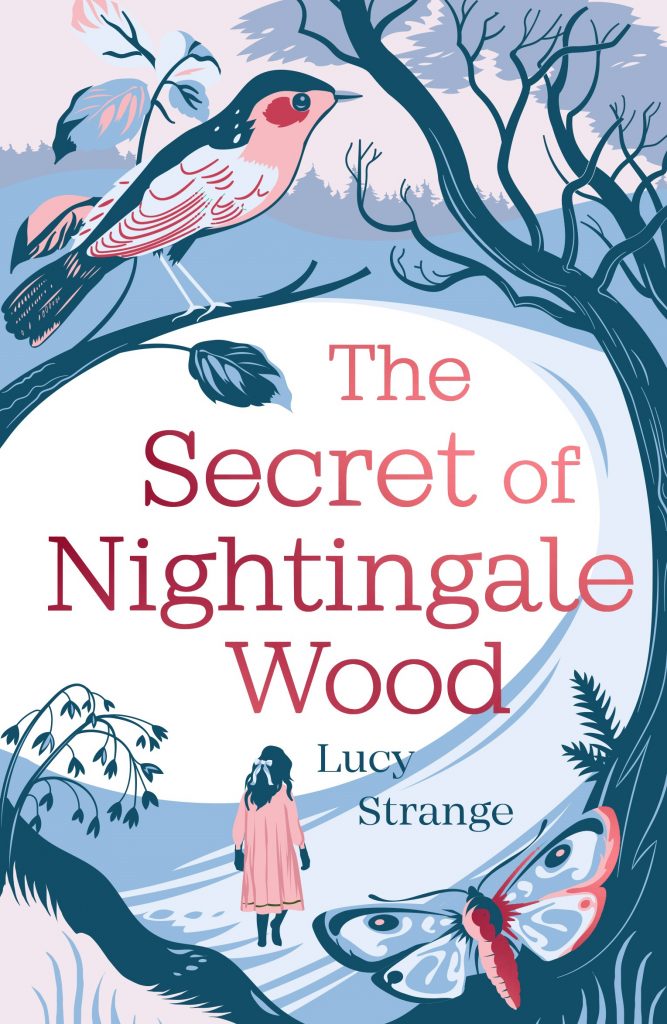 Buy The Secret of Nightingale Wood...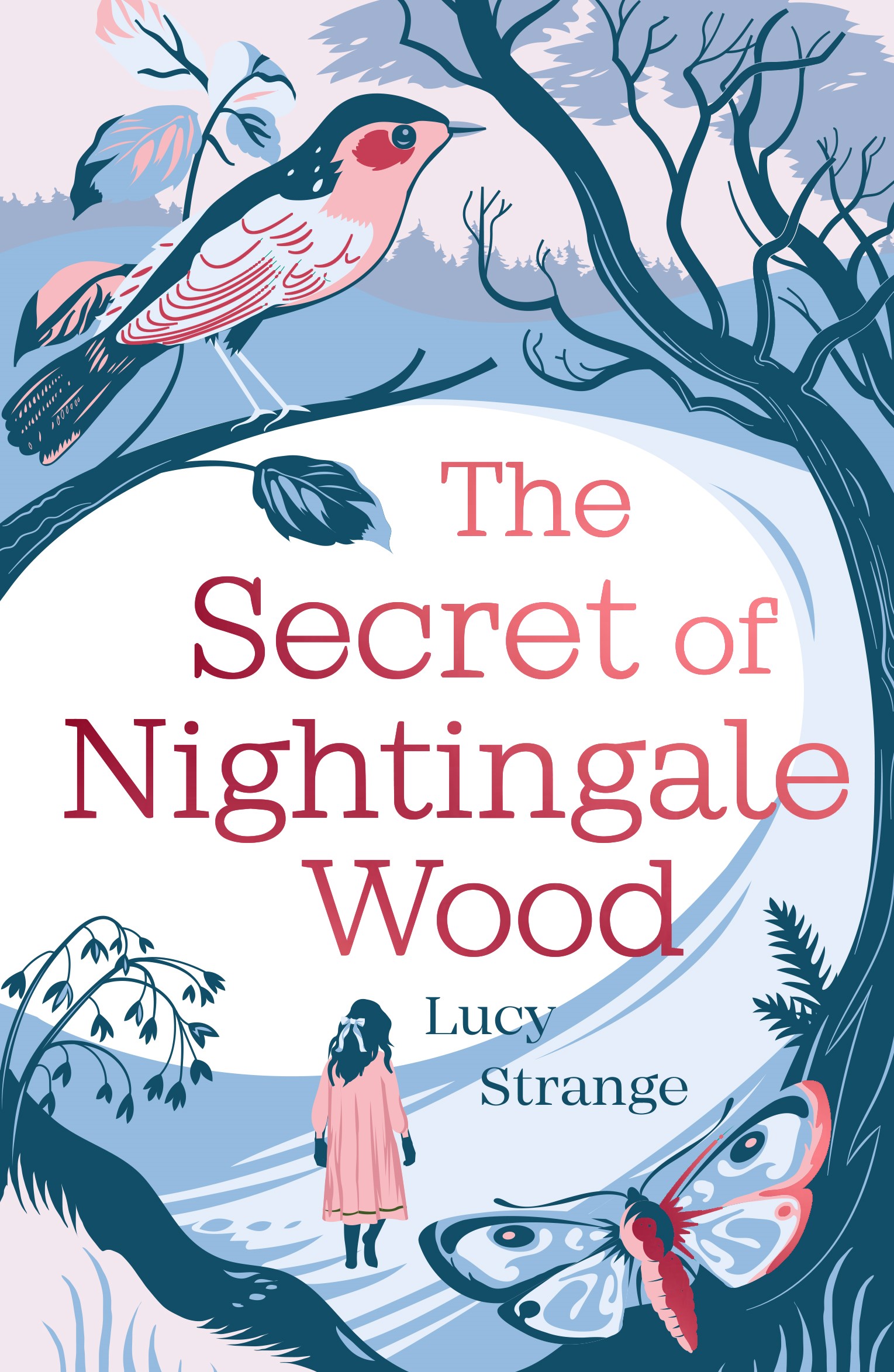 £6.99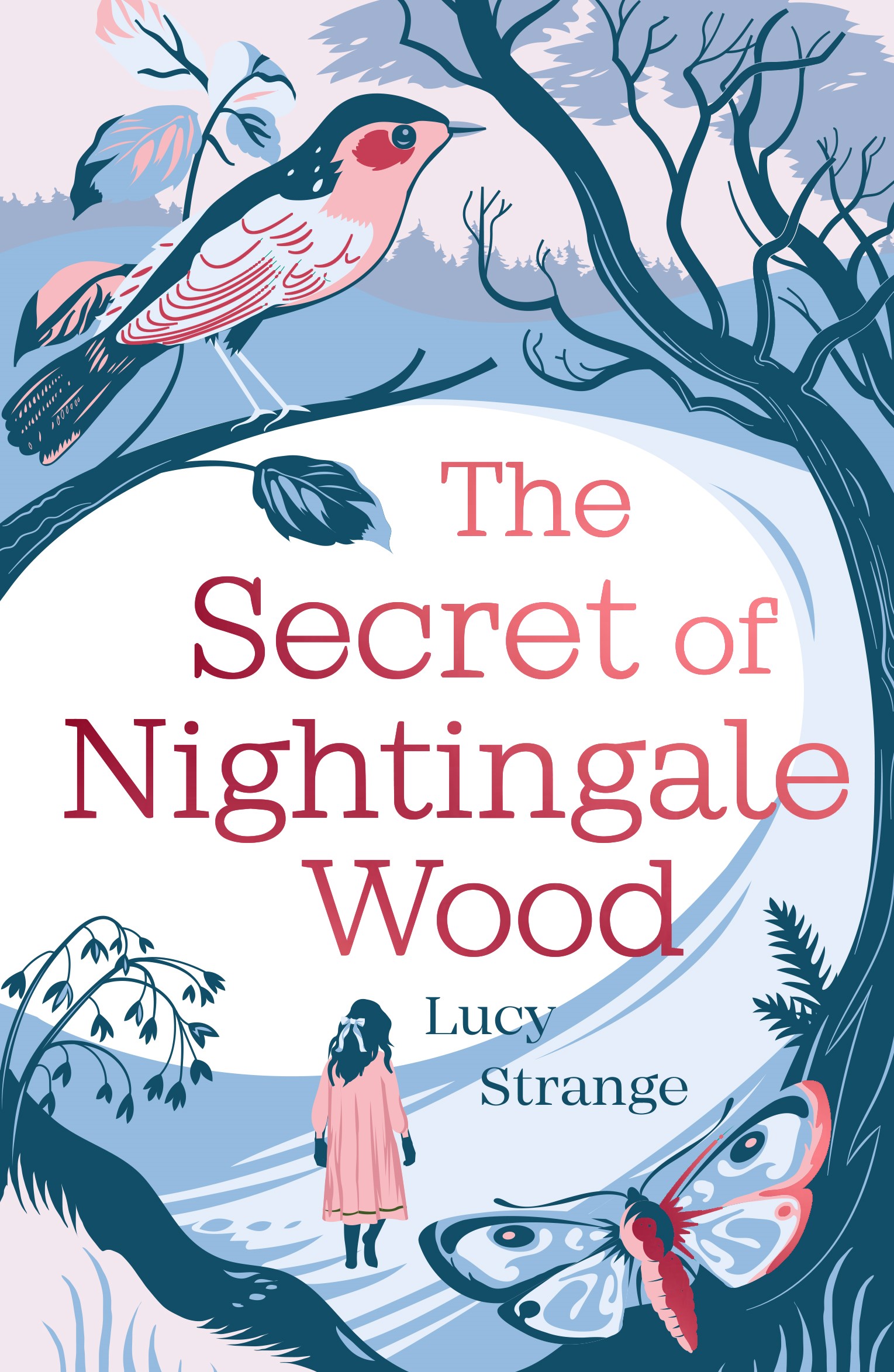 £6.99
Extract
We stood together, looking up at the new house – Father, Mama, Nanny Jane, Piglet and me. It was large and old, almost falling down in places, with gently bulging walls and a steep, tiled roof that was etched with lichen. The sign on the gatepost read HOPE HOUSE.
'It's a fresh start,' Father said.
Mama didn't say anything. She just stared at our strange new home, and then turned to stare at Father.
'Come on, Piglet,' I whispered to the baby. 'Let's have a look around.'
About the book
1919. Henry has moved to the countryside with her parents and her baby sister, Piglet – all still scarred by the death of her brother. Alone in her head, she begins to explore her surroundings, encouraged by her only friends – characters from her favourite books. Nobody much notices when she wanders into the woods at the bottom of the garden and meets Moth, a striking witch-like woman. Together they form a bond that could help Henry save her family.
The Secret of Nightingale Wood in the news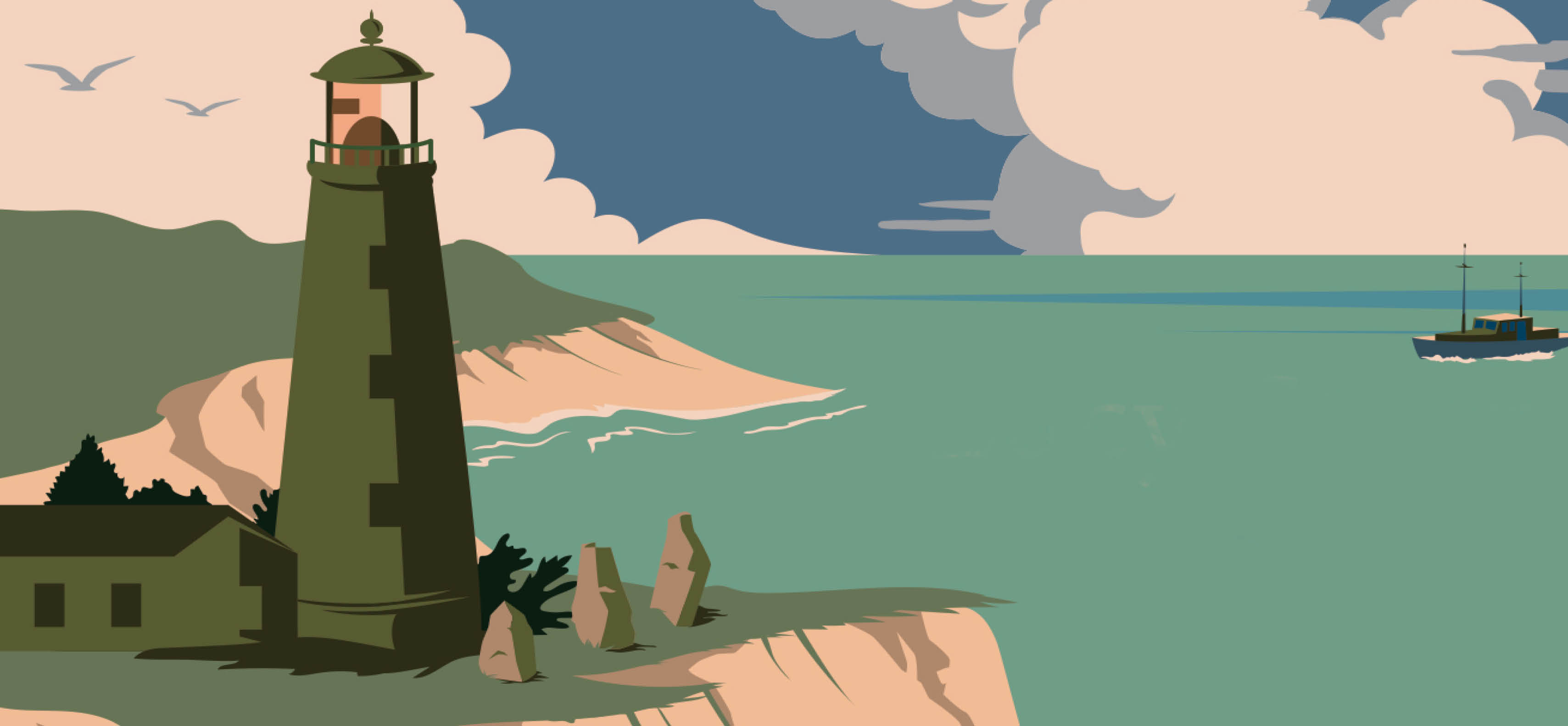 OUR CASTLE BY THE SEA is chosen as the FIRST Indie Children's Book of the Month 🌊
We are very proud to announce that Our Castle by the Sea by Lucy Strange is the FIRST EVER Independent Booksellers' Children's Book of the Month! 
NaNoWriMo Nov Day 18: Lucy Strange
Today the author of the stunning The Secret of Nightingale Wood, Lucy Strange, is sharing her top writing tips for all aspiring writers.
More news
Rights
Sold
Audio Aus/Can/UK/USA, Canada, China, Croatia, Germany, Hungary, Iran, The Netherlands, Romania, Turkey, USA