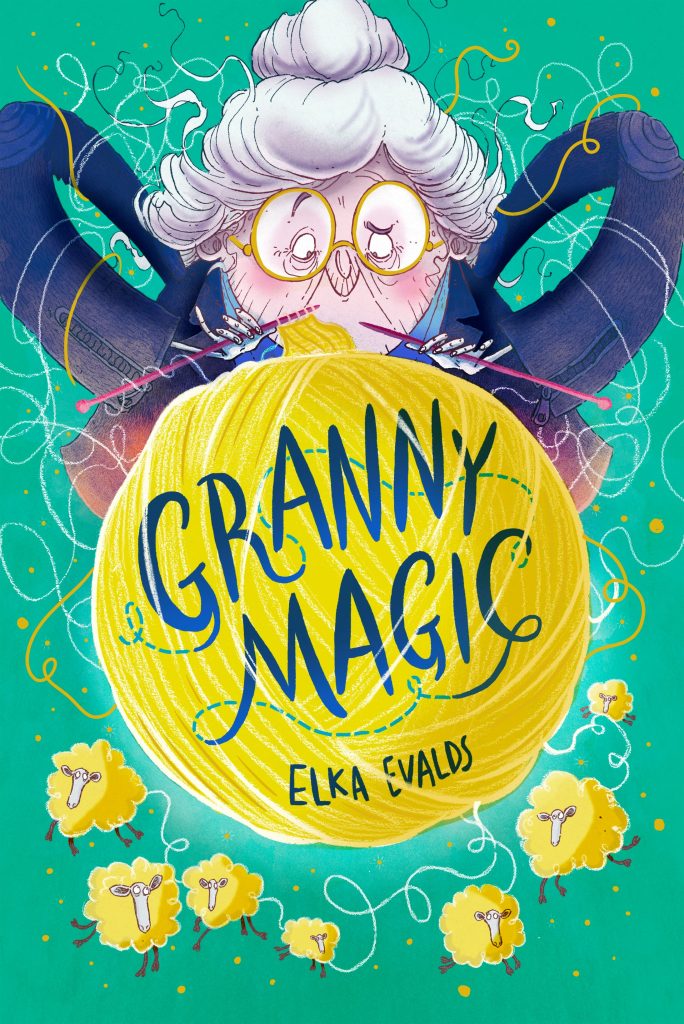 Buy Granny Magic...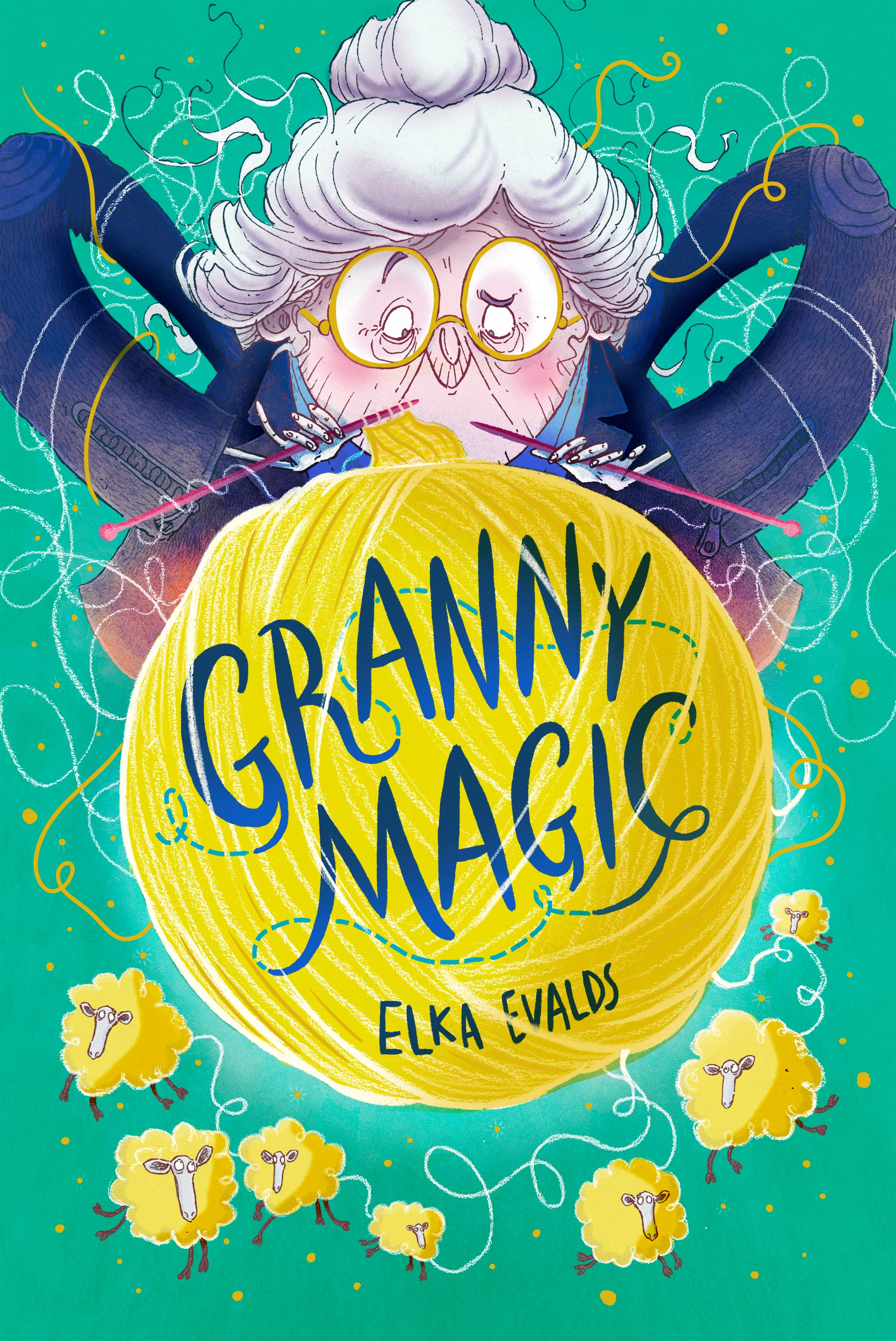 £6.99
Extract
Will didn't know the jumper was magic at first. It seemed dead ordinary. It had a round neck, long sleeves and stripes the width of bicycle tyres in navy blue, battleship grey and racing green. The only odd thing was a stripe near the bottom, which had bits of sparkly gold running through it. But only if you looked hard.
'Would you like something to help you remember Gran by?' Mum asked. 'You can pick anything you like.'
They were at Gran's house. All of her cupboard doors were open, and her belongings were heaped in piles. There were flower-covered dresses and flower-covered handbags and flower-covered rain hats. There were teapots shaped like cottages, and sugar bowls shaped like cabbages, and plates with pictures of the Isle of Man on them. And, of course, there were great honking hills of knitting.
About the book
Will's beloved granny made cakes and knitted itchy jumpers – that's what he thought.
But when she passes away and dodgy Jasper Fitchet moves in to their village, dark magic begins to unravel in Knittington. Can Will and his gran's old craft group tie Fitchet in knots? With the help of her old motorbike and a flock of magical sheep, they might just do it … so long as they don't drop a stitch.
Grannies, knitting and magical sheep combine in a heartwarming adventure for ages 7 and up, featuring illustrations from Teemu Juhani.