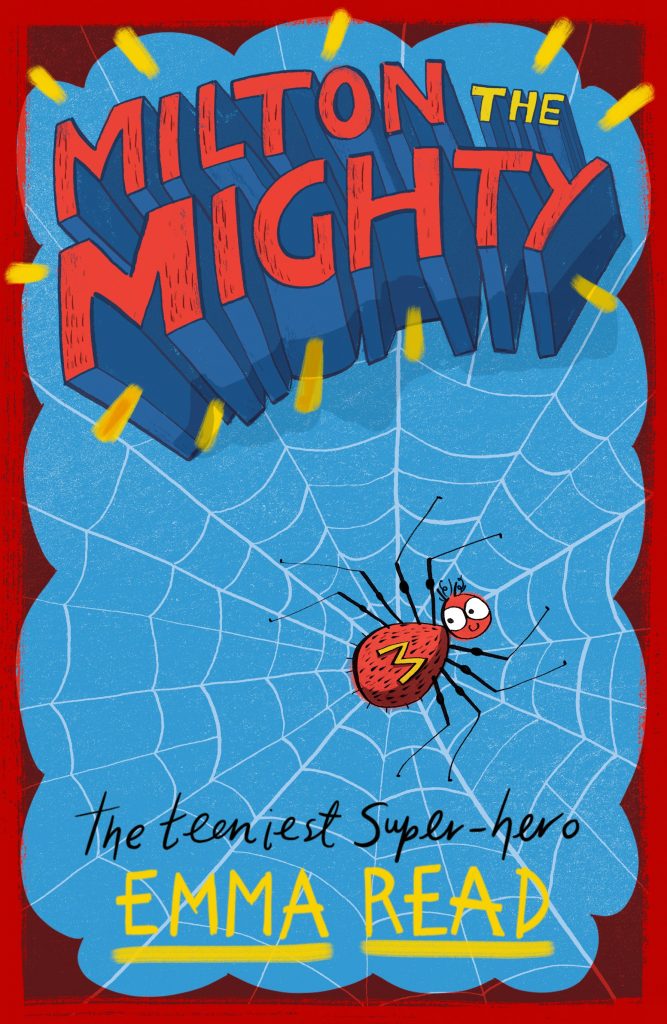 Buy Milton the Mighty...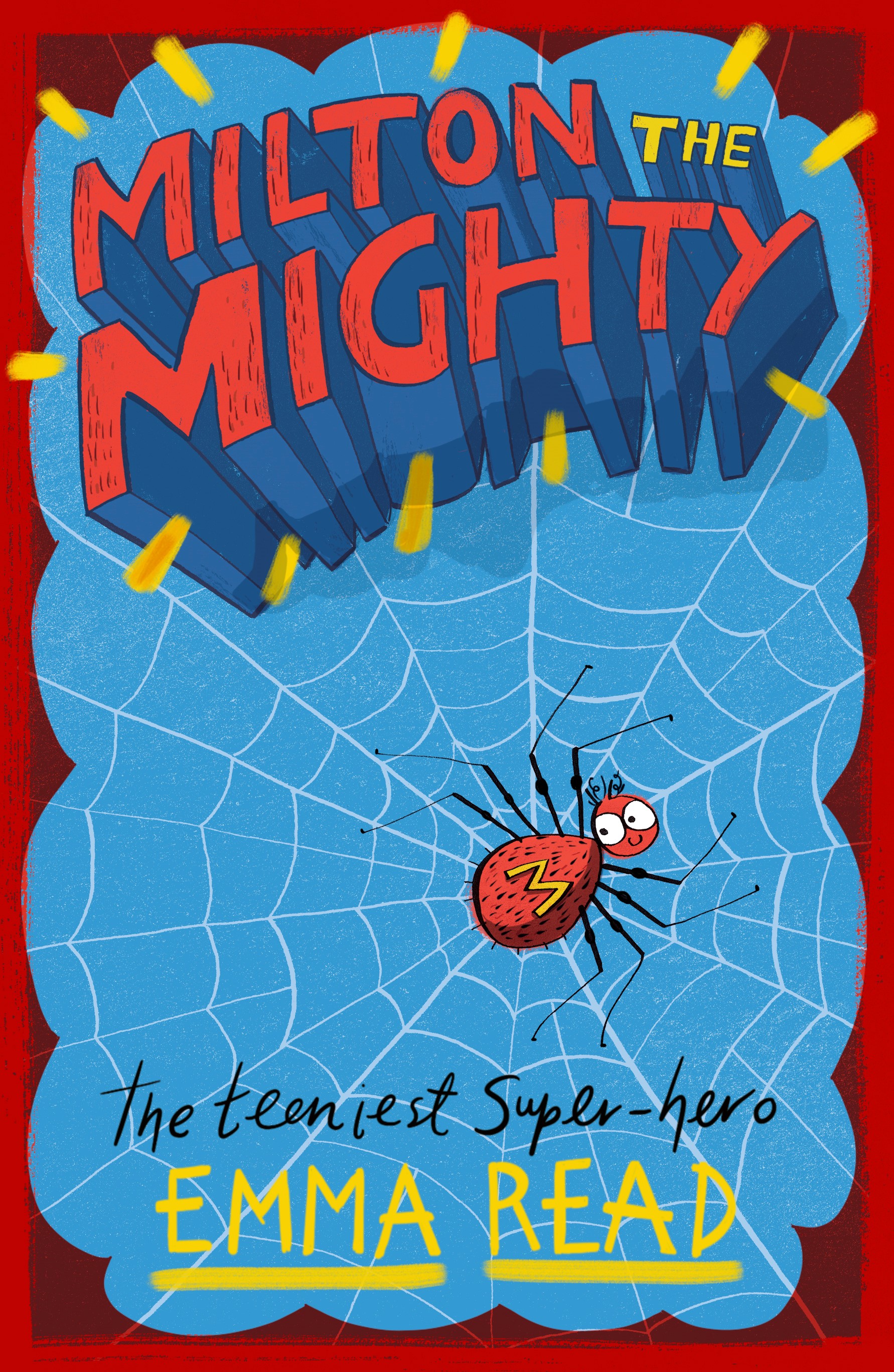 £6.99
Extract
Milton was strolling home after a weekend away in the downstairs loo, when he heard the scream.
He froze. It was coming from the big house human, but it wasn't an ordinary scream. It was an all-eight-leg wobbler, as his dad would've said.
Surely he's not screaming like that at me?
As a tiny false widow spider, Milton was completely unscreamworthy, utterly unterrifying and occasionally mistaken for a raisin.
About the book
The first book in a fresh, funny new series for children, illustrated by Alex G. Griffiths! 
When little spider Milton discovers he's been branded deadly on social media – and is targeted by pest-killers BugKILL – he fears for his life and the future of his species.
Alongside his BFFs, big hairy Ralph and spindly daddy-long-legs Audrey, he searches for a way to clear his name. But to succeed, Milton realises he must communicate with his house humans, a schoolgirl called Zoe – and her arachnophobic dad. Is he mighty enough to achieve the impossible?
Milton the Mighty in the news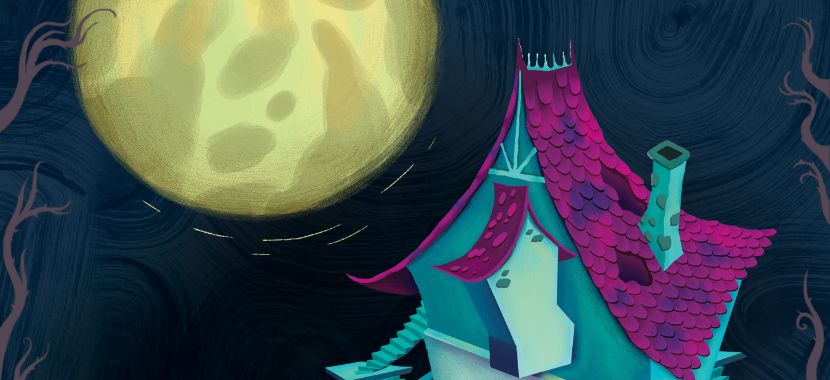 Can you solve The Housetrap?
We are so excited to be launching Emma Read's first fantastic story for middle-grade readers: THE HOUSETRAP! 
Meet Milton, your new fave spider-pal
We are VERY excited to announce an eight-legged addition to the Chicken House list: Milton the Mighty by Emma Read! 
More news
Rights
Sold
Audio UK, Holland, Iran