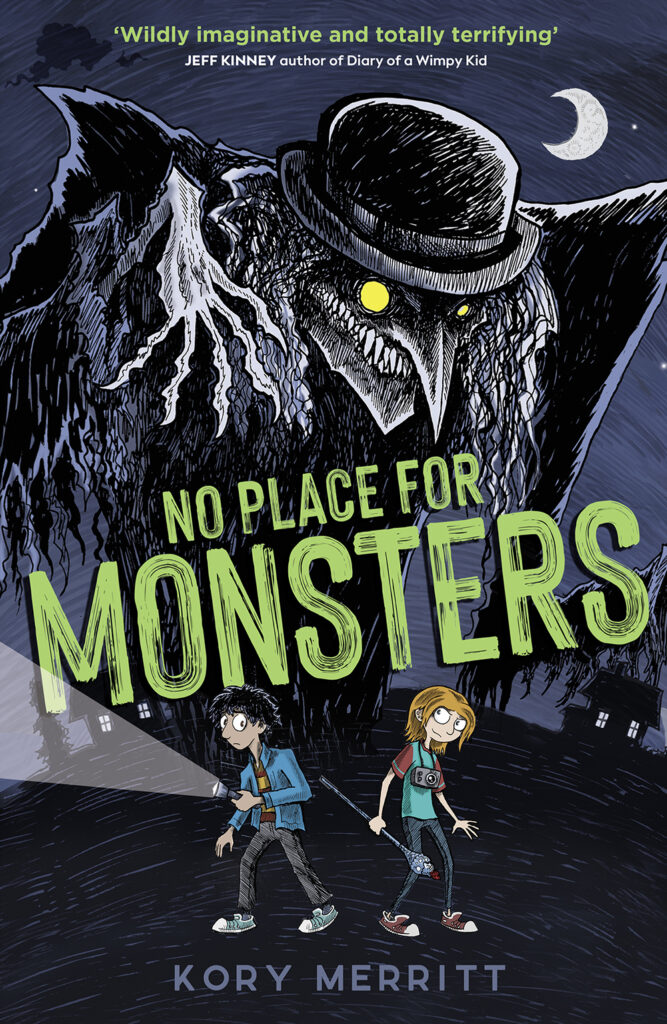 Buy No Place for Monsters...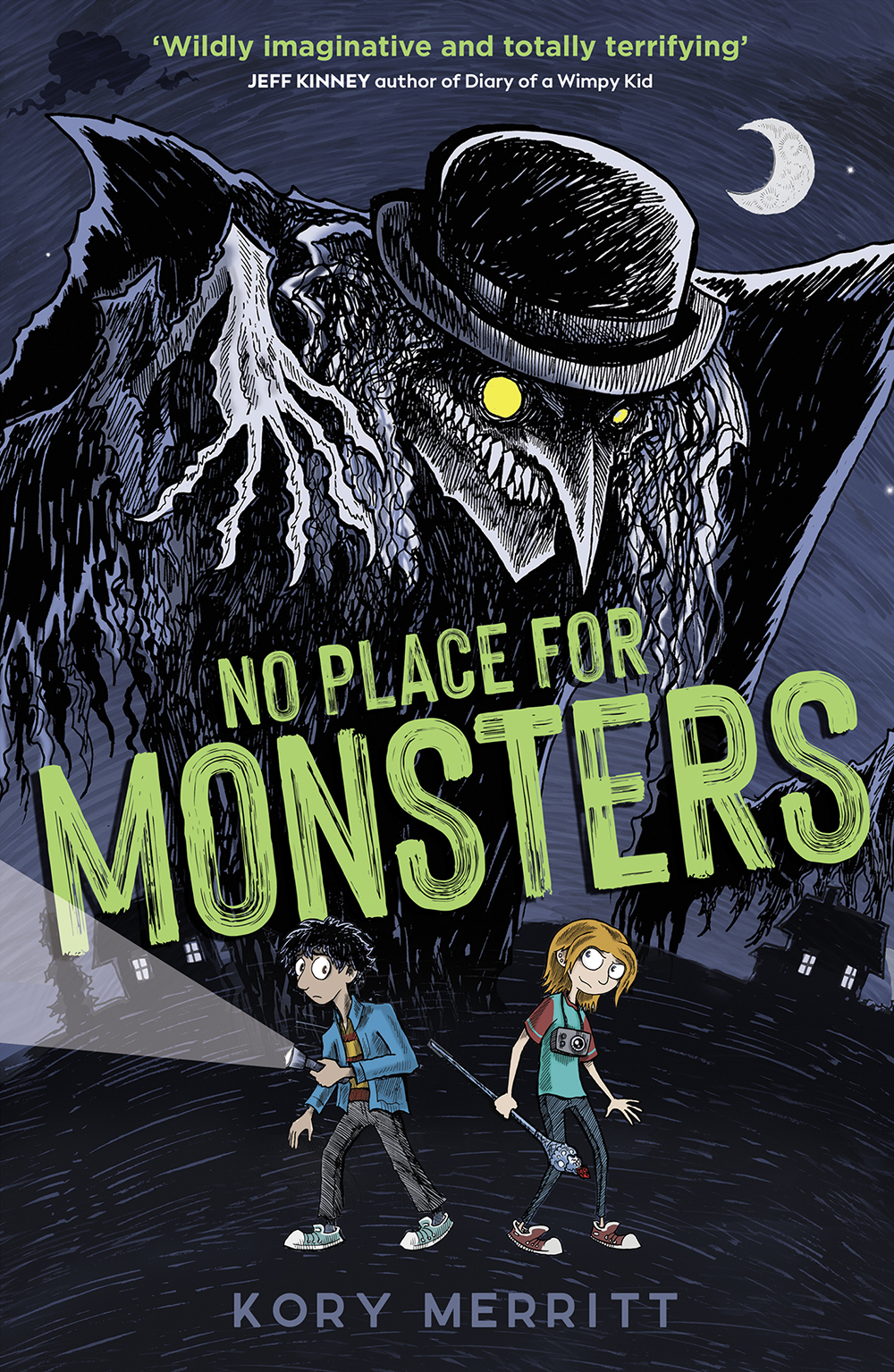 £7.99
Extract
On Monday Cindy Fogle woke her parents at 2 a.m. with a scream. Mr and Mrs Fogle found Cindy sitting bolt upright in her bed, eyes wide and skin clammy. Night terrors, figured Mrs Fogle. Cindy slept with her parents the rest of the night. On Tuesday Cindy woke at 1:45 a.m. She was hysterical when her parents arrived to calm her. She spent another restless night in her parents' room, babbling about the Really Tall Man. On Wednesday Cindy's screams started shortly after midnight. She begged to spend the night in her parents' room again. Her room was bad. The closet was bad. The curtains were bad. Under the bed – bad, bad, bad. Mr Fogle even checked under the bed. See? No monsters. No "Really Tall Man". Just a plush rabbit that Mr Fogle didn't remember buying. At last her parents relented, and while Cindy snuggled between them, Mr Fogle silently vowed this would be the final time his daughter slept in their bed. On Thursday Mrs Fogle was roused in the middle of the night by a faint shuffling noise. She held her breath and listened.
About the book
A deliciously spooky novel packed with illustrations, perfect for fans of Goosebumps! 
'Wildly imaginative and totally terrifying' JEFF KINNEY, AUTHOR OF DIARY OF A WIMPY KID
'A haunted-house version of Charlie and the Chocolate Factory' BRIAN SELZNICK, AUTHOR OF THE INVENTION OF HUGO CABRET
'Overgrown with fantastic ideas' THE NEW YORK TIMES
Nothing is out of place in the quiet suburban town of Cowslip Grove.
But kids have been going missing – and only Levi and Kat notice.
It's up to them to save the missing kids before a hidden evil swallows the town whole …
A spellbinding, original and lavishly illustrated horror story for middle-grade readers. Half-written, half-graphic novel, and all spooky mystery!
No Place for Monsters in the news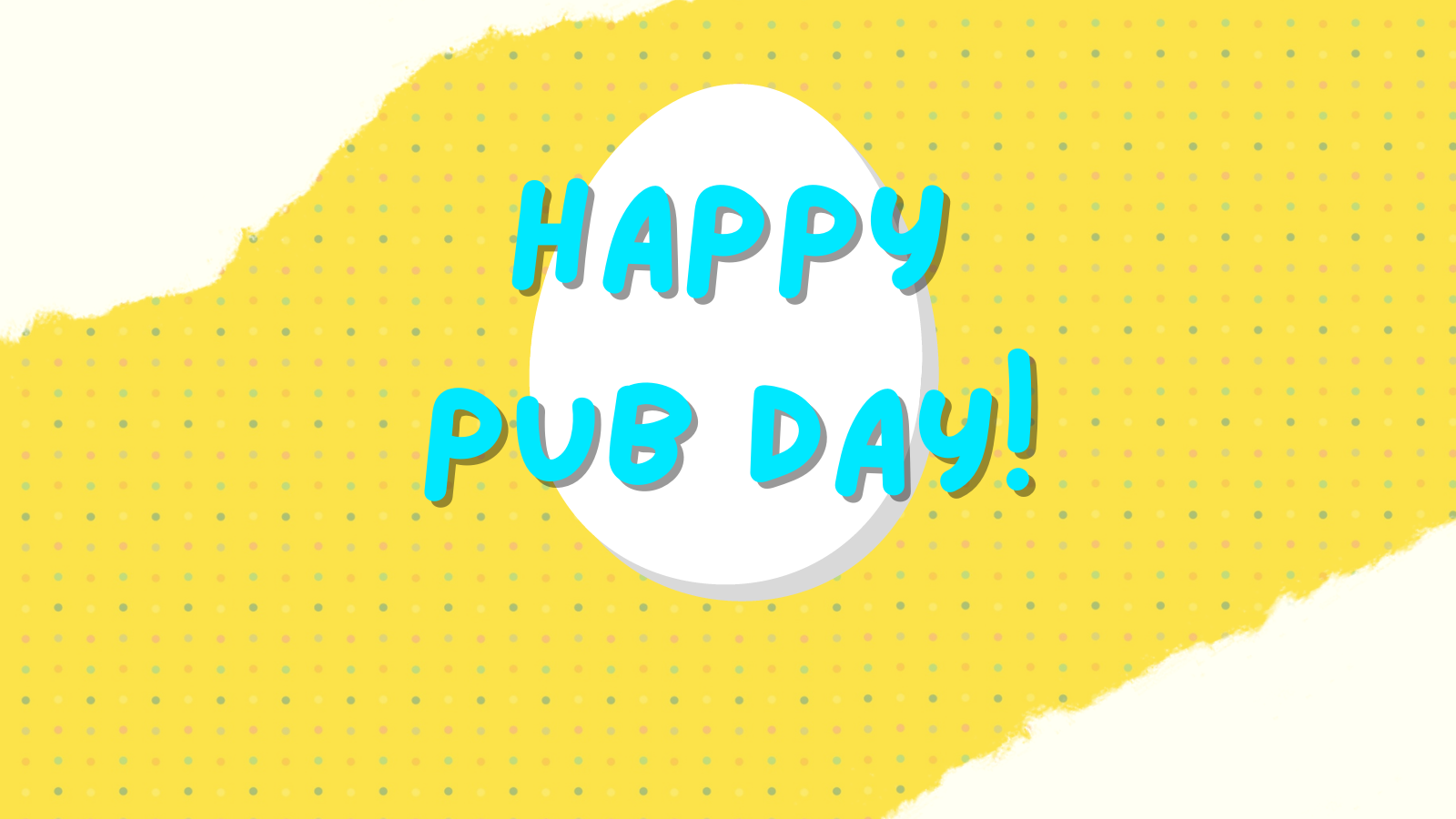 May: New Reads
We've got THREE amazing new titles this May ...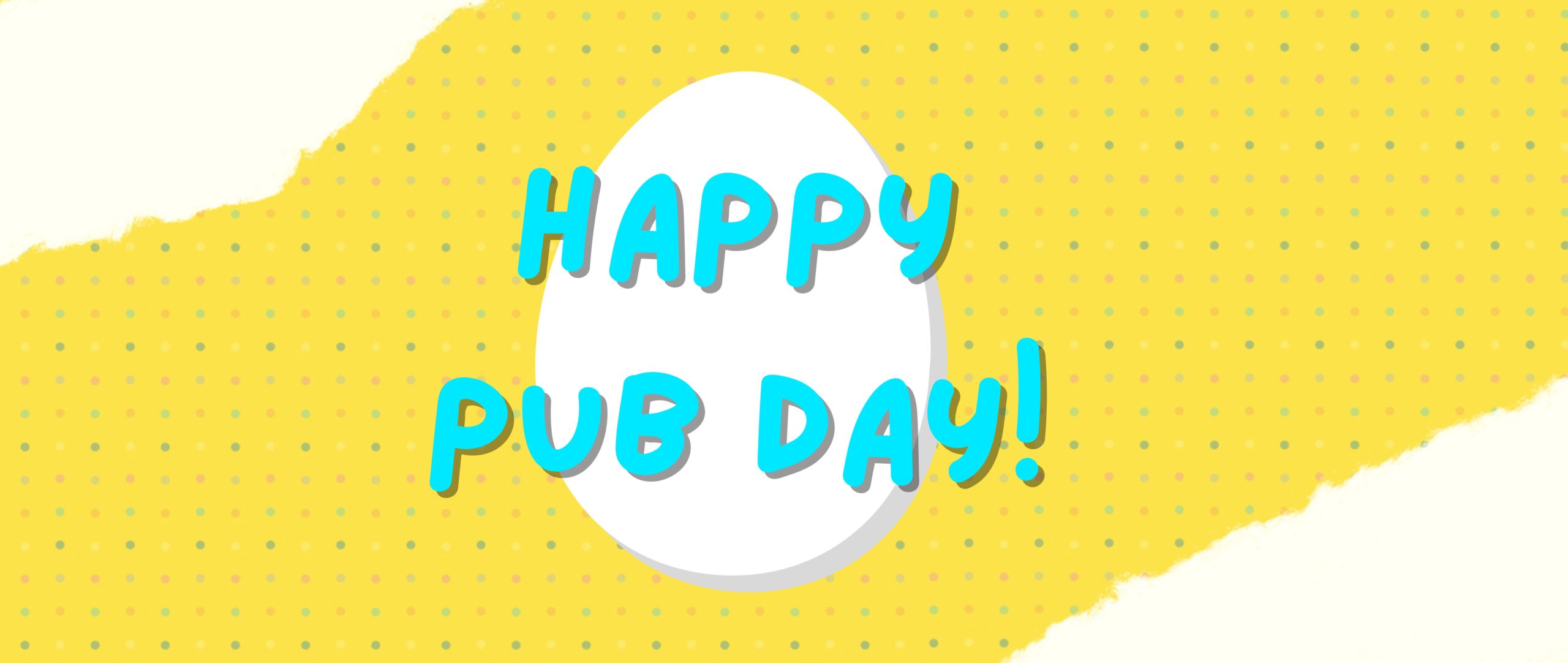 New Reads: September 2022
TWO brand new Chicken House stories are hitting the shelves this September ...
More news