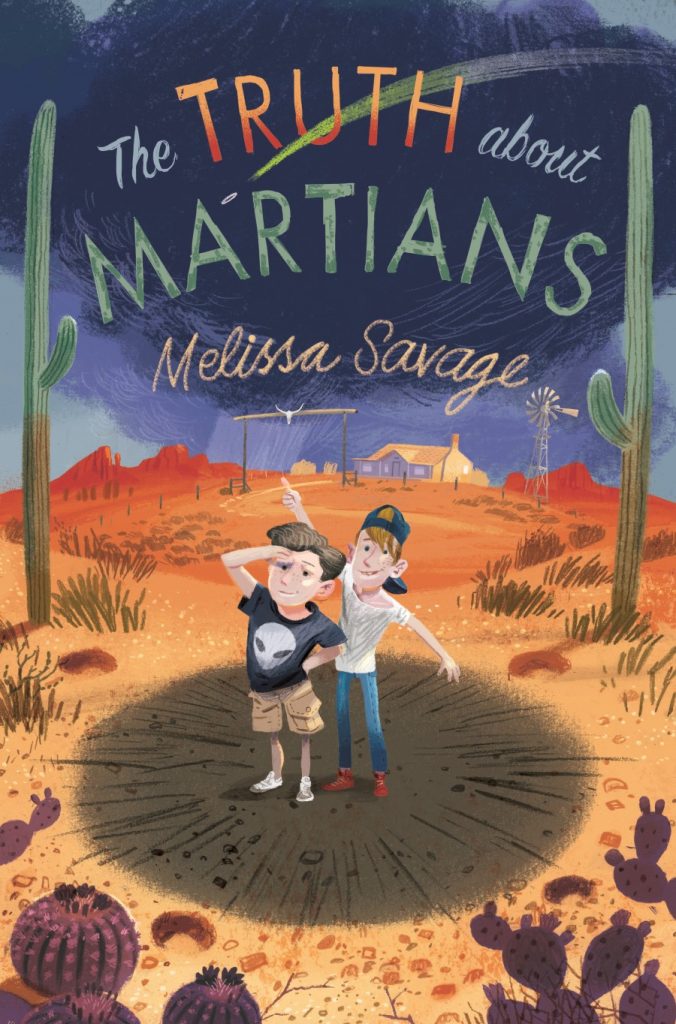 Buy The Truth About Martians...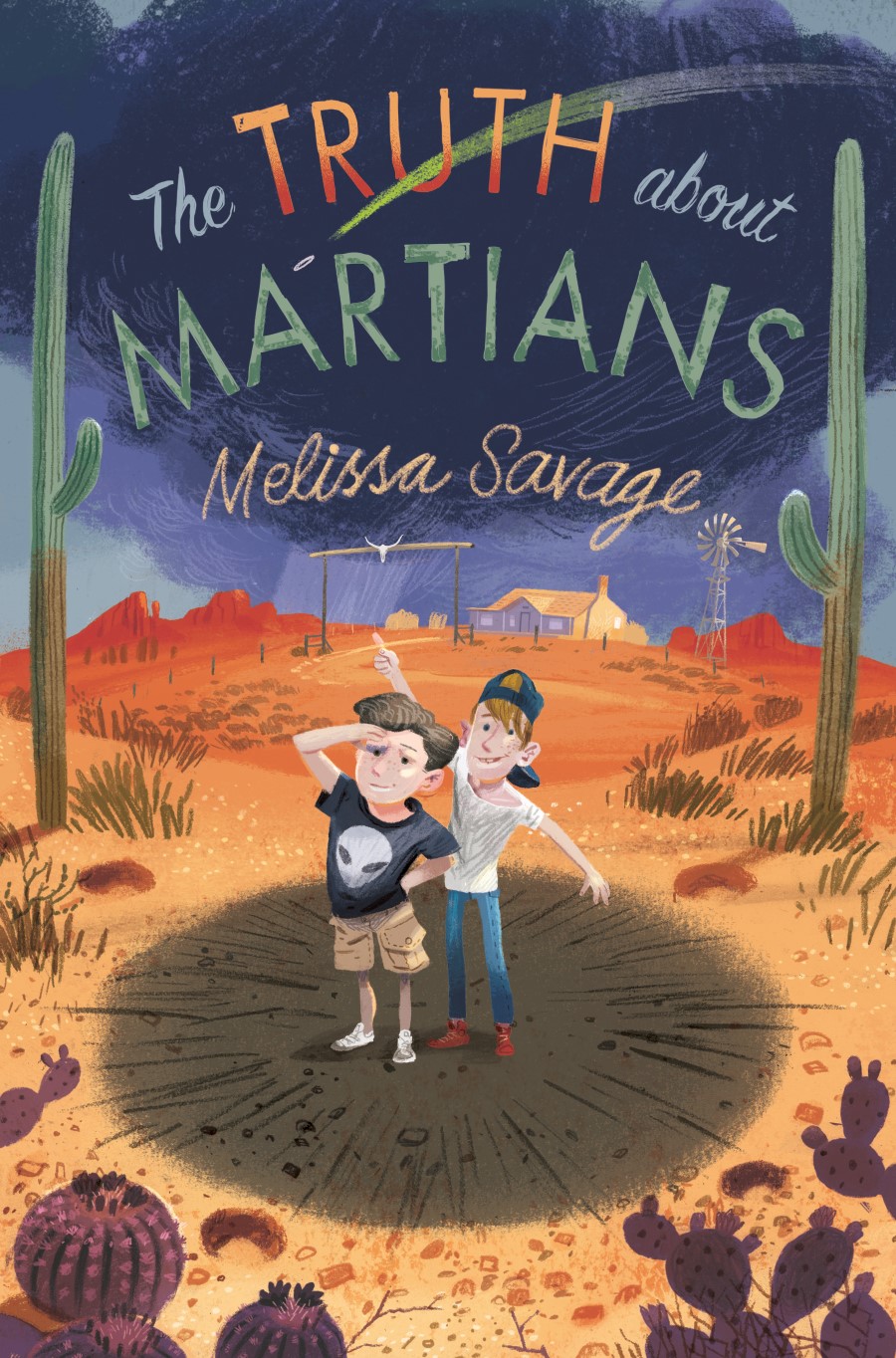 £6.99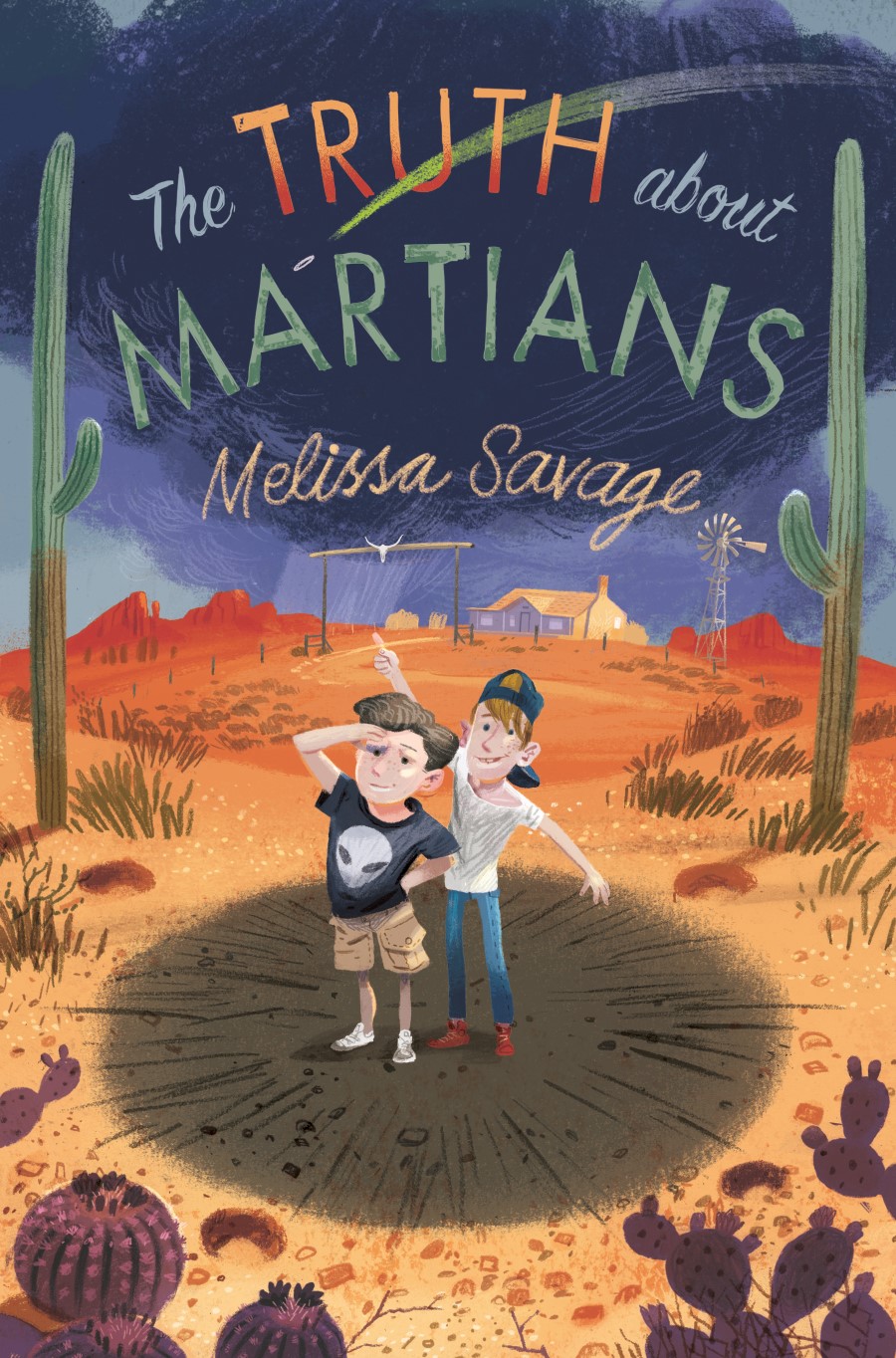 £6.99
Extract
In a fiery blaze.
That's how they show themselves for the very first time.
It's not like a Martian invasion is the first thing I think of when I see it, because I'm not crazy.
But it's definitely the second.
Not because I'm crazy, though. It's because that's exactly how Superman arrived.
In a fiery blaze.
His parents, Jor-El and Lara, sent him to Earth in a little space vessel to escape the annihilation of the planet Krypton.
You could say I'm sort of a Superman expert.
About the book
Mylo knows there's no such thing as Martians – at least, until a flying saucer crash-lands next to his family's New Mexico farm.
And then he starts to hear the voice, like someone's trying to communicate with him, asking for help. Desperate to be as brave as his older brother Obie – who passed away over a year ago – Mylo has to investigate the crash. Along the way, he ends up discovering more about the universe than he ever could have imagined.
The Truth About Martians in the news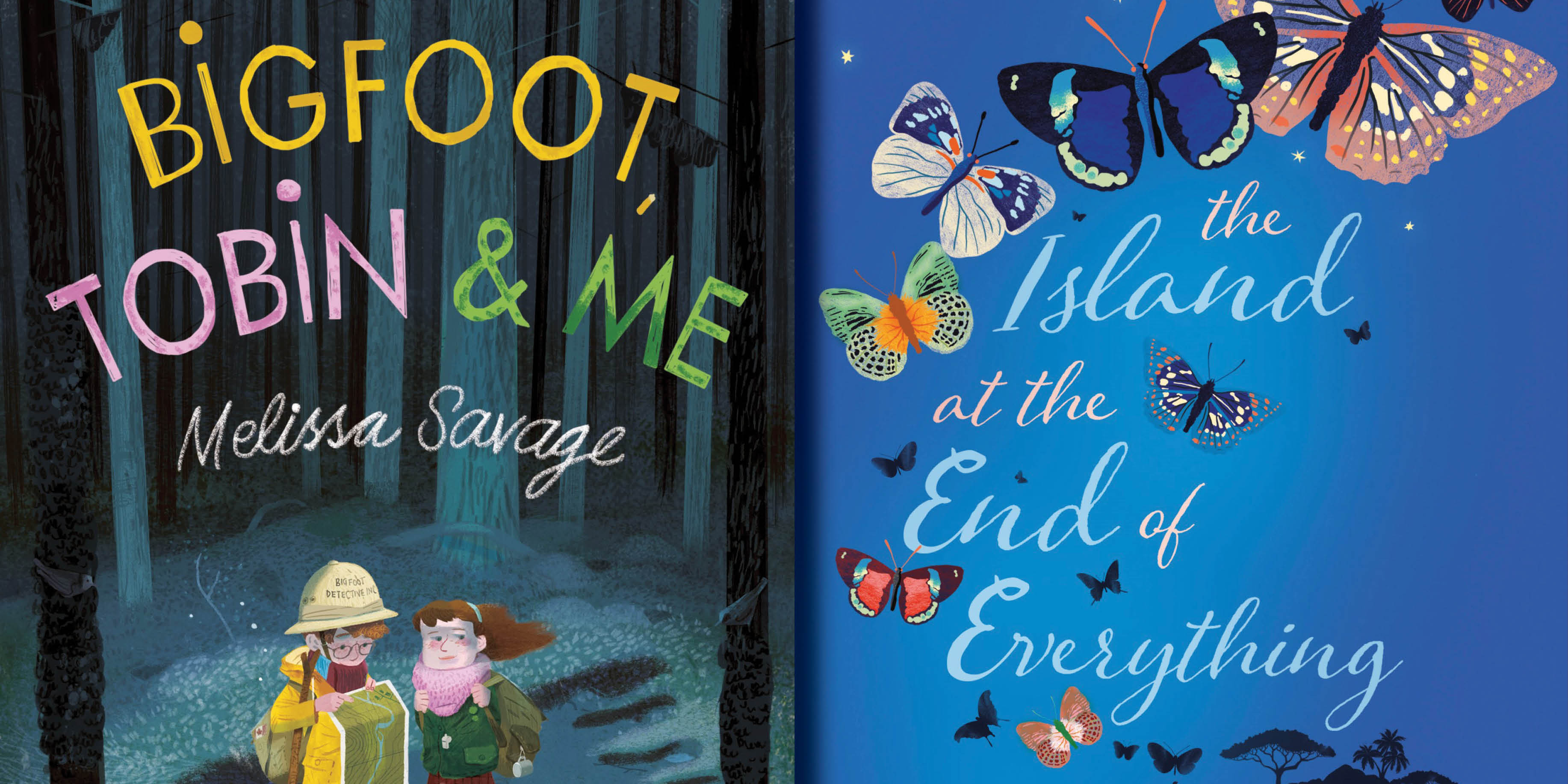 Hey, it's May!
Yippee! Anyone off for a summer holiday yet? No, me neither. Never mind: instead, we've got two incredible titles lined up for your reading pleasure. Both of these books are genuinely special and unforgettable – not that we're biased, or anything …
More news