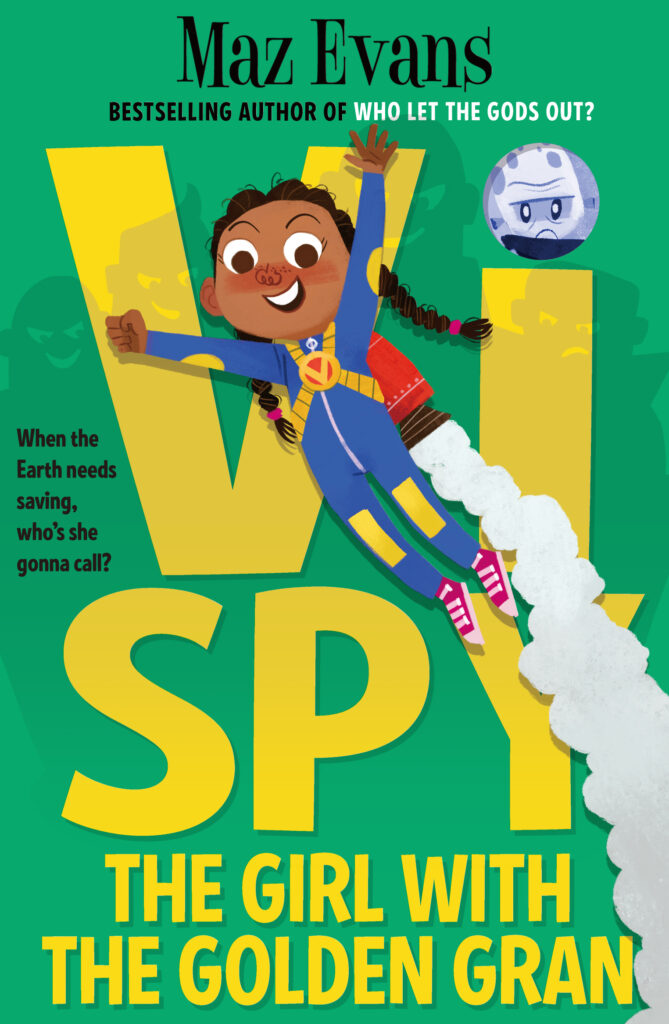 Buy Vi Spy: The Girl with the Golden Gran...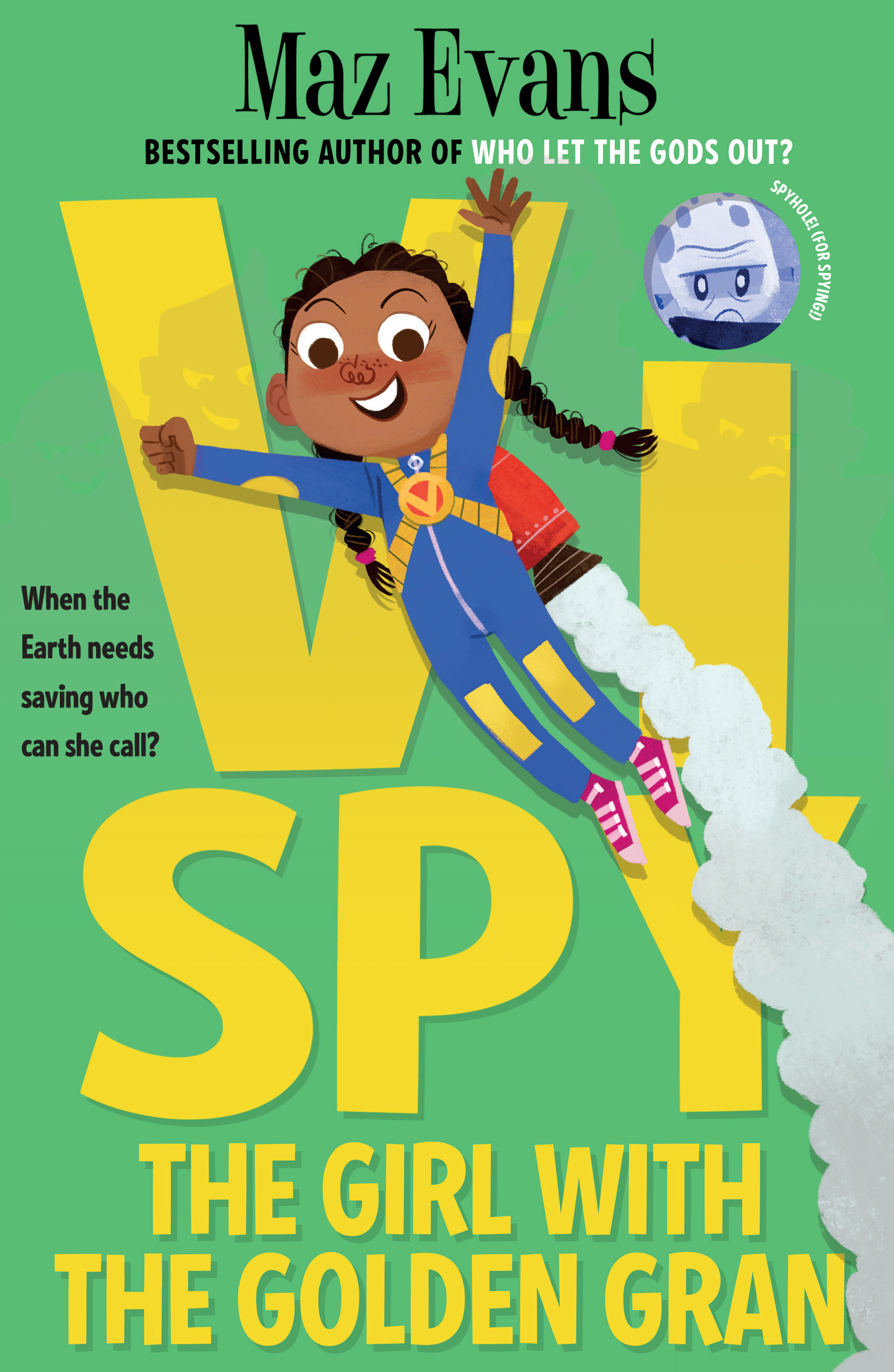 £7.99
Extract
As the Spinneret glided through space, Umbra looked back on the Earth and finally allowed herself a smile. She'd done it. The world – that insignificant pebble behind her – was hers. She glanced over to the box containing the Neurotrol, the tiny microchip that would give her everything. Total control over every adult mind on the planet. Power. Wealth. Victory. Revenge. Umbra's eyes swept over the vast array of controls on her flight deck. She was perfectly on course for NIDUS, the space station with an antenna that, combined with the Neurotrol, would create the universe's first and only mind-control machine. She was on her way. She was unstoppable. With no small satisfaction, she found her mind drifting back over the past decade, the ten long years it had taken for everything to come together. It had all gone to plan – well, everything except for Robert and his treachery. She had underestimated the pull that troublesome brat Vi would have on her right hand man, Sir Charge, and nearly paid dearly for it. But she hadn't. And with NIDUS in her control, she would soon make sure that Robert did. She'd force him to destroy the family he'd chosen over her. No one betrayed Umbra and got away with it.
About the book
The third and final edge-of-your-seat adventure in Maz Evans's laugh-out-loud funny Vi Spy series!
Vi has tried to save the Earth before … and failed.
Now, her world faces a terrible threat: her Gran is seriously ill.
Time is not on their side. And with the world's number one enemy laughing at them from space, she and her family blast off on an adventure that is truly out of this world …
A laugh-out-loud funny, high-octane spy story that perfectly combines humour and heart: addresses the realities of being caught between divorcing parents.
Praise for the WHO LET THE GODS OUT? series:
'I totally fell in love with Elliot and the gods, and I think you're all going to love them too.' ROBIN STEVENS
'One of the funniest new voices in children's literature. The laughs come thick and fast' DAVID SOLOMONS
'[A] relentlessly witty, fast-paced middle grade adventure' M.G. LEONARD
Vi Spy: The Girl with the Golden Gran in the news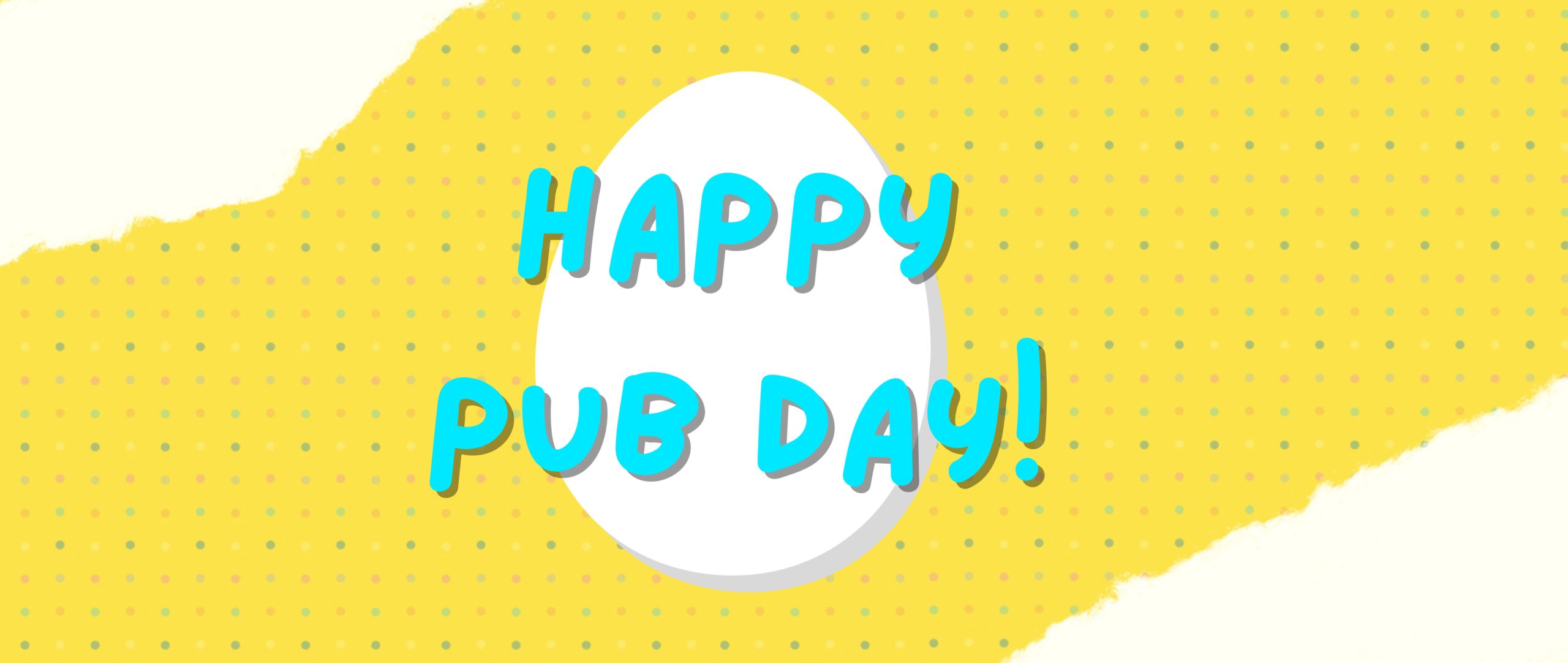 New Reads: August 2022
With August comes TWO brand new Chicken House titles ...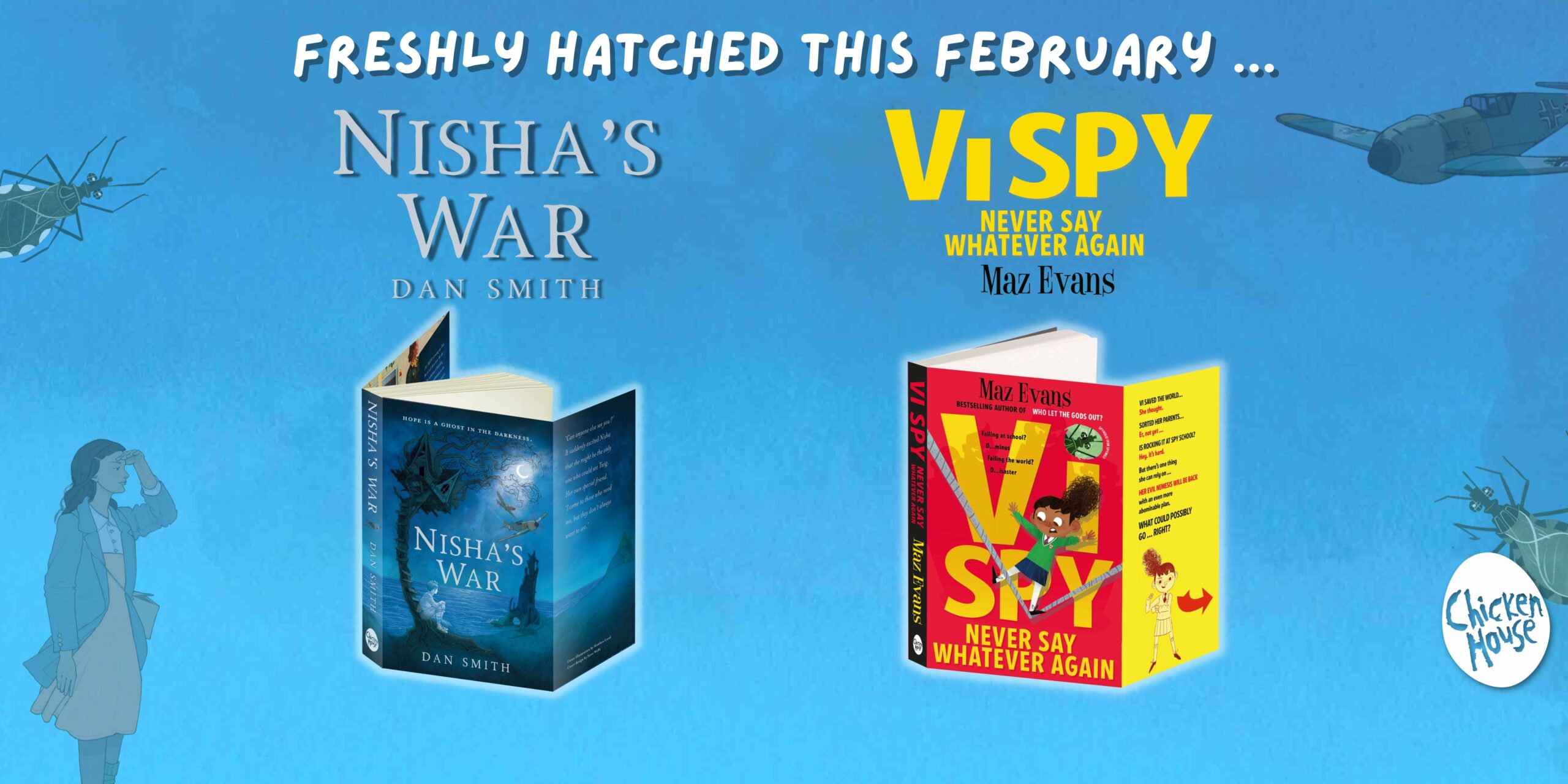 New Reads: February 2022
With Valentine's Day just around the corner, we promise these books will steal your heart ...
More news