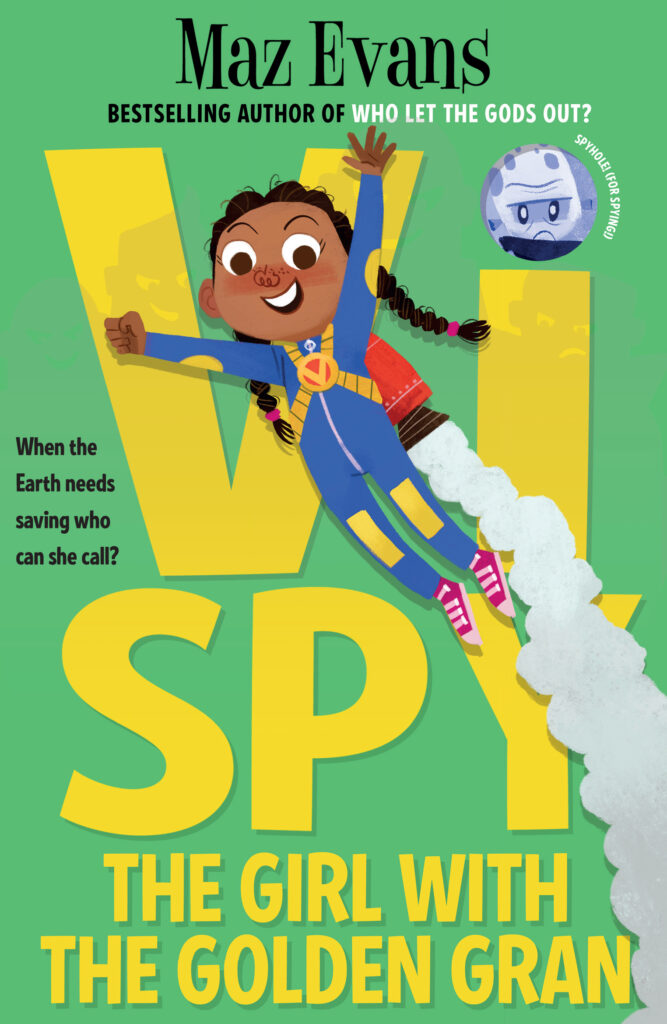 Buy Vi Spy: The Girl with the Golden Gran...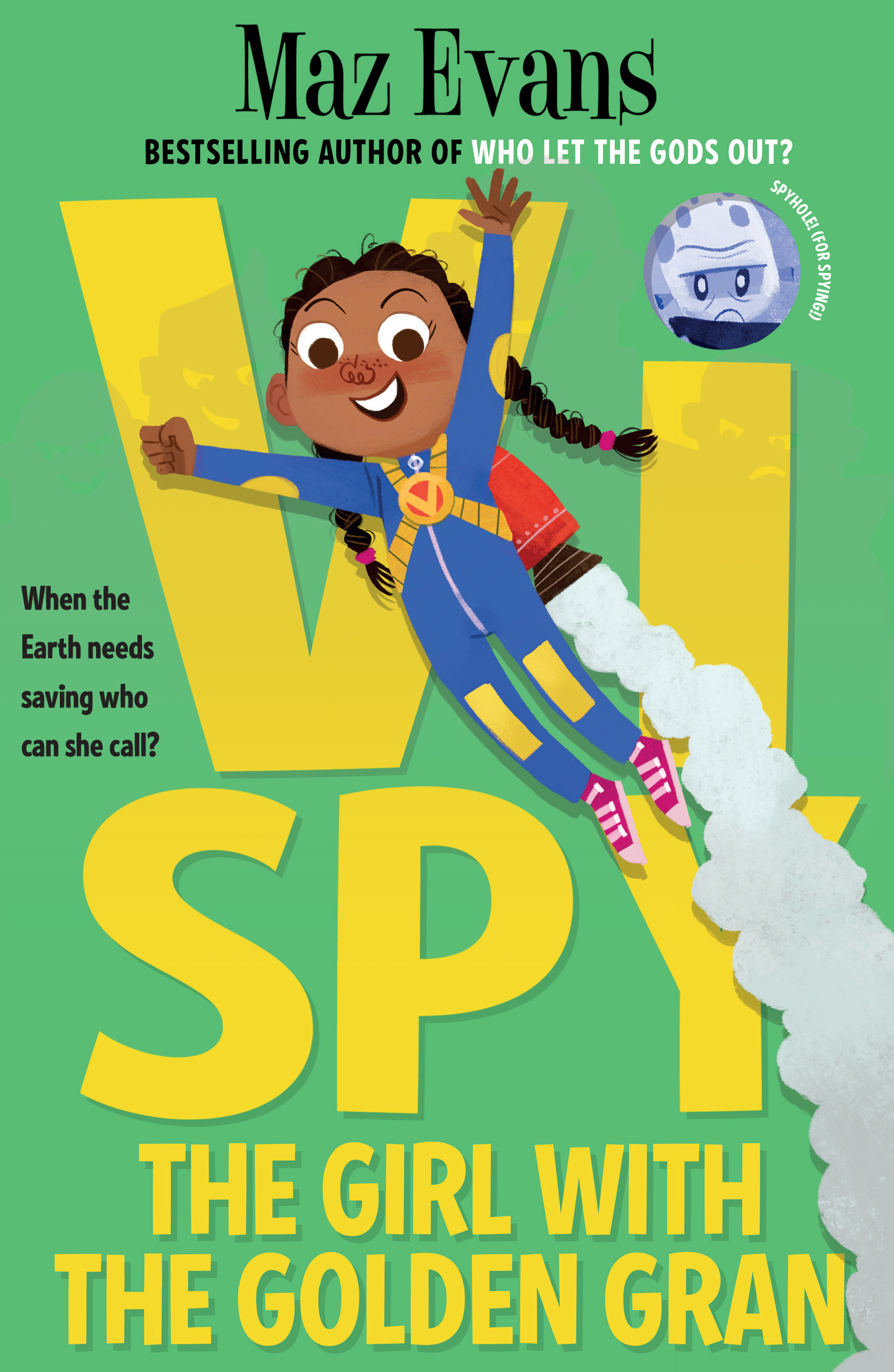 £7.99
About the book
The third and final edge-of-your-seat adventure in Maz Evans's laugh-out-loud funny Vi Spy series!
Vi has tried to save the Earth before … and failed.
Now, her world faces a terrible threat: her Gran is seriously ill.
Time is not on their side. And with the world's number one enemy laughing at them from space, she and her family blast off on an adventure that is truly out of this world …
A laugh-out-loud funny, high-octane spy story that perfectly combines humour and heart: addresses the realities of being caught between divorcing parents.
Praise for the WHO LET THE GODS OUT? series:
'I totally fell in love with Elliot and the gods, and I think you're all going to love them too.' ROBIN STEVENS
'One of the funniest new voices in children's literature. The laughs come thick and fast' DAVID SOLOMONS
'[A] relentlessly witty, fast-paced middle grade adventure' M.G. LEONARD
Vi Spy: The Girl with the Golden Gran in the news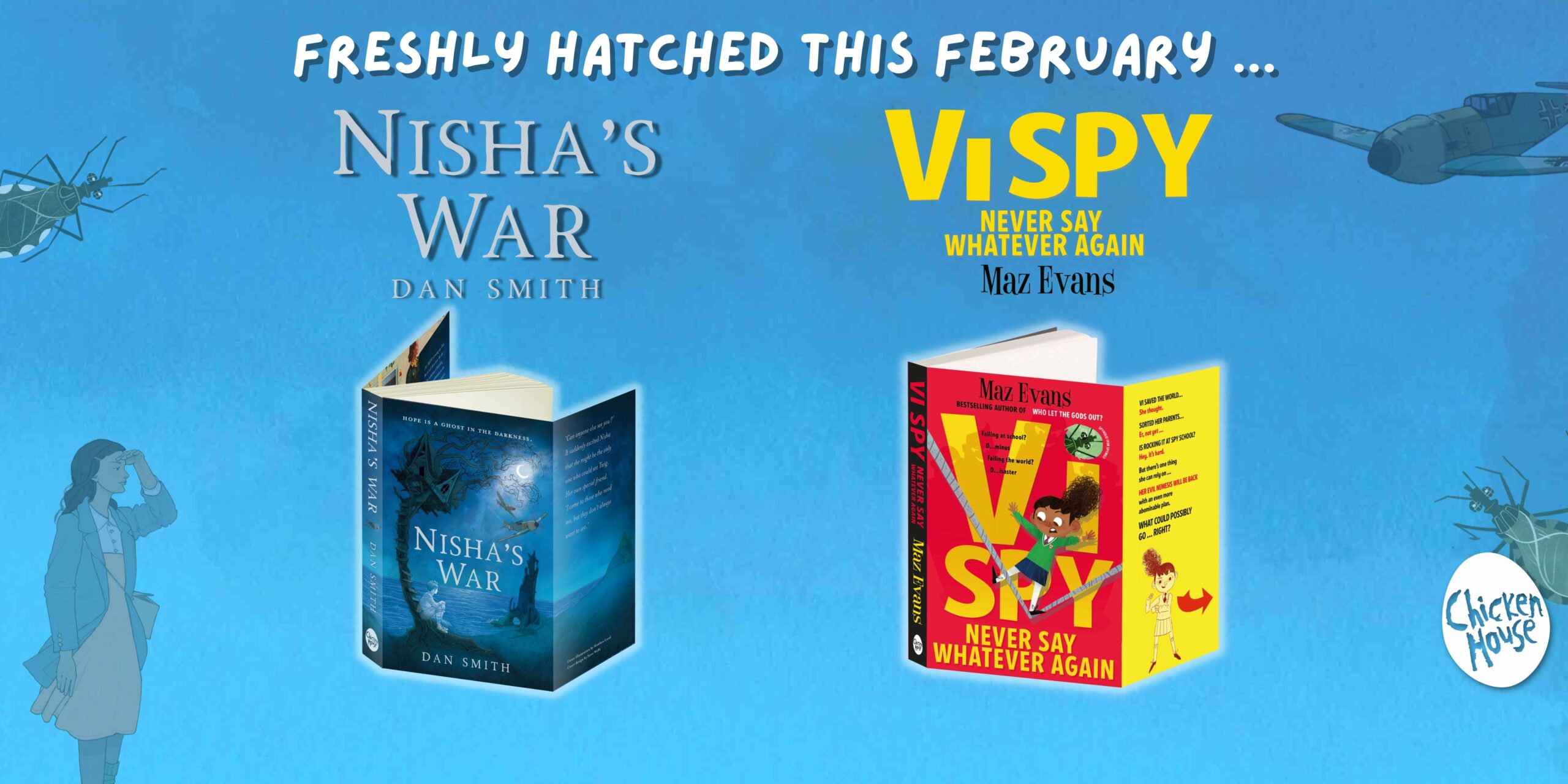 New Reads: February 2022
With Valentine's Day just around the corner, we promise these books will steal your heart ...

A Guide to READING SPIES – the VI SPY: LICENCE TO CHILL educational resources
Did someone say VI SPY lesson content? To celebrate the arrival of Maz Evans' latest masterpiece, VI SPY: LICENCE TO CHILL, and to maybe lend a helping hand to all of you teaching at the moment (both professionally and other!), we've put together ...
More news