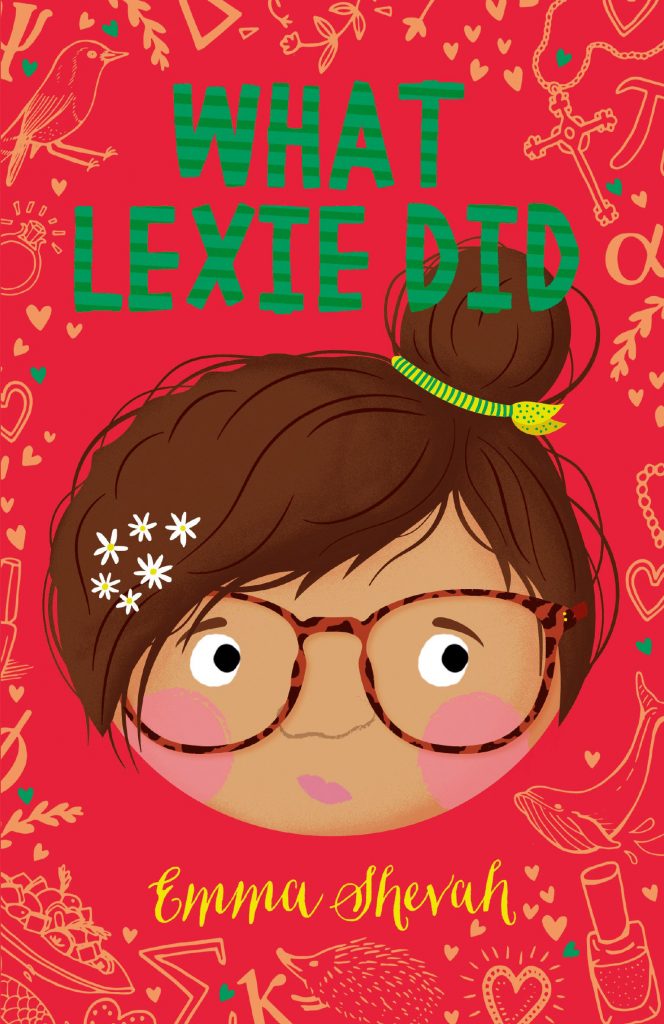 Buy What Lexie Did...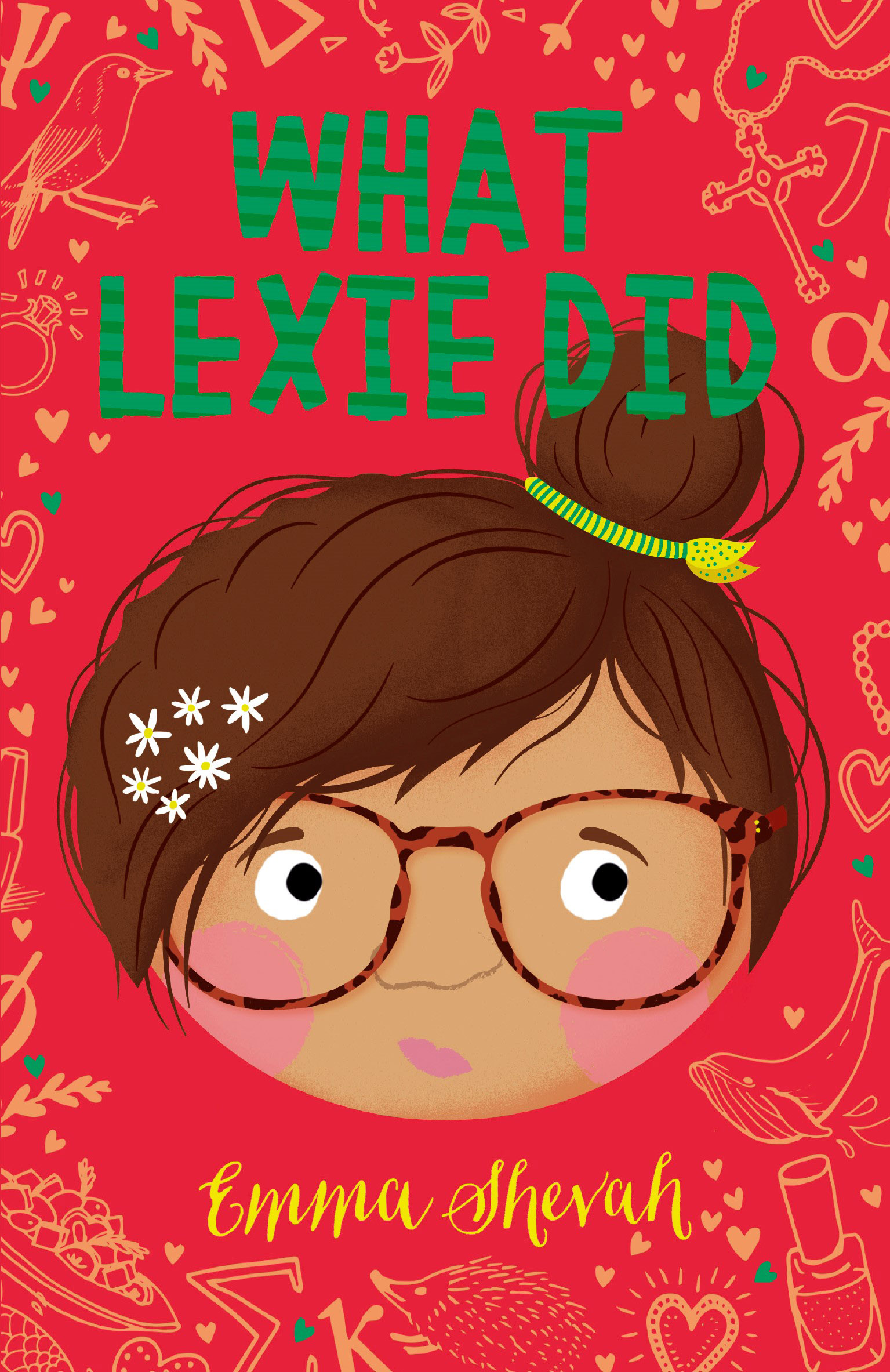 £6.99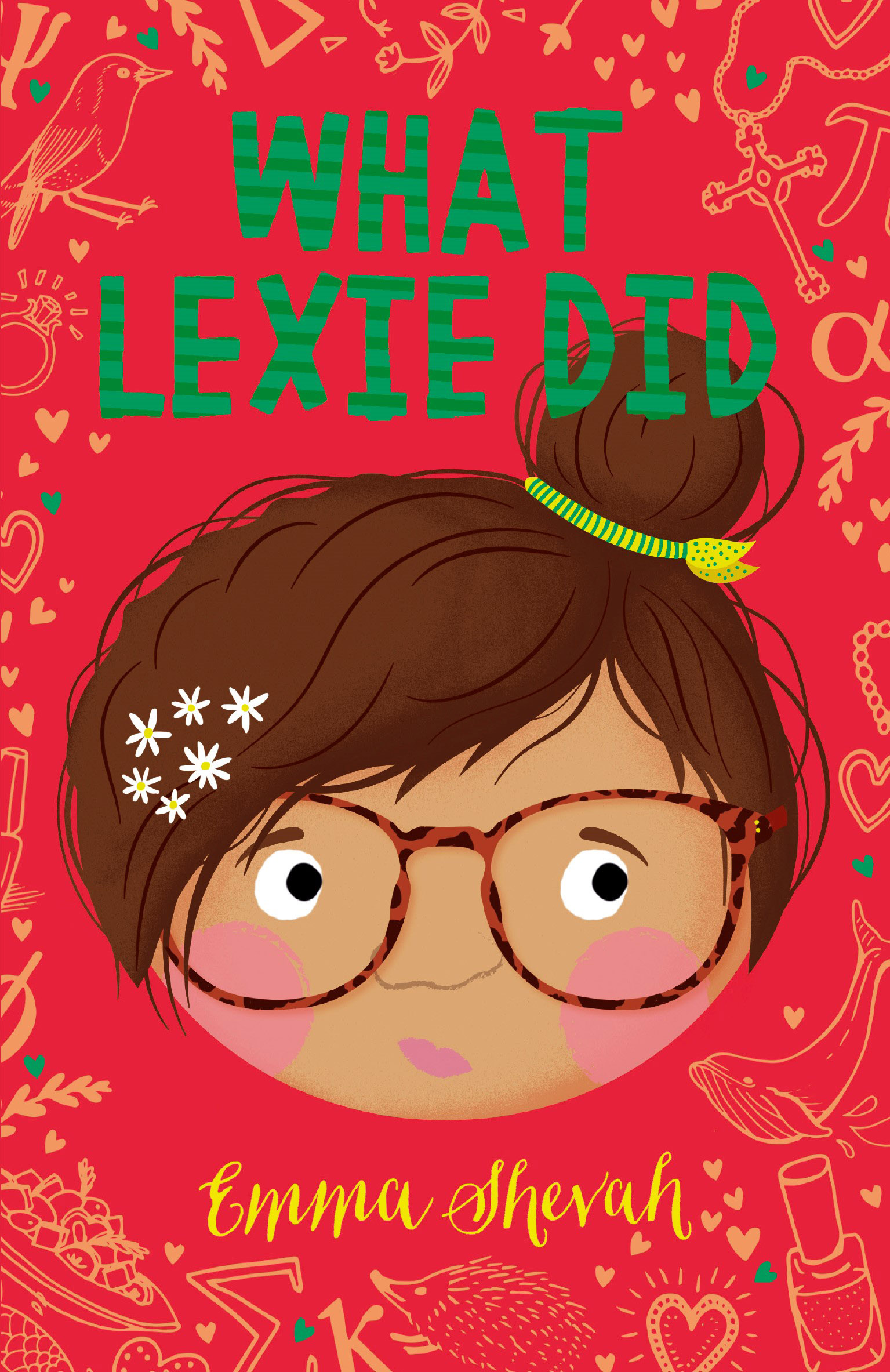 £6.99
Extract
Have you ever been so close to someone that you could wah-wah in whale song?
I have. Well, sort of, anyway.
When I say 'wah-wah', I mean communicate, but not in a normal way. In a special telepathic way that wah-wahs out of your brain and into theirs, or wah-wahs out of their brain into yours. Come to think of it, it's nothing like whale song. I don't know why we ever thought it was, but when we were little that's what Eleni called it, and it stuck. Look, we were about five at the time, and when you're five, the craziest nonsense makes perfect sense.
What our five-year-old brains were trying to say was
this: sometimes two human beings know each other so
well, they can talk in a language that isn't made up of
About the book
Lexie lives in London with her colourful Greek-Cypriot family.
She's devoted to her fragile cousin of the same age, Eleni, who has a heart condition. But after the death of their grandmother, Lexie tells a terrible, instinctive, jealous lie about an heirloom necklace, a lie that splits the family apart. It's up to her to bring the family back together … but after such a lie, can she find a way to tell the truth?
The fantastic new novel from the acclaimed author of Dream on, Amber and Dara Palmer's Major Drama.
What Lexie Did in the news
AUGUST BOOKS!
There's MAJOR DRAMA at Chicken House this month, with a heady mix of the heart-poundingly frightening, the thrilling, the tumultuous and the hilarious. Here's a round-up of August's fabulous fiction ...
More news
Rights
Sold
Audio World English, Canada, USA