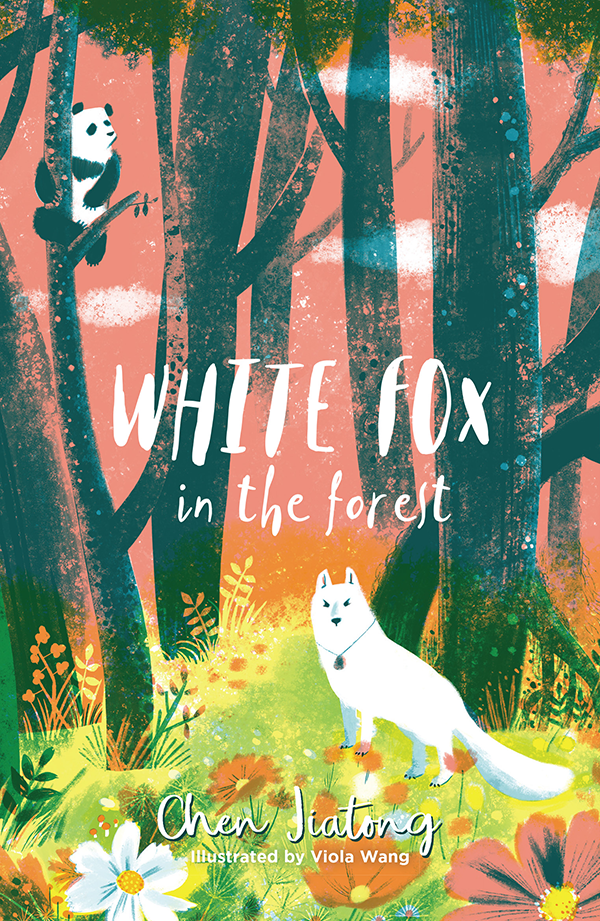 Buy White Fox in the Forest...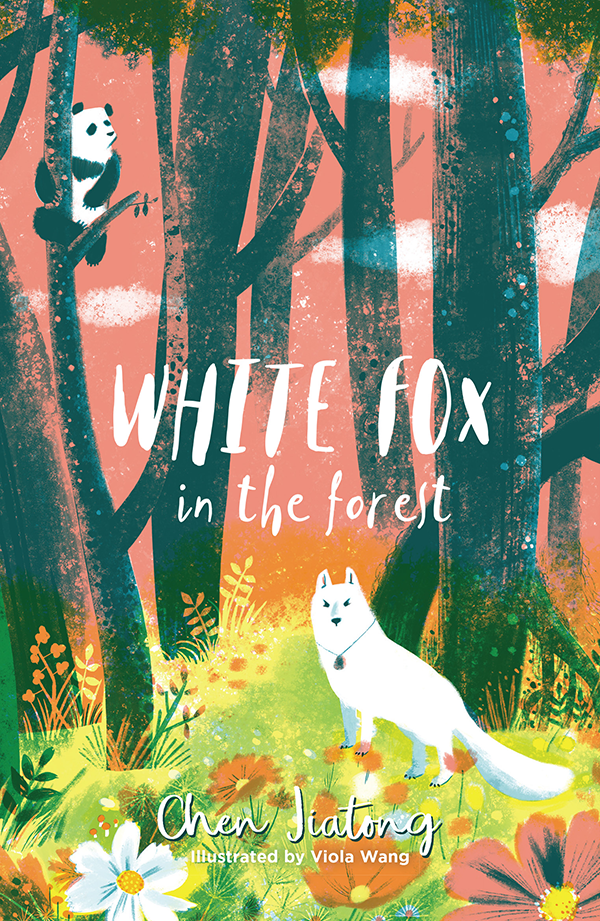 £6.99
Extract
The guard fox snorted awake as the slender female fox approached him, her coat gleaming red in the moonlight. Dilah's ears stood up sharply as he watched from the cave's darkness.
'Miss Emily!' the guard exclaimed, leaping to his feet and shaking out his own red coat in embarrassment. 'What are you doing . . . I mean . . . to what do I owe the honour of your presence?' Ankel and Little Bean joined Dilah further towards the entrance, wide-eyed with
About the book
The quest continues as white fox Dilah and his friends follow the moonstone's guiding light, hearts set on transforming into humans.
Along the way, they discover hostile terrain, new friends, fearsome enemies and legendary magic – including a mythical enchanted forest which may be the answer to all their prayers … but can they pass the ultimate test and prove they have what it takes to be human? An epic tale of friendship, bravery and sacrifice awaits …
The second book in the White Fox series, White Fox in the Forest is translated by the award-winning Jennifer Feeley, with gorgeous black-and-white line illustrations by acclaimed Chinese-born artist Viola Wang.