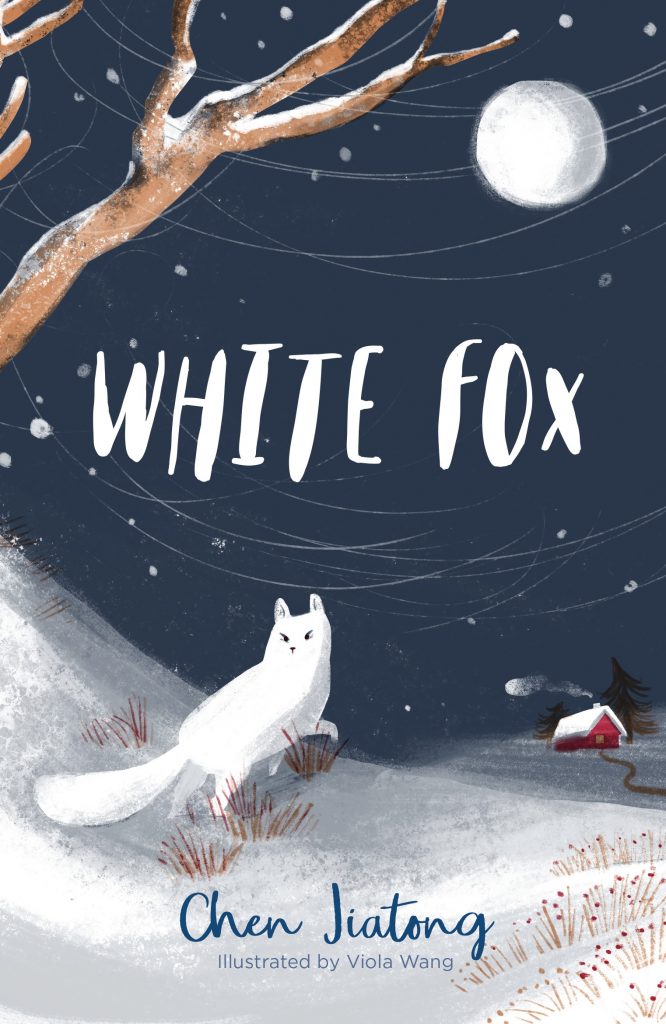 Buy White Fox...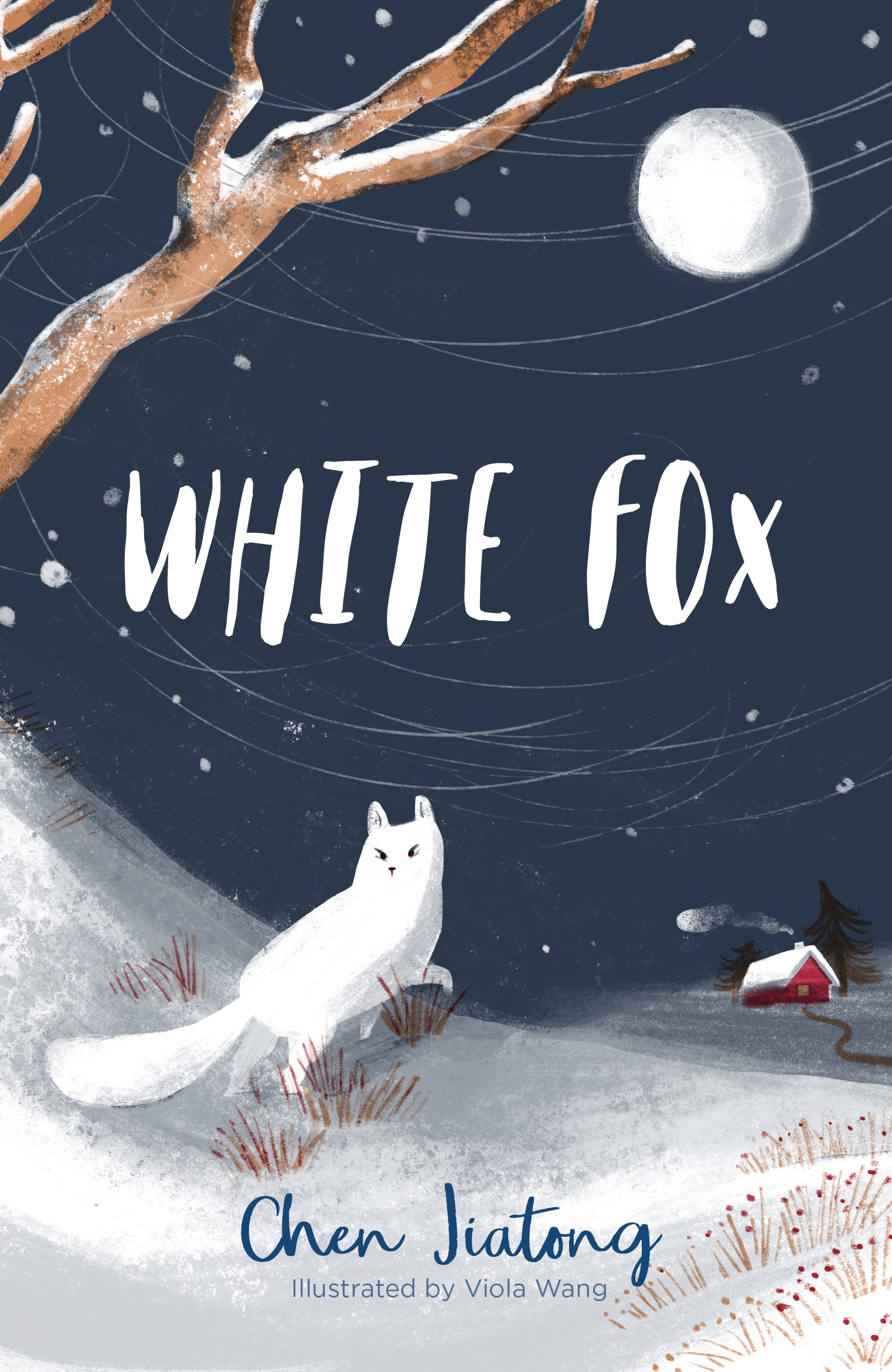 £6.99
Extract
Faraway at the North Pole, the night was quiet and serene. A blue aurora of light flared to life against the black velvet sky, winding through the brilliant stars like a lithe, shimmering curtain. The vast snowfields and hills were waking from their deep slumber, a soft breeze stroking the drifting snow, swirling up the glittering crystals.
Beneath the thick snow, there was an underground den. The inside of the den was pitch-black, but the distinct sound of voices
About the book
A young white fox called Dilah returns home to find his mother gravely injured.
Before she dies, she tells him about a treasure with the power to make animals human. The clues to its location are contained in a moonstone buried beneath their den. But wicked blue foxes seek the treasure too, and Dilah must race to find it first. Along the way, he befriends all sorts of other creatures: a friendly seal, an ancient tortoise and a fierce leopard – but can he stay one step ahead of his enemies?
Translated by the award-winning Jennifer Feeley, with gorgeous black-and-white line illustrations by acclaimed young Chinese artist Viola Wang.