About Kiran Millwood Hargrave
Kiran Millwood Hargrave is the author of three Chicken House novels – The Girl of Ink & Stars, The Island at the End of Everything  and The Way Past Winter. Perfect for both middle-grade and YA readers, Kiran's award-winning books are full to bursting with beautiful prose, witty narrative and masterful plotting, making them the ideal texts to help promote creative writing.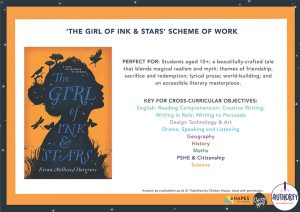 You can find many brilliant resources for all of Kiran's Chicken House books on Authorfy, and the teacher's notes provided below can be a great starting point for anyone looking to use these texts in a school setting.
View Kiran Millwood Hargrave's page
Book an event with Kiran Millwood Hargrave
Teaching notes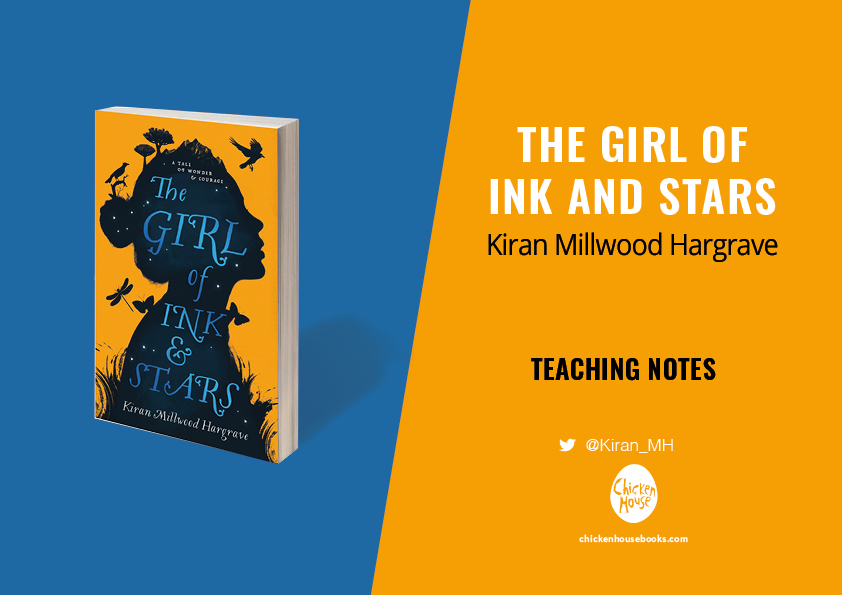 The Girl of Ink & Stars teaching notes
( 81.93 KB PDF)
Download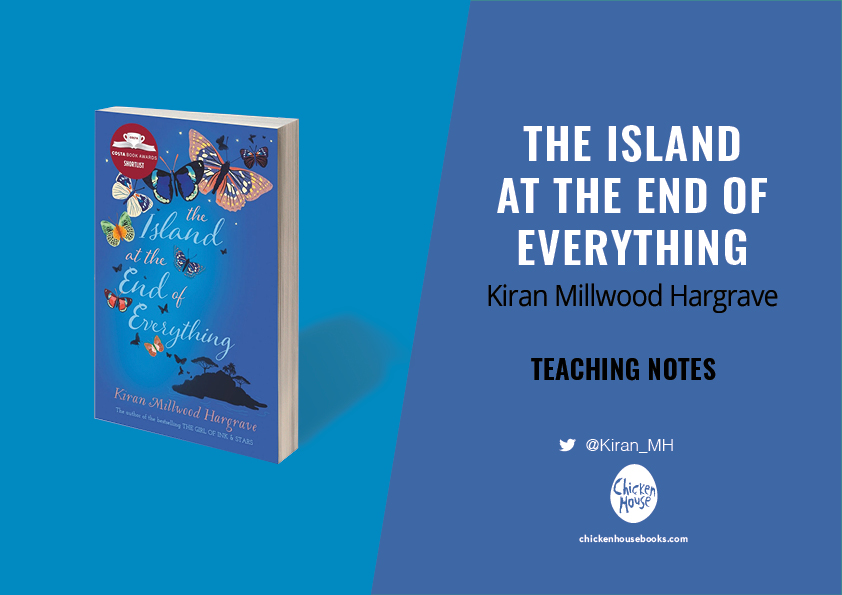 The Island at the End of Everything teaching notes
( 76.55 KB PDF)
Download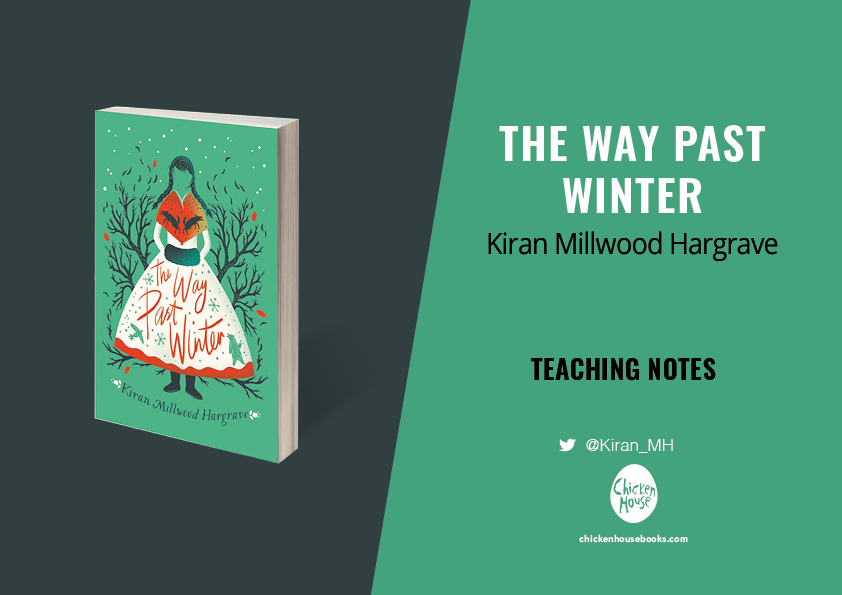 The Way Past Winter teaching notes
( 128.28 KB PDF)
Download
Books
Videos