Cornelia Funke
Author of Inkheart
About Cornelia Funke
Cornelia Funke is the New York Times bestselling author of the Inkheart trilogy, The Thief Lord and a whole host of popular children's novels and picture books.
Born in 1958 in the German town of Dorsten, Cornelia initially worked as an illustrator but soon began writing her own stories, quickly establishing a reputation as one of Germany's best-loved children's authors.
Her international breakthrough came with the fantasy novel Dragon Rider, which spent 78 weeks on the New York Times bestseller list. Success continued with the publication of The Thief Lord, which immediately climbed to the #2 spot on the New York Times bestseller list and stayed there for 19 weeks, selling 1.5 million copies.
Inkheart the movie, starring Brendan Fraser, Helen Mirren and Paul Bettany, was released in 2008.
Cornelia Funke now lives in California and is working on several new books.
Accolades and awards
INKHEART
Winner of the 2004 Book Sense Book of the Year Children's Literature Award
INKSPELL
Winner of the Book Sense Book of the Year Children's Literature Award in 2006
Other books by Cornelia Funke
Cornelia Funke in the news
6 reasons we love the Dragon Rider series
The dragons are back - and soaring into bookshops everywhere this month! We're hugely excited to see Dragon Rider and The Griffin's Feather as books of the month in WH Smith and Waterstones respectively. In celebration, we've put together our top 10 fave reasons why we love Twigleg and co. so much!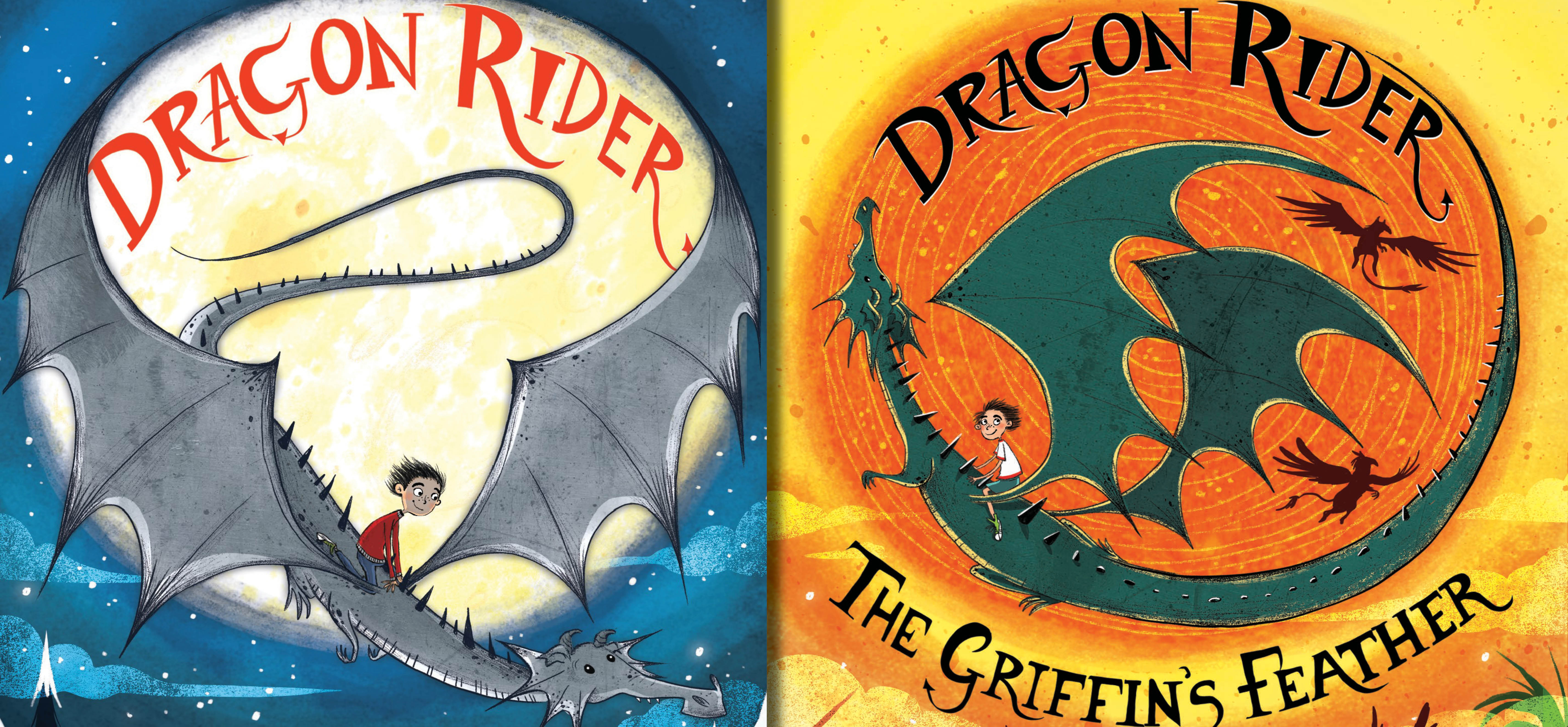 DRAGON RIDER is getting a sequel!
We are super proud and pleased to announce some very exciting news – the wonderful Cornelia Funke is back with a sequel to the bestselling fantasy novel Dragon Rider!
More Cornelia Funke news