Trenton Lee Stewart
Author of The Mysterious Benedict Society
About Trenton Lee Stewart
Born in 1970, Trenton Lee Stewart grew up in Arkansas, USA, where he currently lives. After studying English literature and writing in college, he worked in various jobs for several years, writing all the while. He also got married and had two excellent sons.
Accolades and awards
THE MYSTERIOUS BENEDICT SOCIETY
School Library Journal Best Book of the Year
Winner of the E.B. White Read Aloud Award
Top 10 Children's Book Sense Pick
ALA Notable Book
Today show Al's Book Club for Kids Pick
Booklist 'Top Ten Youth Science Fiction and Fantasy' title
VOYA 2007 Top Shelf Fiction for Middle School Readers
Other books by Trenton Lee Stewart
Trenton Lee Stewart in the news
NaNoWriMo Nov Day 29: Trenton Lee Stewart
One more day to go! Today Trenton Lee Stewart, author of The Mysterious Benedict Society series and February's The Secret Keepers, is here to keep you going until the very end ...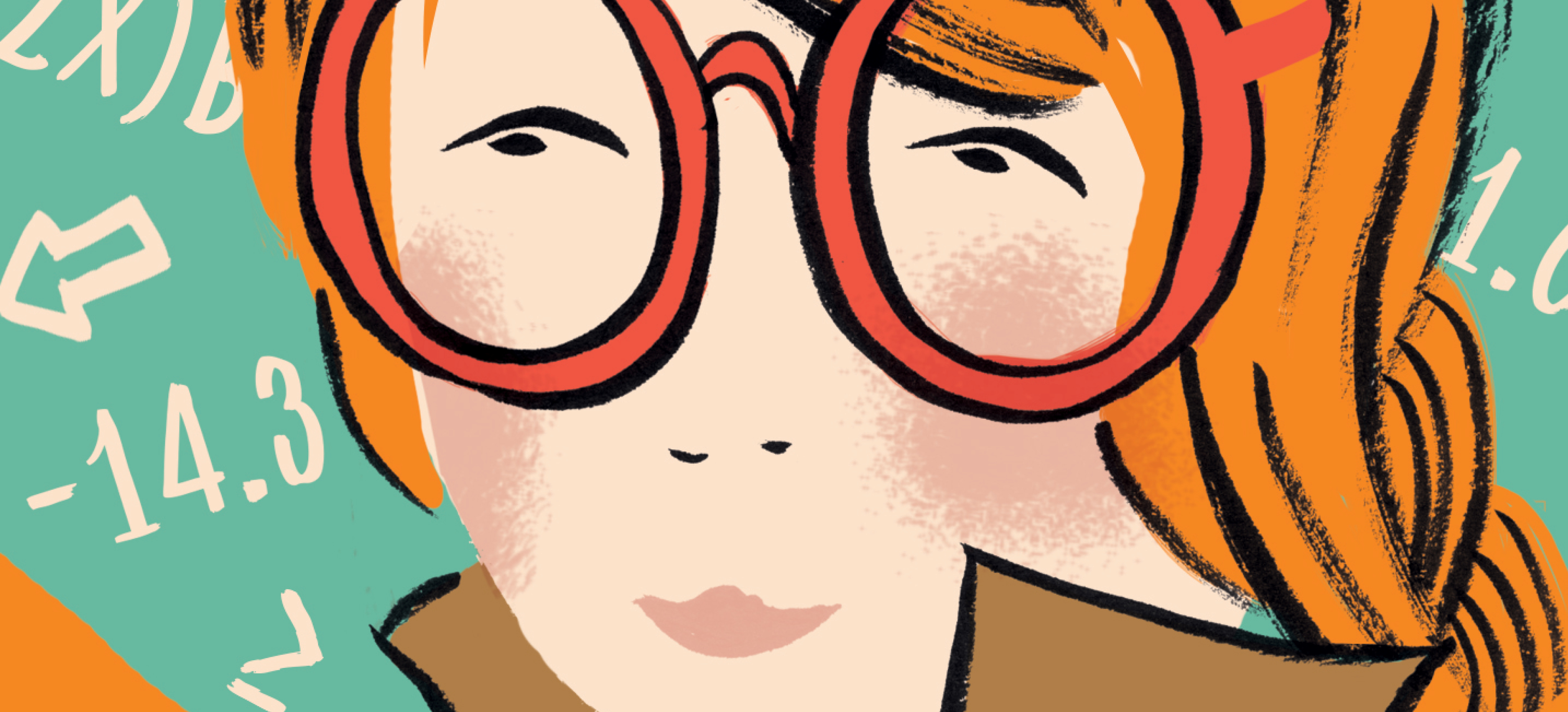 TOP 5 FRIDAY: Kid Detectives
TOP 5 kid detectives
Detectives have to be more than just plain nosy – only the truly tough, steely and determined will get to the bottom of the crime. As Humphrey Bogart says in 'The Big Sleep' (when asked why he keeps on ...
More Trenton Lee Stewart news