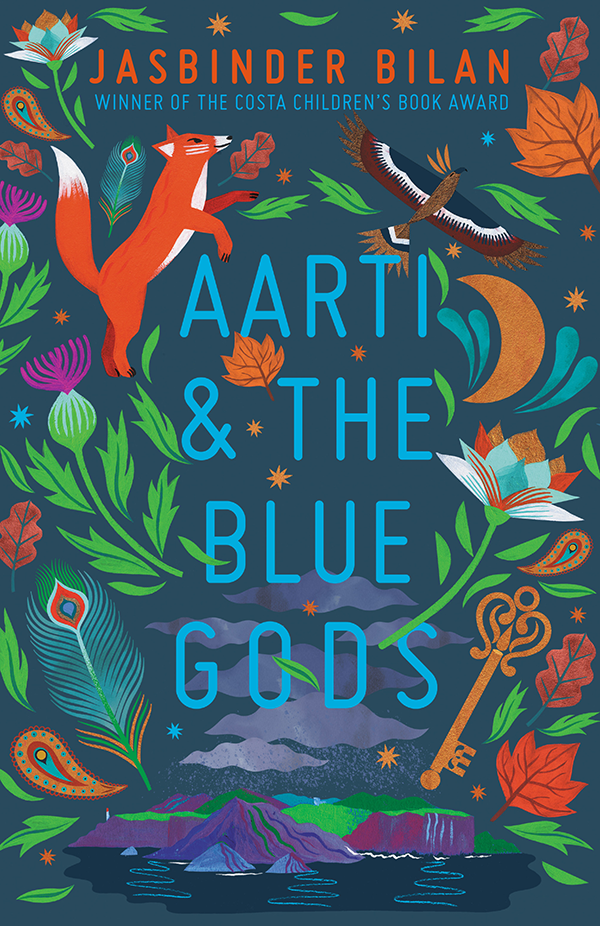 Buy Aarti & the Blue Gods...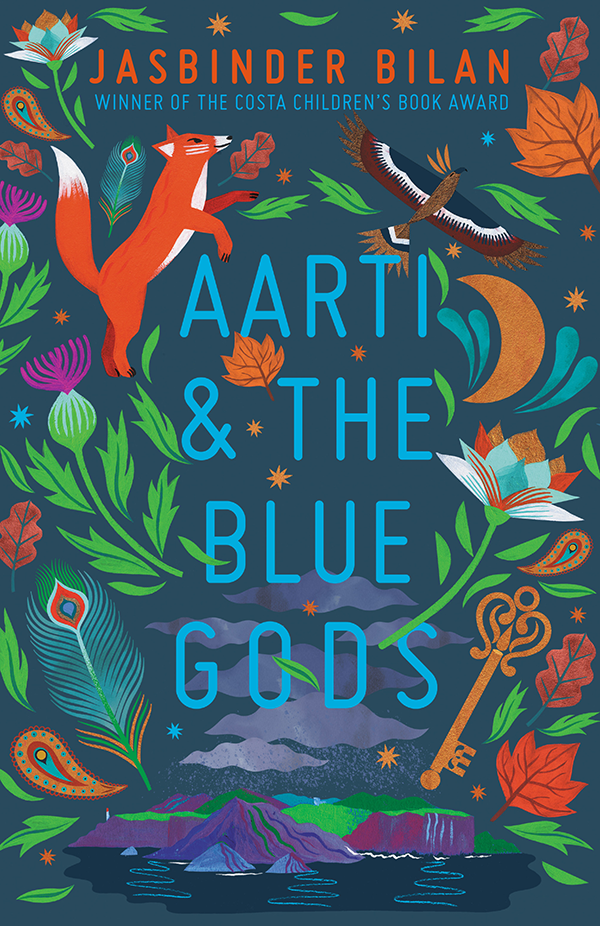 ££7.99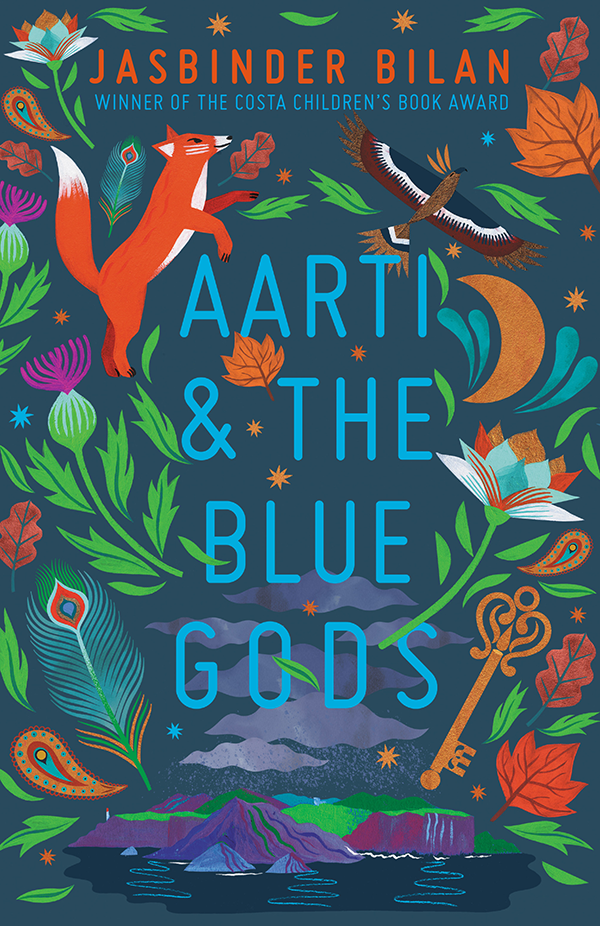 ££7.99
Extract
If Aarti could fly, she wouldn't hang around here, she'd spread her wings and keep going until she landed somewhere else. Somewhere she felt she belonged and where she could find someone who loved her. She huffed cold breath on her numb fingers to warm them and watched the ladybirds as they gathered at the corners of the window.
'Aaaarti!' Aunt's voice tinkled up the stairs. 'It's nearly supper time – come down!'
About the book
Aarti has lived on the island with Aunt for as long as she can remember.
Like the weather, Aunt rules her world with rare warmth. Aarti's only comforts are a book of Indian myths full of blue gods, a fox's friendship, and a toy rabbit she finds in a locked room. Then, she learns Aunt has been feeding her lies. Fate intervenes when a half-drowned boy washes up on the beach. With his help, Aarti hopes to remember who she really is … and perhaps find a way home.
A mesmerising third novel from Costa-winning and Waterstones- shortlisted Jasbinder Bilan, who is fast establishing herself as one of the most exciting writers of middle-grade fiction.