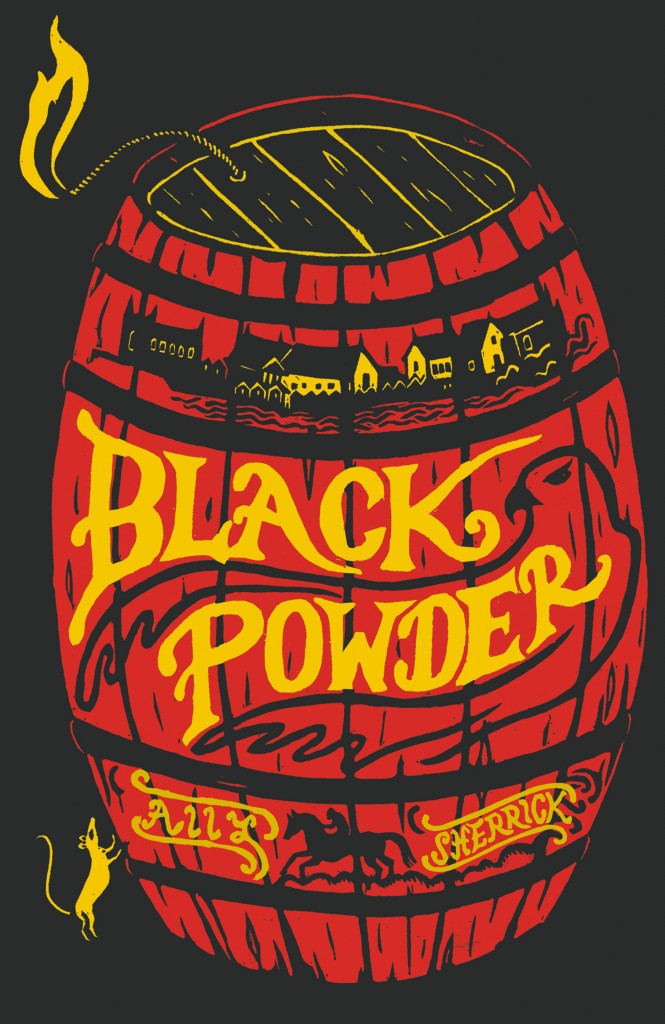 Buy Black Powder...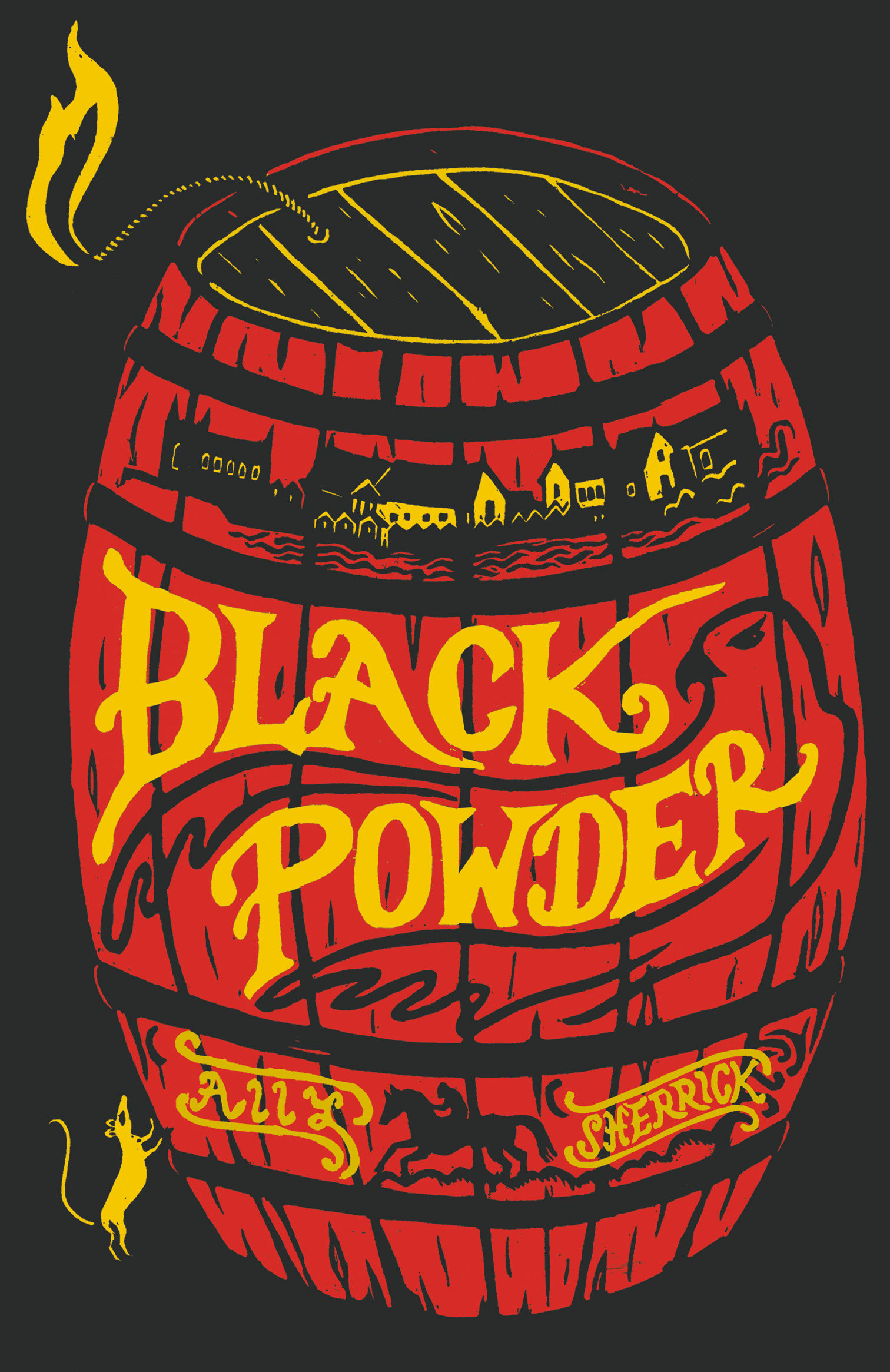 £6.99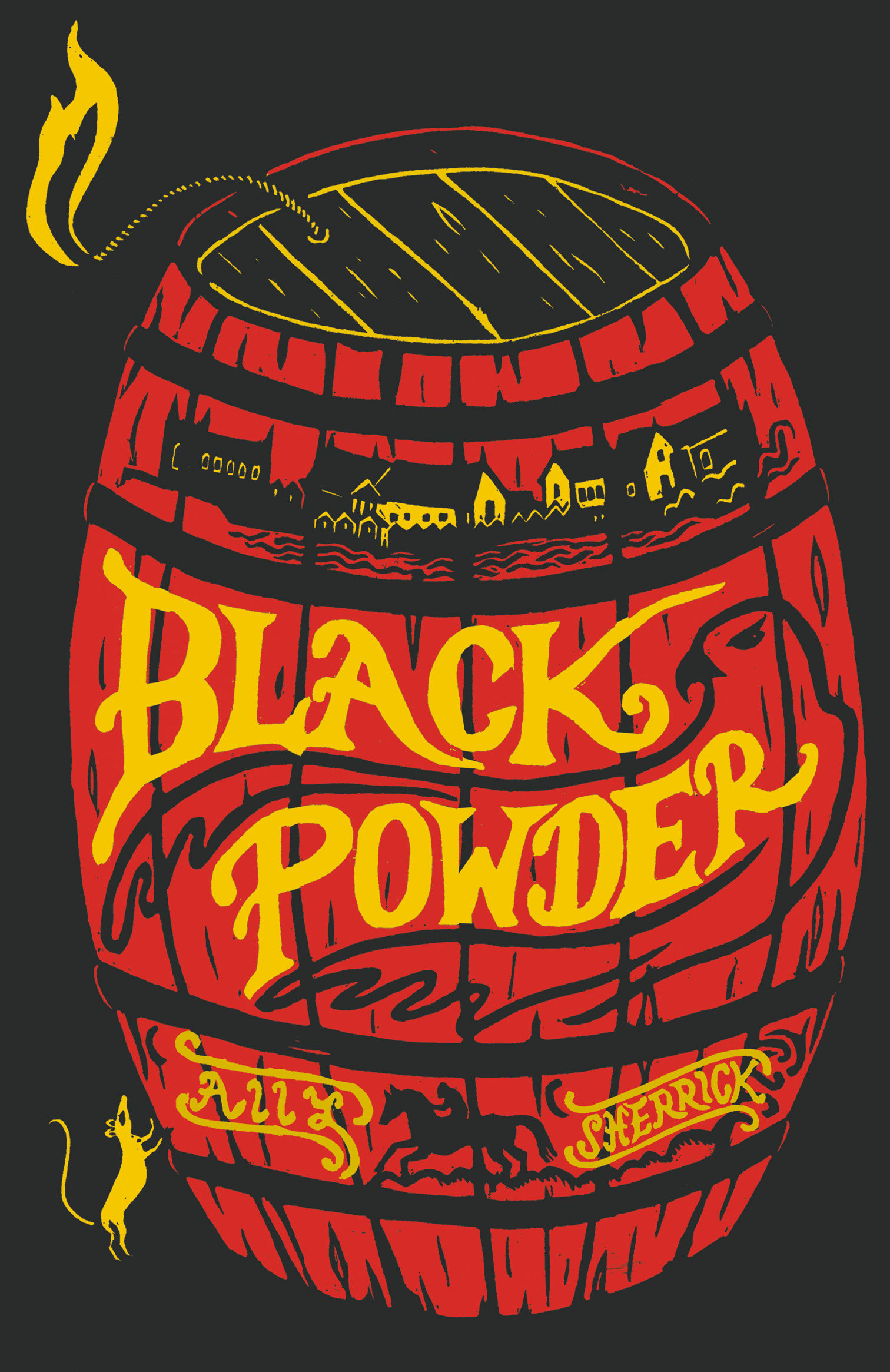 £6.99
Extract
The hangman stood hunched at the top of the wooden scaffold like a hungry black crow. A mob of screaming gulls wheeled above him, but his eyes stayed fixed on the noose as it swayed to and fro in the cold sea breeze.
Tom's heart jolted. He didn't want to watch a man die, but if he ran away now, everyone would know he was a Catholic for sure. He gripped the handle of the pail and
steeled himself.
A murmur rippled through the crowd. He craned his neck but his view was blocked by a mass of sweaty bodies.
About the book
England, 1605.
12-year-old Tom must save his father from hanging. He falls in with a mysterious stranger – the Falcon – who promises to help in exchange for his service. But on the long journey to London, Tom discovers the Falcon's true mission – and a plot to blow up Parliament with barrels of black powder.
Tom faces a terrible decision: secure his father's release, or stop the assassination of the king ...
A rip-roaring, beautifully written life-and-death quest, packed with history and adventure.
Black Powder in the news
Historical fiction rocks!
Black Powder author Ally Sherrick shares why she loves a bit of history, and her fave historical novels!
NaNoWriMo Nov Day 5: Ally Sherrick
We're halfway through NaNoWriMo November! Today Black Powder author Ally Sherrick is stopping by the blog to share her words of wisdom.
More news