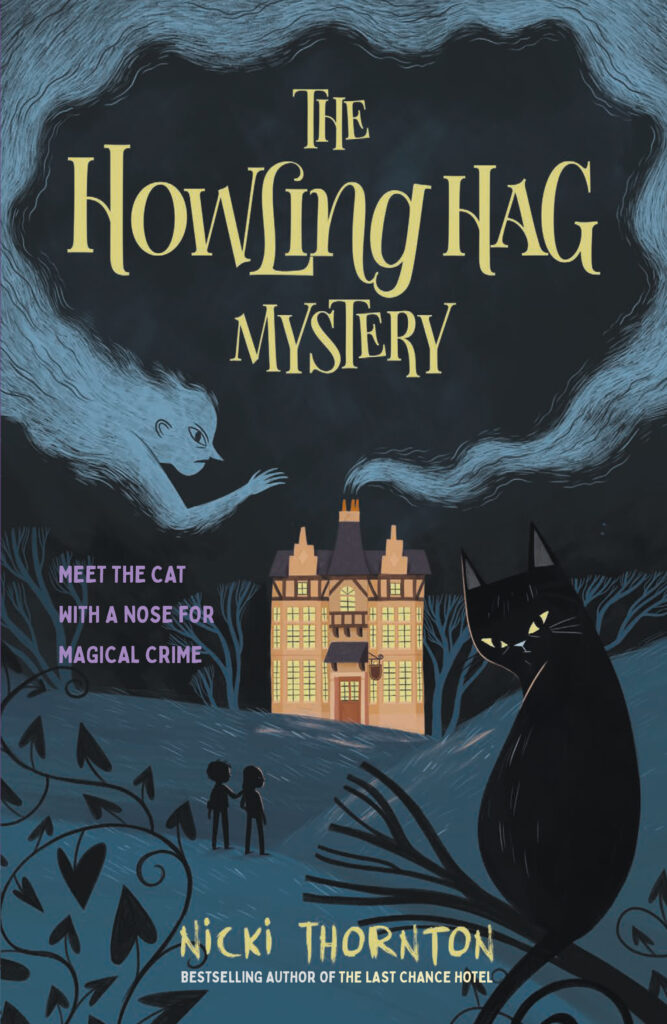 Buy The Howling Hag Mystery...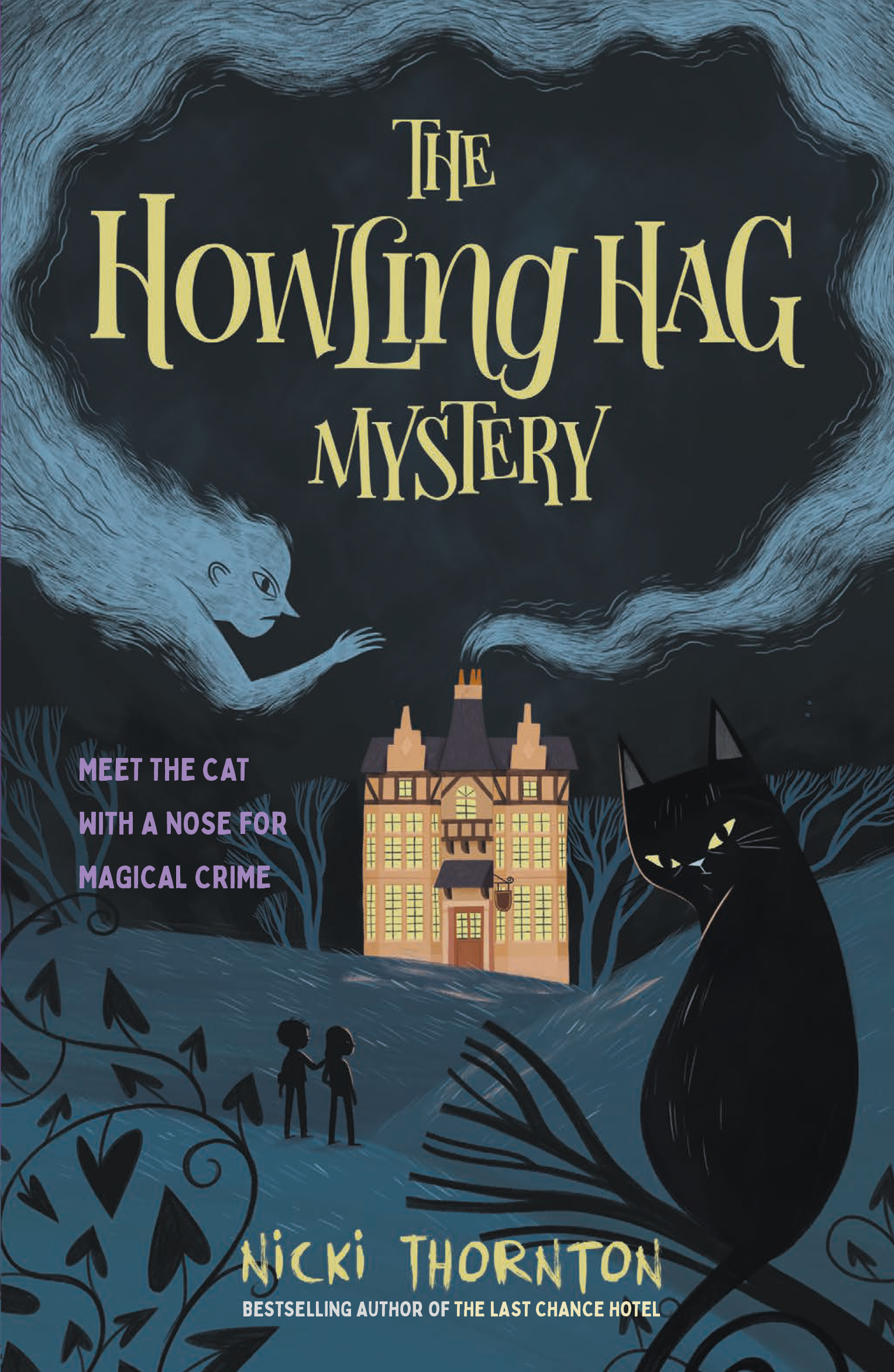 £6.99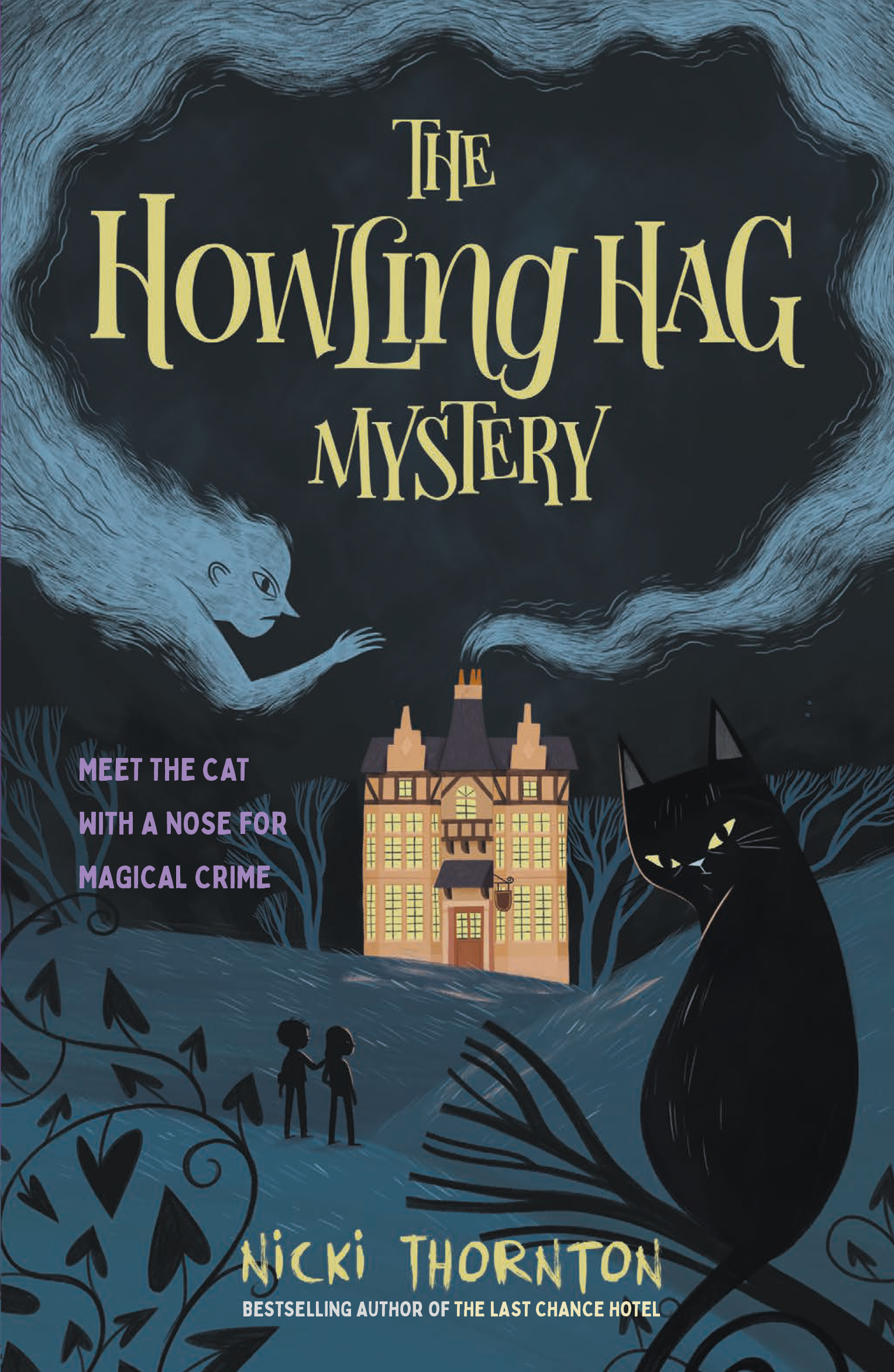 £6.99
Extract
Raven Charming knew there was only one Golden Rule in life.
If anything strange happened – unexpected good luck, objects moving by themselves, the blossoming of inexplicable smells – Mum said just to remember the Golden Rule: Deny Everything.
Which wasn't always easy to follow, particularly when you had a sister like Rookery. Luckily for Raven, most people believed that everything about witches belonged in fairy tales.
About the book
When there's a murder in Twinhills and a hag is heard howling at the inn, Raven Charming realizes she may not be the only secret witch in the village.
She could have a rival – one who practises the worst kind of magic. With the help of amateur sleuth, Mortimer Scratch, and Nightshade, a talking cat with a feline sense of detection, she sets out to solve what's been going on …
Bestselling middle-grade author Nicki Thornton, author of The Last Chance Hotel, embarks on a fantastical new mystery series following beloved Nightshade, the talking black cat, on a brand new adventure.