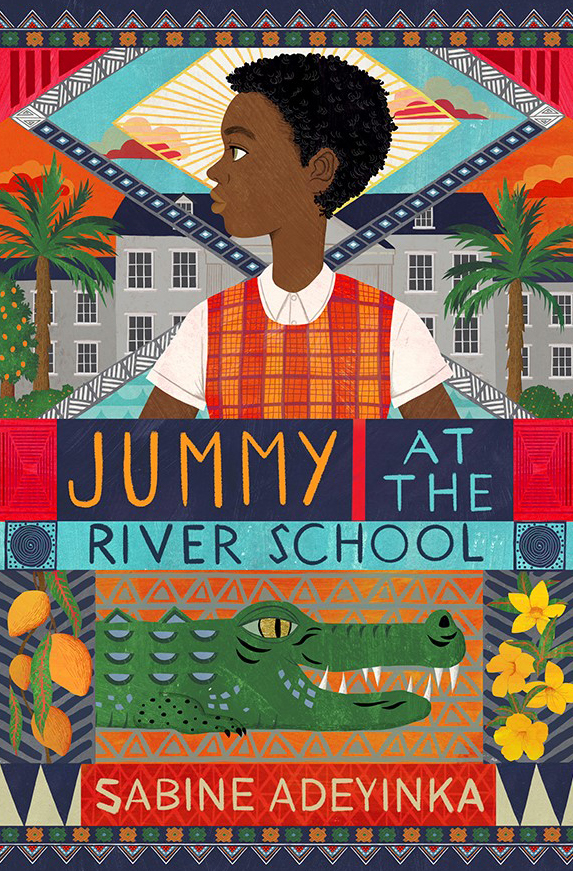 Buy Jummy at the River School...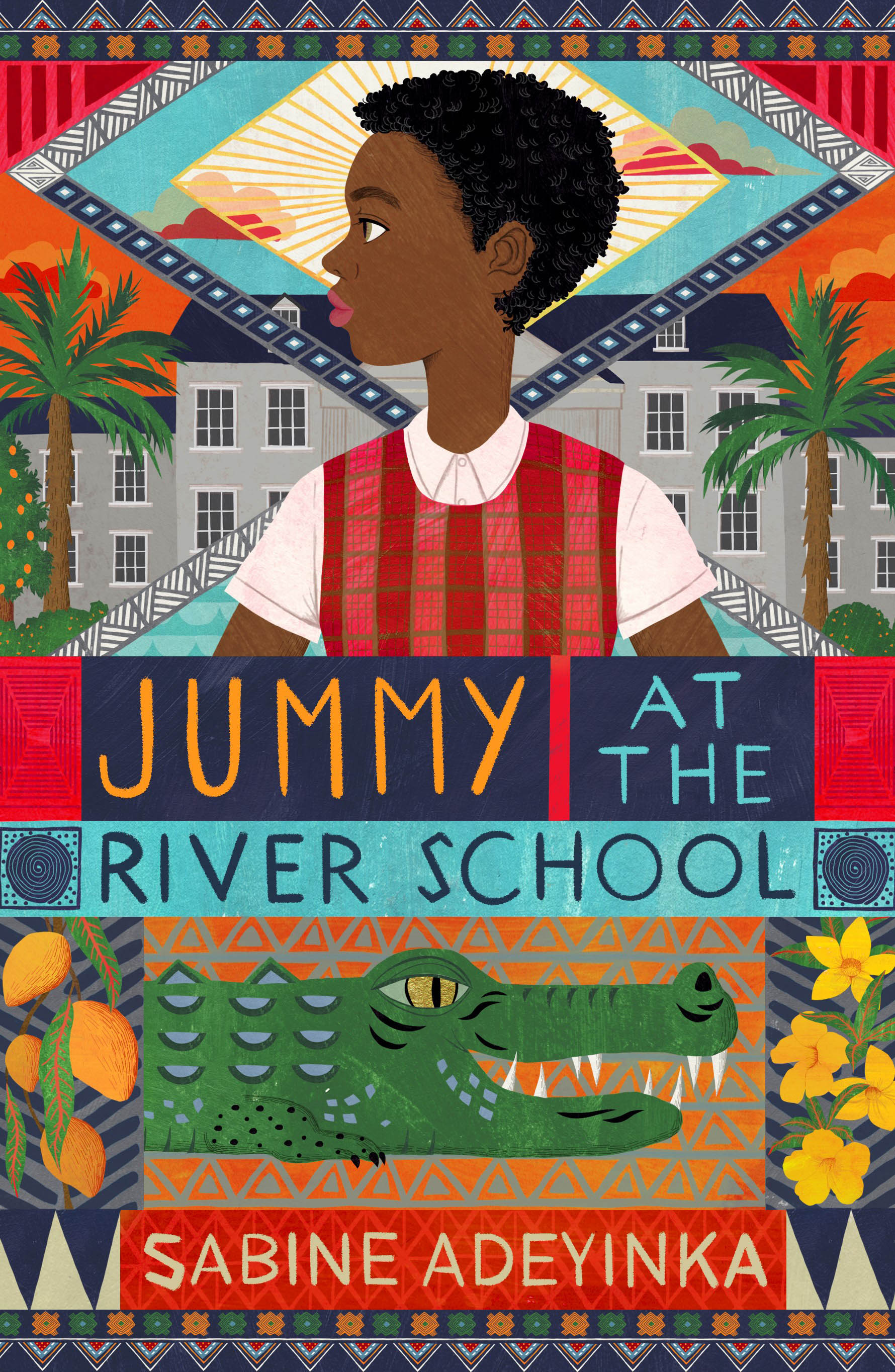 £6.99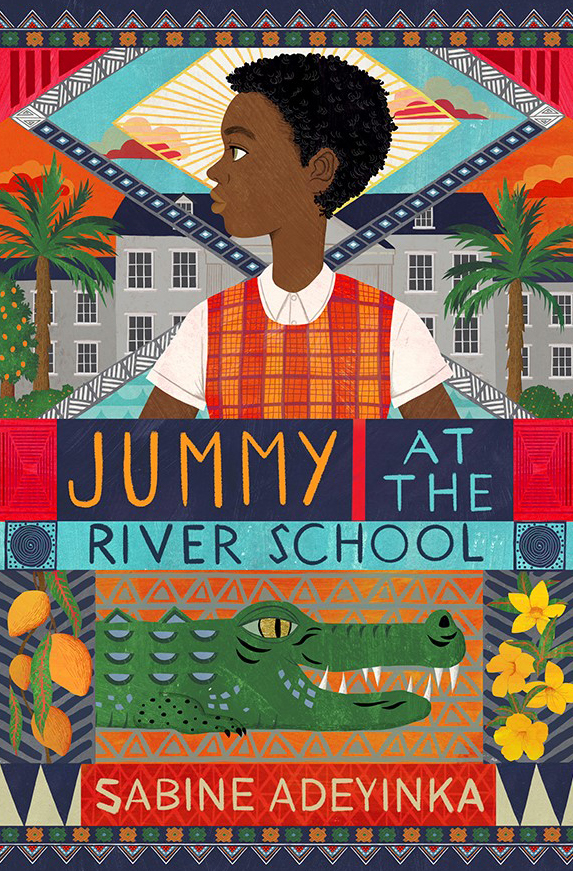 £6.99
Extract
I found Caro plucking fruit from the tree in front of the staff quarters, which housed all the workers like Joy who serviced our flats. Caro, her six siblings and parents lived in just two bedrooms. I had never been into her place and she had never been into mine. In front of the fruit tree, though, was common ground. I could never understand why fruit didn't come with its own name like the pineapple or pawpaw. Everybody just called it 'fruit' and plucked it from the tree in school as if it showed you had some form of strength. It was not juicy like mango where you could chase its juice with your tongue all the way down your arm, even if you were in public.
About the book
Jummy has won a place at the River School, the finest girls' boarding school in Nigeria.
Nothing can dampen her spirits, not even when she learns that her less fortunate best friend Caro won't be joining her. By the Shine-Shine River, school is everything Jummy dreamt of, with friendly new girls, midnight feasts and sporting prizes. But when Caro suddenly arrives at the school to work, not to learn, Jummy must bring all her friends together to help ...
A joyful, glorious collision of classic boarding-school story with vibrant 1990s Nigeria, based on Sabine's own experience of boarding school in Nigeria.