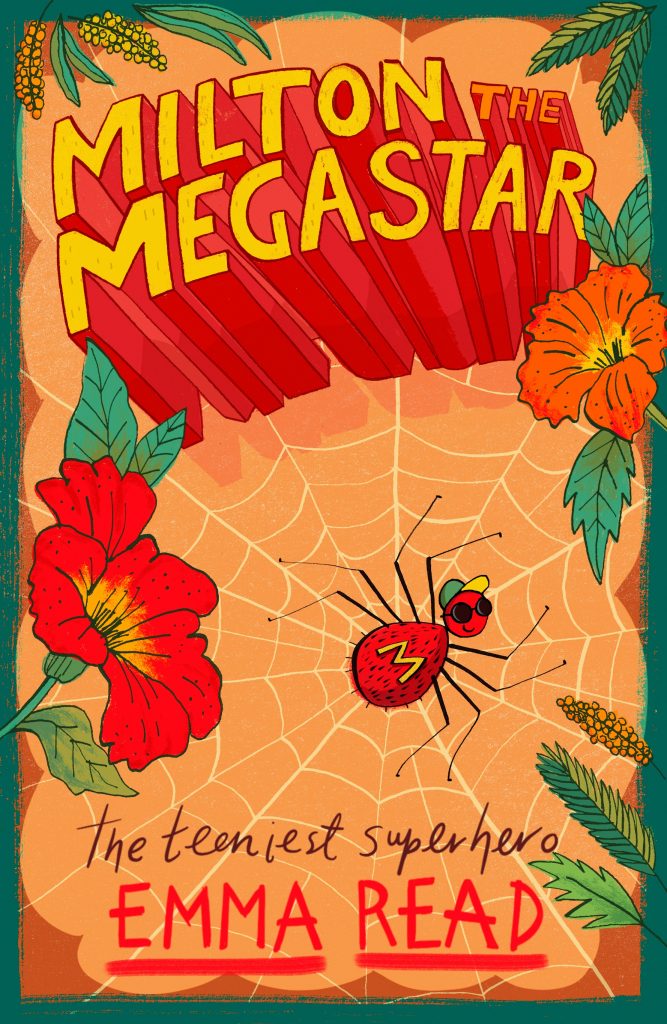 Buy Milton the Megastar...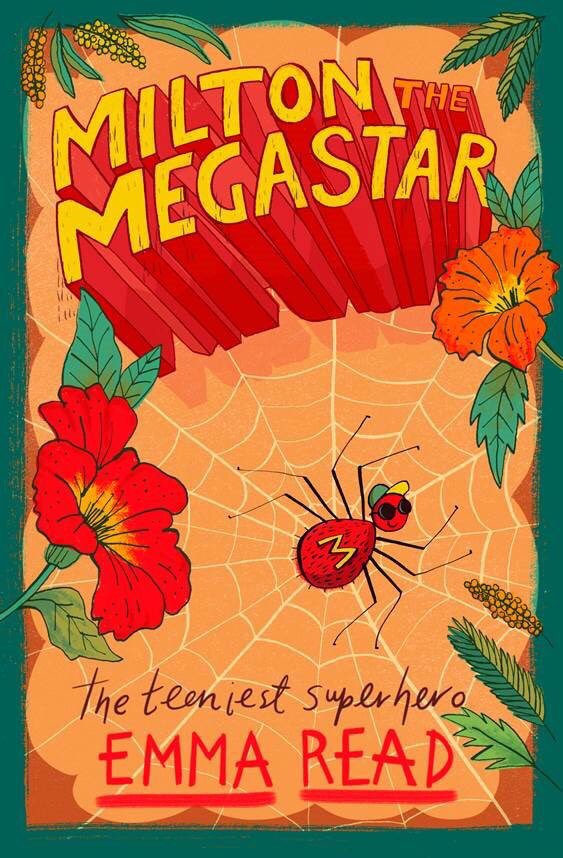 £6.99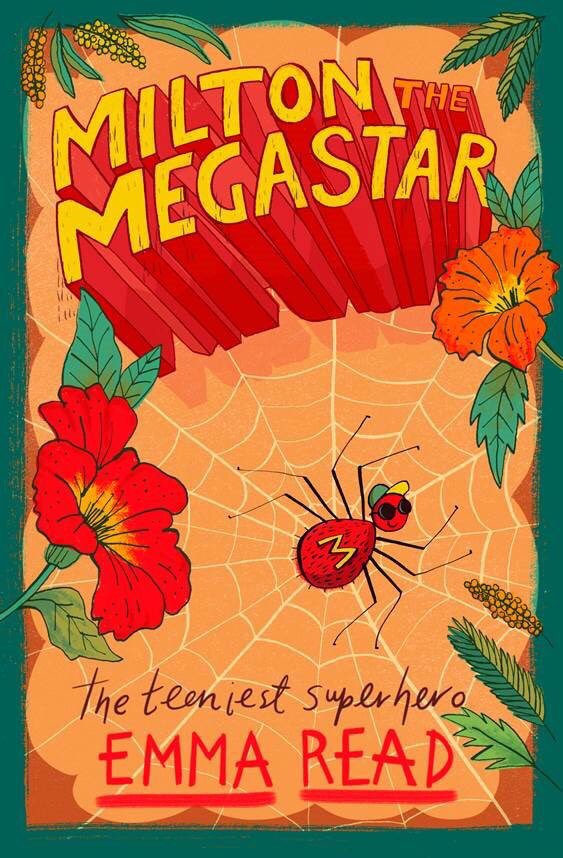 £6.99
Extract
Milton said he would get the ladybird juice himself,' Audrey called, from the top of a rose bush. 'Careful up there!' said Ralph. 'That bunting's not worth being eaten by a bird over.' 'I'm fine. You concentrate on moving those benches and setting the tables. This must be the biggest charity fundraiser he's done yet – there's still loads to do.' 'At least he's mucking in this time. Not like the last—' Ralph stopped mid-sentence. 'Shh, here he comes.' Milton scurried across the patio towards his Milton The Megastar pages_Chicken House 21/01/2020 08:58 Page 1 best friends, his eyes darting about at all the party prepar – ations. 'Do you think that banner should be higher? I think it should be higher.' Audrey abseiled down from a rose, her long legs trailing out behind her. 'Milton, it's fine.
About the book
Milton's superstardom is stressing him out: the events, the glamour, the adoring fans!
Secretly, Zoe, Audrey and Ralph think he's turned into … well … a bit of a diva. So when Dad and Greta plan a trip to Hawaii, Zoe knows she has to take her best spider pals along for the ride: they all need a break. But with a live volcano, an endangered spider species, an unscrupulous entrepreneur and Milton's ego to contend with, this is hardly a holiday …
The second instalment in Emma Read's fun, fresh spider adventure series! 
Milton the Megastar in the news
Meet Milton, your new fave spider-pal
We are VERY excited to announce an eight-legged addition to the Chicken House list: Milton the Mighty by Emma Read! 
More news