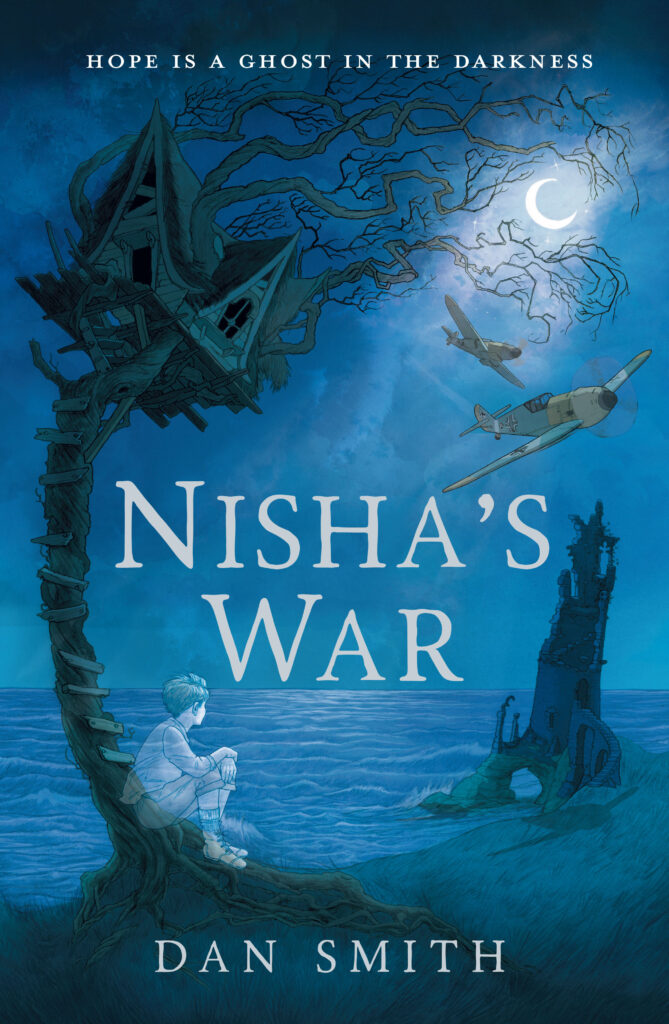 Buy Nisha's War...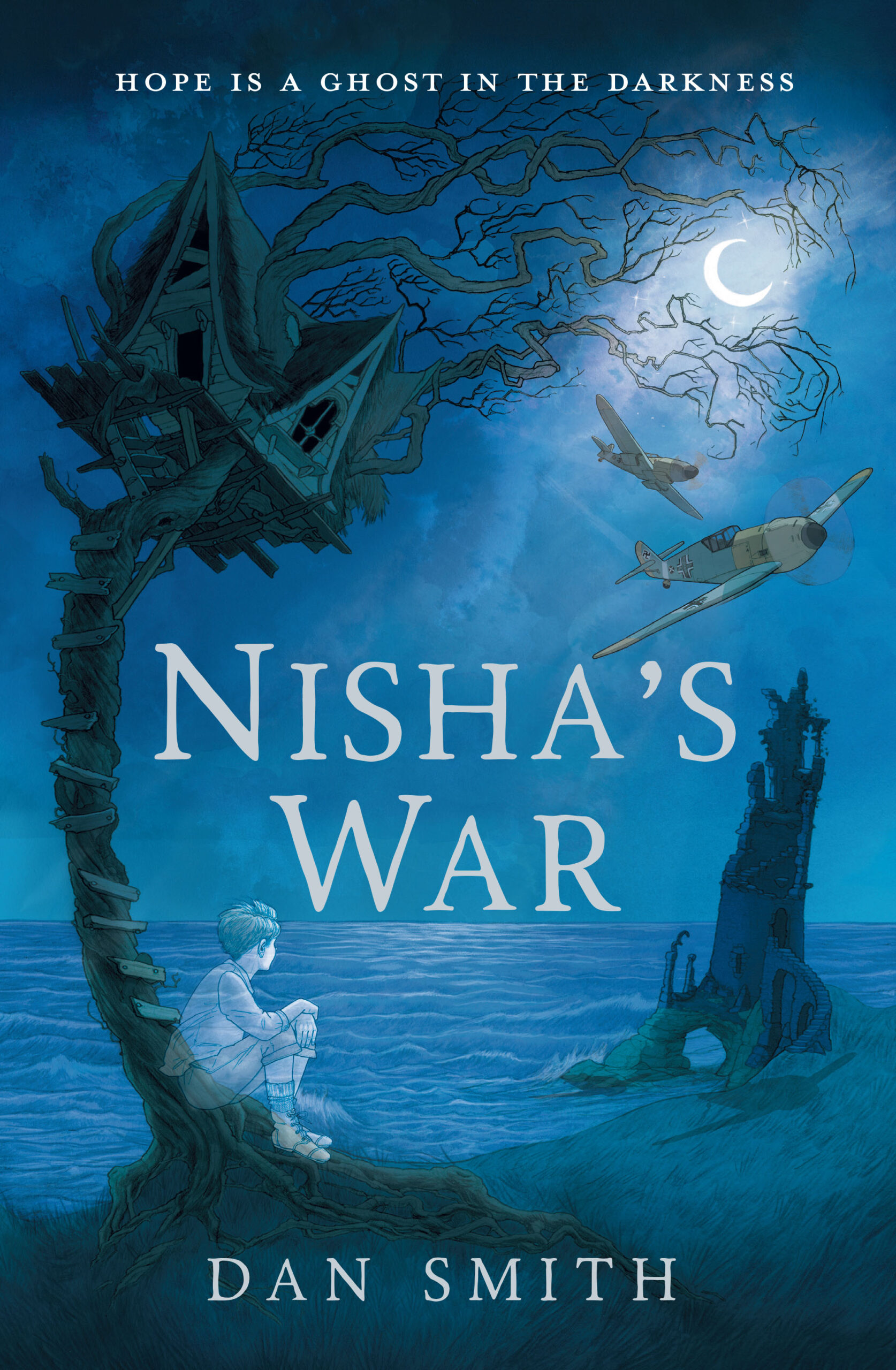 £7.99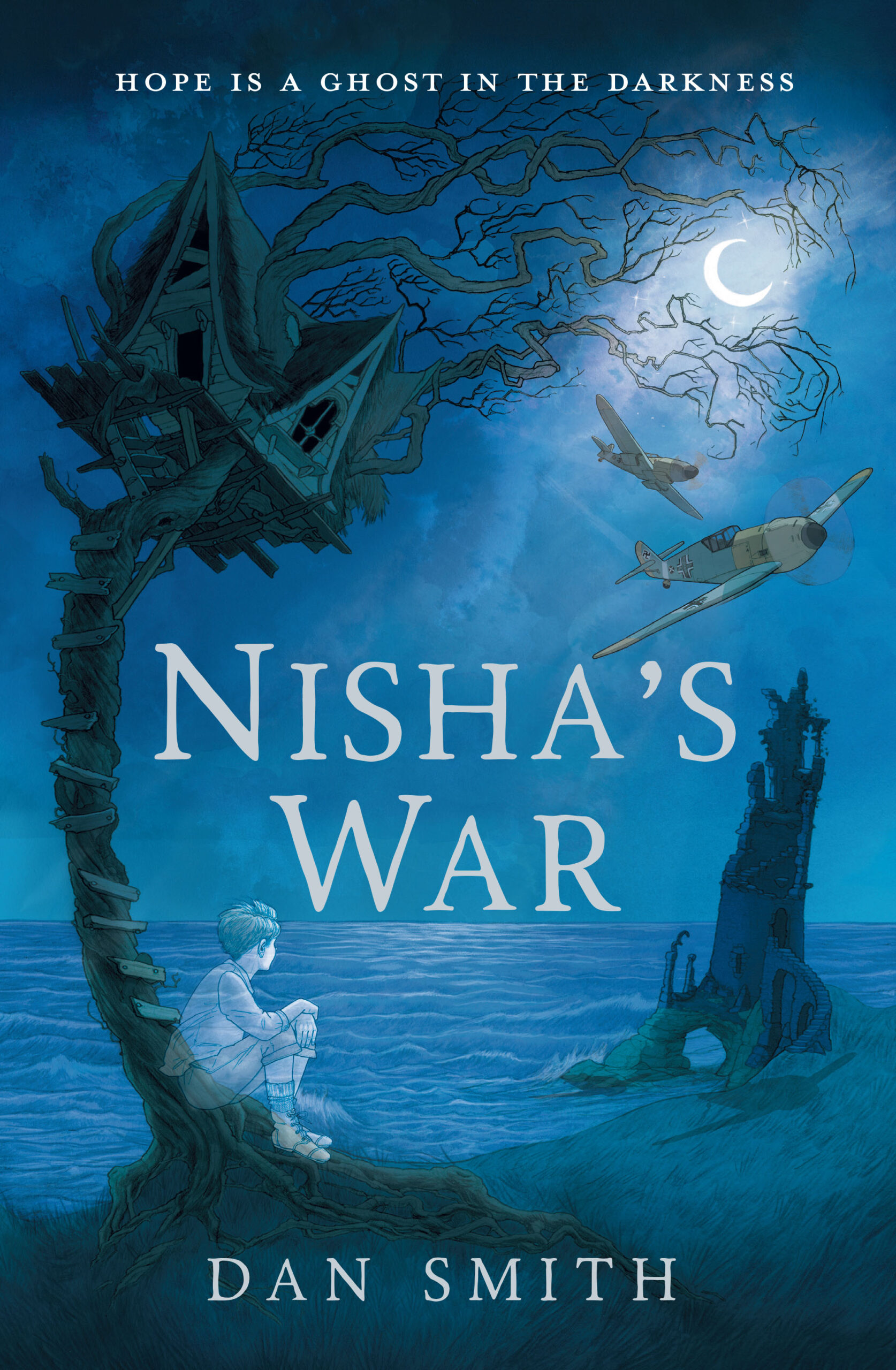 £7.99
Extract
The train crawled into Bealmouth and groaned to a halt. There was no clatter of doors as passengers disembarked from dark and lonely carriages. There was no quiet bustle of relatives meeting, or of young soldiers uttering last farewells. Here, on a grey spring evening, only one door opened at that desolate station. Only two wretched figures stepped down on to the platform. A broken-hearted woman and her thirteen-year-old daughter. Ragged and exhausted, they were hardly more than skin and bone. Travellers from another time and place.
About the book
1942.
Nisha has escaped the terror of the Japanese invasion of Singapore. Missing the heat  of home in Malaya, her grandmother's house in the North of England seems especially cold and grey. Even the villagers are suspicious of a girl with brown skin who they can see is only half English.
One night, a boy beckons to Nisha from the treehouse she is forbidden from playing in. Or at least, she thinks he's a boy. And for lonely Nisha, the chance of finding a friend is worth almost anything ...
A gorgeously evoked wartime ghost story and adventure full of grief, guilt, forgiveness and belonging.