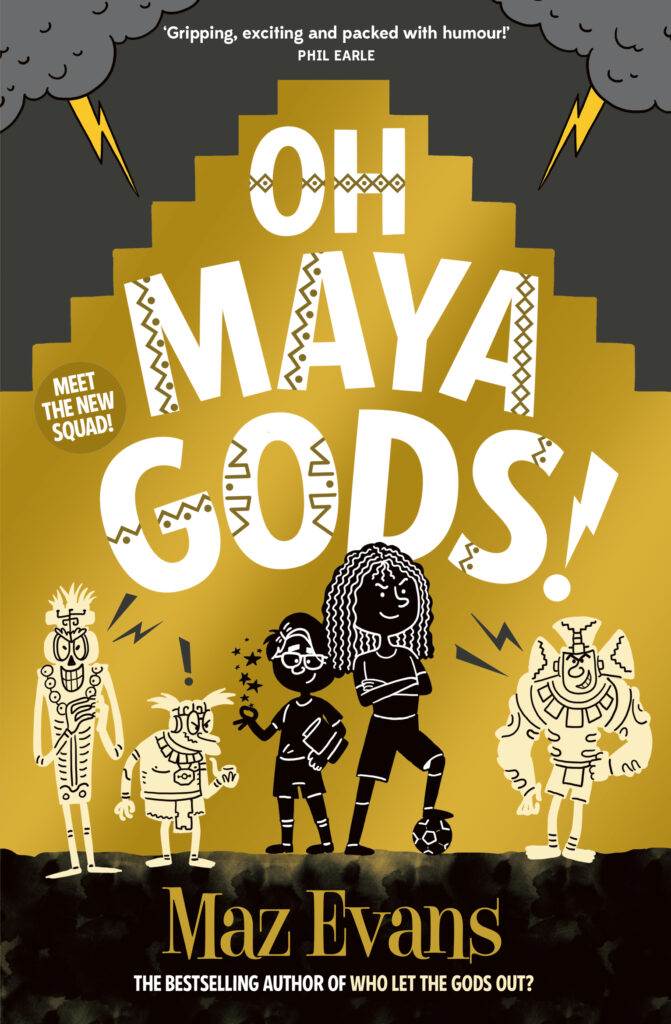 Buy Oh Maya Gods!...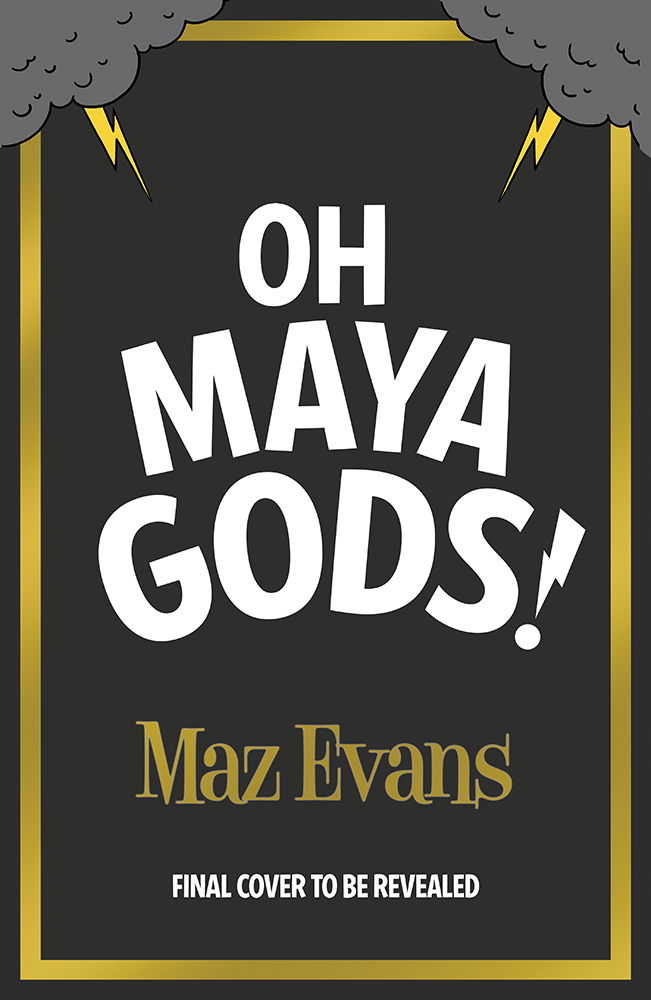 £7.99
Extract
It began on a Saturday, as new adventures often do. Vesper didn't have strong feelings about Mondays to Fridays – they were merely paving stones on her path to the weekend. She had no opinion at all about Sundays – although had she known that the next one was destined to change her life for ever, she might have paid it more attention. But Saturdays . . . those were Vesper's undisputed favourites. Because Saturdays were match days. This particular Saturday found Vesper in her favourite place, joyfully surging through midfield with a ball at her feet. It wasn't that football was
About the book
Meet the brand-new Gods Squad led by Vesper, the bossy, football-mad adopted daughter of Elliot Hooper. Along with Virgo's son, Aster, she heads to ancient Mesoamerica to save the world from Maya immortals messing with astronomy, chocolate and human sacrifice ...
Rights
World Rights Available (excluding Film)
Sold
Rights Sold: W.F. Howes