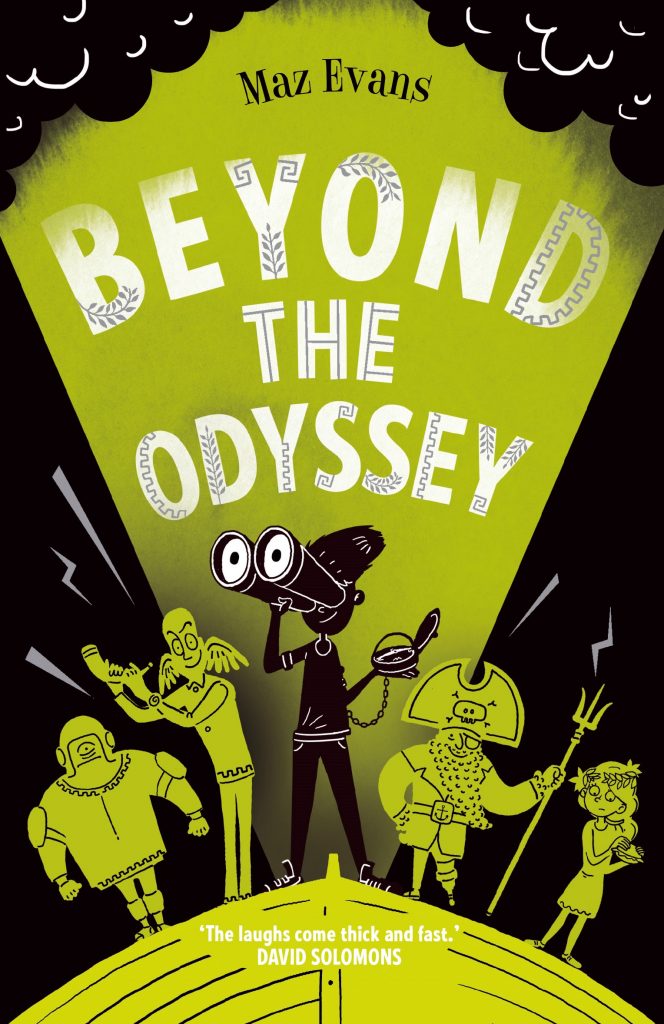 Buy Who Let the Gods Out? Book 3: Beyond the Odyssey...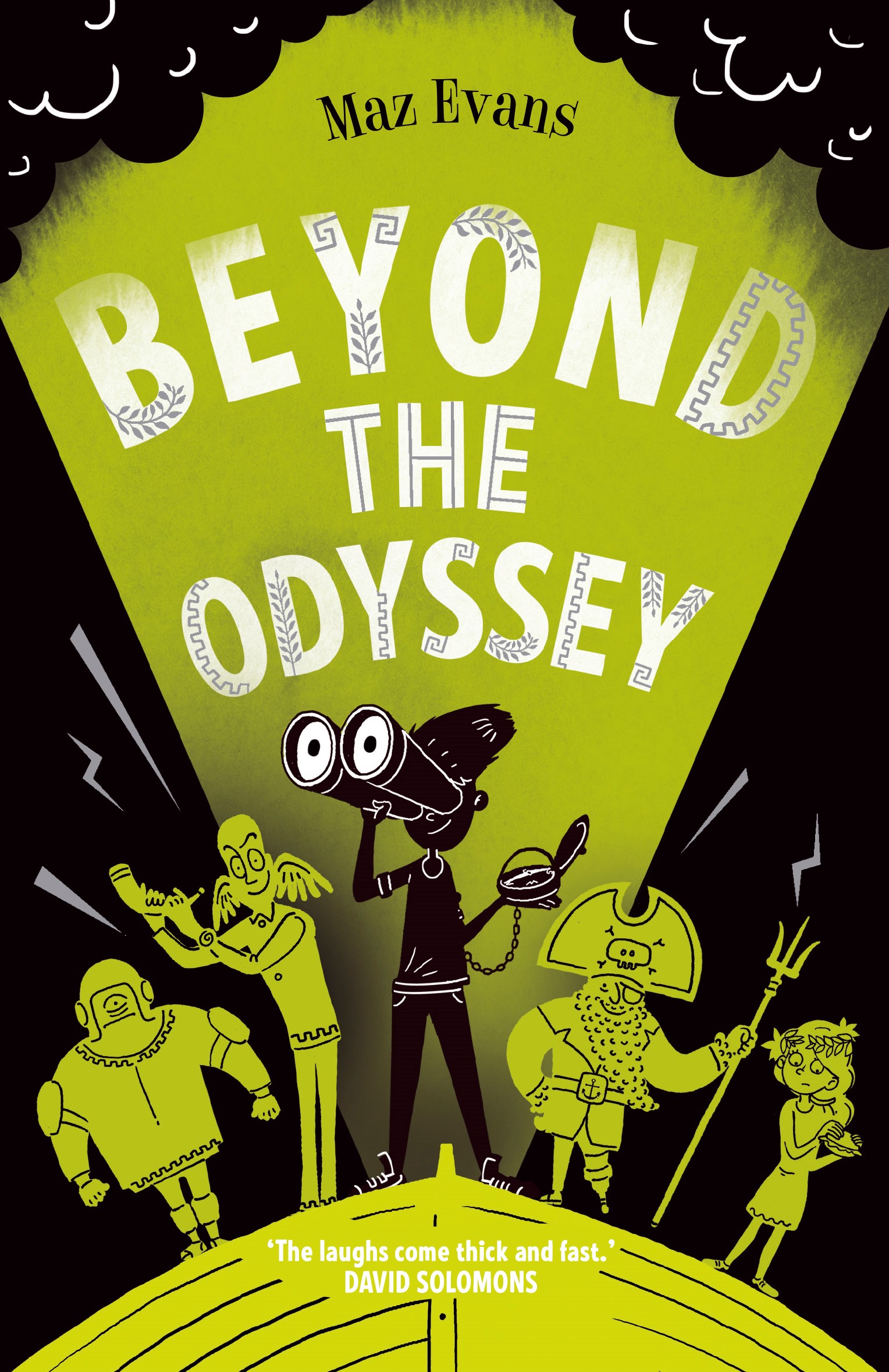 £6.99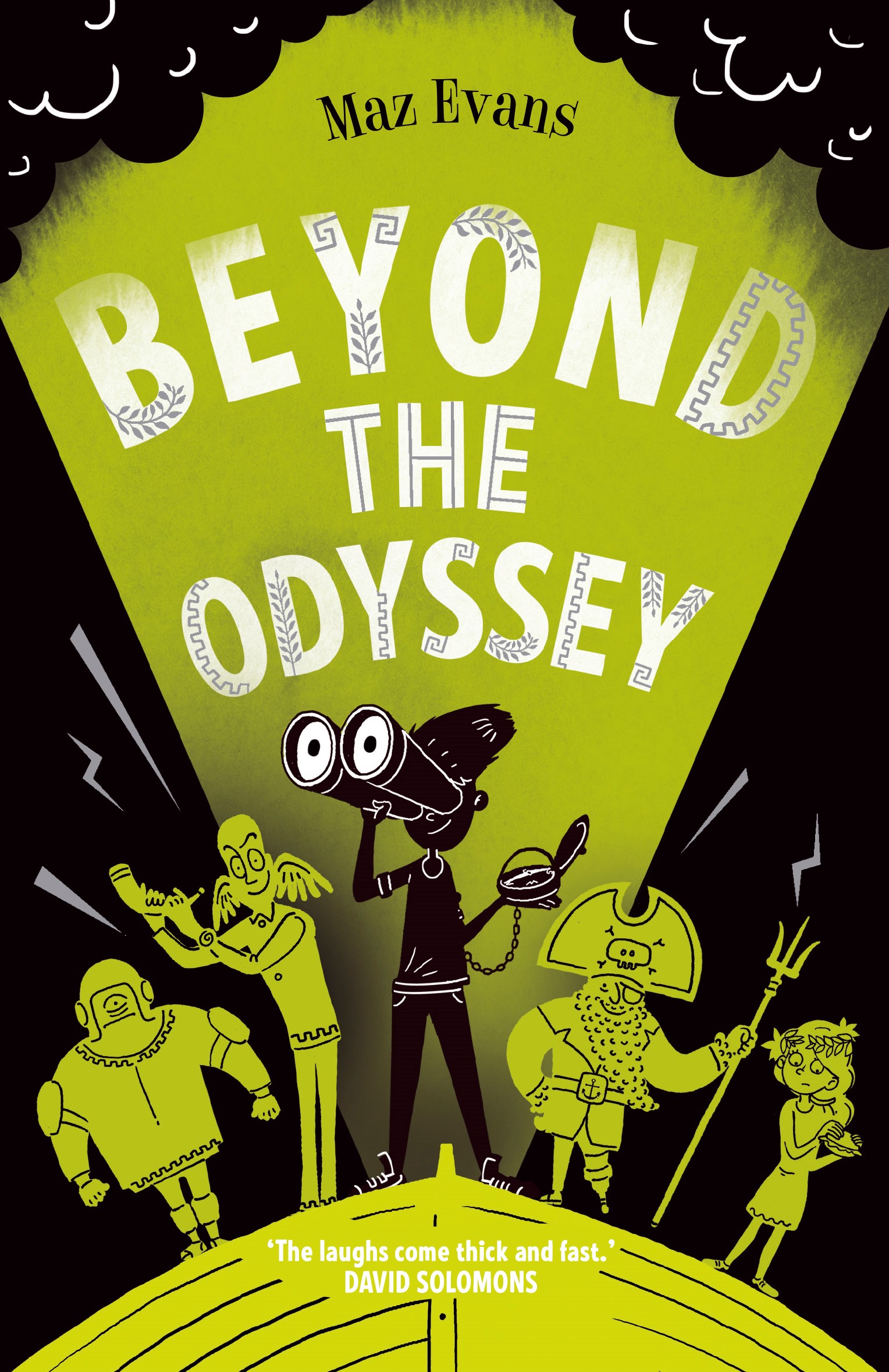 £6.99
Extract
'. . . and no one is to froth cappuccinos with a thunderbolt, no one is to turn anyone into a warthog and no one is to fart the national anthem. Are we clear?'
Elliot spoke sternly to the array of ancient Greek immortals cleaning his kitchen. For most people, this might be odd. But for Elliot Hooper, this was just another Friday.
'Roger that – receiving loud and clear, old boy,' said Zeus, King of the Gods, scraping the grease off the oven with the tip of a golden thunderbolt. 'Bestest behaviour. You can count on us.'
About the book
Elliot Hooper's life has got worse. To save his mum he must now go beyond the mortal realm on an odyssey of his own.
What of the heroes and monsters he'll meet? Odysseus himself, Poseidon, a Cyclops or three, not to mention the ever-evil Daemon of Death. At least he has cosmic shipmates to help: Zeus, Virgo and Hypnos. Right?
This is no ordinary boat trip and it might just take them to the bottom of the ocean for a potion that may not even exist . . .
The raucous third book in Maz Evans's divine Who Let the Gods Out? quartet. 
Who Let the Gods Out? Book 3: Beyond the Odyssey in the news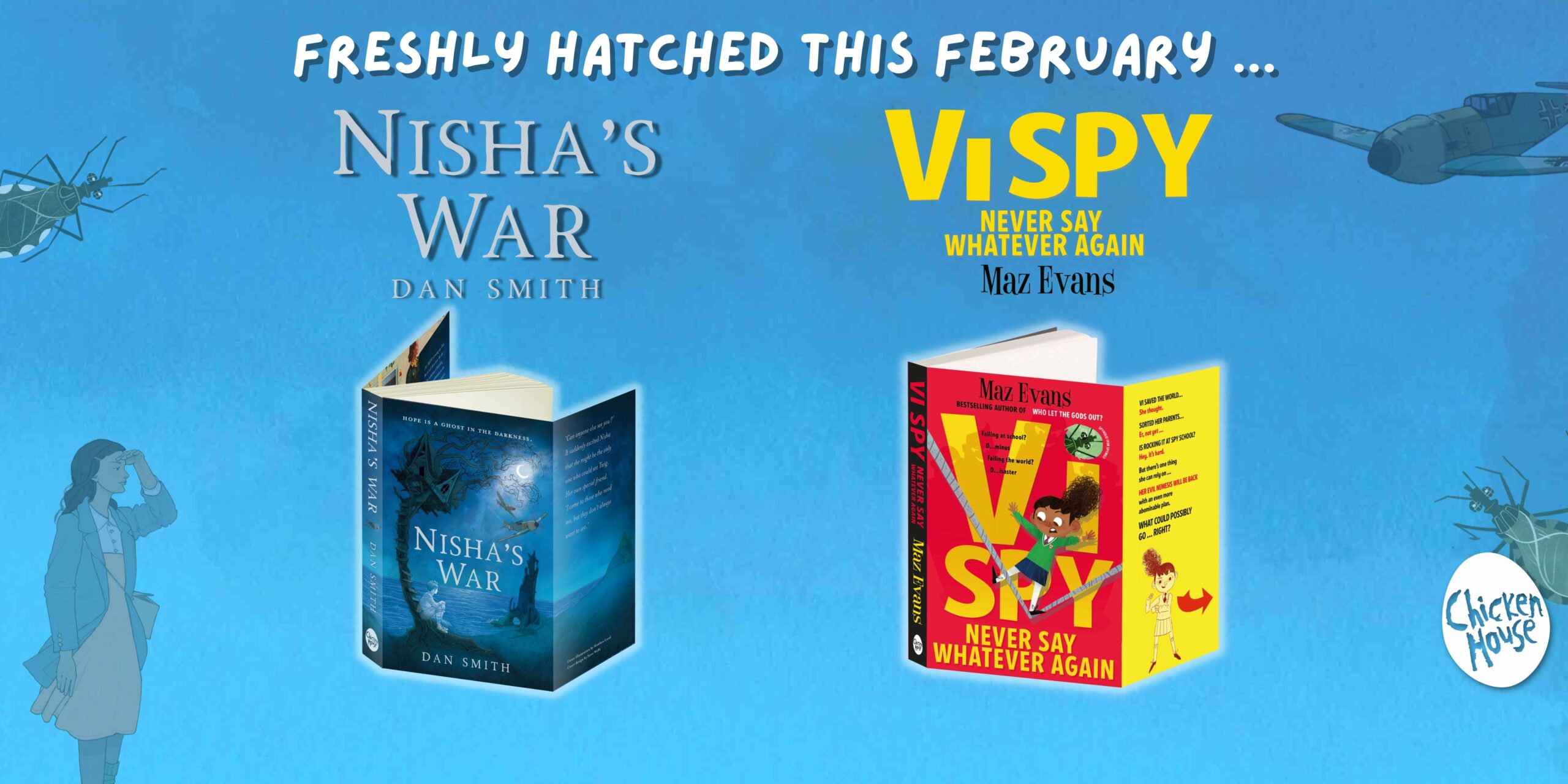 New Reads: February 2022
With Valentine's Day just around the corner, we promise these books will steal your heart ...

A Guide to READING SPIES – the VI SPY: LICENCE TO CHILL educational resources
Did someone say VI SPY lesson content? To celebrate the arrival of Maz Evans' latest masterpiece, VI SPY: LICENCE TO CHILL, and to maybe lend a helping hand to all of you teaching at the moment (both professionally and other!), we've put together ...
More news
Rights
Sold
Audio World English, China, France, Germany, Israel, Romania, Slovakia, Turkey