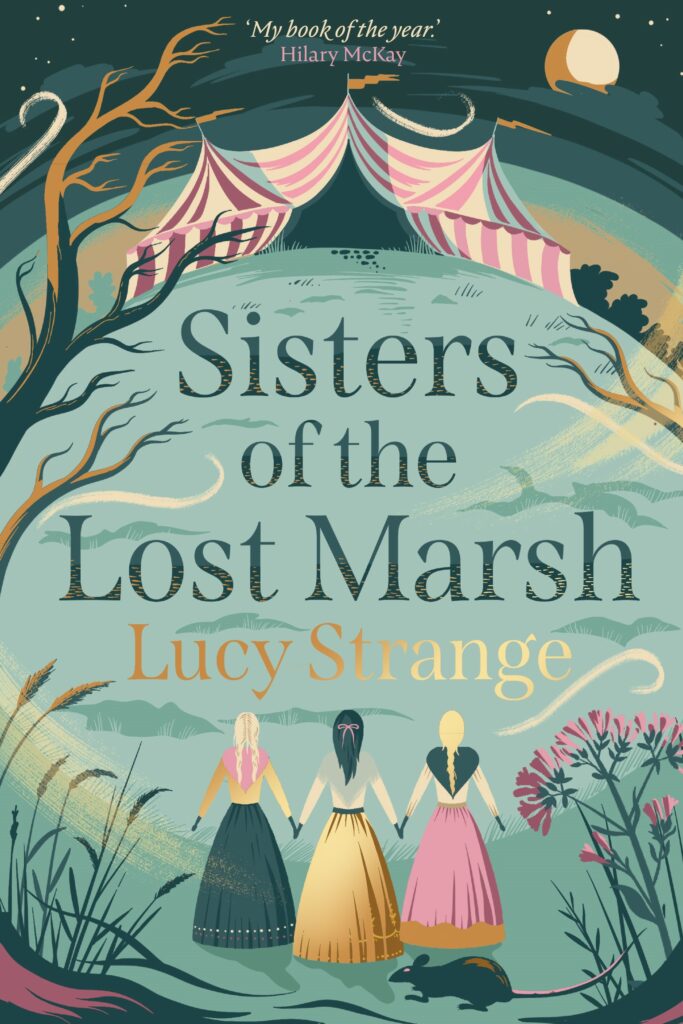 Buy Sisters of the Lost Marsh...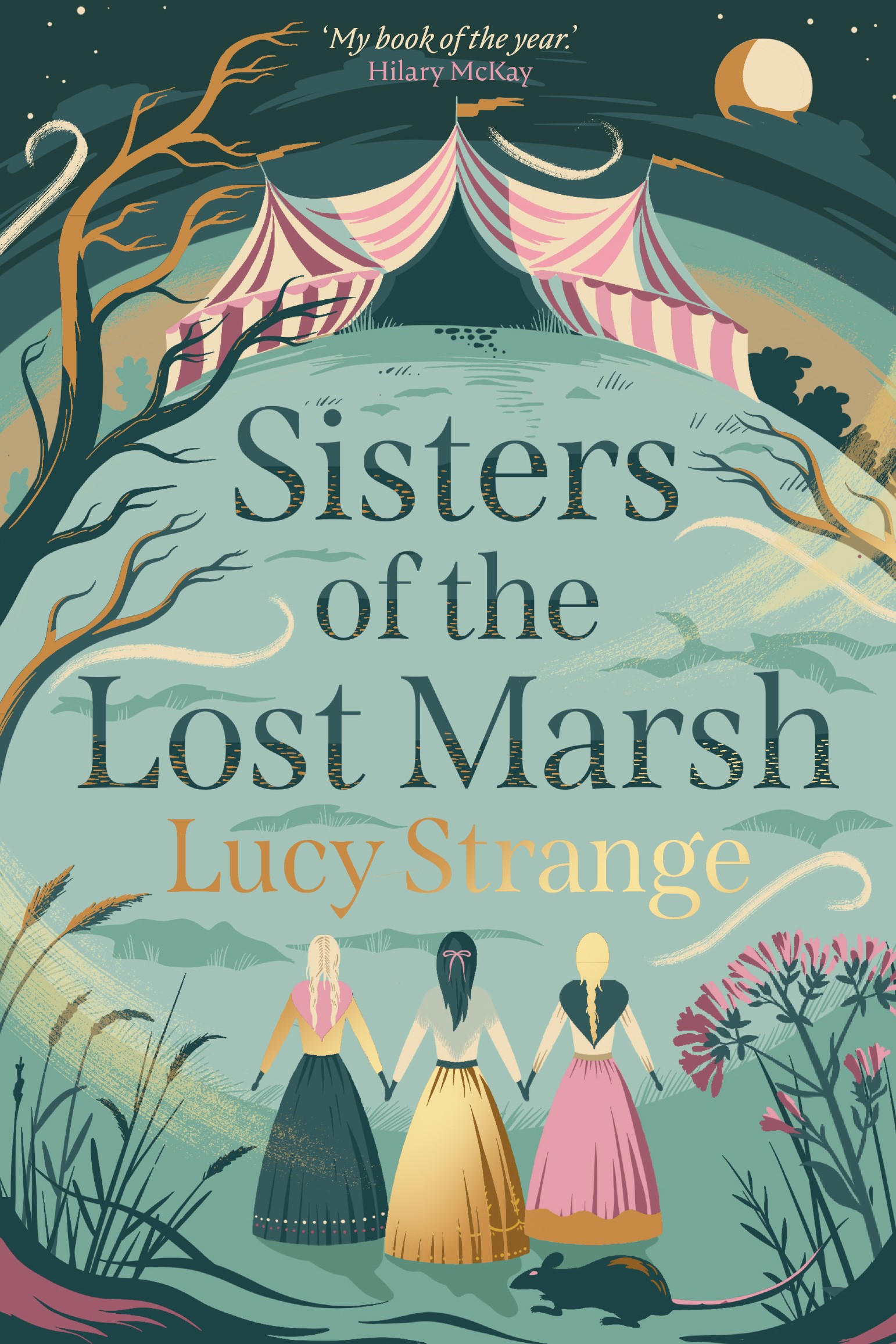 £7.99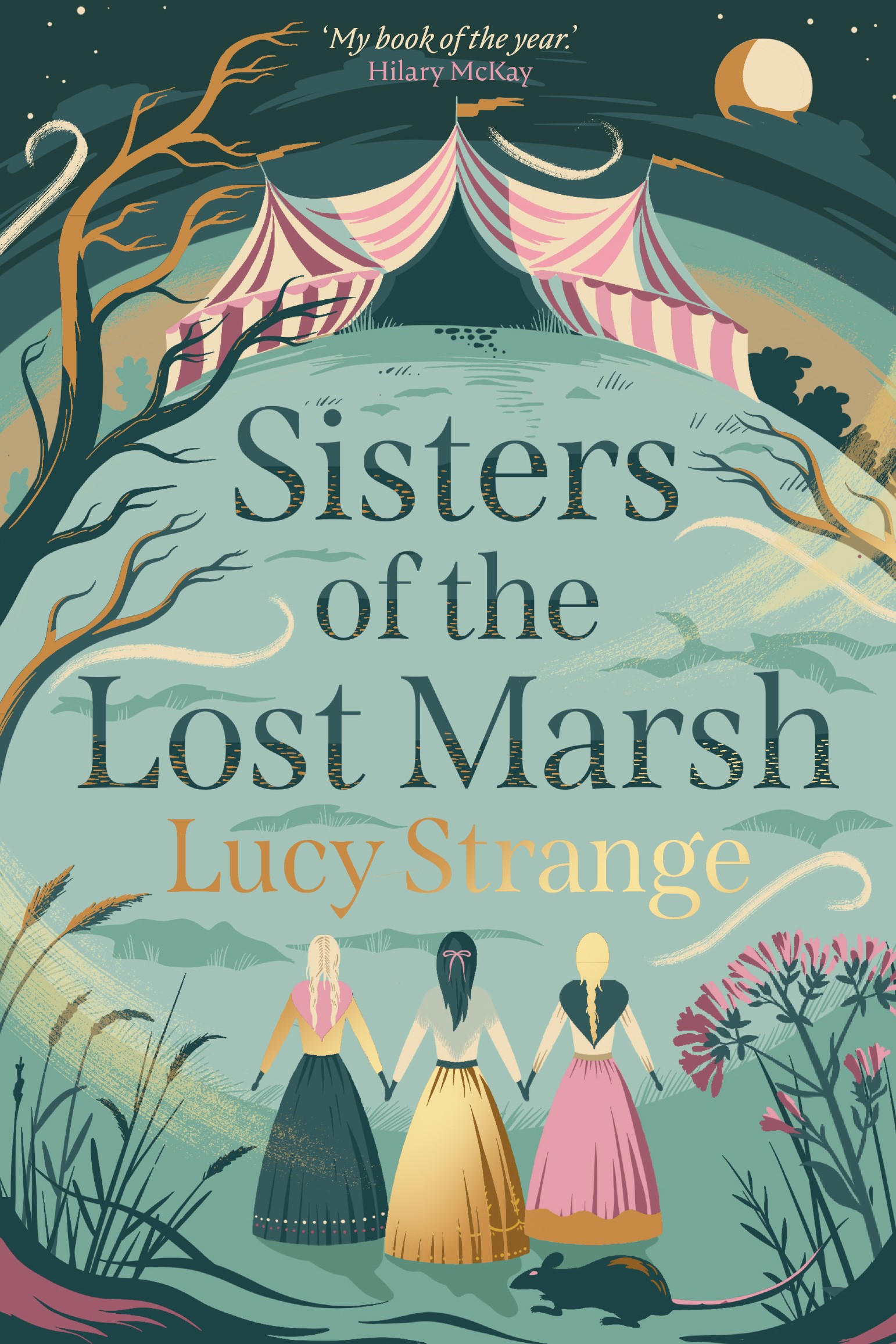 £7.99
Extract
I am looking into the eyes of an enormous white horse called Flint. They are glossy brown, like puddles after fresh-fallen rain, with long black eyelashes. I hate him – this big, stupid creature we've been given in exchange for my eldest sister.
Silas Kirby brought him over to our farm the morning after the betrothal.
'That's a good ploughing horse for you, Nate Fernsby,' he said.
About the book
From the Waterstones Prize-shortlisted author of Our Castle by the Sea comes a gorgeously gothic story, perfect for fans of Emma Carroll and Frances Hardinge.
On a poor farm surrounded by marshlands, six sisters – Grace, Willa, Freya, and triplets Deedee, Darcy, and Dolly – live in fear of their father. Their beloved grandmother tries to protect them, but the future seems bleak.
When the Full Moon Fayre makes a rare visit to Hollow-in-the-Marsh, the girls slip out to see the famous Shadow Man, an enigmatic puppeteer. Afterwards, oldest sister Grace is missing.
Can Willa save her sister from one fate, and yet outrun her own?
The thrilling new novel from acclaimed author Lucy Strange, author of The Secret of Nightingale Wood, The Ghost of Gosswater and the Waterstones Prize-shortlisted Our Castle by the Sea.