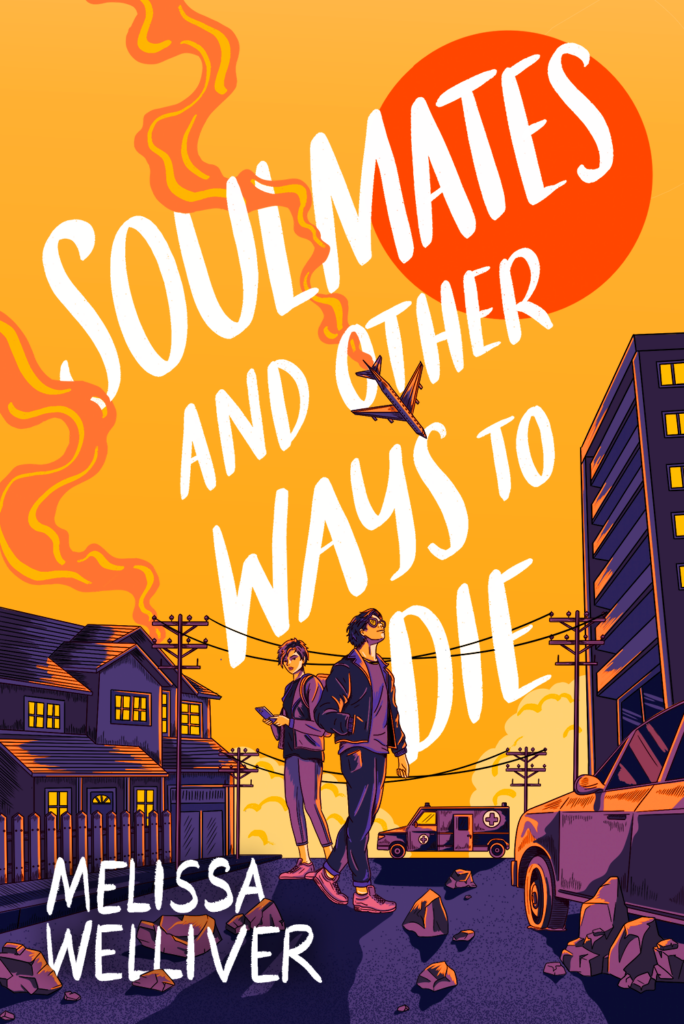 Buy Soulmates and Other Ways to Die...
About the book
A high-concept enemies-to-lovers romance – sure to be a BookTok hit!
Good news: we all have a soulmate somewhere.
Bad news: it's caused by a deadly virus. If you feel pain, your KinTwin does too. If you die – they die too.
Control-freak Zoe is determined to stay alive. And single. She carries a survival kit for every eventuality, except for when her phone lights up with a blood match to Milo Spencer, a boy who lives for recreational danger.
Time to find a cure before love wins – or worse …
A brand-new high-concept speculative romance story from the author of My Love Life and the Apocalypse
An enemies-to-lovers soulmate story
Perfect for fans of They Both Die at the End