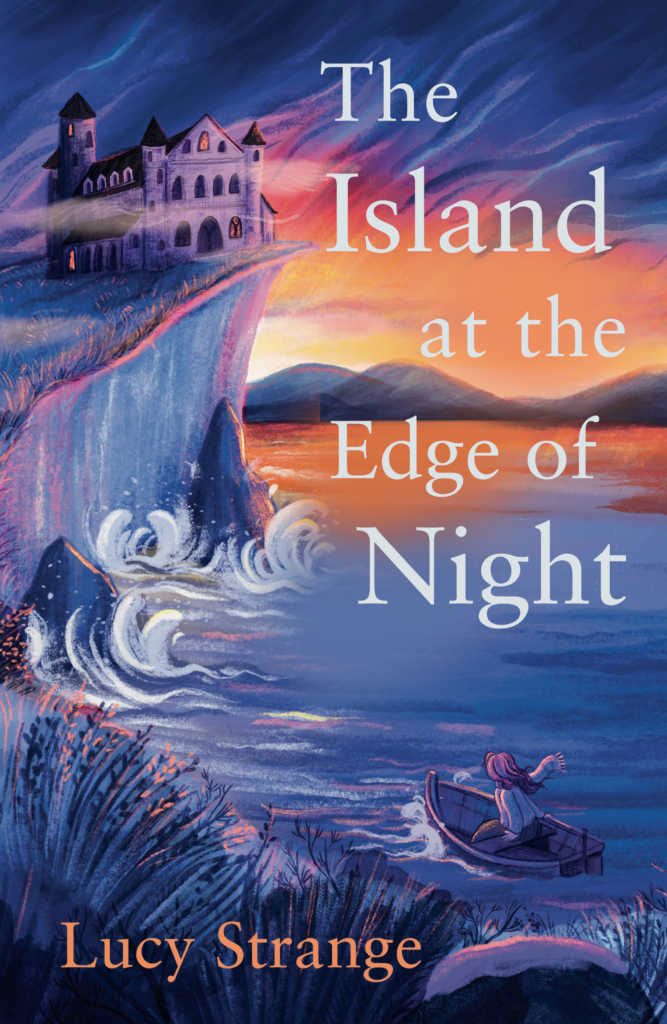 Buy The Island at the Edge of Night...
About the book
A twisty-turny shadowy mystery from highly-acclaimed and Waterstones Prize-shortlisted author Lucy Strange. 
Abandoned at a boarding school on a wild and remote island, Faye Fitzgerald discovers that she and the other pupils have been sent there for doing something wicked.
But what is it that Faye has done?
She might be bold enough to tackle the sinister mysteries of the island, but has she the courage to face the secrets deep within herself?
A stunning new tale from the Queen of Gothic, Lucy Strange – author of The Secret of Nightingale Wood, Sisters of the Lost Marsh, The Ghost of Gosswater and the Waterstones Prize-shortlisted Our Castle by the Sea
A masterful blend of thrilling Gothic mystery, a touch of magical realism and stunning writing, all wrapped up in a twisty-turny plot
Perfect for fans of Frances Hardinge and Emma Carroll