Dan Smith
Author of Big Game
About Dan Smith
Growing up, Dan Smith lived three lives: the day-to-day humdrum of boarding school, finding adventure in the padi fields of Asia and the jungles of Brazil, and in a world of his own, making up stories.
Dan's Chicken House novels include My Friend the Enemy, My Brother's Secret and Big Game, the latter of which is now a major movie starring Samuel L. Jackson. His fourth novel for Chicken House, Boy X, published in 2016, and his newest novel Below Zero is publishing January 2018.
Dan lives in Newcastle with his wife and two children.
Accolades and awards
MY BROTHER'S SECRET
Selected as a Children's Bookseller's Choice in The Bookseller's July 2013 preview
Longlisted for the Branford Boase Award 2014
Shortlisted for the 2015 Coventry Inspiration Book Award
Shortlisted for the Teach Primary New Children's Fiction Award 2015
MY FRIEND THE ENEMY
Shortlisted for the Historical Association Young Quills Competition 2013
Shortlisted for the North East Book Award 2013
Shortlisted for the Tower Hamlets Book Award 2014
BOY X
Shortlisted for the Lambeth Phoenix Book Award 2017
Winner of the Coventry Inspiration Book Award, Hooked on Books category
Dan's adult novels have been shortlisted for the Authors' Club Best First Novel Award 2011 and nominated for the IMPAC Dublin Literary Award.
Dan Smith in the news
NaNoWriMo Nov Day 20: Dan Smith
Today Dan Smith – author of no less than FOUR Chicken House books, including Big Game and his most recent novel, Boy X – has stopped by the blog to share his top tips for aspiring writers.
What would be your five top tips to ...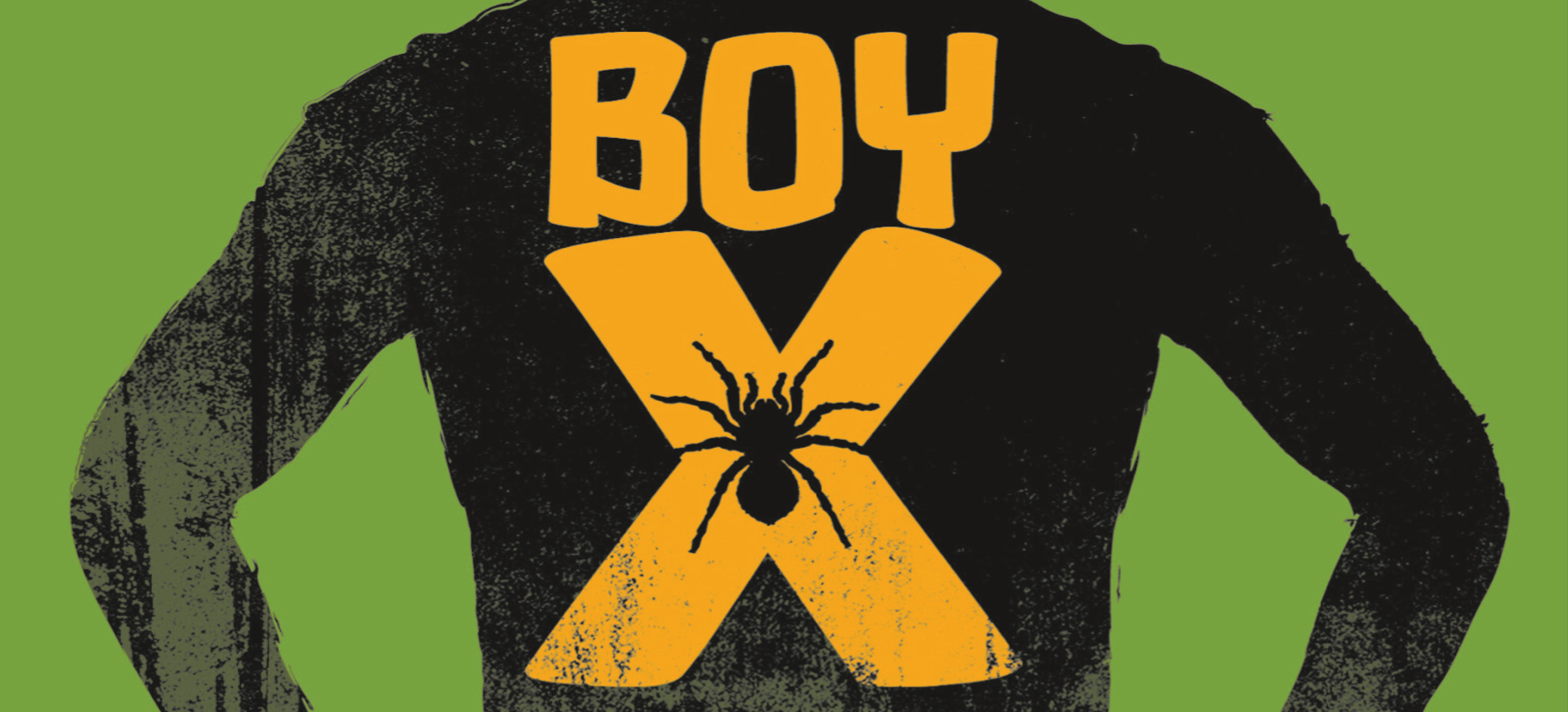 Dan Smith: writing tips
To celebrate the publication of the thrilling, edge-of-your-seat adventure Boy X, author Dan Smith shares his tips for aspiring writers!
More Dan Smith news