James Nicol
Author of The Apprentice Witch
About James Nicol
James Nicol has loved books and stories his whole life. As a child he spent hours absorbed in novels, watching epic 1980s cartoons or adventuring in the wood at the bottom of the garden. He lives in Yorkshire with his partner and a black cockapoo called Bonnie.
Accolades and awards
THE APPRENTICE WITCH
Longlisted for the 2017 Branford Boase Award
Other books by James Nicol
James Nicol in the news
NaNoWriMo Nov Day 11: James Nicol
Happy Friday! As a start-of-the-weekend treat the lovely James Nicol, author of The Apprentice Witch, has only gone and shared his writing advice – perfect for those hoping to do a NaNoWriMo sprint this weekend!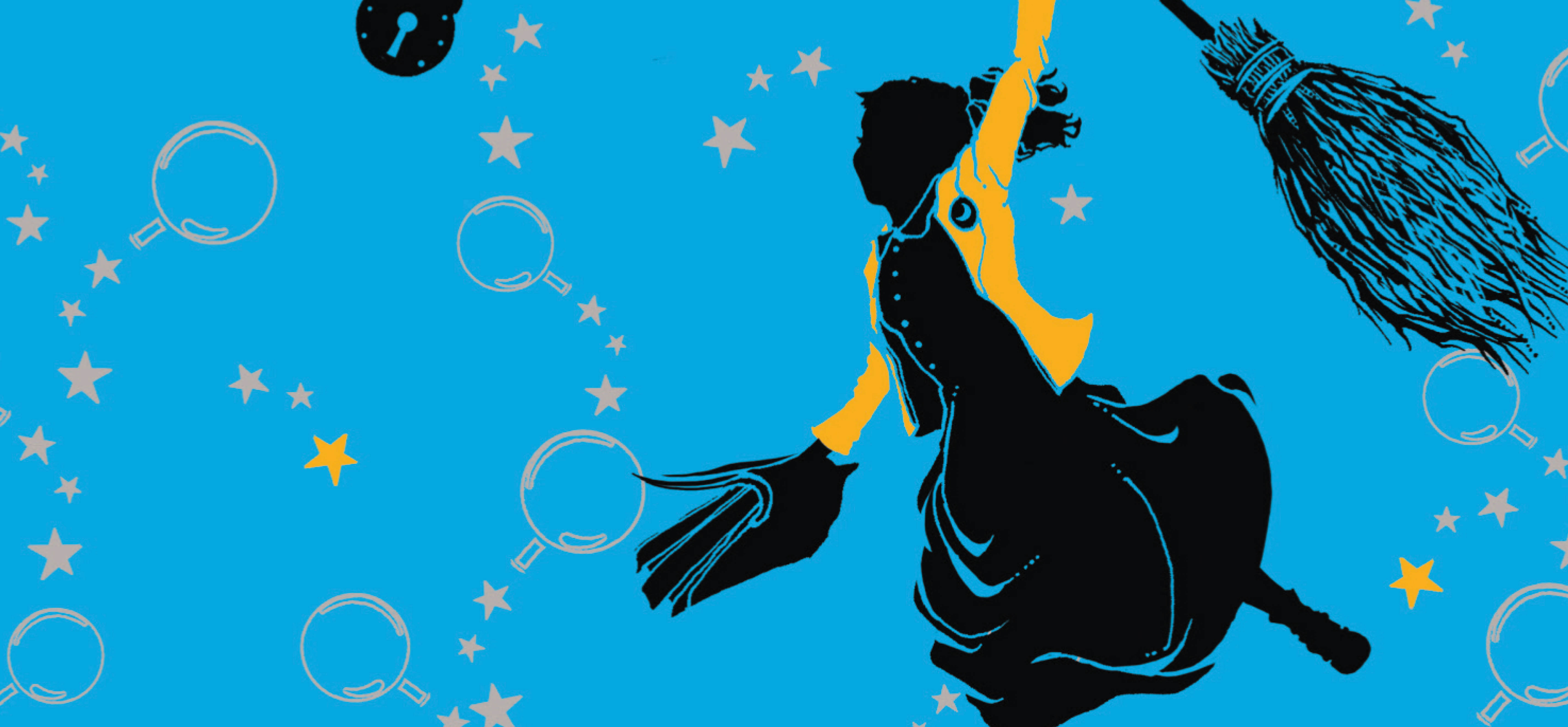 APPRENTICE WITCHES!
Exactly one week to go until James Nicol's The Apprentice Witch is magicked into the book world, and we're delighted to announce that we've acquired two more novels in the series – hurray! But what's it all about?
More James Nicol news