About Jasbinder Bilan
According to family stories, Jasbinder was born in a stable in the foothills of the Himalayas. Until she was a year and a half, she lived on a farm inhabited by a grumpy camel and a monkey called Oma.
Jasbinder graduated from Bath Spa University where the seeds of her story were nurtured, but it was the incredible bond with her grandmother which was the inspiration for Asha & the Spirit Bird, her Costa Award-winning debut novel.
She lives with her husband, two teenage boys and dog Enzo in a man pad and splits her time between teaching and writing.
Accolades and awards
ASHA & THE SPIRIT BIRD
WINNER of the Costa Children's Book Award 2019
WINNER of the Times/Chicken House Children's Fiction Competition 2017
Shortlisted for the Waterstones Children's Book Prize 2020
Longlisted for the Jhalak Prize 2020
TAMARIND & THE STAR OF ISHTA
WINNER of the Indie Children's Book Award 2021
Longlisted for the Blue Peter Book Award 2020
Other books by Jasbinder Bilan
Jasbinder Bilan in the news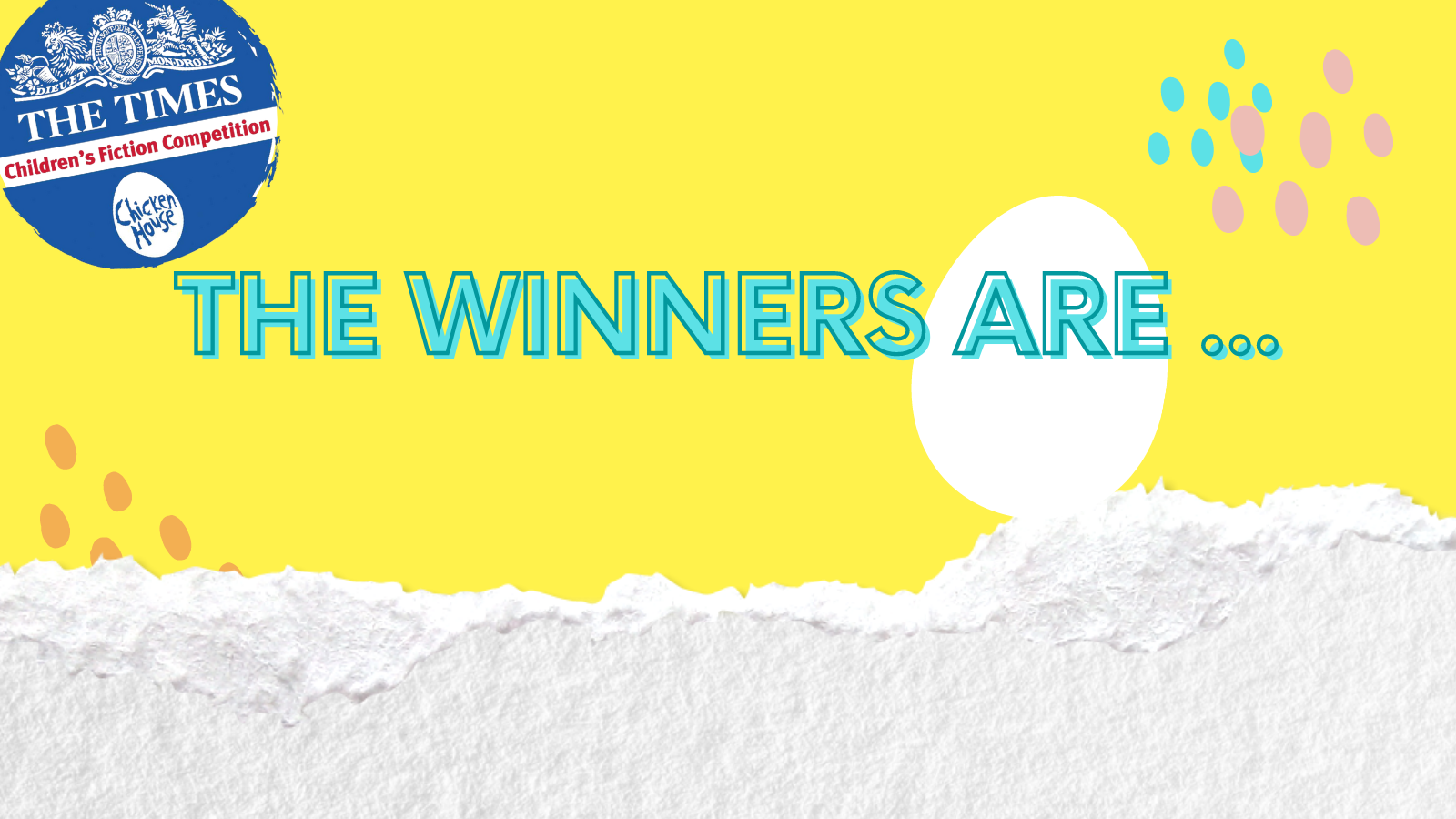 And the winner is ...
There's been lots of lively discussion this week as our panel of judges gathered to discuss this year's incredible Times/Chicken House Children's Fiction Competition and IET 150 Award shortlists. The journey to choosing our winners was no easy task ...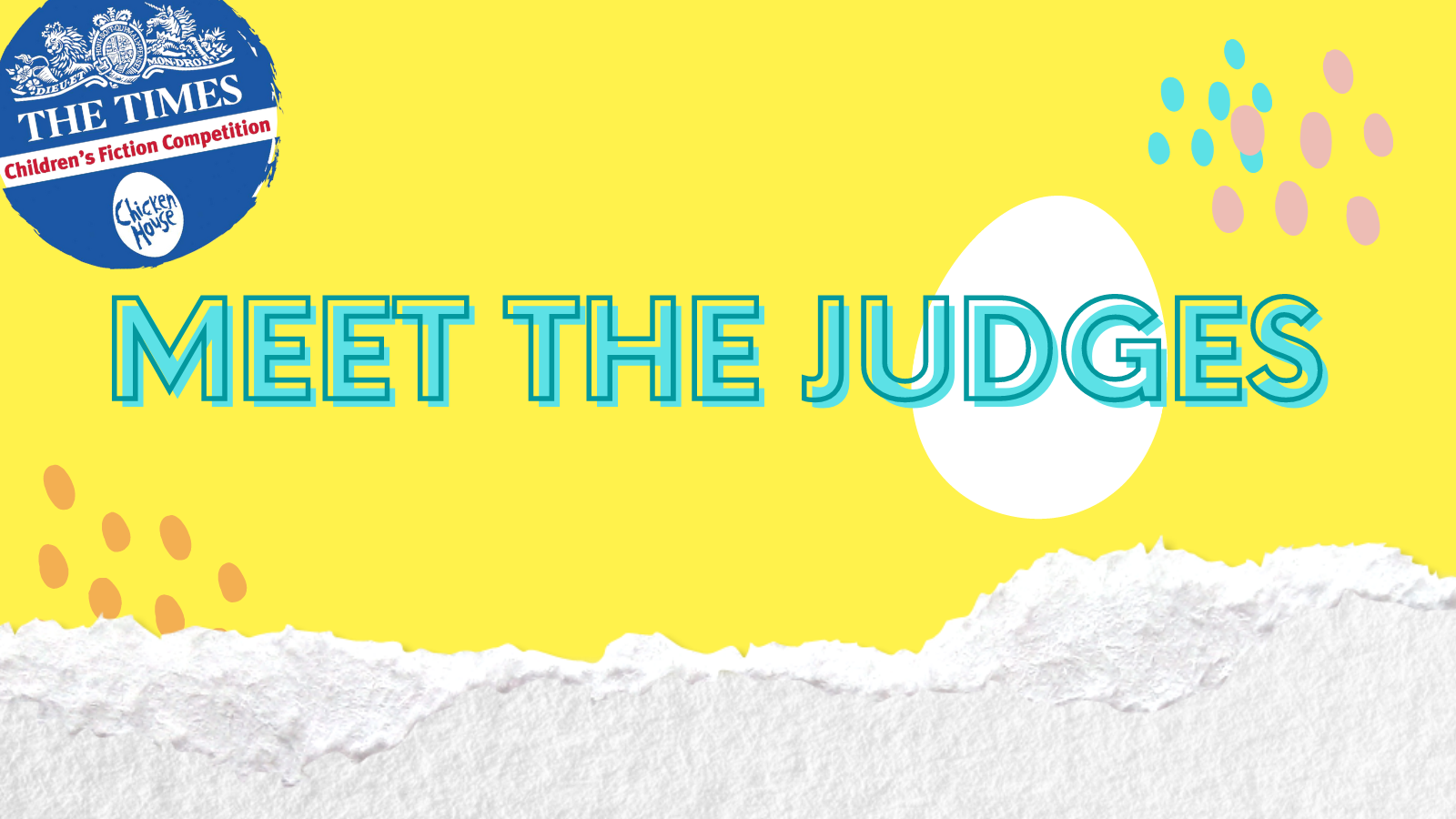 Introducing the 2021 Times/Chicken House and IET Competition Judging Panels!
Our Times/Chicken House and IET Competition judging day and winners' announcement is right around the corner ...
We're very excited to be announcing the winners of our Times/Chicken House and IET 150 prizes NEXT WEEK – yippee! So, we thought we'd better introduce ...
More Jasbinder Bilan news