About Jasbinder Bilan
According to family stories, Jasbinder was born in a stable in the foothills of the Himalayas. Until she was a year and a half, she lived on a farm inhabited by a grumpy camel and a monkey called Oma.
Jasbinder graduated from Bath Spa University where the seeds of her story were nurtured, but it was the incredible bond with her grandmother which was the inspiration for Asha & the Spirit Bird.
She lives with her husband, two teenage boys and dog Enzo in a man pad and splits her time between teaching and writing.
Accolades and awards
ASHA & THE SPIRIT BIRD
WINNER of the Times/Chicken House Children's Fiction Competition
Jasbinder Bilan in the news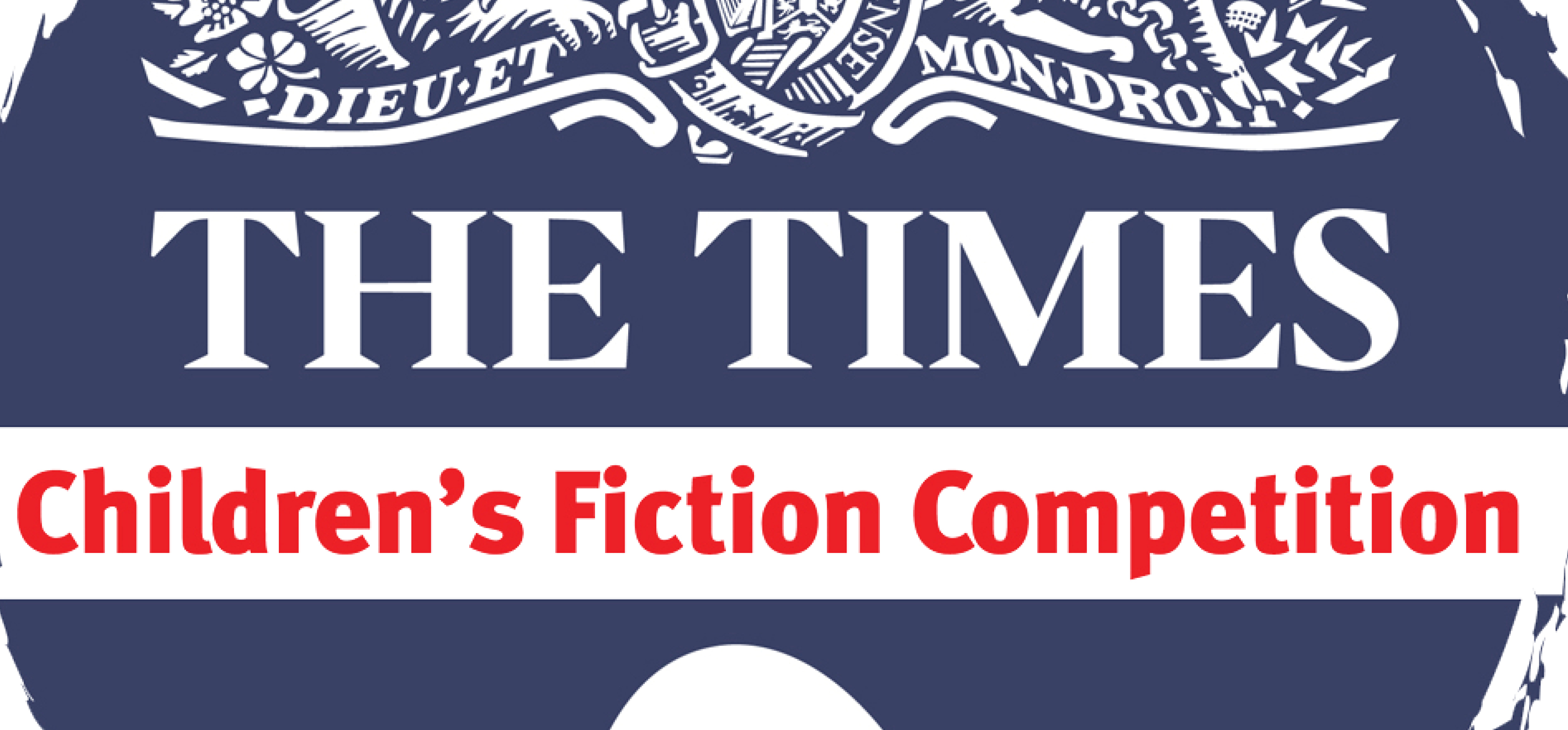 ONE MONTH to go ...
There is just one month left to enter the special tenth anniversary Times/Chicken House Children's Fiction Competition, which closes on 28 February. Are you excited? (WE ARE!)
Why YOU should enter the Chicken House competition, by FROSTFIRE author Jamie Smith
Jamie Smith is the debut author of FROSTFIRE, out this month! He was picked up via the Times/Chicken House Children's Fiction Competition, and here he outlines his journey to publication and explains why YOU should enter this year …
More Jasbinder Bilan news