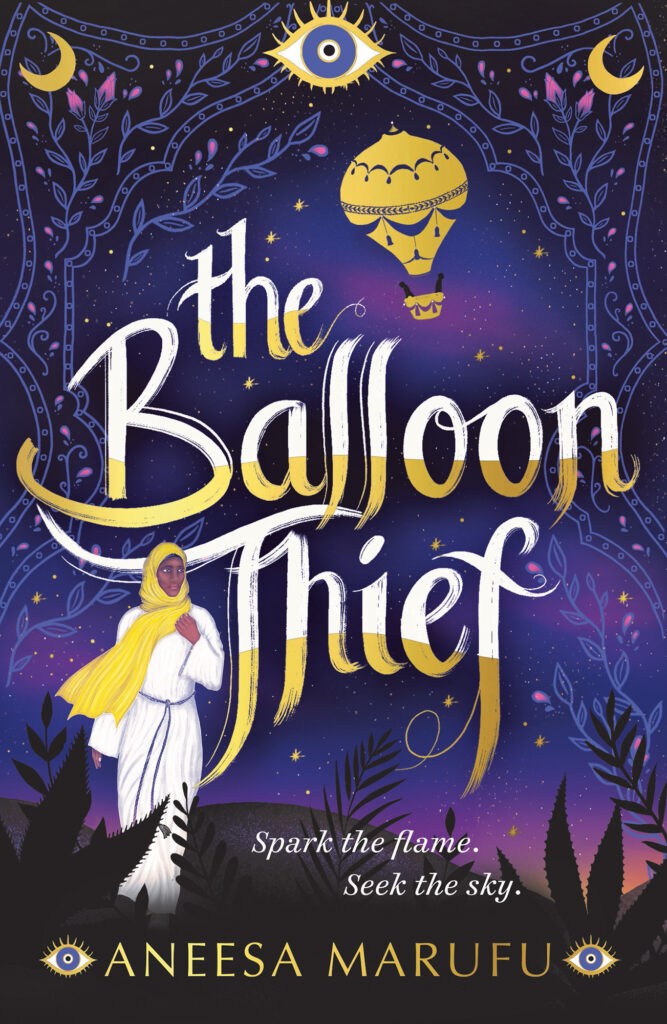 Buy The Balloon Thief...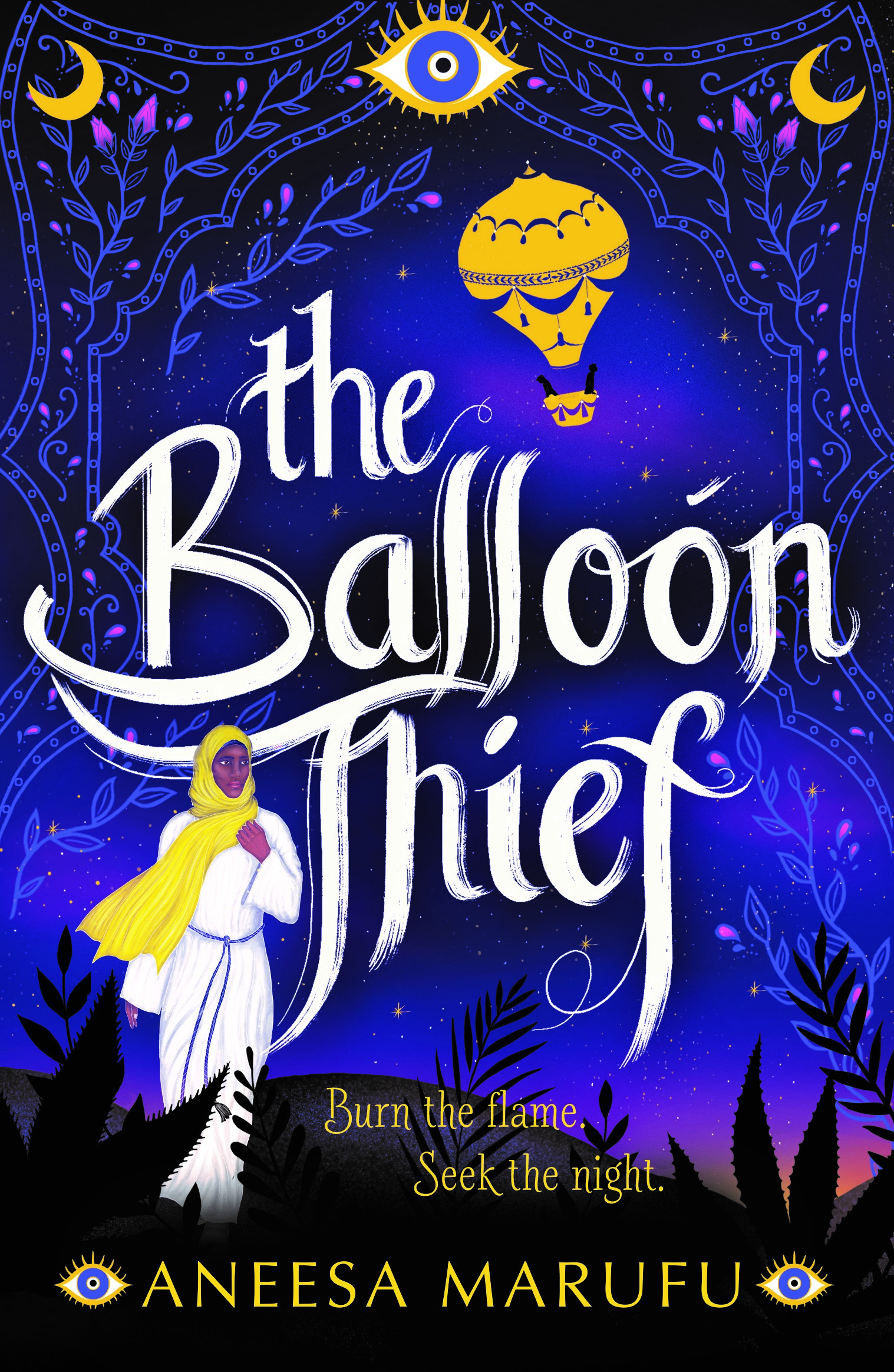 £7.99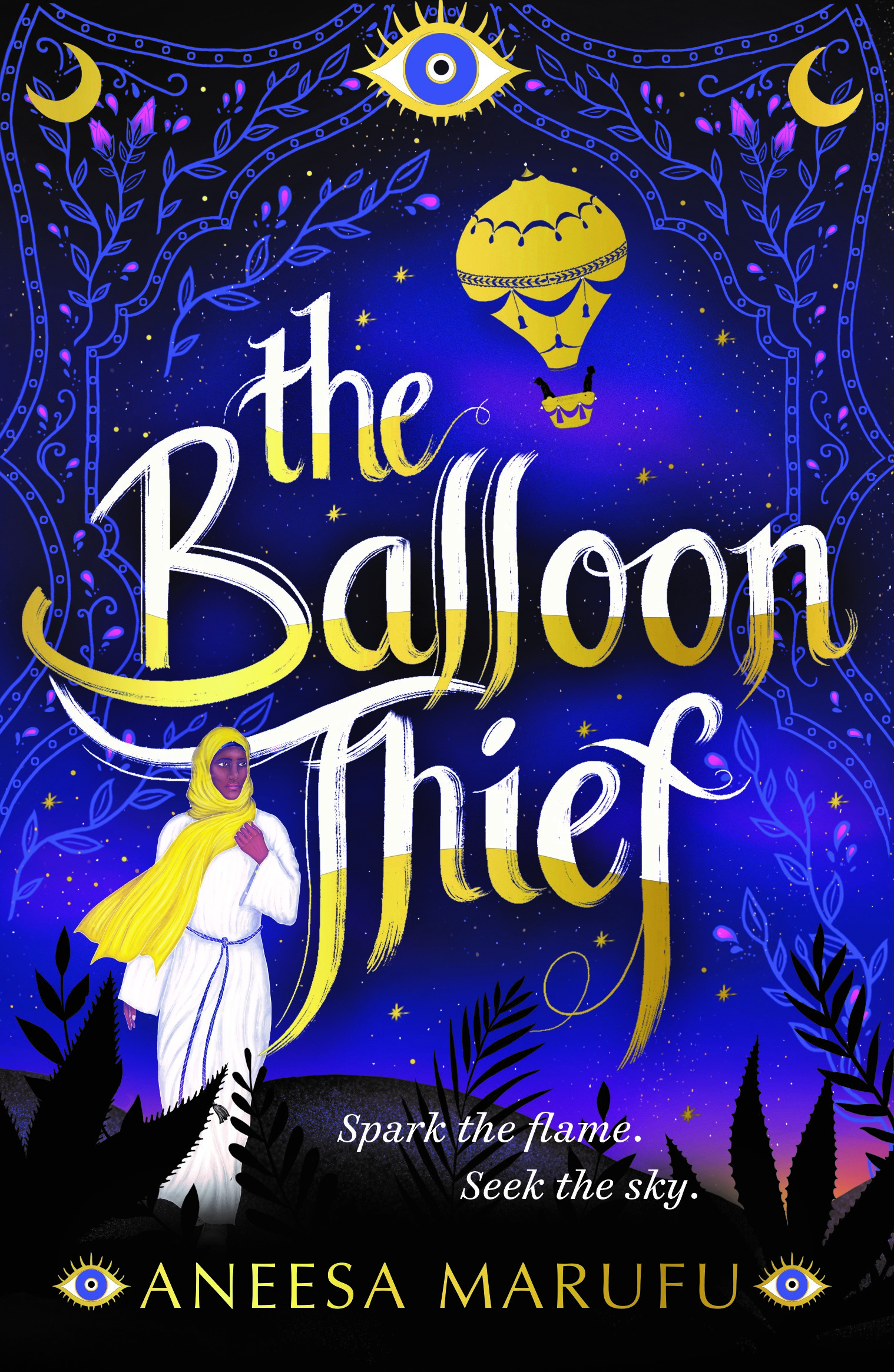 £7.99
Extract
The white men looked like birds. Or at least, Khadija thought they did. From her bedroom window they were tiny figures, no bigger than the length of her finger. She studied their bent knees, arms a blur like wings caught mid-flight as their desperate motions brought the deflated silk in their hands to life. Any faster, and she'd think they were the ones about to leave the ground instead of the hot-air balloon. She was too far away to hear the racist slurs leaving the merchants' lips as they instructed the white men to do their bidding, but she could certainly imagine what was being said as their fair skin reddened beneath the hot sun whilst the silk balloon swelled.
About the book
The year's must-read YA fantasy – ancient djinn, an epic adventure, and one girl's courage to seek her own destiny …
Burn the flame. Seek the night.
For Khadija, the only escape from her father's arranged betrothal is the sky.
When she spots a rogue hot air balloon fighting against its ropes, she leaps at the chance for adventure. Khadija soon finds an unlikely ally in a poor glassmaker's apprentice, Jacob.
But Jacob is a hāri, and Khadija a Ghadaean. The hāri are oppressed and restless – their infamous terrorist group, the Hāreef, have a new fearsome leader. And the ruling Ghadaeans are brutal in their repression.
Soon, a deadly revolution threatens their friendship and their world. The Hāreef use forbidden magic, summoning jinn – wicked spirits made of fire – to enact their revenge, forcing Jacob and Khadija to choose what kind of a world they want to save …
The Balloon Thief in the news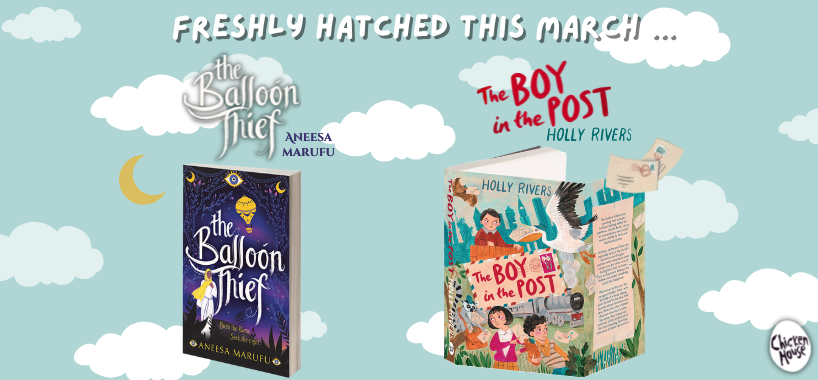 New Reads: March 2022
March brings two new reads with it this month ... and with World Book Day 2022 falling on the same day as pub day, these two are definitely ones to pick up. Both of these adventures take you on trips across the globe, with balloon rides high in the clouds and expeditions across the Atlantic. From YA to middle-grade,
More news
Rights
Sold
Audio World English, Canada, France, USA