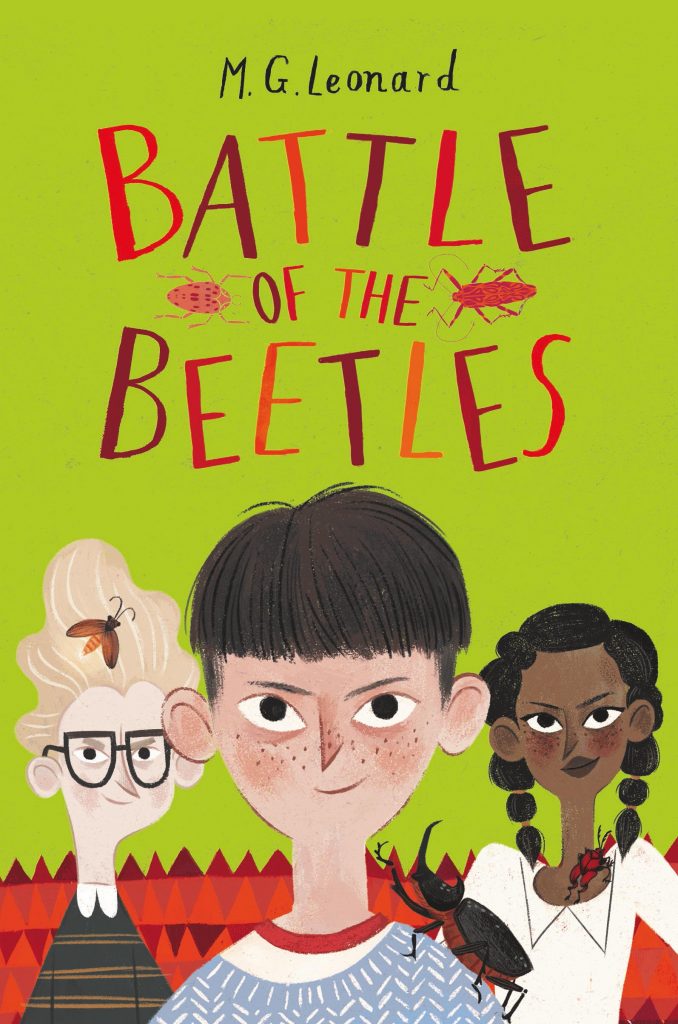 Buy Battle of the Beetles...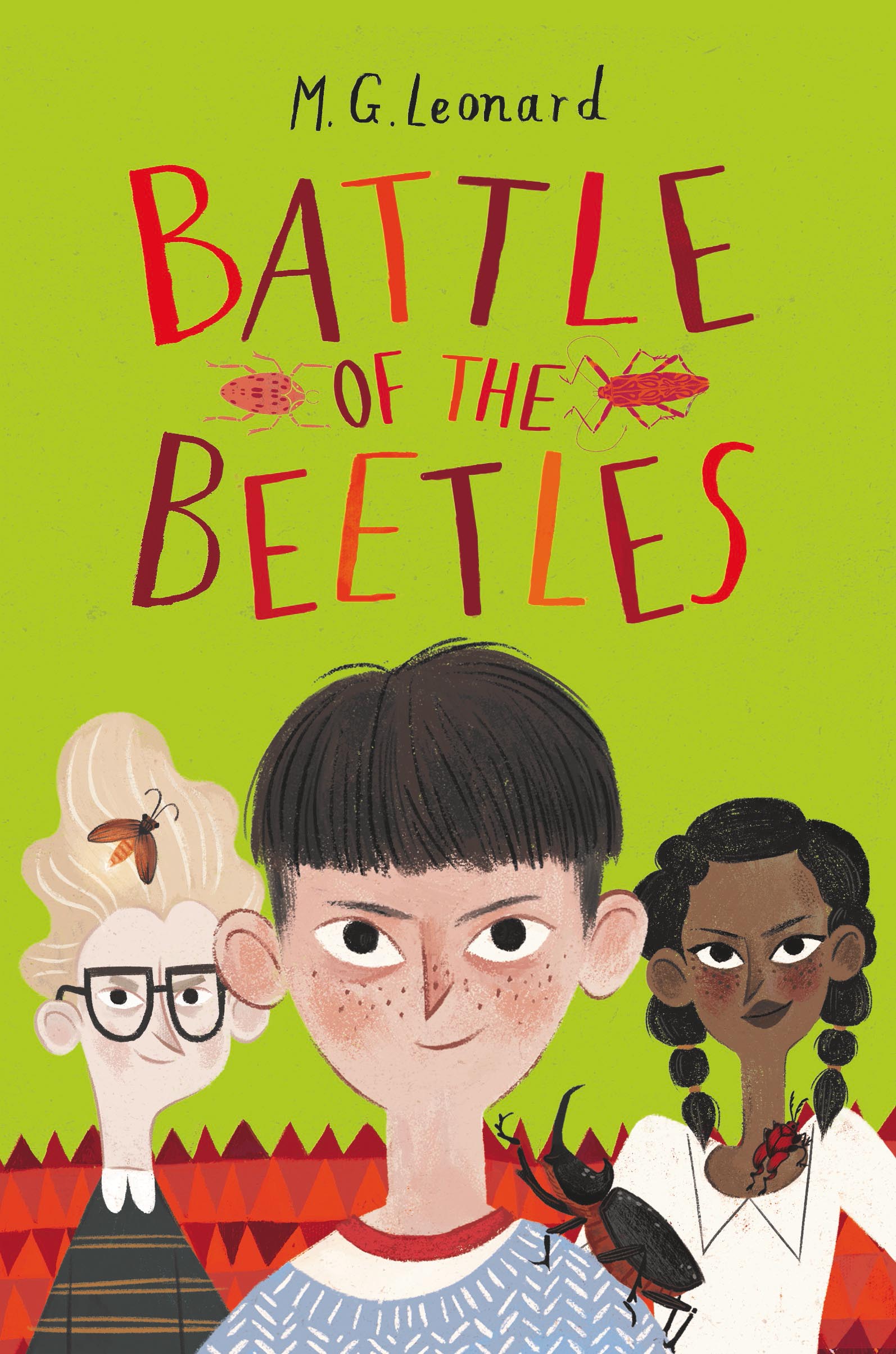 £6.99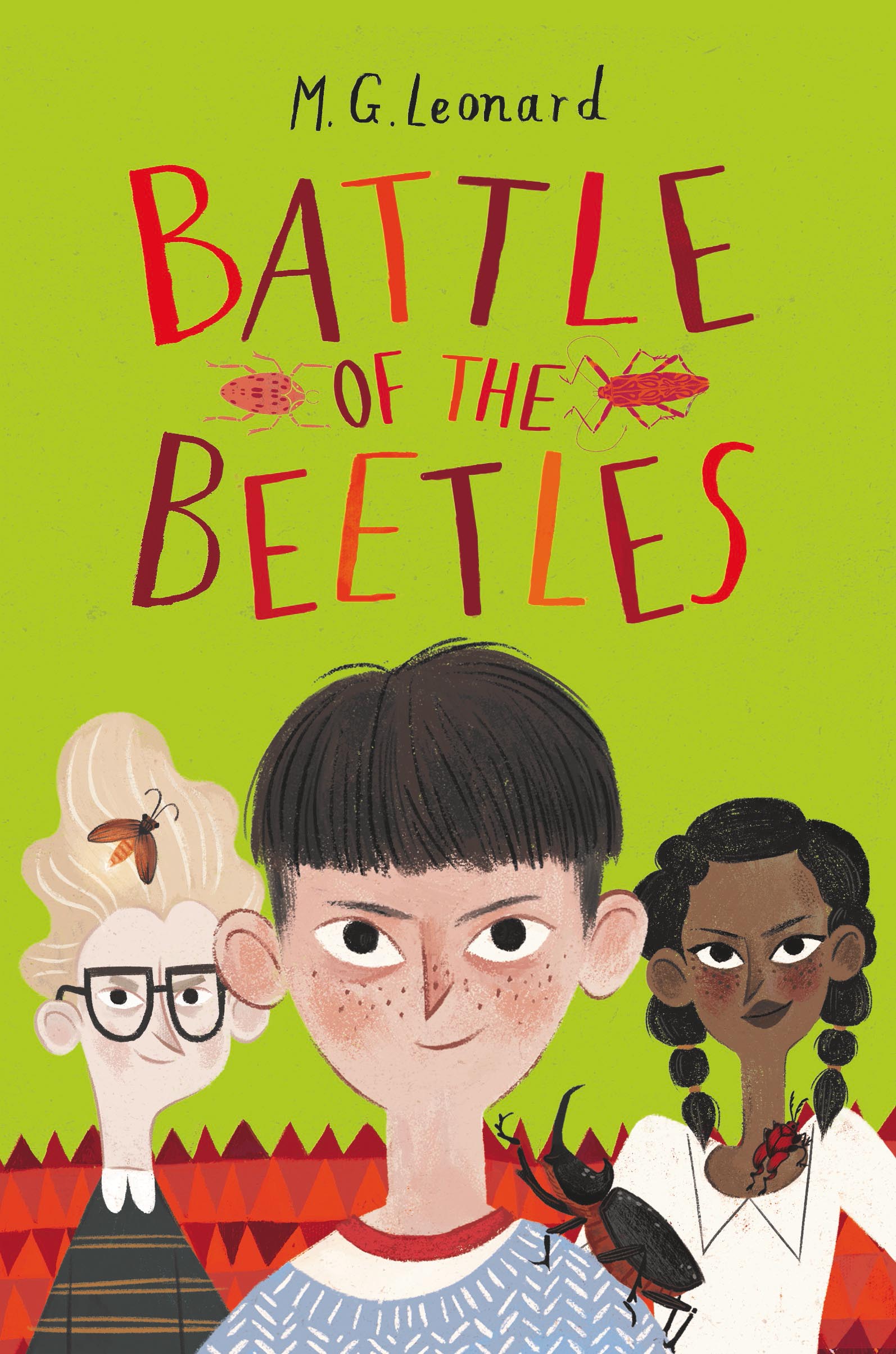 £6.99
Extract
'I've got the Sunday papers,' Bertolt said, pushing Uncle Max's door open with his shoulder and shuffling into the living room backwards. Newton, the copper-coloured firefly that was Bertolt's closest friend, hovered above the boy's cloud of white hair, his abdomen glowing gently.
Darkus and Virginia looked up. They were sitting cross-legged either side of an aqua-blue paddling pool filled with oak mulch and a mound of mugs. Darkus was wearing the Weevil Knieval T-shirt he'd bought in LA and Virginia was dressed in faded denim, old jeans and a
About the book
Darkus and his friends continue their unforgettable adventure in this final instalment of the Beetle trilogy! 
Arch-villainess Lucretia Cutter has a secret Biome hidden in the Amazon rainforest: can Darkus and his friends, human and beetle alike, find it before it's too late? If they can't stop Lucretia, she will release her hoard of giant Frankenstein beetles, and the planet will never be the same again …
Battle of the Beetles in the news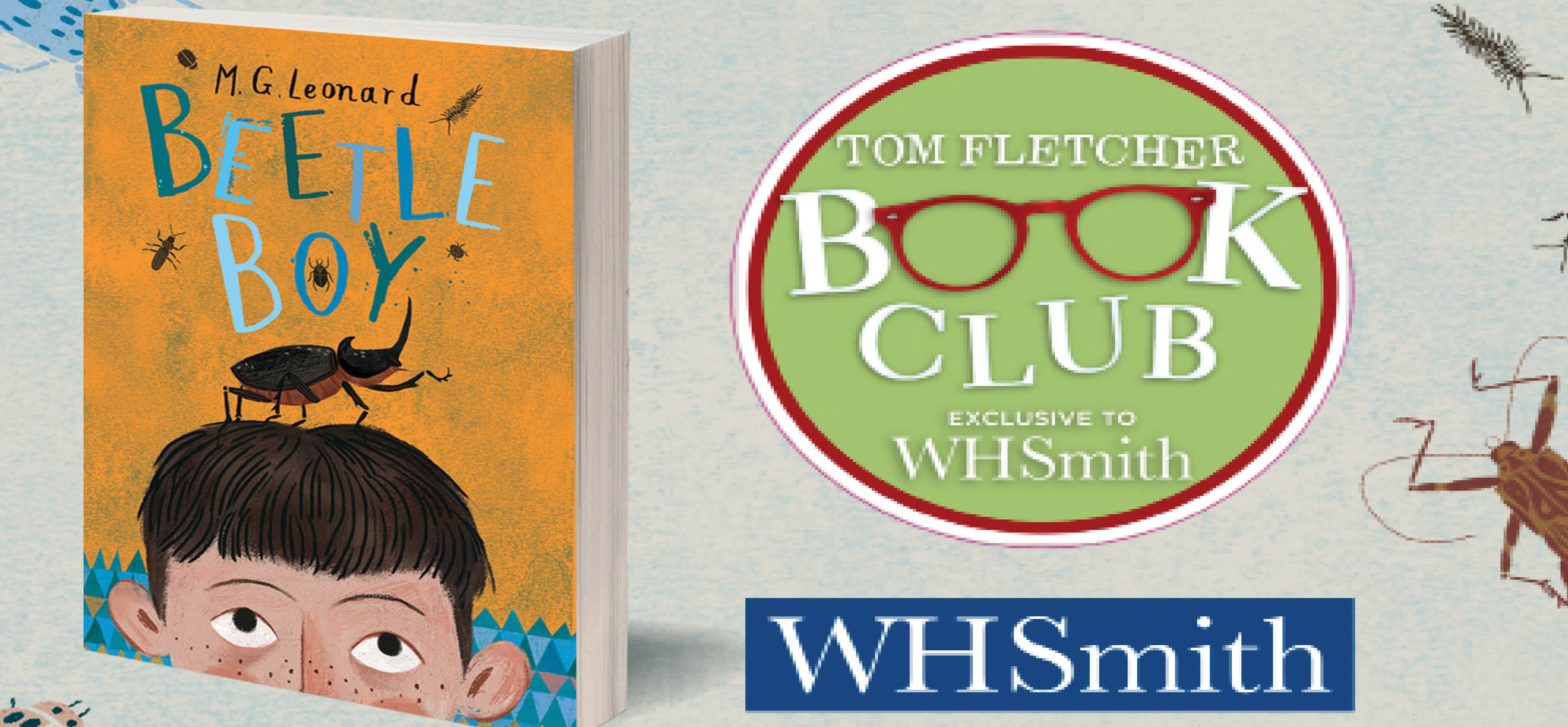 Beetle Boy is a Tom Fletcher Book Club pick!
Here at Chicken House we are very excited to announce that Beetle Boy by M.G. Leonard has been selected for the first-ever Tom Fletcher Book Club, exclusive to WHSmith!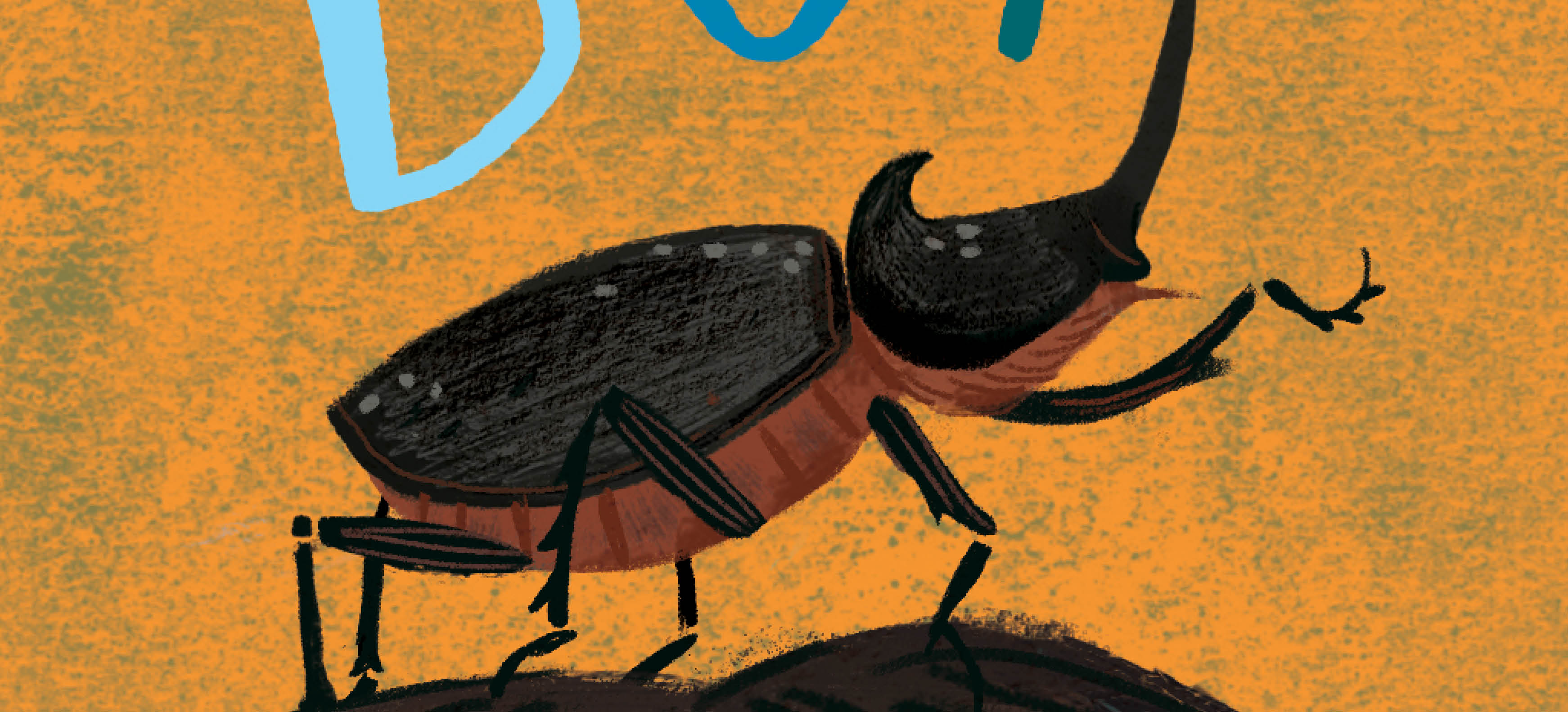 M.G. Leonard on Beetle Boy winning the Branford Boase Award
Beetle Boy author M.G. Leonard gives us the gif-filled lowdown on her winning night ...
More news
Rights
Sold
Albania, Audio World English, Australia, Canada, China, Denmark, France, Georgia, Germany, Hungary, Italy, Korea, Latvia, Lithuania, Netherlands, New Zealand, Russia, South Africa, Spain and Latin America, Sweden, USA, Vietnam