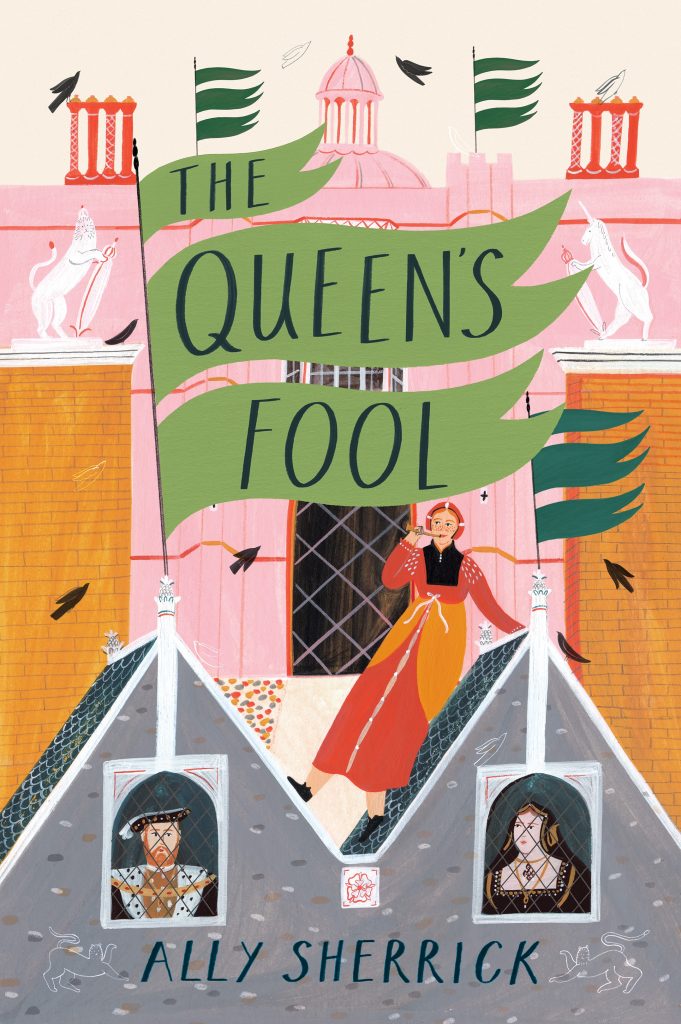 Buy The Queen's Fool...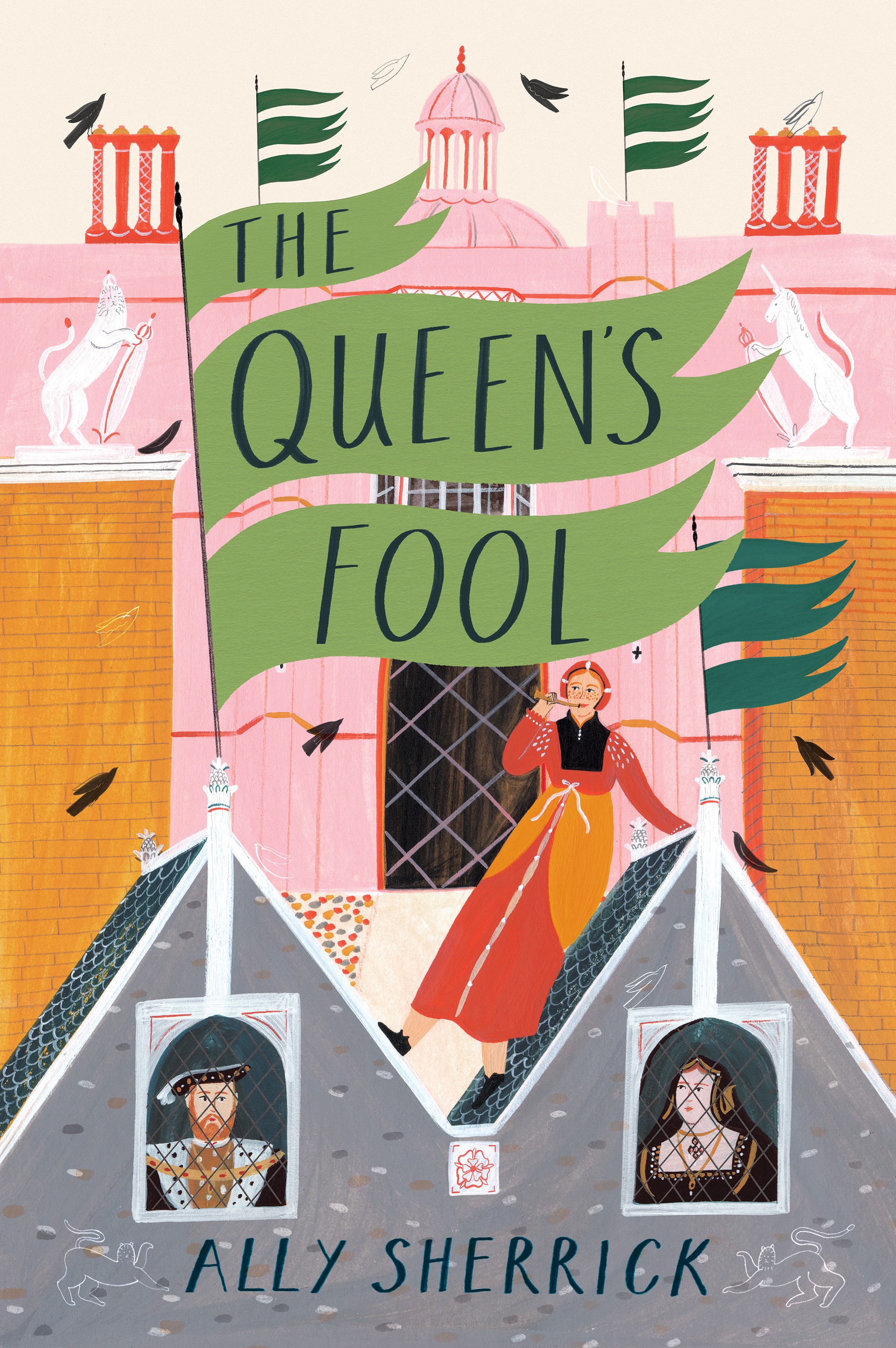 ££6.99
About the book
Cat Sparrow is on the road.
She's following her sister, Meg, who was torn from their convent home and sent to London. But Cat isn't like other people – she thinks differently – and for a girl like her the world holds many perils. Luckily she befriends a young actor, Jacques, and together they follow Meg's trail to a wondrous place called the Field of Cloth of Gold. But here, they discover that the kingdoms of England and France are both in terrible danger …
Award-winning historical novelist Ally Sherrick heads in an exciting new direction with The Queen's Fool. 
The Queen's Fool in the news
Historical fiction rocks!
Black Powder author Ally Sherrick shares why she loves a bit of history, and her fave historical novels!
NaNoWriMo Nov Day 5: Ally Sherrick
We're halfway through NaNoWriMo November! Today Black Powder author Ally Sherrick is stopping by the blog to share her words of wisdom.
More news