About Nicki Thornton
Nicki Thornton has run an independent bookshop with her husband for more than ten years and loves the wonderful alchemy that comes from bringing together authors and readers. Her favourite part of the job is hearing from children about the books they love, including from her own two boys, and this inspired her to start to write. Her dream of seeing her own name on the shelves has come closer with her magical murder mystery The Last Chance Hotel winning the Times/Chicken House Children's Fiction Competition 2016.
Accolades and awards
THE LAST CHANCE HOTEL
WINNER of the Times/Chicken House Children's Fiction Competition 2016
Nominated for the CILIP Carnegie Award 2019
Longlisted for the CrimeFest Awards 2019
Nicki Thornton in the news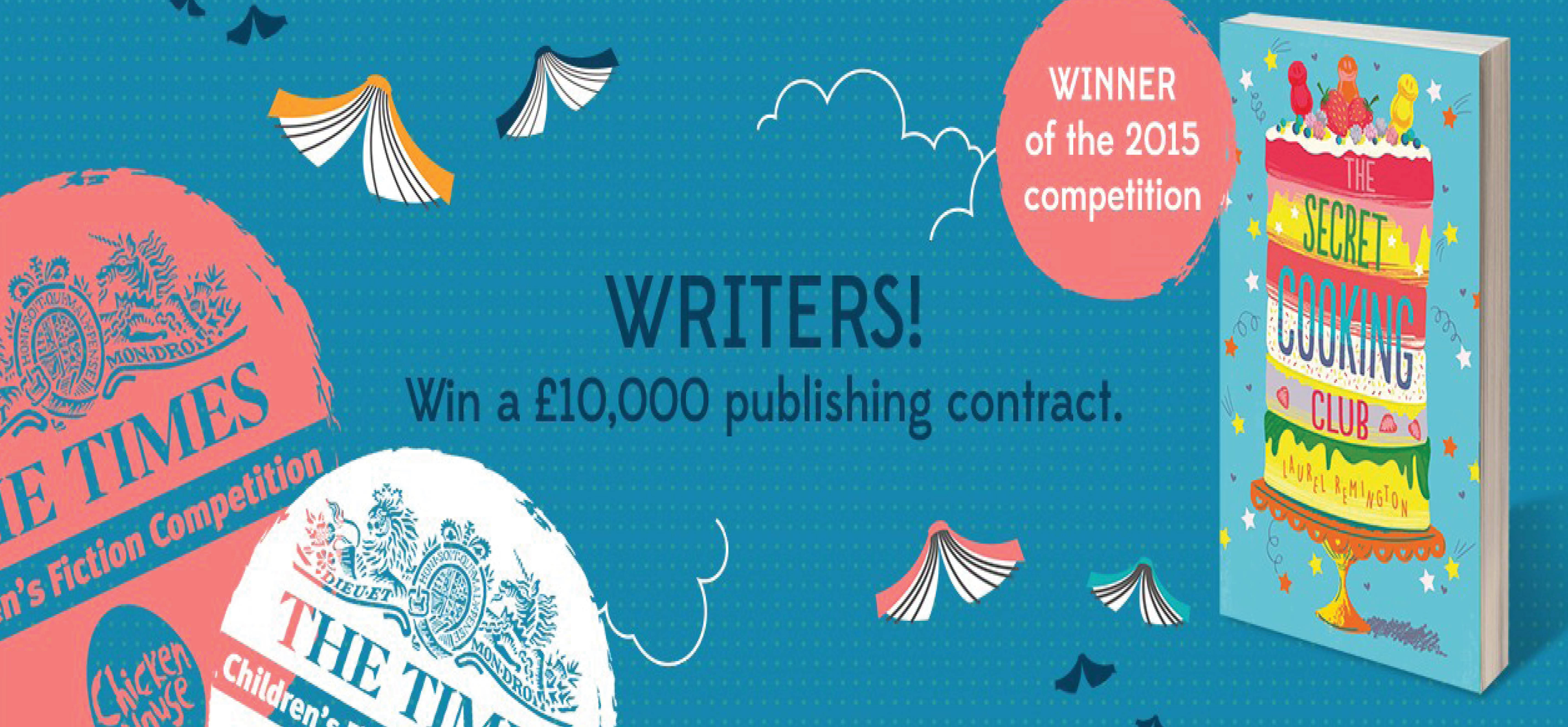 Thinking of entering the Times/Chicken House Competition?
We're opening the 2020 Times/Chicken House Competition shortly – so we thought we'd offer some words of advice from this year's reading team about their observations and thoughts for the coming year …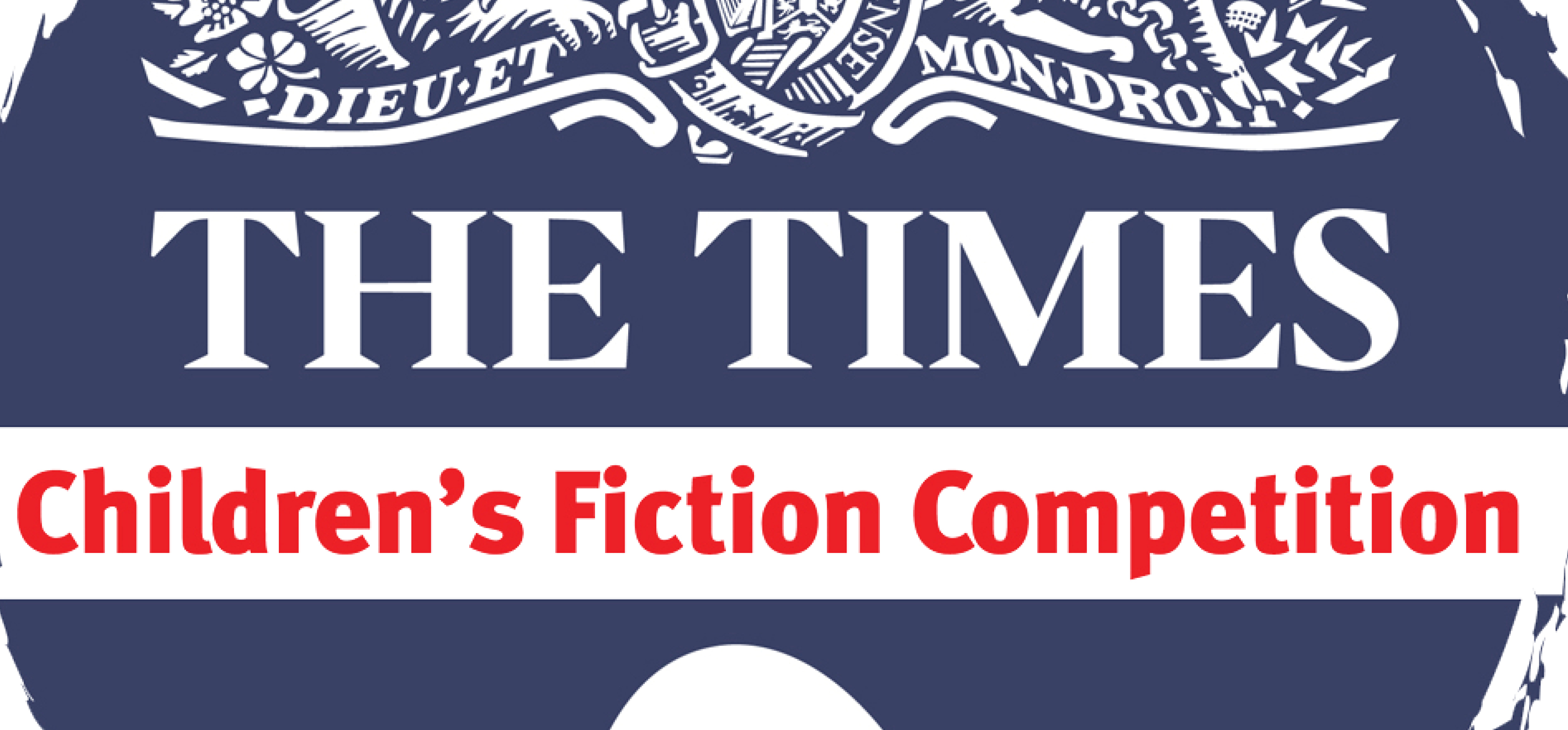 And the winner is ...
Friday 6 September was a very exciting day for Chicken House: our Times/Chicken House judging day! Read on to hear who we crowned our winner ...
More Nicki Thornton news